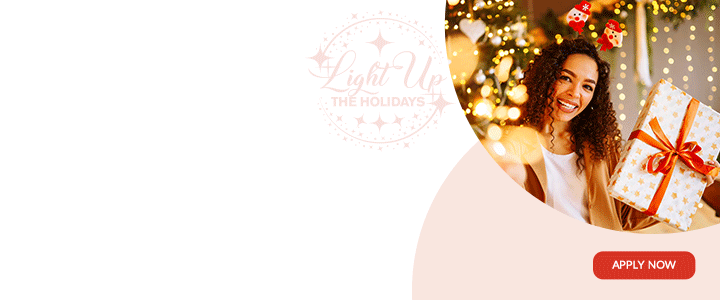 It emerged last week that the resort would shut from September 20 for "important maintenance projects".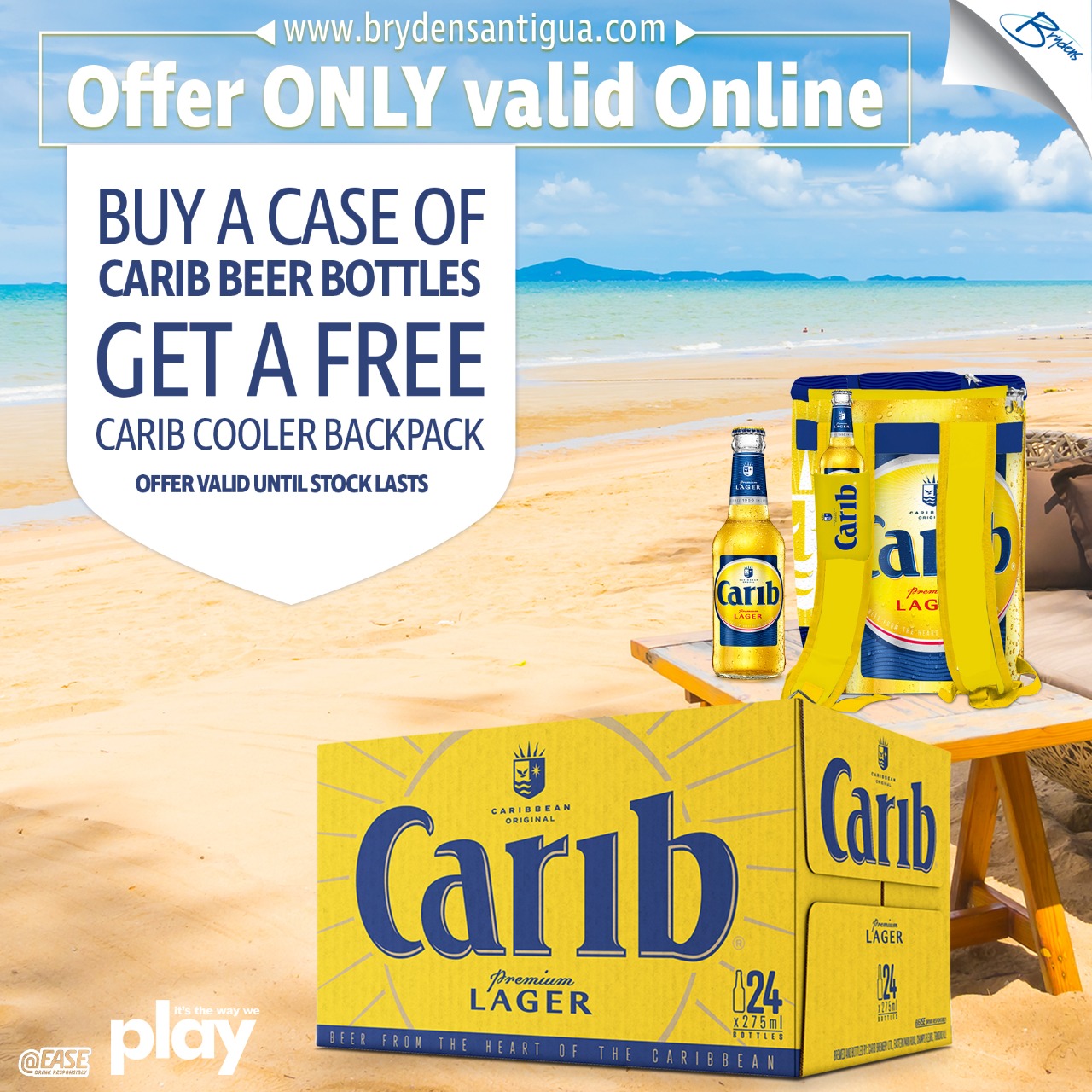 Despite the initial shock, agents have praised Sandals' handling of the issue. Clients impacted can choose to return to the resort within one year of their original travel date and Sandals will honour the original rate and pay any airline change fees or penalties (including for guests booked to stay at the Grande Antigua); or they can choose to travel on their original dates but to a different Sandals or Beaches resorts and again, the airfares will be covered.

Sandals will also offer impacted clients credit nights (depending on the length of stay) as a gesture of goodwill. The resort will reopen on December 17. Go Travel had a wedding group of four, eight other clients and one of its colleagues, who needed to be rebooked. Sara Baker, sales consultant at Go Travel, told TTG that Funway and Sandals set up dedicated teams immediately, with all rebookings concerning Go Travel clients completed within 48 hours.
"No one cancelled… As a small independent travel agent, it could have been a horrendous week for all concerned," she said. Among the other wedding parties having to rebook their trips were British couple and Blue Bay Travel clients Mark Ingham and Sharon Osbourne, who were due to wed on September 21.

Stuart Wilson, chief executive of Blue Bay Travel Group, confirmed to TTG: "Mr Ingham and Ms Osbourne's holiday and the wedding has been protected at no additional cost and they are delighted to be relocating to another Sandals Resort for their wedding ceremony in time for their reception in the UK."

Sandals has insisted that the resort is being shut for refurbishment, but Gaston Browne, the prime minister of Antigua, has described the decision as "an act of hostility". Last week the Antigua Observer reported that the hotel chain had demanded a waiver on food and alcohol duties but the government had refused.

A spokesperson for Sandals would not comment on this point. It said in a statement: "As soon as UK representatives for Sandals Resorts had received confirmation on the details of the closure and of our global re-protection policy, we endeavoured to contact customers and our trade partners, by calling directly and following up on email, as quickly as possible… everyone is being dealt with fairly."

Gordon "Butch" Stewart, Sandals Resorts International chairman, added: "Rest assured Sandals Resorts is dedicated to delivering a holiday of a lifetime that our customers deserve and we will ensure that nobody is out of pocket."

CLICK HERE TO JOIN OUR WHATSAPP GROUP