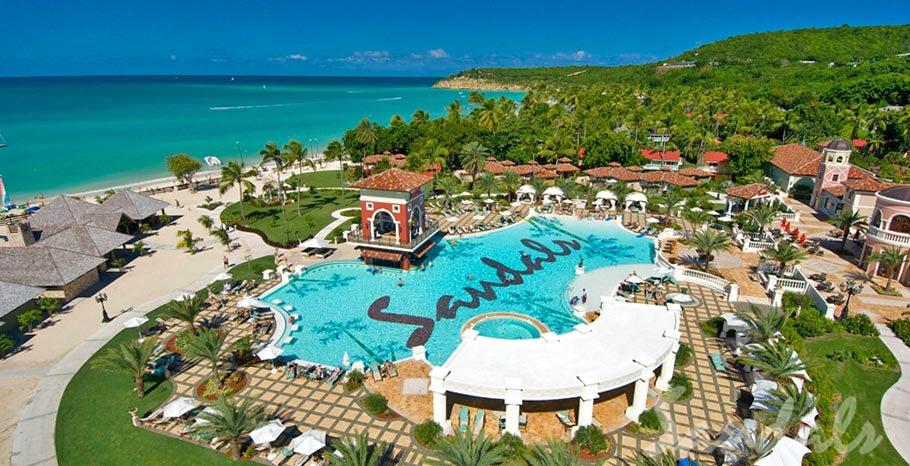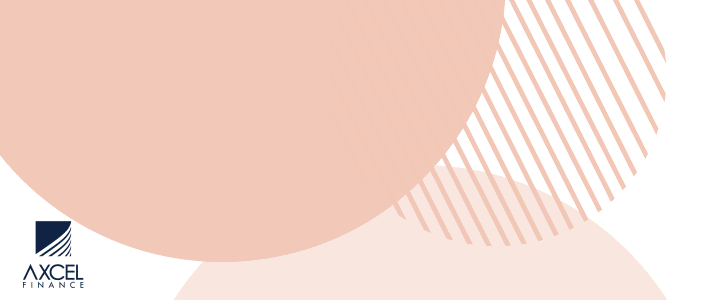 Behind every dark cloud is a silver lining.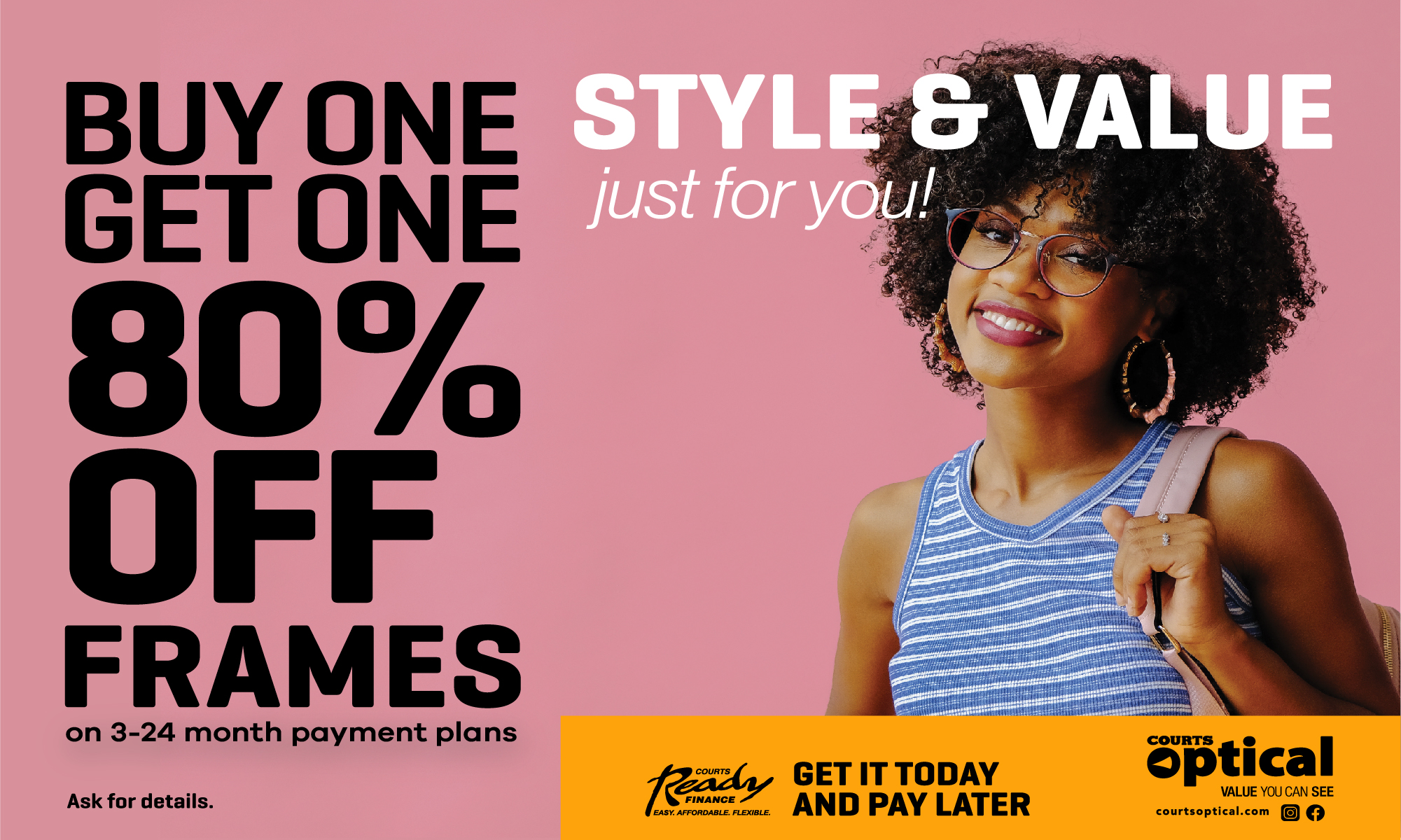 As the global tourism industry continues to adjust to what has become widely expressed as the "new normal," employees in the sector are enthusiastic at resuming their day-to-day worklife with the ability to consistently provide for their families.

The over 700 team members who are now back at Sandals Grande Antigua are among those who are extremely happy to be able to return to their hospitality roles. As the adjustment continues however, a number of them have taken the time to reflect and share some insight on how they used the uncertainty of the global lockdown, to turn all that period into positivity.

In fact, quite a few tapped into their creative side. Egress Redman has been a waitress at the resort for the past 13 years. She has brought out her inner creativity through sewing. Redman has found use for old cloth in her home. "I used material from previous years which were no longer useable because it was ripped," she said.

"Instead of throwing it out, I used it to make added wears." Redman has made both masks and sleeves. "During the lockdown, I decided to make sleeves as added protection against the sun," she explained. "I made masks and gave voluntarily." She noted that both the masks and sleeves now complement her uniform and serve as a type of accessory. "It gives me the perfect fit at the end of the day," she said.
"The guests love that the masks match my uniform." Redman was a seamstress prior to working at the resort and it therefore came second nature for her to get back into the sewing side of things. "Being that I"m in the sewing business for so long, it"s natural for me," Redman added, noting that it takes about 15 minutes for her to sew a mask. The waitress has even turned her skills into entrepreneurship, as she has been able to sell the masks. Redman noted that one morning she made as many as 35 masks. Meanwhile, Junior Concierge Delvin Adams has always had a passion for the arts.

He has been dabbling in writing and rapping for several years. With time on his hands during the lockdown, Adams was able to channel all of his efforts into the arts. "I spent a lot of time writing," he said. "I worked on a mixed genre book. It"s a little drama, romance and horror all in one."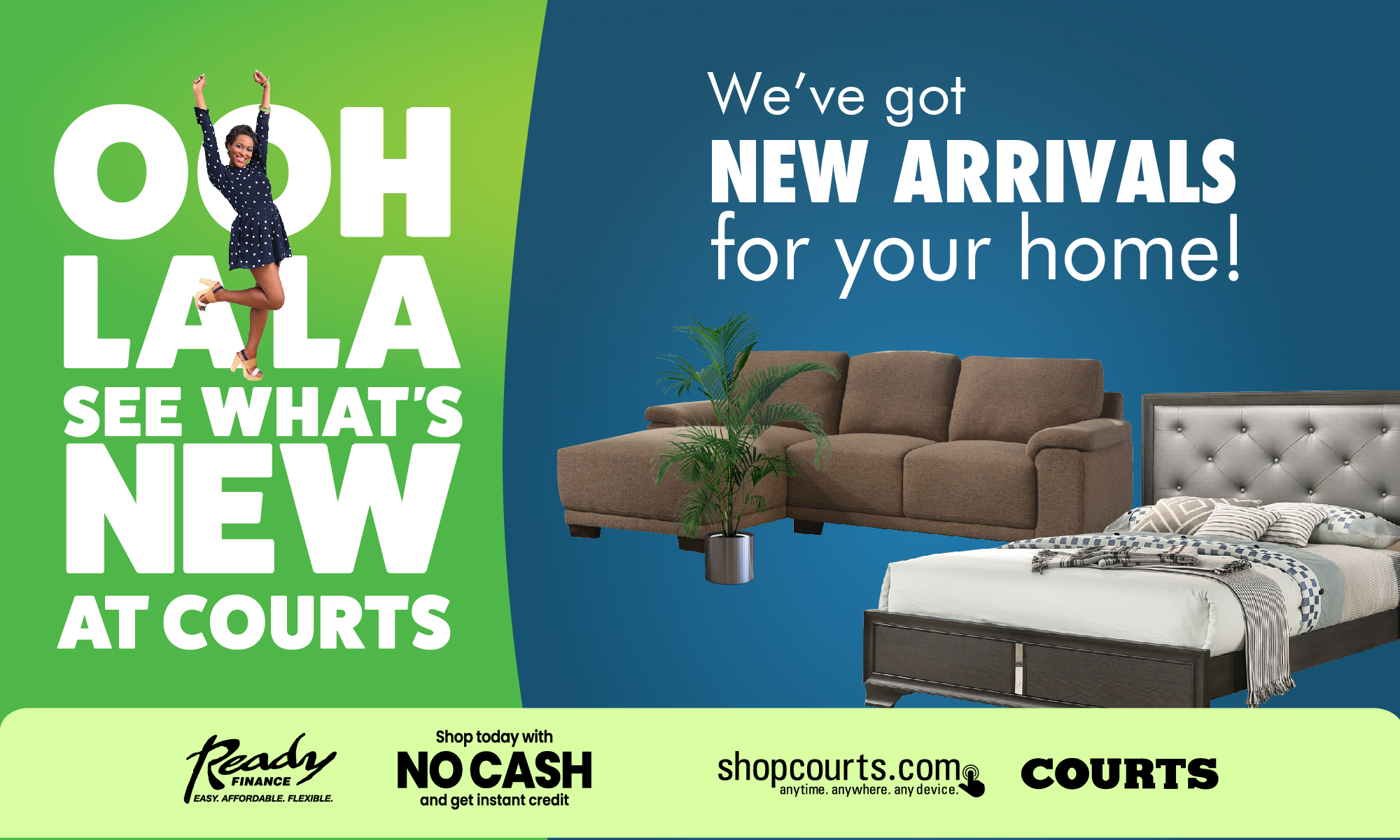 He has now written over 100 pages and hopes to self-publish the book online by early next year. Adams has also been working on establishing a magazine, which will highlight local talent – models, writers, musicians and so forth. "We have created a workplace environment, which supports the talents of our team members," Human Resources Manager at Sandals Grande Antigua Donna-Jean Samuels said. "While there"s continued focus on our team members providing the best possible service to our guests, we have also placed emphasis on the development of their talents as this is a good avenue for their overall wellbeing." Sandals continues to provide avenues through which its employees can embrace and showcase their talents and encourages each member of staff to always tap into their "alter egos'." Each year, an annual talent competition is held across all 15 resorts. With the company"s commitment to embracing talent and anything that can be deemed a positive, silver linings will always be observed.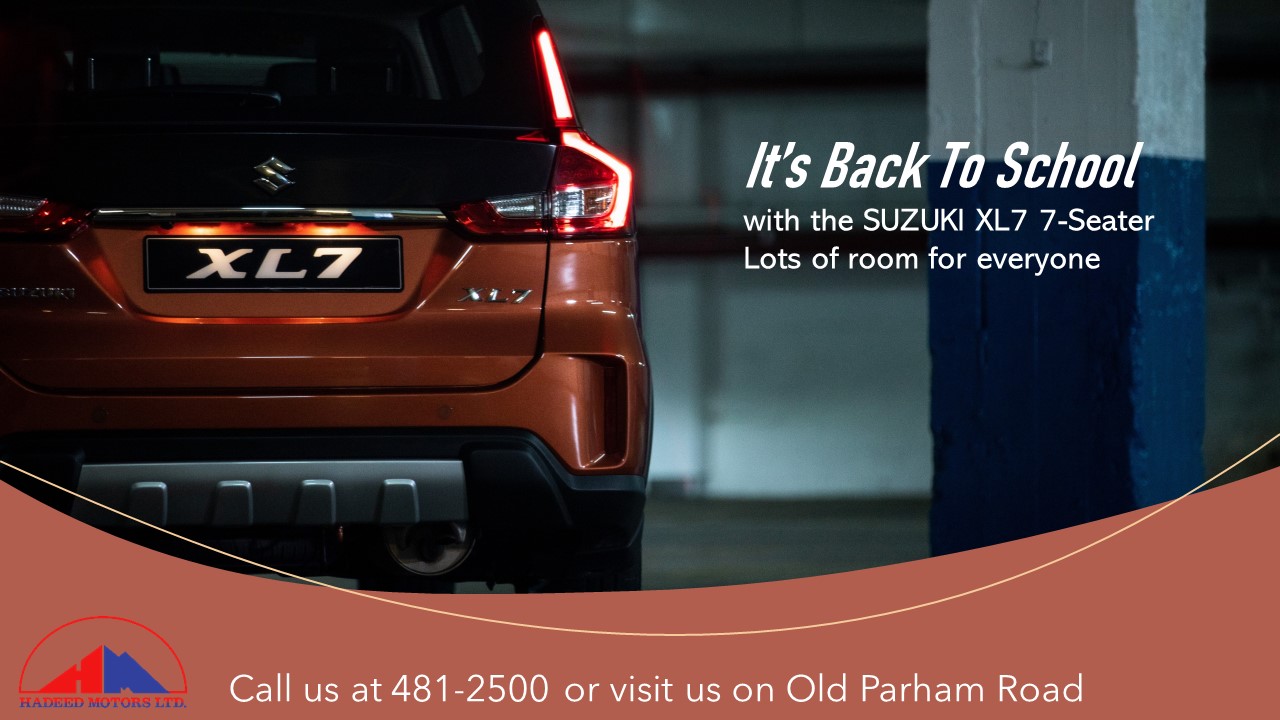 CLICK HERE TO JOIN OUR WHATSAPP GROUP