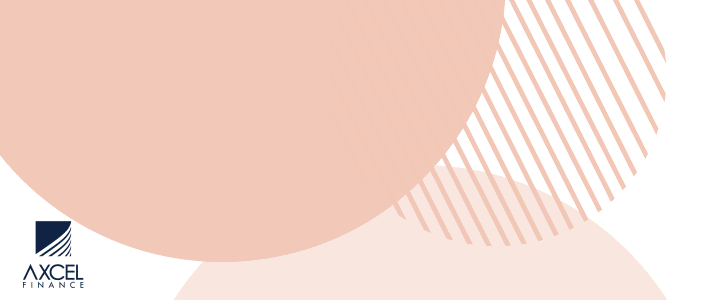 For 11-year-old Ajanae Bleau, her talents of singing and dancing and her love for reading have helped her keep a positive mindset in the aftermath of a recent house fire.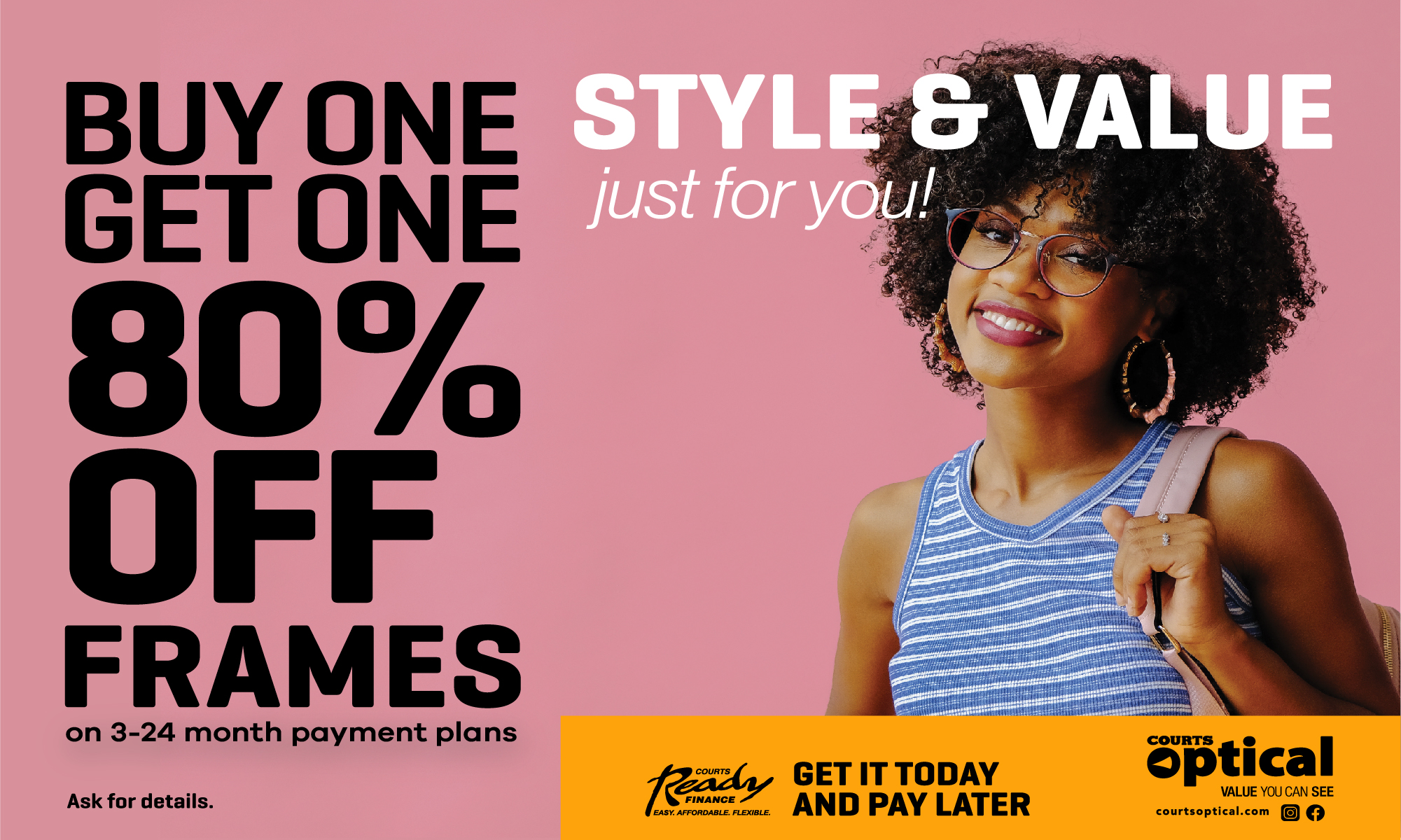 On February 8, the First Form student at the Princess Margaret School was staying by her grandparents when their Sea View Farm home was destroyed by a fire.

"I still haven't processed it because on Fridays I looked forward to going by my grandma," she said. "It was terrifying; it still hasn't processed."

"My singing takes me away right now," the 2019 Antigua's Got Talent winner added. "That's the only thing that makes me happy."

Happy she was to sing and dance in her school's Black History Month programme on Friday. She spoke with passion and enthusiasm just before the show.
She was presented with school supplies such as exercise books, pencils, pens, pencil case, erasers, sharpeners and a backpack from the Sandals Foundation.

Bleau also received three fiction books and a board game. The 11 year old had lost most of her school supplies in the fire. As part of the foundation's efforts to help the family recover from the fire, the non-profit organisation saw it fit to handover the items.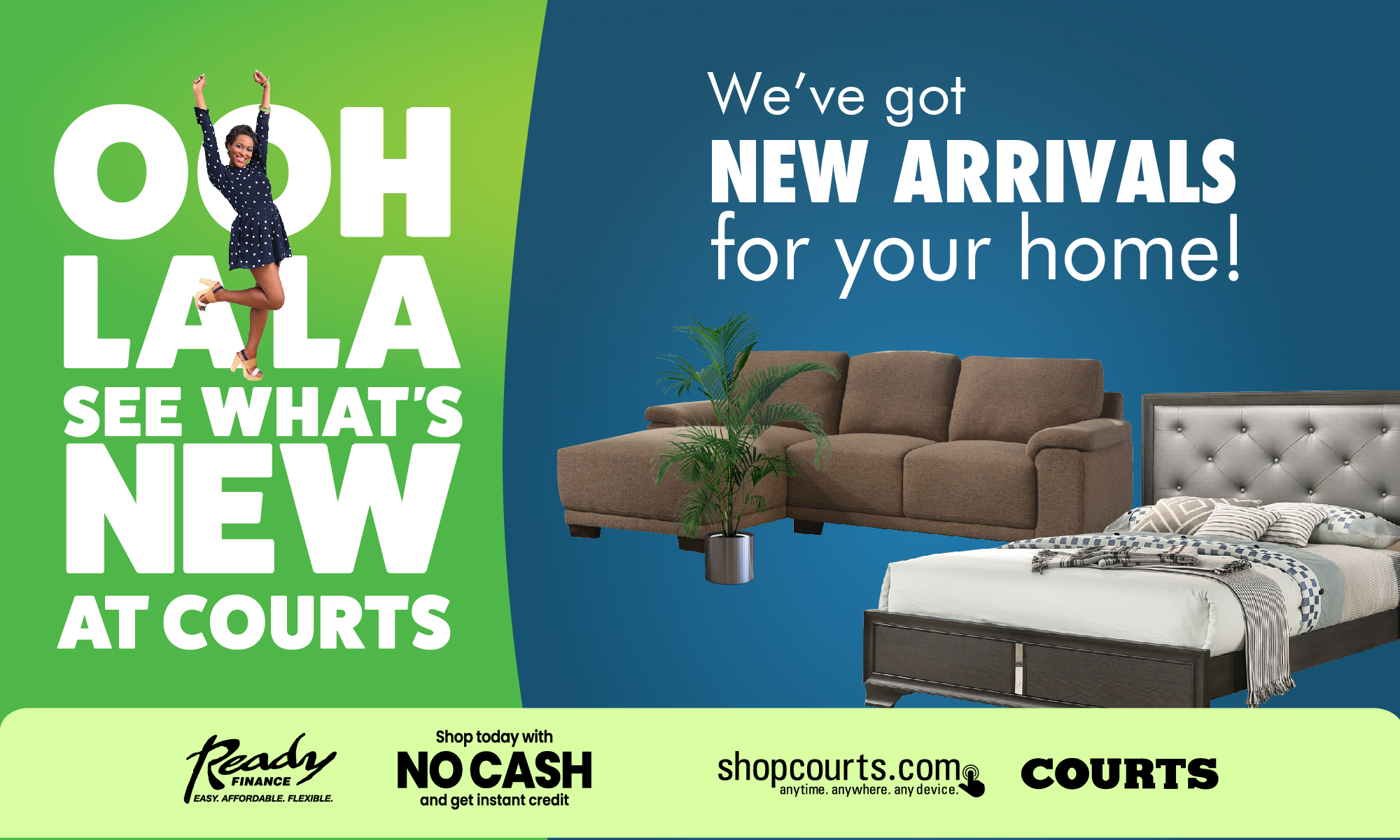 "I will read two of the books by tomorrow," Ajanae declared. Her mother, Alphonsine Bleau noted that her daughter has been an avid reader from a very early age because reading was pushed in her household.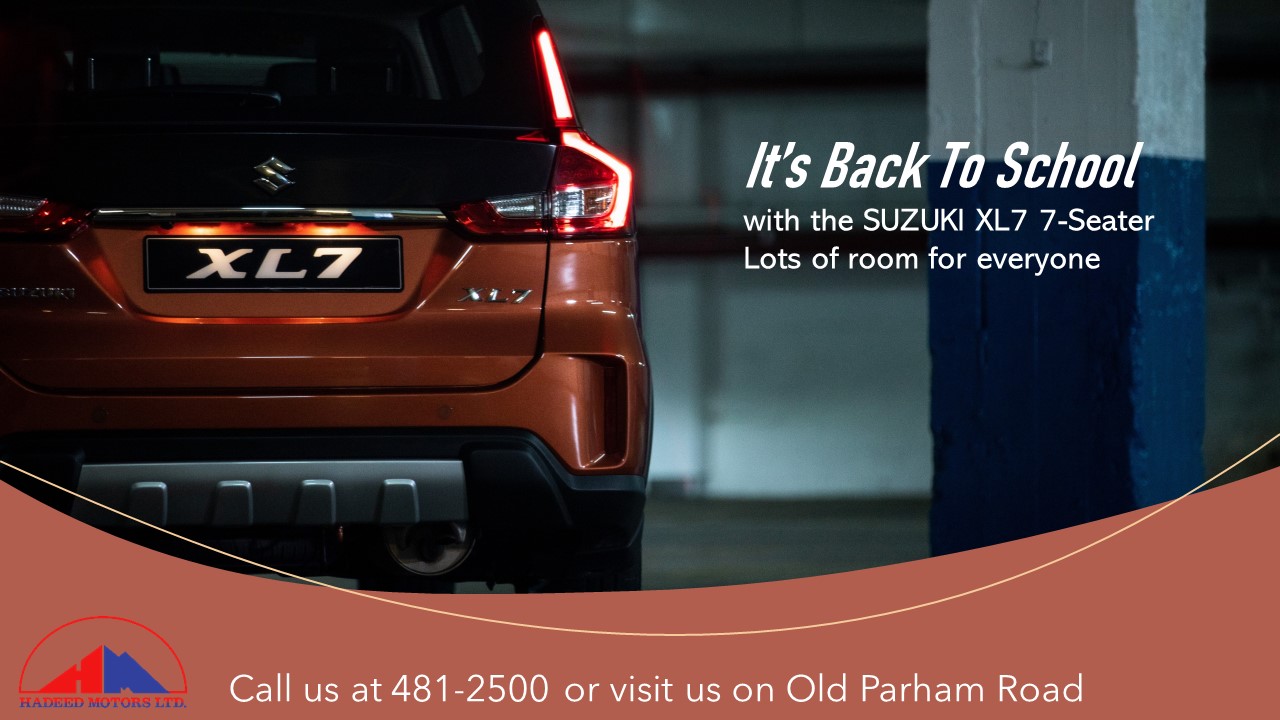 CLICK HERE TO JOIN OUR WHATSAPP GROUP