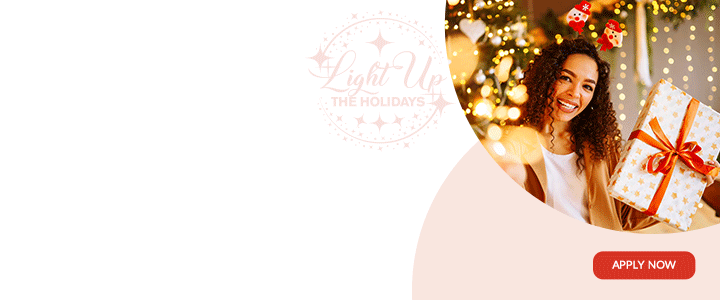 The world is facing an unprecedented rate of destruction, reduction and extinction of plant and wildlife populations as a result of human activities, and sadly the Caribbean region has not been exempt from this. In celebration of World Mother Earth Day (April 22), the Sandals Foundation took up the mantle to spread awareness by bringing students face to face with endangered species across several islands, educating them on the threats they face as well as conservation and other measures needed to protect them.

Bianca Young, Environmental Officer at the Sandals Foundation said it was important for the students to go out on the field trips as it strengthens the message and Earth Day 2019 theme 'Protect our Species' if they are able to see it firsthand.
"The children are the future and they are the ones who will inherit the earth so it is very important that we engage them as early as possible on how their actions and the actions of people around them could negatively affect plant and animal life. It is our hope that, by bringing them in direct contact with the endangered species and explaining the importance of biodiversity, they will have a better understanding of the urgency of this campaign," Young said.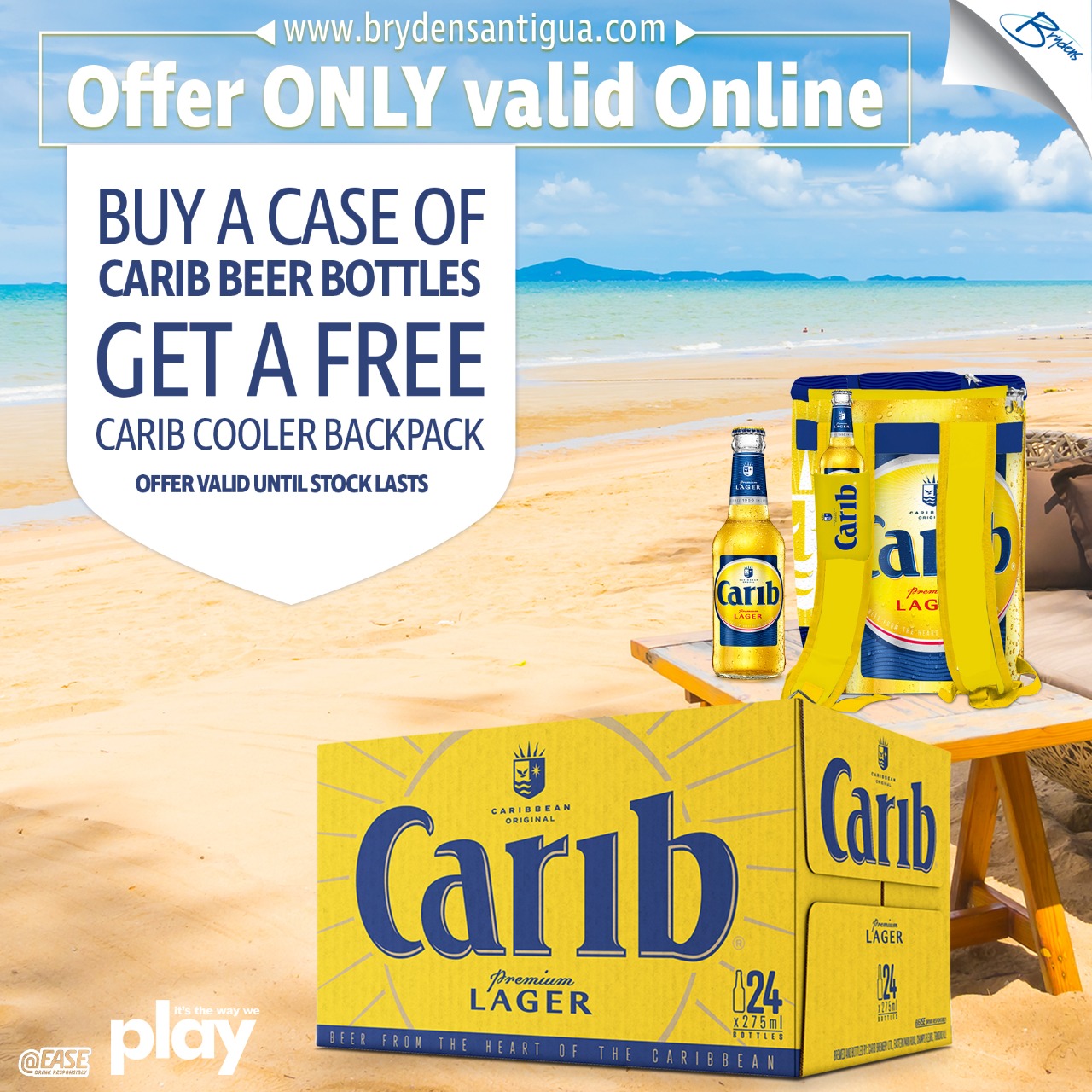 Here in Antigua & Barbuda on Tuesday, Grade Four students from the Villa Primary School visited a mangrove wetland, which borders Fitches Creek and Parham. The trip was a collaborative effort between the Sandals Foundation and the Environmental Awareness Group (EAG). Unfortunately, individuals have been using the area as a dumping site. The students were therefore given a first-hand lesson of what should not be done at a mangrove wetland.

In March, the Sandals Foundation celebrated its 10th anniversary with a pledge to double down on its efforts to promote and support sustainable environmental initiatives across the Caribbean.
Executive Director of the Sandals Foundation, Heidi Clarke, said "We have made a pledge to the Caribbean which we intend to fulfill. Over the next year and beyond, we will be putting a special emphasis on expanding awareness and funding to engage people in environmental protection and conservation. This includes working with schools and educators to integrate marine education in their lesson plans and spearheading hands-on field trips like these to protected areas."

The field trips also took place in Barbados, Grenada, St. Lucia, The Bahamas and Turks and Caicos Islands, looking at species such as hutias, flamingos, turtles, iguanas, Bahama Parrot, Sea Turtles, Wetland Tortoises, bats, boas, & birds.

CLICK HERE TO JOIN OUR WHATSAPP GROUP