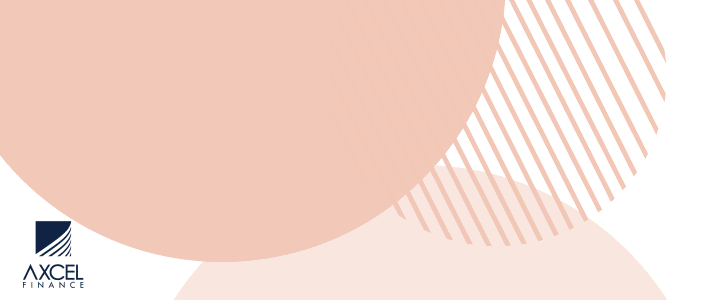 Forty-five students from grades three, four and five at the Cedar Grove Primary School learned about the different species of mangroves, their importance and their threats during an in-class lecture by the Environmental Health and Safety (EHS) Manager at Sandals Grande Antigua Jasiel Murphy earlier this week.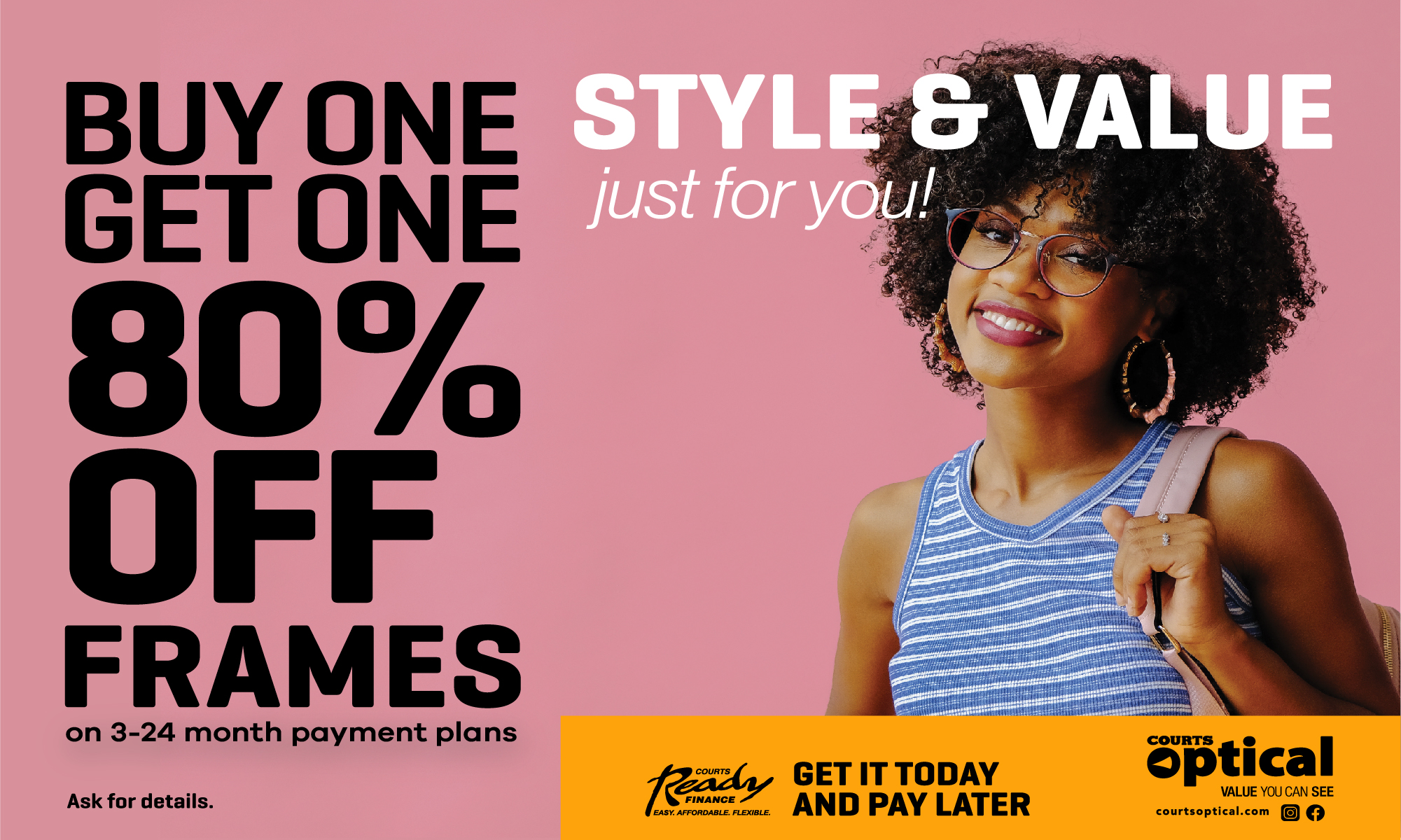 The lesson came against the backdrop of World Wetlands Day, which was recognised on February 2. The EHS manager identified some of their main roles as reducing the impact of flooding caused by hurricanes, providing nurseries for fish and filtering pollutants to improve water quality.

The engaged group of students paid keen attention and asked very pointed questions.  At the end of the lesson, they were each gifted with six reading books, compliments of the Sandals Foundation. Preserving the environment is one of the core areas of focus for the non-profit organisation.

CLICK HERE TO JOIN OUR WHATSAPP GROUP