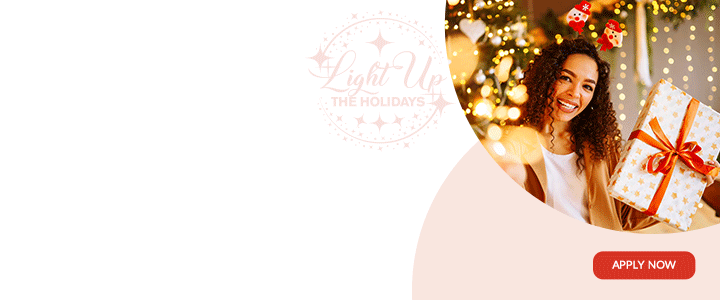 Sandals Resorts International has shortlisted an additional 55 persons from Saint Vincent and the Grenadines, who will be given the opportunity to train at its resorts throughout the region.

The recruitment drive is part of preparing the local workforce for the eventual opening of the company's new resort in Saint Vincent.
Addressing the successful recruits, the Minister of Finance and Economic Planning Camillo Gonsalves lauded the resort chain for continuing to create opportunities for not only citizens of Saint Vincent and the Grenadines, but for all Caribbean nationals. He noted that Sandals was a key economic driver in the region, creating linkages with all stakeholders in tourism, and was excited about the impact its new hotel in Saint Vincent will have on boosting airlift, employment and the overall economy of Saint Vincent and the Grenadines.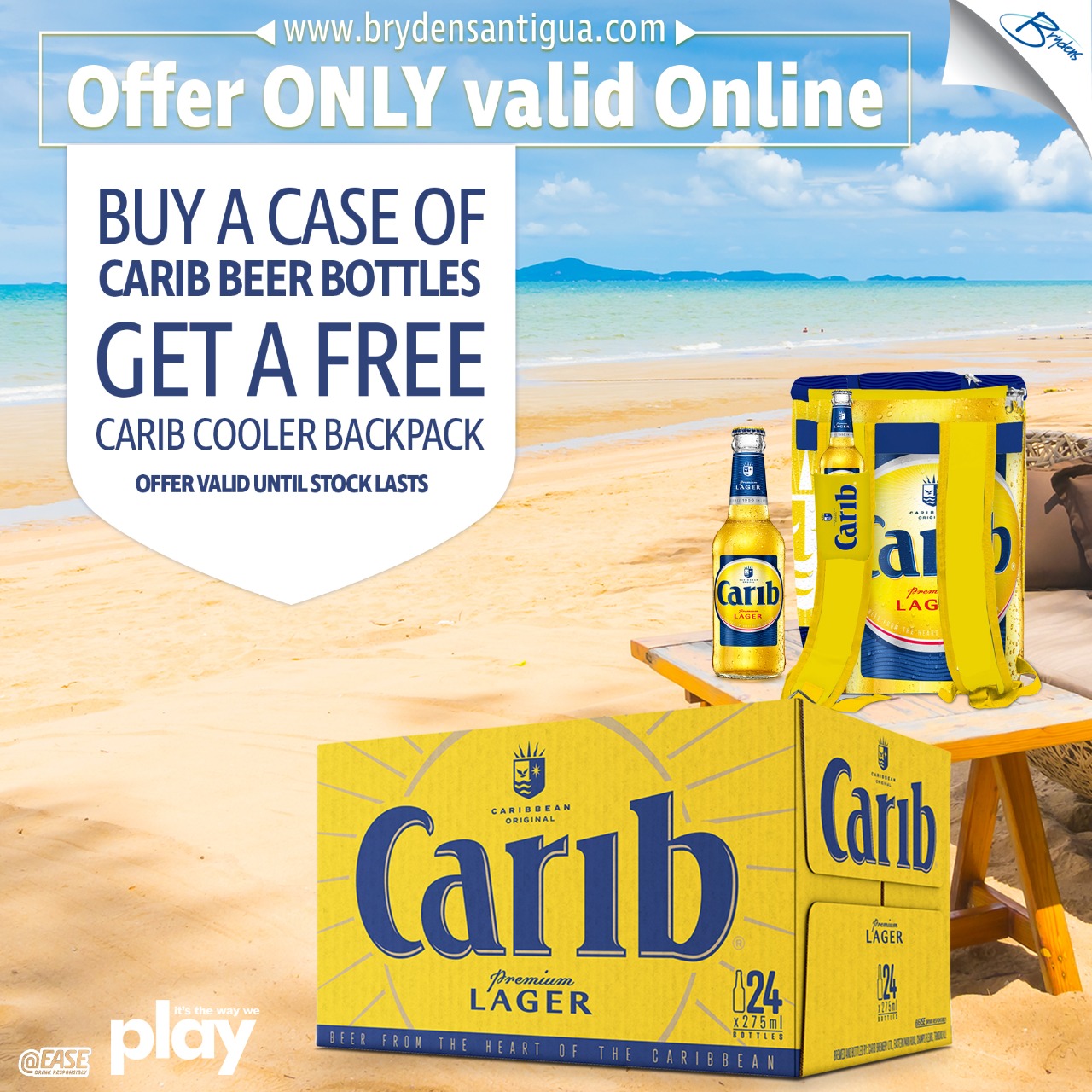 Minister Gonsalves made special mention of 26-year old Shakeen Antoine of Campden Park, who was among the first batch of recruits to leave Saint Vincent last year, and who returned to the island as a member of the Sandals' recruitment team.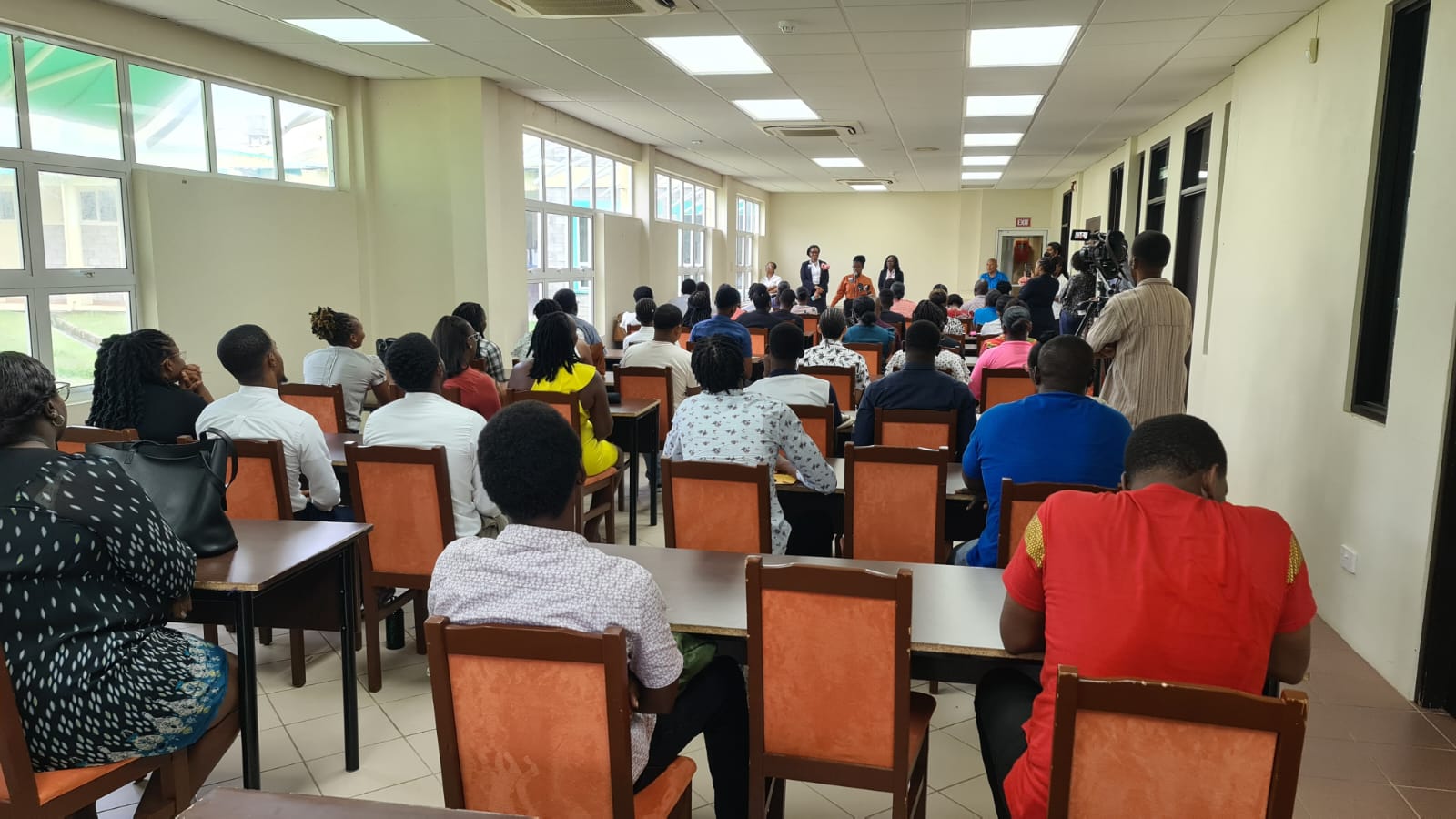 In fact Shakeen spoke to the new recruits about what the chance to join Sandals has meant for her.  "Look at me now, last year I sat where you sat, and today I am a proud member of the Sandals family who has come back to help, and to tell you about the opportunity I got. Sandals has allowed me to grow and develop and has continued give me the support to achieve my goals. I will tell my fellow Vincentians that hard work brings success….so when you have the opportunity; you take it because you never know what the opportunity can bring to you. " Shakeen shared.
Close to 200 Vincentians have already been recruited by the company, and Minister Gonsalves expects the drive to continue.

Sandals Resorts, which recently opened a new hotel in Curacao, is in the process of further growth which will see new hotels in Jamaica and Saint Vincent, as well as enhancement of its existing properties. The drive will allow the company to create more opportunities for employment over the next five years.

CLICK HERE TO JOIN OUR WHATSAPP GROUP