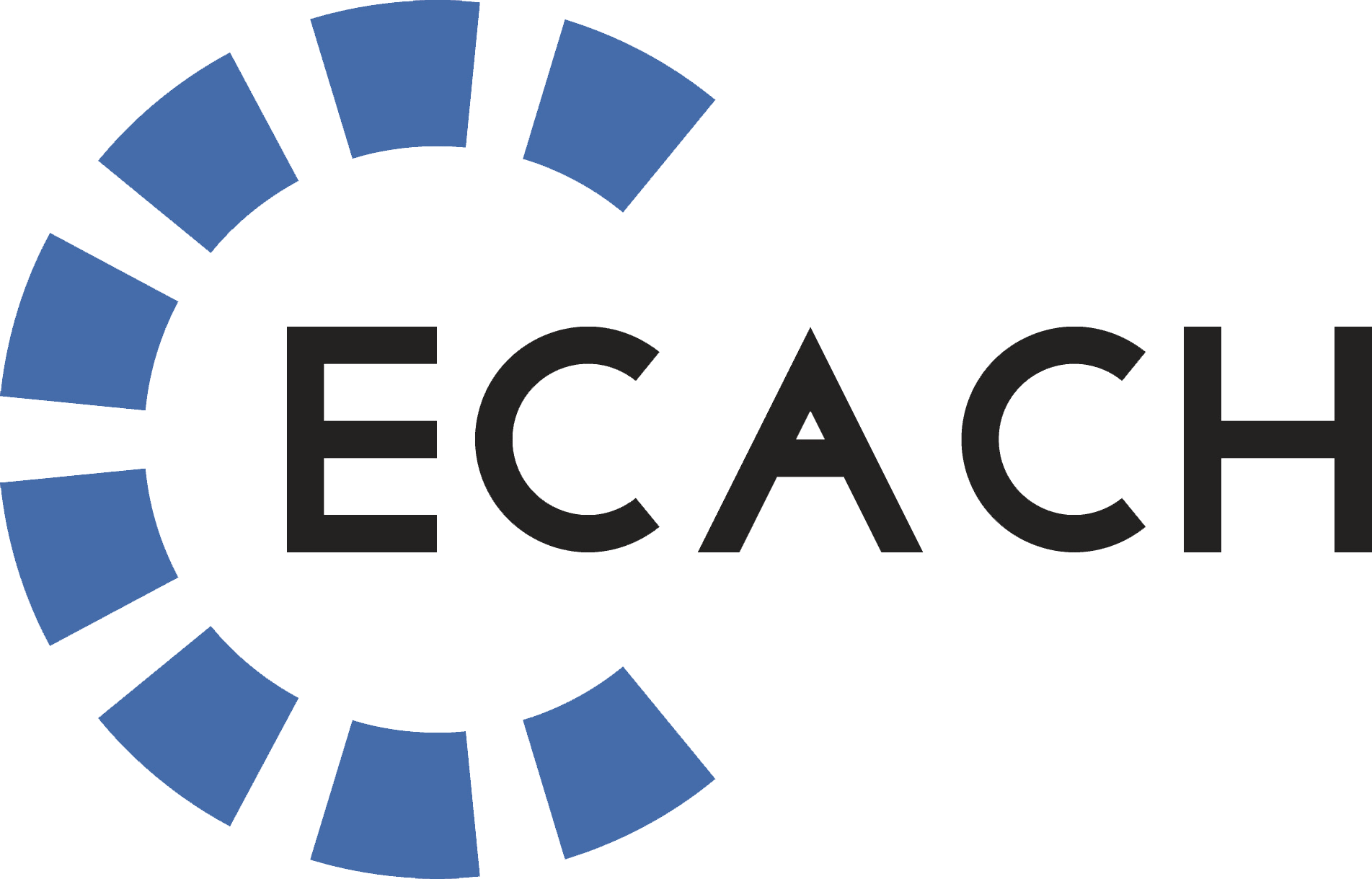 Clients of commercial banks in the countries of the Eastern Caribbean Currency Union (ECCU) will soon be able to send and receive money, in Eastern Caribbean dollars, same day between commercial banks in the ECCU.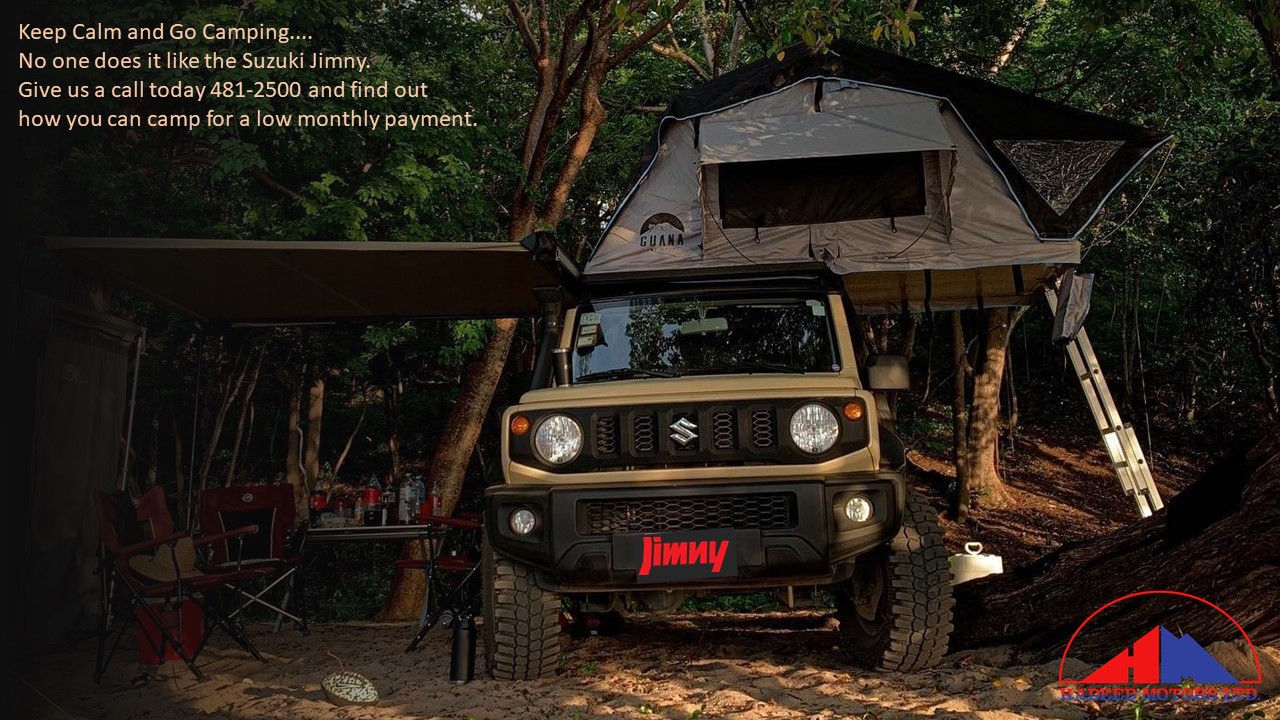 The ECCU Electronic Funds Transfer (EFT) system, which offers a more secure, faster and more efficient method of transferring funds, is expected to be available to customers by June.

Globally, many countries have already moved or are moving towards electronic funds transfer. The implementation of the EFT, therefore, seeks to ensure that the ECCU keeps pace with global trends and international standards.

It also forms part of the overall thrust of financial institutions to enhance the services offered to their customers and is another step towards fulfillment of the ECCB's objective of creation of a single financial space.

The Eastern Caribbean Automated Clearing House (ECACH), which was launched in September 2014, through a partnership between the ECCB and ECCU commercial banks, is responsible for the electronic clearing and settlement of cheques and will be responsible for the launch and management of the Electronic Funds Transfer system.
CONTACT

Name:  Philomena Lee, General Manager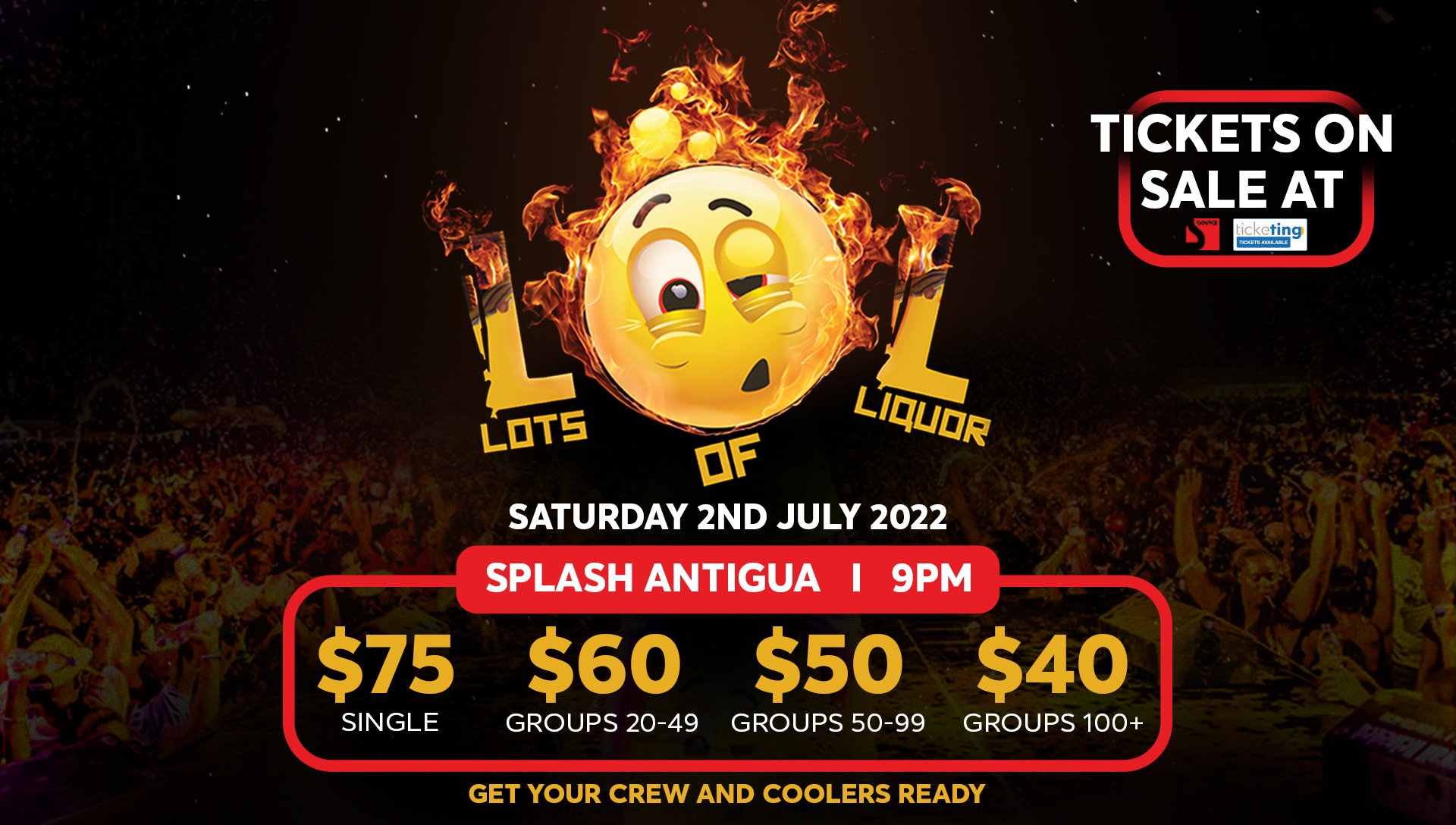 Phone: 1 246 231 8630

E-mail: [email protected]

CLICK HERE TO JOIN OUR WHATSAPP GROUP