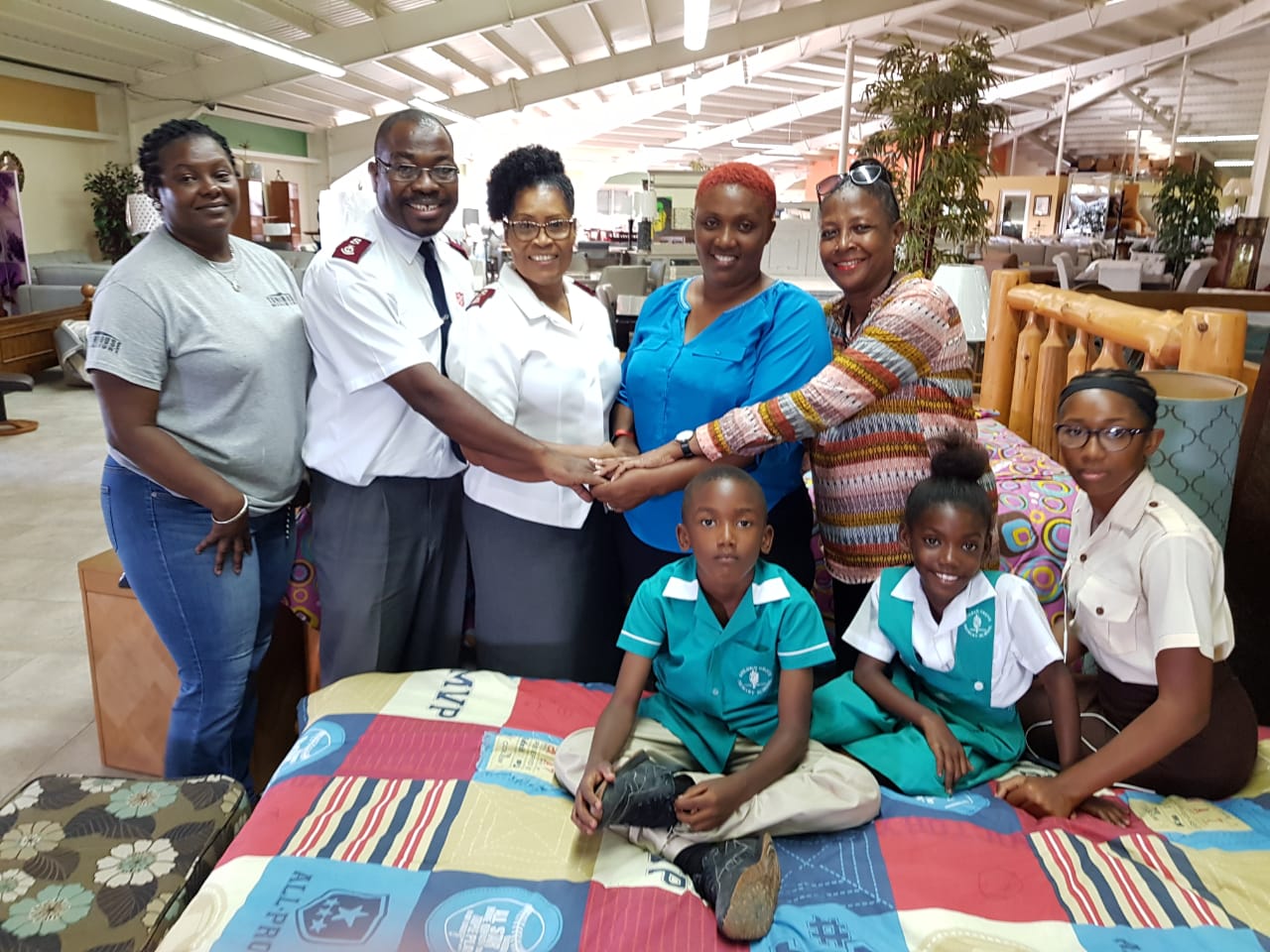 (PRESS RELEASE)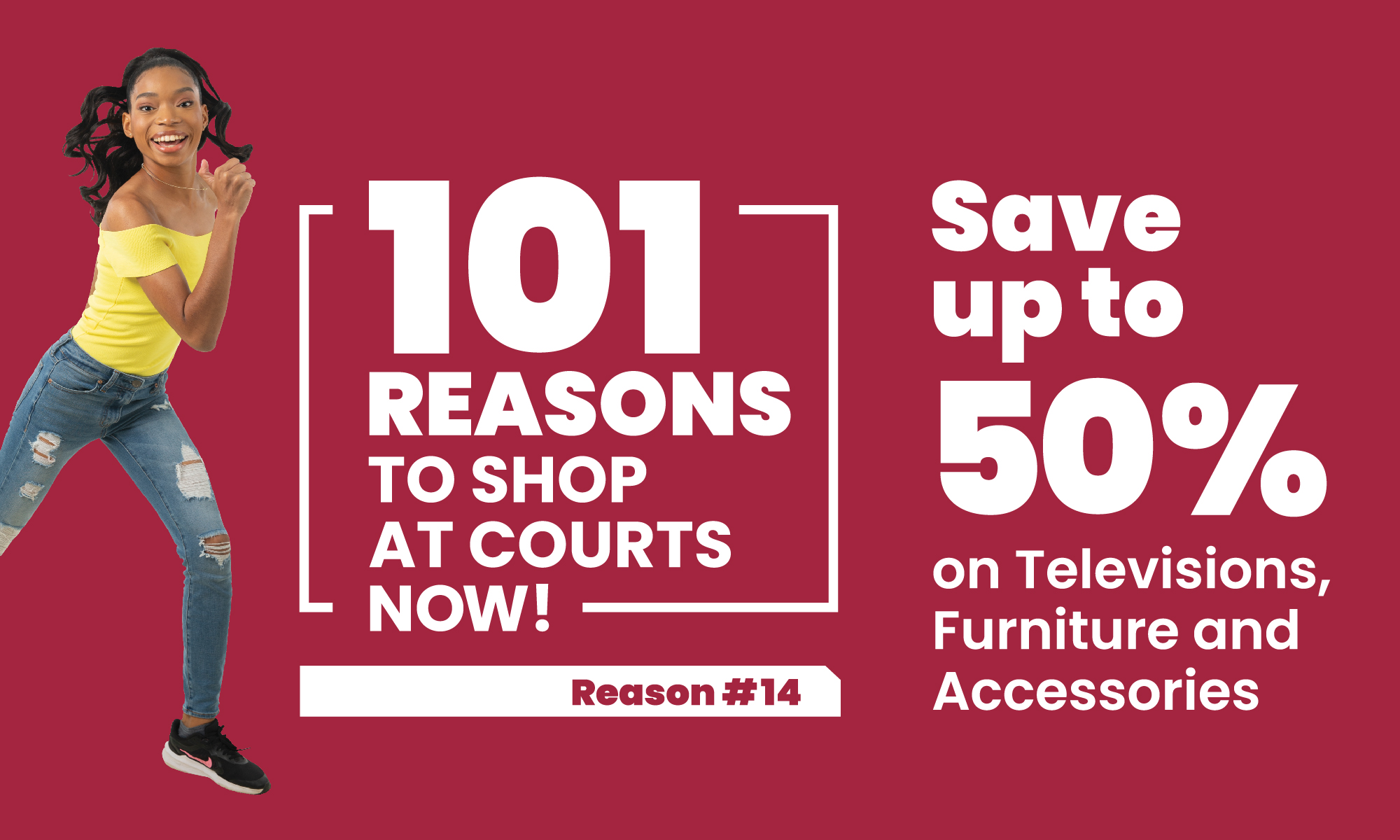 It is with great pleasure that the Salvation Army presented to the recent fire victims from Liberta two full-size beds and a stove on Tuesday 27th November 2018.

Secretary of the Salvation Army Advisory Board Ms. Valerie Gonsalves-Barreiro MM brought the tragedy to the Board on the same day of the fire November 14th.

Major Brenda Greenidge Divisional Leader advised.full-size that once all relevant documents were presented they would assist.


Today in receiving the items Ms. Netiecha Horsford said on behalf of her family she is indeed grateful to the Salvation Army for assisting the family in this way, and also to Ms. Gonsalves-Barreiro for leading the cause, she also said the family will out the items to good use.

Majors Brenda Greenidge Divisional. Leader and Major Raymoncil Pierre Divisional Secretary were on hand, along with Ms. Horsford and children.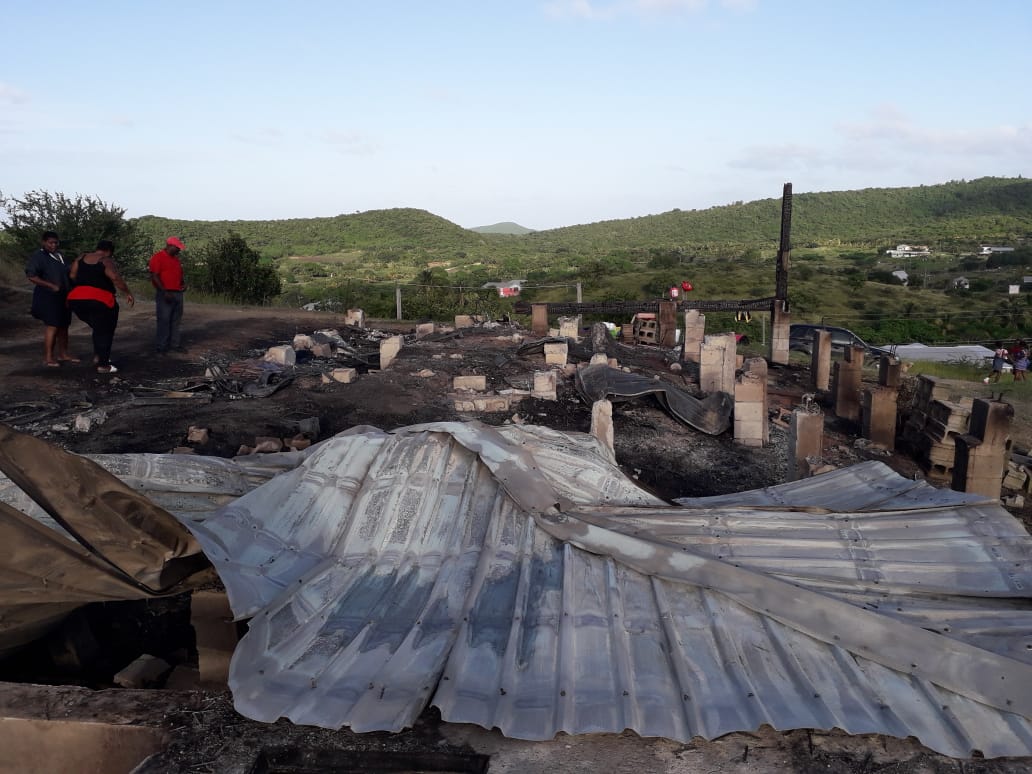 CLICK HERE TO JOIN OUR WHATSAPP GROUP