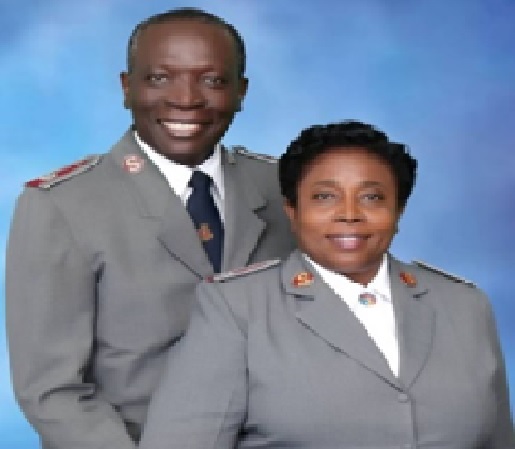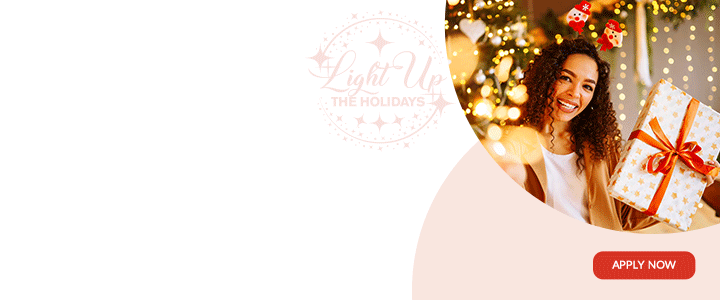 The Salvation Army in Antigua will be hosting the two Caribbean Territorial Leaders for the Salvation Army. The Commissioners will be in Antigua from 12 – 23 September, 2019. They will be officially welcomed at a Civic Welcome for the Leaders on Sunday 15
September, 6:30 pm at the St. John's Citadel on Long Street.

Commissioners Devon & Verona Haughton serve as the leaders of The Salvation Army Caribbean Territory, with the titles of Territorial Commander and Territorial President of Women's Ministries, respectively.
They have been part of The Salvation Army for almost all their lives – having served as officers (Ministers) for the last 37 and 42 years, respectively.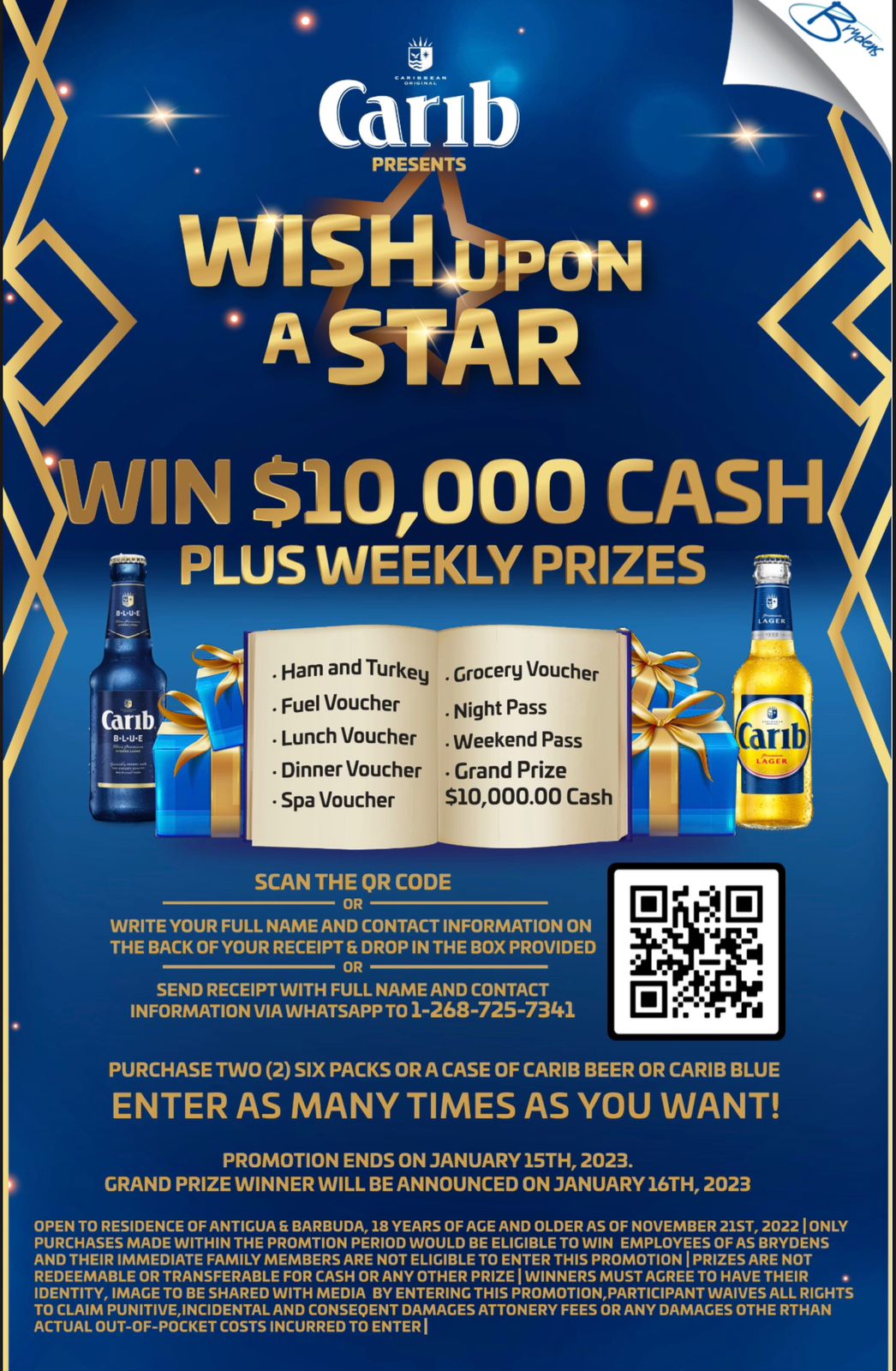 They were both born in Portland, Jamaica. Commissioner Devon Haughton is a graduate of Portland HighSchool and entered The Salvation Army Training College in 1979 as a member of the "God's Soldiers" session. A delegate of the 145th Session of the International College for Officers (ICO), he also participated in training courses for Training Principals in Santiago and London.

The Commissioners served in Guyana, Trinidad & Tobago and Jamaica in various appointments including corps officers (pastors), divisional leaders for Eastern & Western Jamaica Divisions and training principals, at different periods, for the territory's training college. Similarly, Lt. Colonel Devon has served as Secretary (Director) for Programme and Territorial Evangelist while Lt. Colonel Verona has served as Secretary (Director) for Leader Development and Secretary (Director) for Spiritual Life Development
Above everything else, the Haughtons love the Lord, His people and His work and are completely committed to the mission of "saving souls, growing saints and serving suffering humanity".

They have been married for 36 years and are proud parents of an adult daughter, Tephanie Olivia, who brings them great joy.

During their 10-day visit on the island, they will meet with the local Salvation Army Officers/Pastors for a time of spiritual retreat, share in a session with the youth and membership of The Salvation Army, and visit the Army properties. The leaders will also pay courtesy calls on the Head of State, His Excellency Sir Rodney Williams, Prime Minister Honorable Gaston Brown, and Leader of the Opposition Honorable Jamal Pringle. They will also meet with members of The Salvation Army Advisory Board for lunch and for the induction of a new member.

CLICK HERE TO JOIN OUR WHATSAPP GROUP