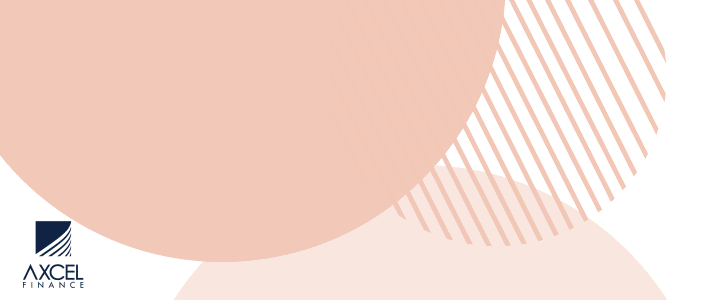 Cabinet Notes: The Receiver/Liquidator of the Jolly Beach Hotel was invited to Cabinet to provide an update on the plans for that property and the Government's valued claim as creditor, owed more than $80 million dollars by the bankrupt hotel.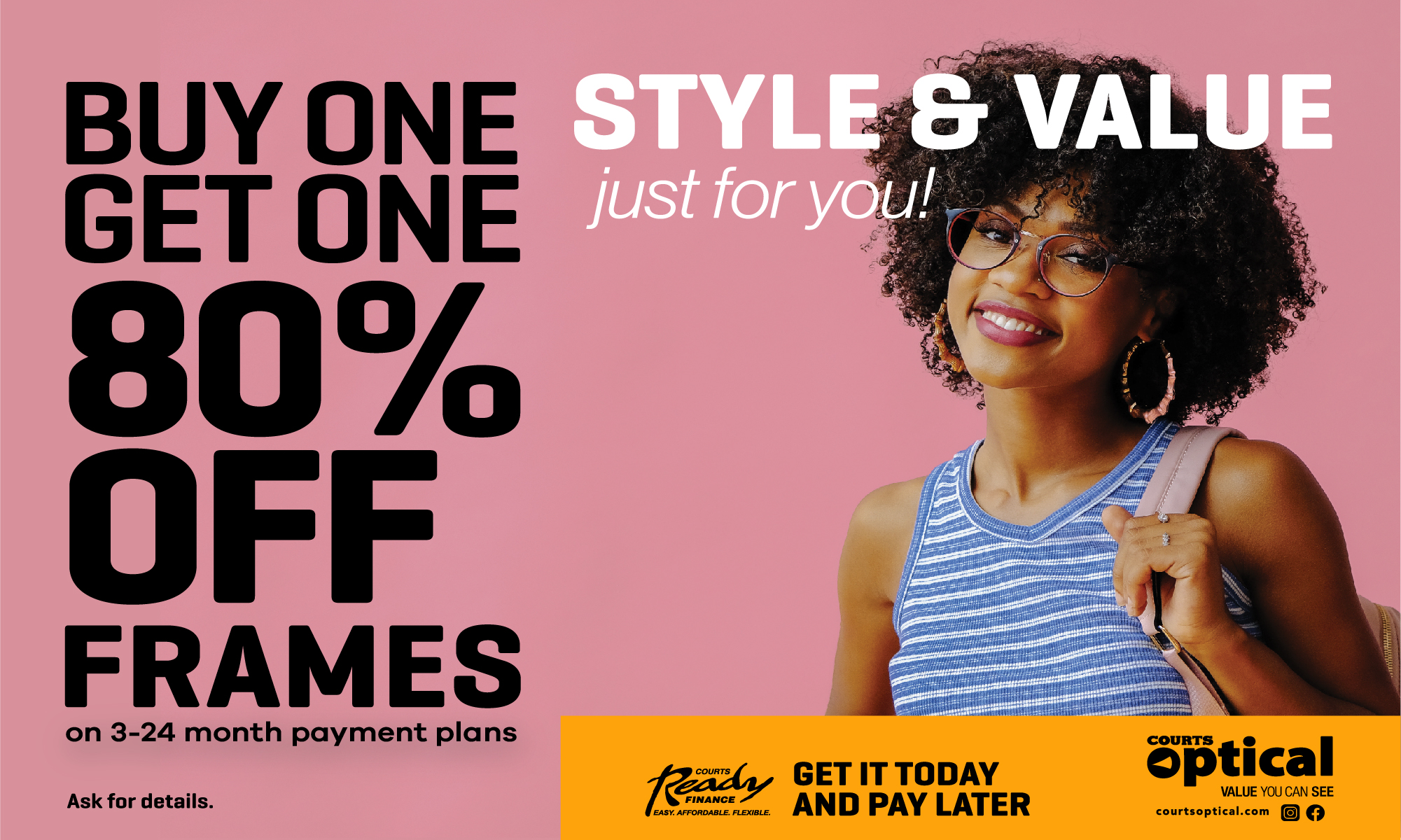 There is a serious buyer for the hotel, but the exact selling price has not been determined; the two parties are in negotiation, and the Chairman of Cabinet called the potential buyer's lawyer during the meeting in order to determine how soon a final offer for purchase will be settled and agreed.


The 484 staff of the Jolly Beach Hotel have been on lay-off and are to be severed; their severance pay will come from the sale, but they are likely to be offered a reduced amount, given the state of the negotiations, the liquidator remarked.
The union is to meet with staff of the Jolly Beach on Friday morning.

CLICK HERE TO JOIN OUR WHATSAPP GROUP