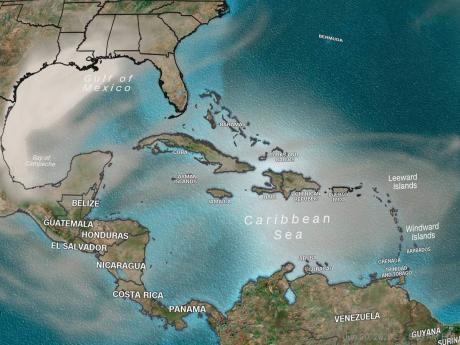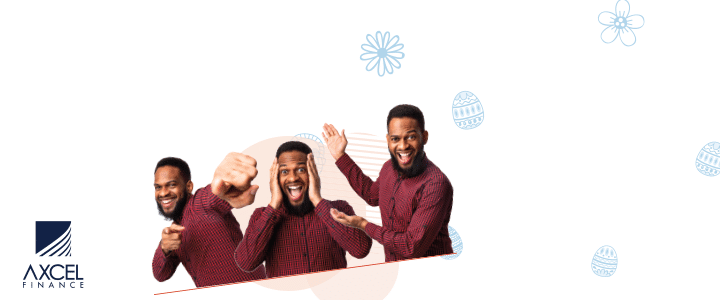 The Antigua and Barbuda Meteorological Services in its June 11, 2022, update states air quality is down to moderate levels as a result of particulate matters 2.5 and 10, associated with a fresh surge in the Saharan Dust. CLICK HERE TO JOIN OUR WHATSAPP GROUP.

According to the Department of Disaster Management (DDM) in an update today, June 12, 2022, as the Saharan Dust continues to affect the [British] Virgin Islands, the threat of health problems is elevated, for sensitive people who may suffer from Rhinitis and Asthmas and it may also cause Eczema to flare.
"These conditions are expected to be affecting us heavy today especially between the hours of 8:00 a.m to 8:30 p.m the Air Quality Index (AQI) will be average of 100 to 110," DDM said.

It also said people with respiratory or heart disease, the elderly and children are the groups most at risk.

"Active children and adults, and people with respiratory disease, such as asthma, should limit prolonged outdoor exertion."
DDM said, during dust events where concentrations are high, people ate advised to limit dust entering their system as best as possible through the use of masks and protective eyewear.

The conditions of the constant dusty flow can cause allergic reactions like itchy and watery eyes, runny nose, scratchy throat, dry cough, post-nasal drainage and sneezing.


"For those that suffer from congestion, dry cough, and sneezing, doctors recommend creating a more humid environment through a humidifier or inhaling steam as you lean over a container of hot water, taking slow and deep breaths.

For those that suffer from sore throats, in addition to medication if the case is severe, using two teaspoons of honey can aid in the soothing of your throat.

Remaining hydrated is also important. Using fresh aloe gel, mixed with fresh citrus juice provides for a great dust remedy. The anti-inflammatory agents can soothe irritation in the throat and nose, especially if you've been coughing," DDM advised.

Impacts in Caribbean:
In Montserrat, the Disaster Management Coordination Agency advised residents who are unusually sensitive to dust particles to remain extra vigilant due to moderate concentrations of Saharan dust in the atmosphere. The timing of dust is expected to last until Sunday for Montserrat.

In St Vincent and the Grenadines, the meteorological office in its 72-hour outlook yesterday said the layer of Saharan dust haze is forecast to move out of the area by Sunday, allowing for improved visibility and air quality.
The plume of Saharan dust is expected to arrive in South Central Texas today, Sunday.

Advertise with the mоѕt vіѕіtеd nеwѕ ѕіtе іn Antigua!
We offer fully customizable and flexible digital marketing packages.
Contact us at [email protected]