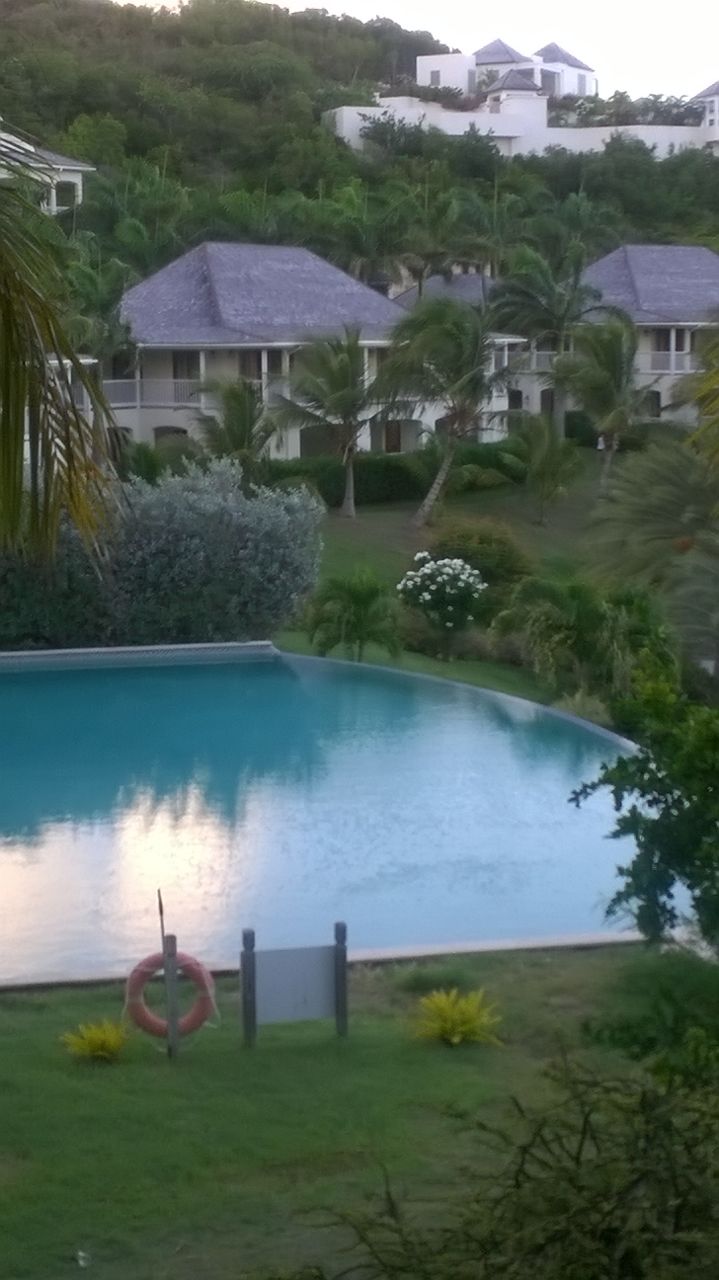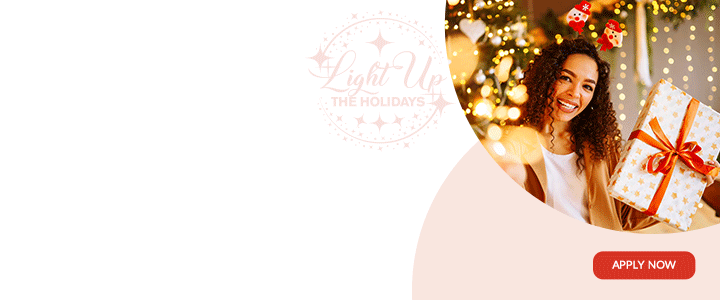 The management of Nonsuch Bay Resort confirmed today a case of theft on the property.

They did not confirm the exact nature of the incident but Antigua News Room can confirm that a safe was removed from one of the properties on the luxury resort.
Cameron Fraser who is a representative of the company says the police are investigating the matter.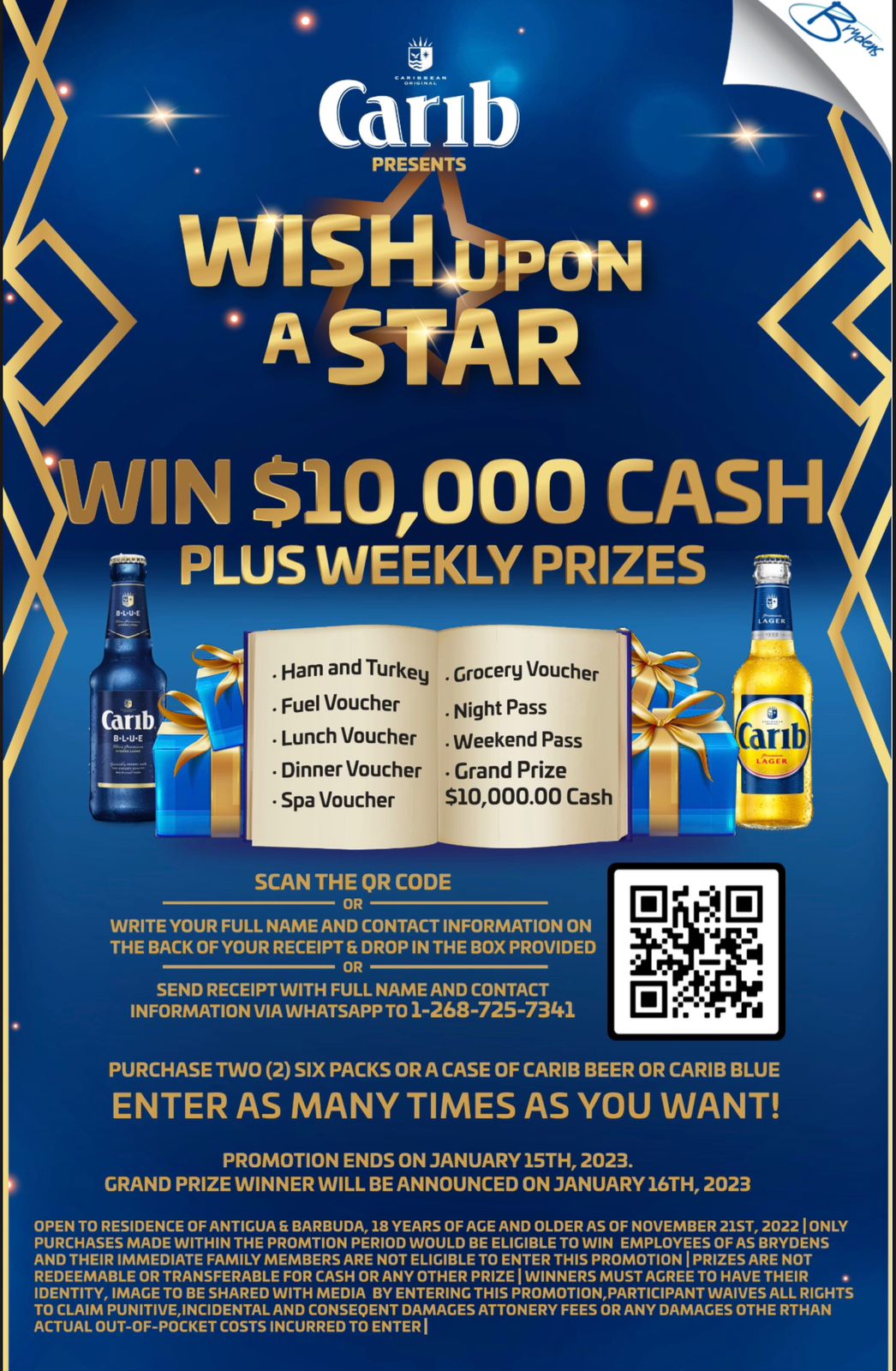 He also indicated that he does not want to make any statements that might alarm guests since the property is fully operational during summer.

The safe was stolen two nights ago but it's not certain what was inside.
Fraser says he's working with the police to step up patrols in the area among other increased security measures.

He says tourism is everybody's business and acts like this cannot be good for the industry.

CLICK HERE TO JOIN OUR WHATSAPP GROUP