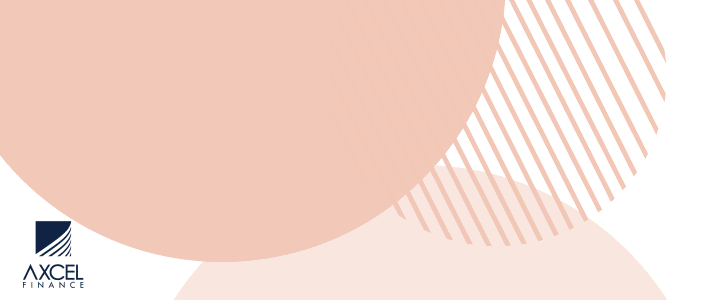 SamuelFields Consulting Group (SFCG), a private consortium of business and finance experts, hosted its third monthly Webinar as part of its Community Outreach Financial Wellness Series.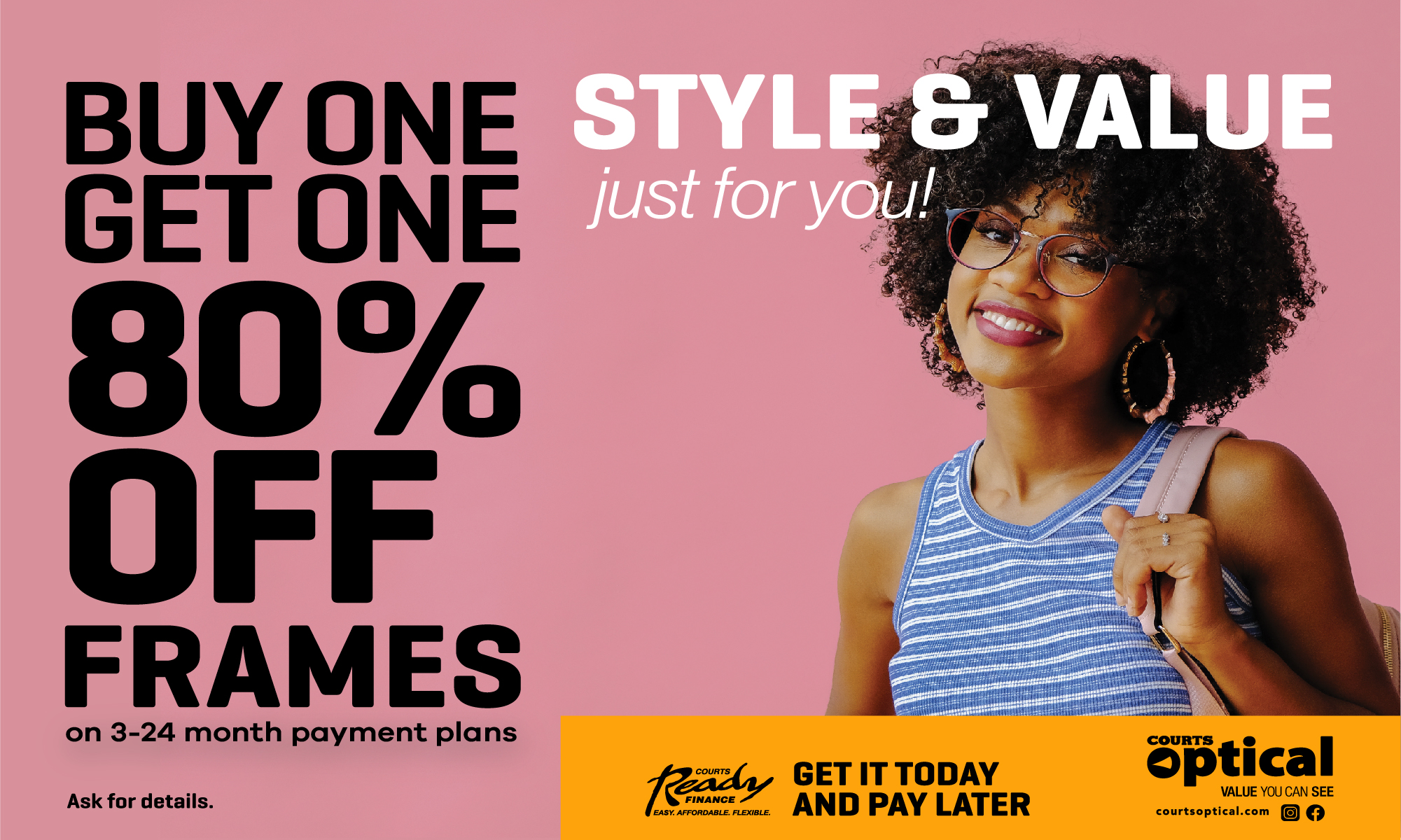 The theme of the discussion held on 3rd June, was "Legacy Building: Creating a Foundation of Wealth and Knowledge for the Next Generation."

The 90-minute panel discussion featured three generations of the Ryan family, owners of the Ryan Group of Companies, a prominent local enterprise in Antigua and Barbuda.  Not only has this family been successful in building a diverse group of businesses, but also in transferring ownership to successive generations.

The three representatives from the Ryan family were:

Sir George Ryan, Founder, The Ryan Group of Companies– Father/Grandfather
Ms. George-Ann Ryan, Chief Operating Officer, The Ryan Group of Companies – Daughter

Evan Ryan, Associate at the Ryan Group of Companies and Managing Director of DNE-HepaFiltration Services Ltd. – Grandson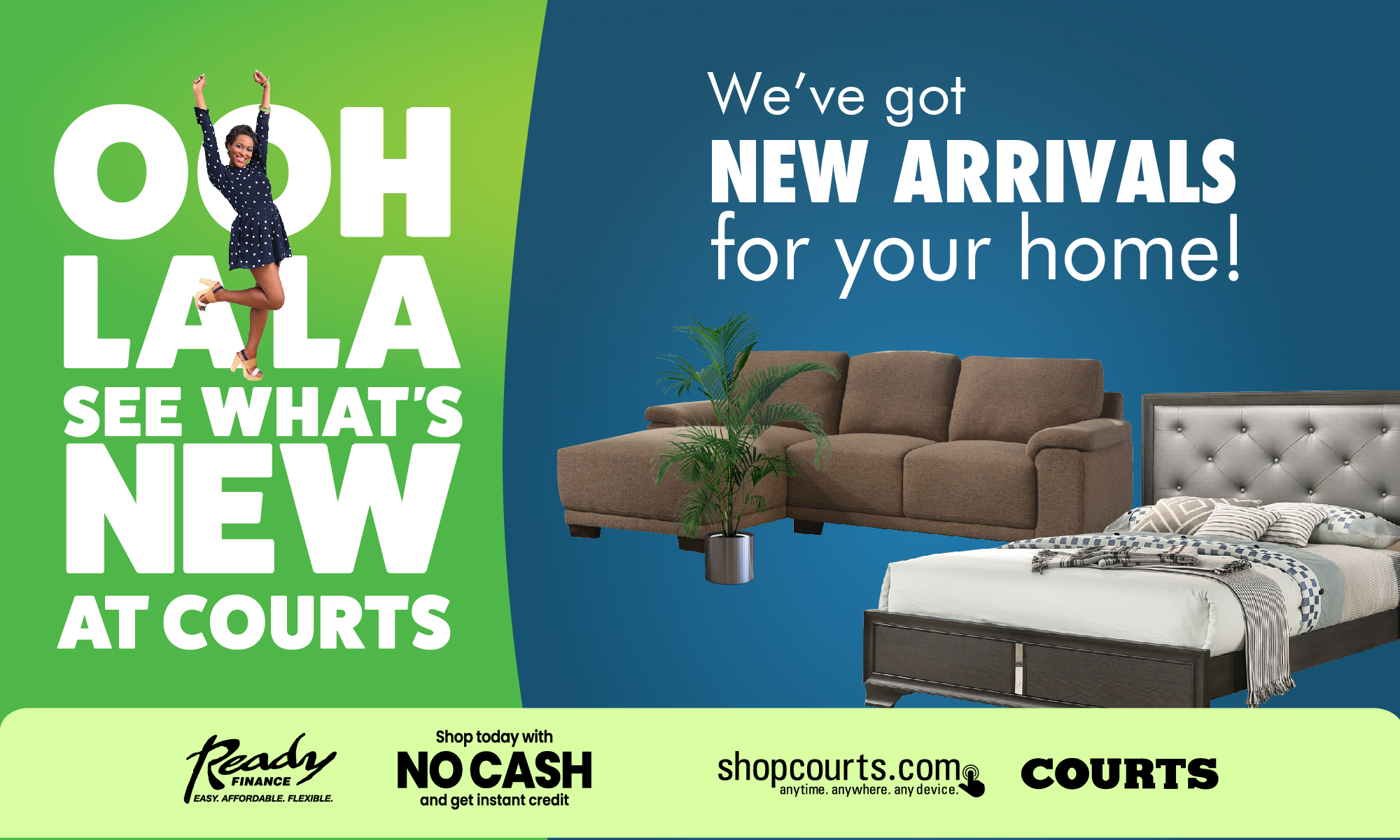 Each member of the Ryan family shared insights about their financial journey in respective roles at Antigua Motors, Antigua Home and Garden Center, ABIB and Antigua Plumbing and Hardware Center, Ryan Construction and other business investments. They addressed various challenges that families typically face as in the day-to-day running of the business as well as the transition of control and ownership. They responded to questions from the audience and provided anecdotes and tips to help guide attendees about the best ways to create a foundation, while easing potential conflicts and avoiding communications gaps.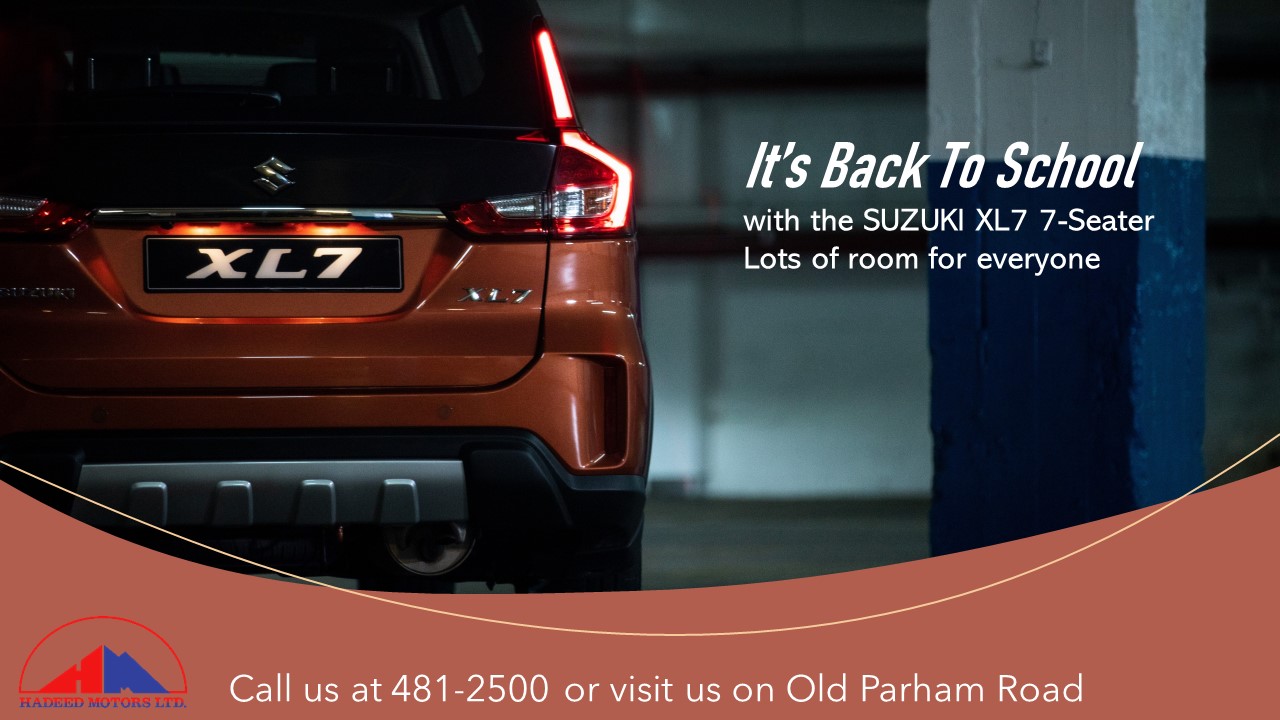 One attendee asked Sir George Ryan:  "What is the one piece of advice that you would give to anyone who is trying to build a family business?" His response was: "When building a business, honesty is your guide to success. You have to be accountable to yourself, your customers, employees and suppliers."  He also added "It is key to bring your children into the business so that they can begin to learn at an early age."

George-Ann Ryan, the youngest child, decided to return to work in the family business after pursuing educational studies abroad. Despite having several lucrative job offers, she opted to return home to help her parents modernize their businesses. George-Ann was asked about  challenges that she had encountered in bringing new ideas to the family business. To which she replied, "Success in any family business lies in the strength of the relationship — healthy interpersonal relationships and relationships with money. Set mutual expectations. It is good to be educated but know the limitations of textbook knowledge. Education by experience carries a lot of weight. You must ensure that you are trying to secure a legacy, not just duplicating yourself."

Evan Ryan, a grandson employed by the Ryan Group of Companies gave his own advice for young people who are trying to build a business. "It is a real balancing act, I always went to my father's business after school. I gained a lot of valuable business experience that I then used to branch out to start my own business," he said.
Megan Samuel-Fields, CEO and Senior Financial Coach commended the Ryan family for taking risks, yet believing in the power of the family business.  "As the saying goes, 'you can't take it with you.' So where do you want your wealth to go when you're gone? There are three places where family or personal assets end up after someone dies: taxes, charity, or to loved ones as an inheritance. "
Samuel-Fields explained that proactive planning can help ensure that family assets are not lost from one generation to the next, by ensuring that heirs are financially literate on money matters. "Many parents and grandparents are uncomfortable discussing wealth transfer because they do not believe that their children or grandchildren are responsible enough to handle financial matters. At SamuelFields Consulting Group, we want to help change this mindset by encouraging open and honest conversations between wealth creators and those who will be the recipients of the inheritance," said Megan Samuel-Fields, CEO of SFCG.
Sir George Ryan indicated that he has developed a succession plan for the Ryan Group of Companies to ensure that the family legacy can continue for at least 80 years. He admitted that the specifics of this plan came together over time and it gives his offspring shares, but also the flexibility to opt out of the family business if they so desire.
"There are many factors at play in deciding what you leave behind – both emotional and logical. You need to consider the dreams, aspirations, and capabilities of both yourself and your benefactors so that you maximize your resources. Planning ahead is crucial as your decisions for the future will affect how you spend, save, and invest now – and vice versa," said Sir George Ryan.
The webinar was well attended with more than 120 registrants. There were many commendations for the Ryan family and their business accomplishments. Many raised questions raised about the best ways to initiate conversations about the desired objectives for generational wealth transfer.
CEO of SamuelFields Consulting, Megan Samuel Fields concluded: "As business operations evolve, the next generation may have different skills and interests and each party must understand the role that they play.  Moreover, many family businesses have been built with sweat, heart and tears and parent owners have built a brand that their customers like and trust.  Successors must recognize and acknowledge the legacy and reputation of the business and be careful about making radical changes."
To listen to the webinar click on: https://youtu.be/MzsJUaL5vDg or visit www.samuelfieldsconsulting.com for more information.
CLICK HERE TO JOIN OUR WHATSAPP GROUP