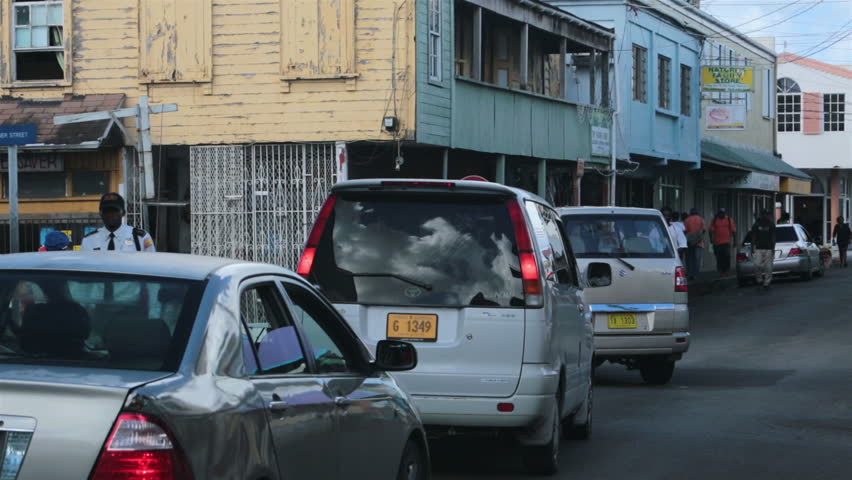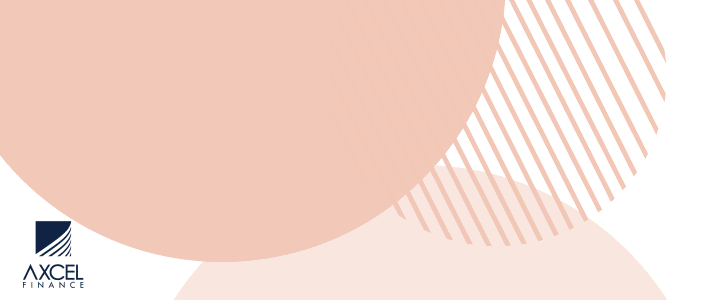 Prime Minister Gaston Browne says rumors about placing a ban on imported vehicles more than ten years old are false.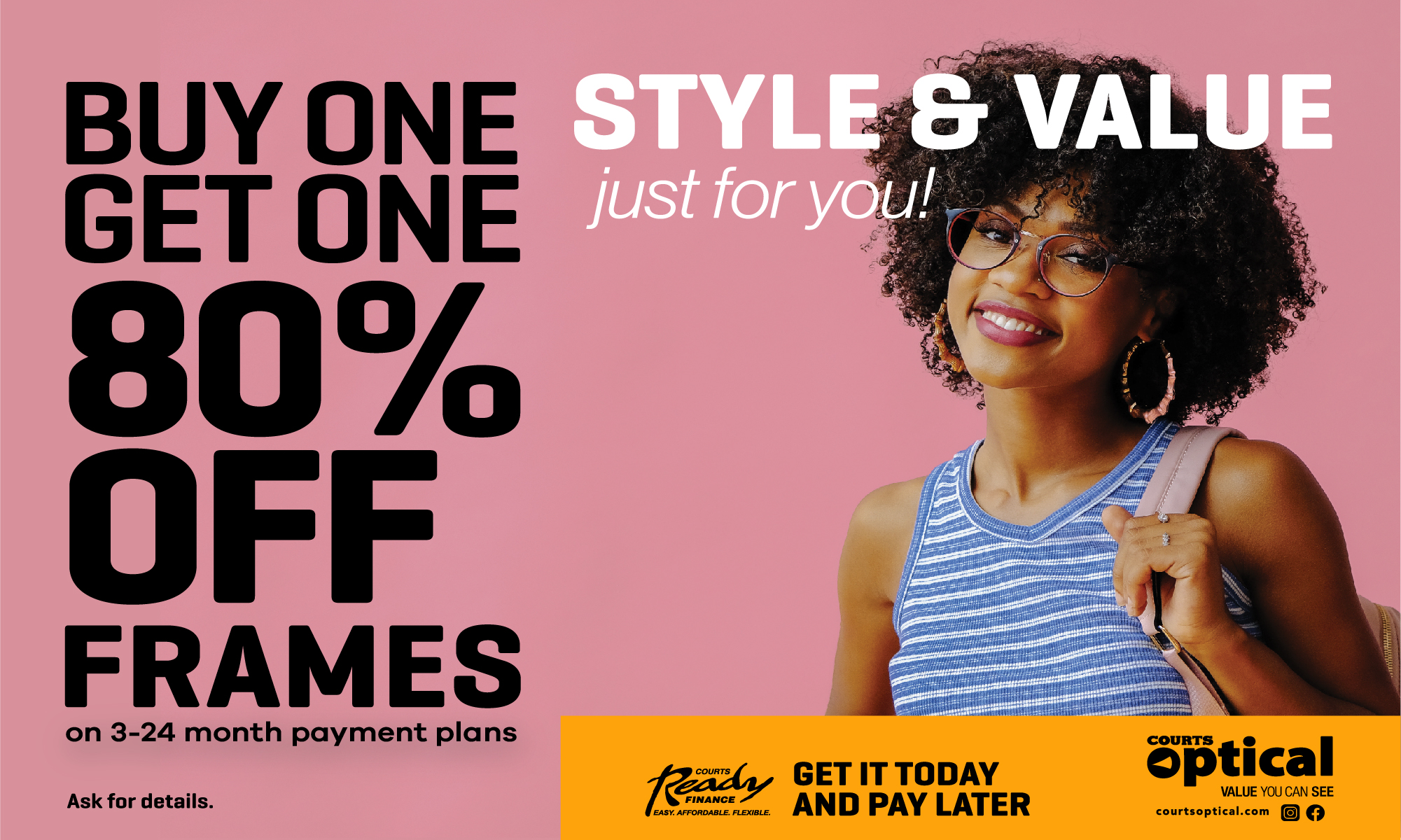 Over the weekend he responded to the allegations which he said he also heard.

Browne said there have also been other rumors "with the car dealers saying that I have said certain things which are not necessarily true."

The prime minister told radio listeners that his position on the used car issue has not changed.

He reiterated his position that government's granting of reduced import duty and duty free for car imports "is a policy that is working for the ordinary Antiguan and Barbudan."
Browne said he is not concerned about improving the quality of life of residents who by owning a car can drive to school or work.

He said however that the issue of road congestion must be looked into at some point.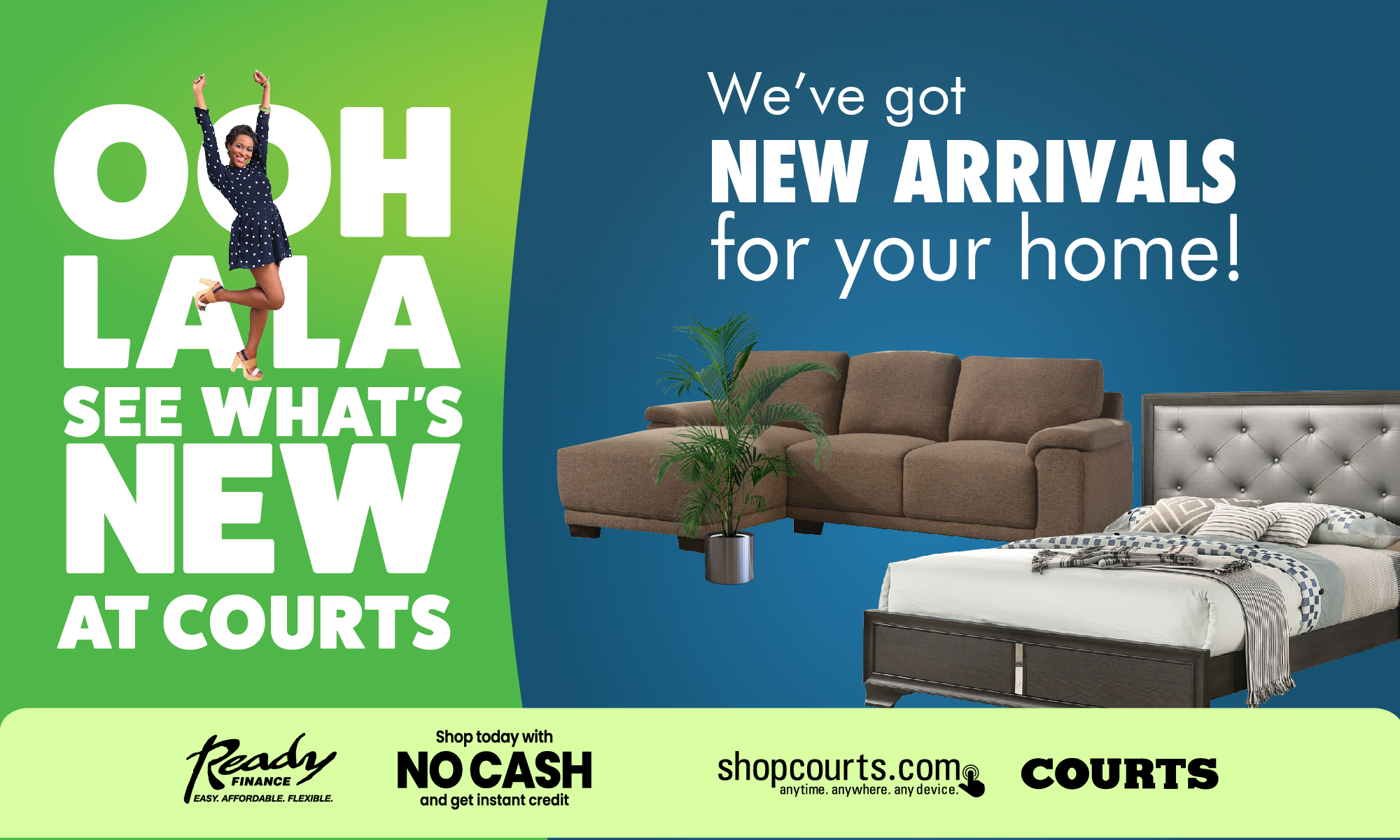 CLICK HERE TO JOIN OUR WHATSAPP GROUP