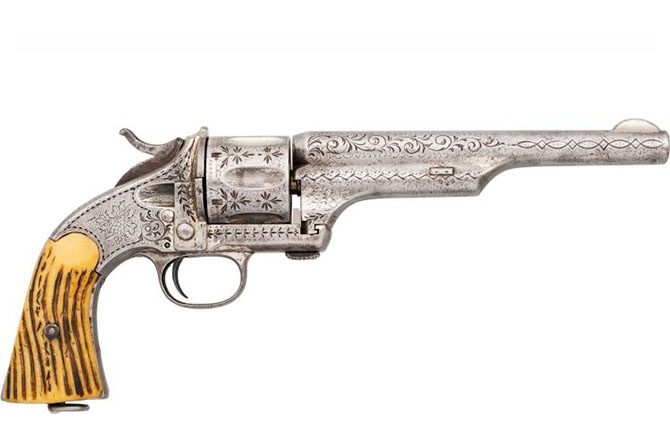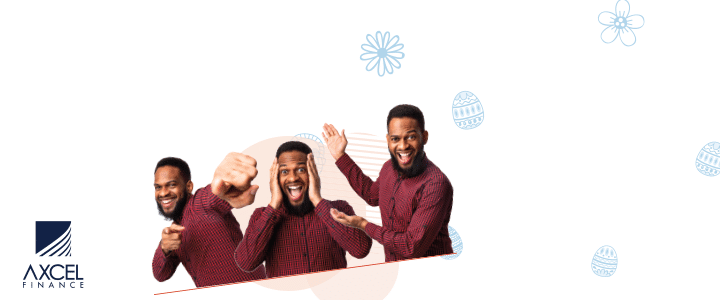 Collecting antique firearms is a favorite hobby among many people. This trend has been on the rise since the culmination of World War II. The value of certain guns continues to rise. In fact, some collectors are building collections simply for financial reasons. An 80 lower is an incomplete firearm that you can customize to your liking.

If you are looking to collect and purchase antique guns, the best place to find them is at antique gun auctions. You will want to check these out as they specialize in older models that you may not find at traditional gun auctions. That being said, there are rules you need to know when handling antique guns once you purchase one.
If you have an antique gun, you need to take special care of your investment in order to keep the gun safe and in the best condition and prevent any damage.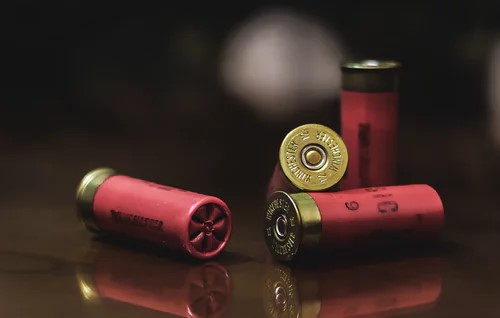 Rule #1 – Be Mindful Of The Temperature and The Humidity
The first rule for handling antique firearms is to make sure that the temperature and humidity are constant. When you store your firearms, especially antiques, you want to make sure they are stored in a room where the temperature can remain a steady 70 degrees Fahrenheit. If you do not store your guns at a consistent 70 degrees, any wood on the gun can expand and create cracks. Also, to keep the metal from cracking or corroding you must keep the humidity level in your storage room at 50%.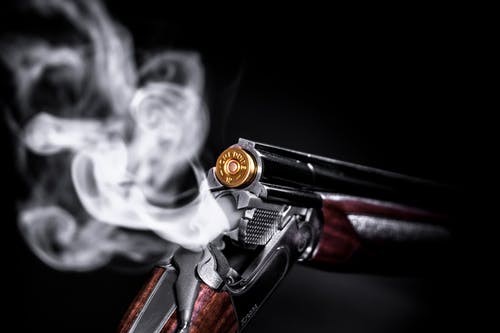 Rule #2 – Never Use Your Bare Hands
Never handle your guns with your bare hands. Always use cotton gloves when you handle your firearms as the oils in your hand can corrode them. In order to protect your gun from the elements, you may want to use some microcrystalline wax.
Rule #3 – Never Use Household Spray Cleaners
Your gun should be regularly cleaned. However, just lightly dust them with a clean, dry cotton rag. Never use household spray cleaners and don't forget to wear gloves when you are cleaning! Remember that the oils in your hands can actually damage the guns.

If the wood of your gun has residue from the previous holster, do not use a spray cleaner. Just use a couple drops of mild detergent with a moist cotton rag. Finally, rinse with plain water. If the residue is on the metal, scrape it off with 0000-grade steel wool. Of course, be extremely careful.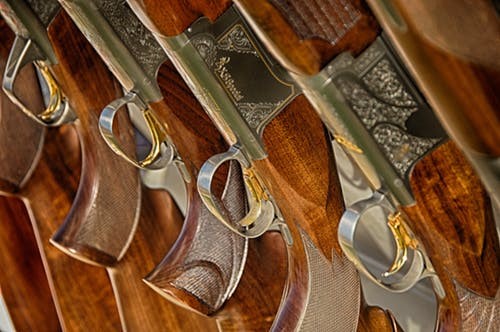 Rule #4 – Never Hang Your Guns
Don't hang your guns on the wall as the weight of the guns themselves can leave an indentation. Plus, if they fall there could be some ugly nicks and scratches. You should keep your guns protected on something like a soft foam.

Whether you have one antique gun or many, don't be so careful that you actually forget to enjoy your investment. If you follow these rules you will be sure to avoid any damage or corrosion to your guns. You have a valuable investment that you can even pass on to your children. Be careful, but remember to enjoy your investment. Have fun!

Advertise with the mоѕt vіѕіtеd nеwѕ ѕіtе іn Antigua!
We offer fully customizable and flexible digital marketing packages.
Contact us at [email protected]