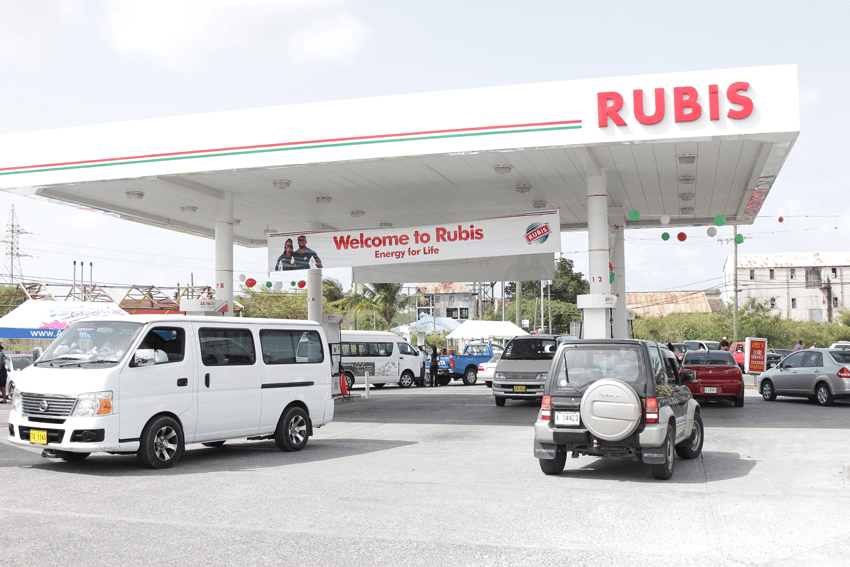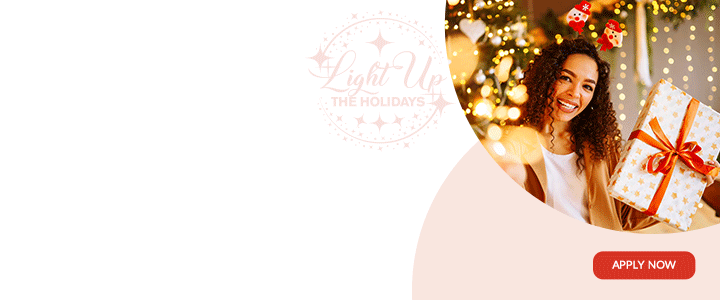 Rubis has reportedly said that it will partner with the state-owned West Indies Oil Company as well as end its lawsuits against its retail gas suppliers.

The government reported on Wednesday that Prime Minister Gaston Browne held discussions with the principals of Rubis.
The talks surrounded concerns that Rubis was seeking a monopoly on the supply of aviation fuel.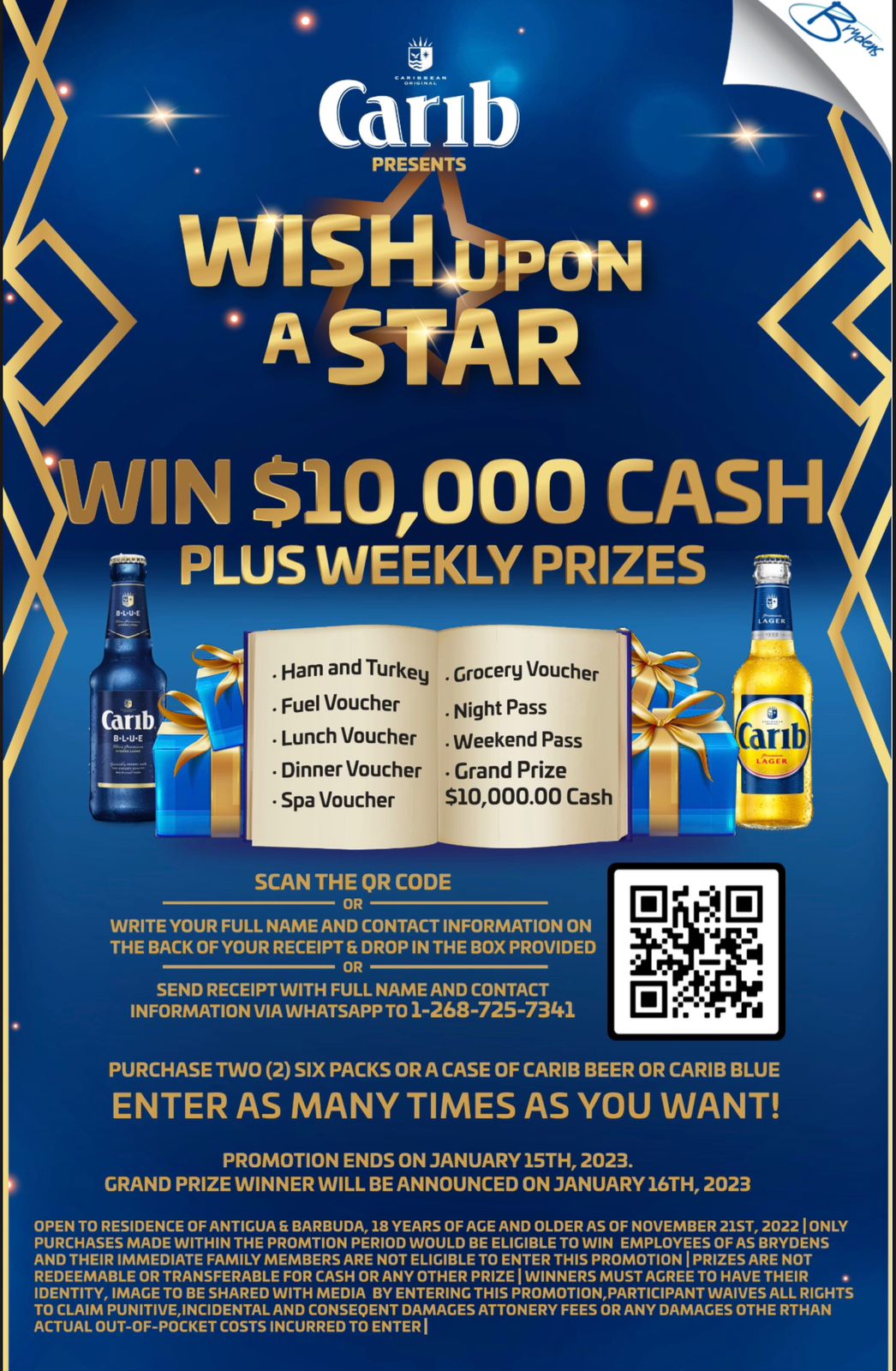 "The Rubis has agreed to partner with WIOC in the provision of fuel to aircraft at the international airport," the government said in a brief report from Cabinet.

"Rubis has also agreed that it will withdraw its legal actions against gasoline stations, and seek to negotiate a reasonable rent increase from the gasoline retailers that operate gas stations that it owns, and which stations carry its brand name," the report added.
The agreement is being hailed as a "successful end a series of negotiations that seemed headed for further court action."

The Cabinet said congratulated all the stakeholders for finding an acceptable solution to the brewing crisis.

CLICK HERE TO JOIN OUR WHATSAPP GROUP