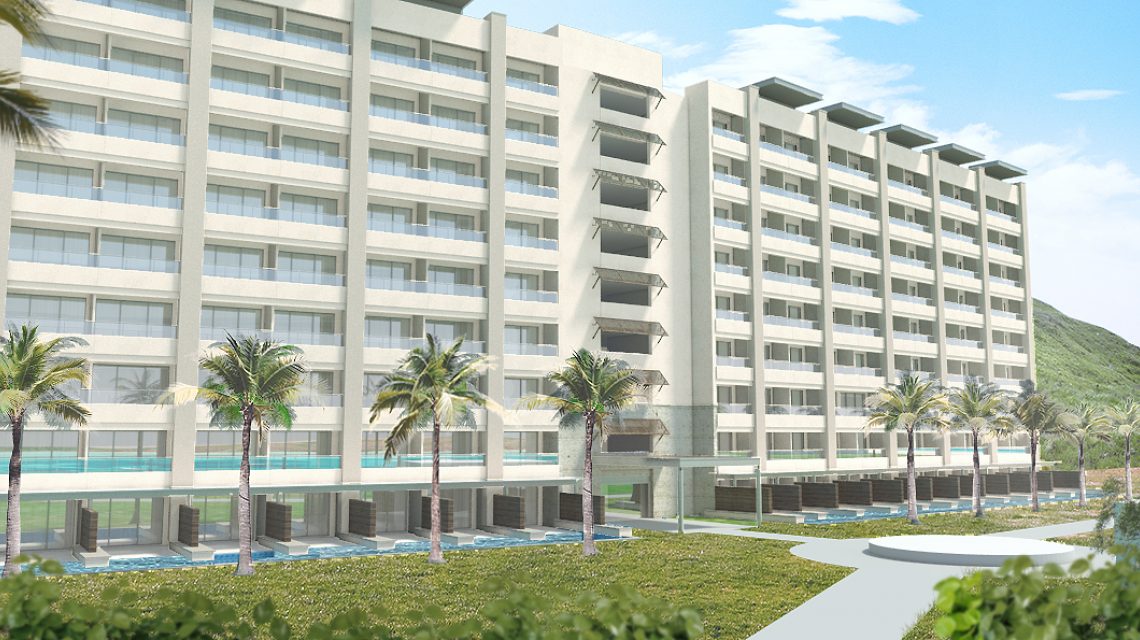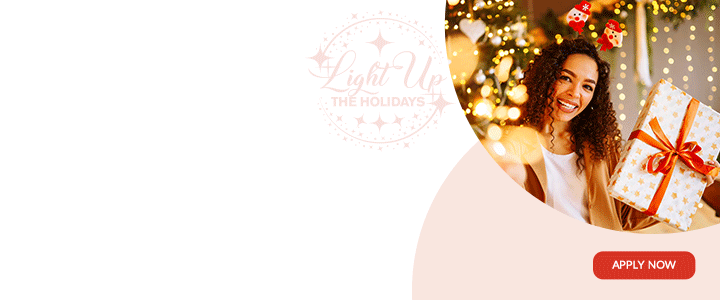 The Manager of the Royalton Hotel has told the government that the hotel will be ready for occupancy by May 2019.

In refuting the views of "detractors on social media and elsewhere", the government the claim that the work to be done to ready the hotel will take much longer is false.
During its meeting this week the Cabinet said it sought the assurance that the rehabilitation project is near completion, new staff are being trained, and all the supporting systems are being put in place.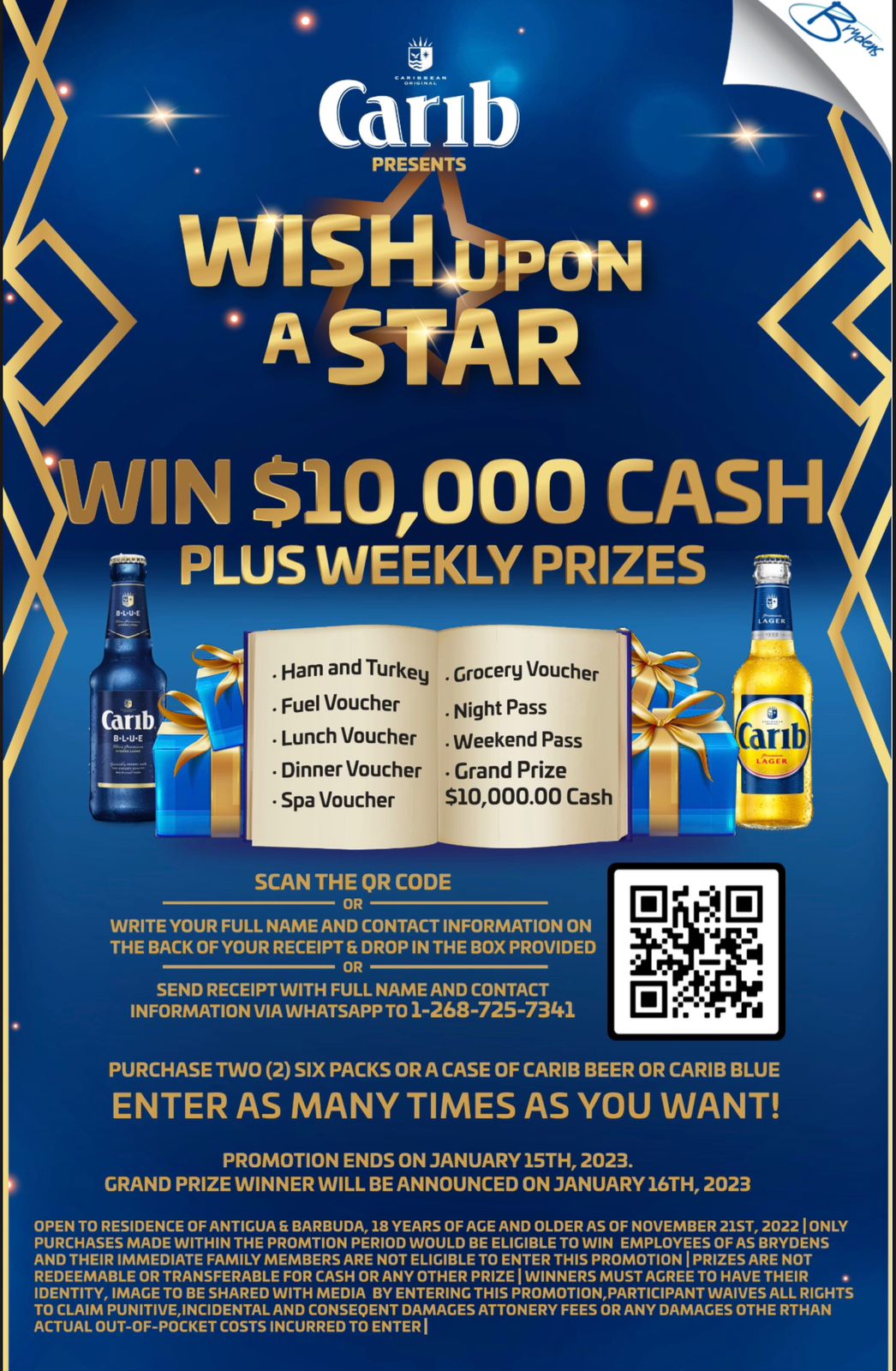 The Cabinet is arranging a visit to the site by bus.

CLICK HERE TO JOIN OUR WHATSAPP GROUP