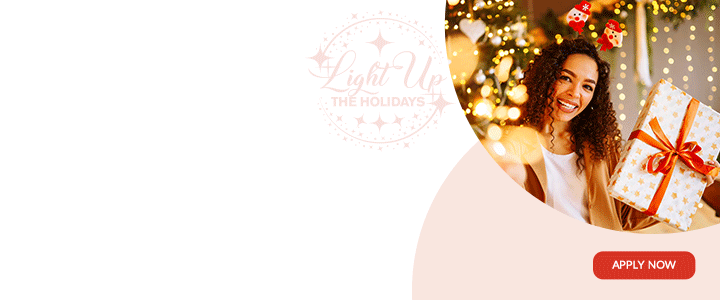 The government says it is satisfied that the old Royal Antigua Hotel will be ready for opening as the new Royalton Resort next week.

Over 400 guest are expected during the first week.
The Cabinet toured the facility this week.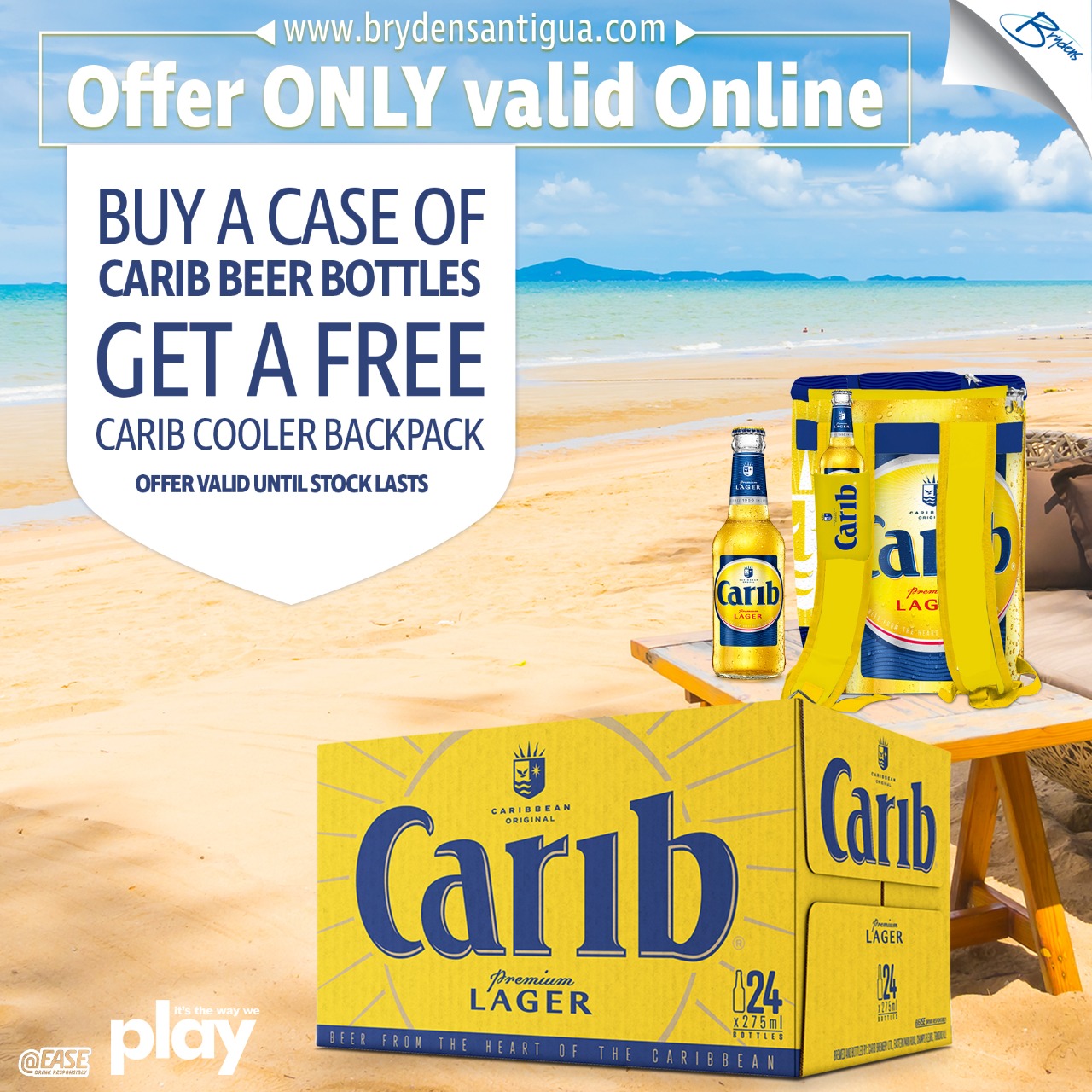 Many new buildings adorn the 20-acre site where before there was only a single building. A new administrative wing has been constructed not very far away from the tennis courts.

Executive suites, at ground level, also occupy the spaces where the car park and the road which once led to the front driveway.
The check-in area has been doubled with one area for those occupying the very expensive suites from those occupying rooms in the nine-storied building. The nine-storied building has been gutted and completely transformed.

Walkways and open spaces, that allow sight of the lagoon at all times, have been carefully placed. Landscaping has been thoughtfully and graciously added with hundreds of workers attending to completing the gardens and the green areas.

Completion work takes place day and night since more than 400 guests are expected during the first week of May 2019, with regular planeloads to follow each week. Training of 400 staff was taking place simultaneously, and their recruitment lend the lie to untruthful claims that Antiguans are shying away from employment in the Royalton.

The delegation of about 12 persons met and encountered groups of staff, and hundreds more were working on finishing the construction.

A grand opening is planned. The new owners, Sunwing Travel, purchased the rundown property in 2017 from Mr. Issa Nicholas of Trinidad for $27 million dollars, or $15 million dollars more than it was sold to Nicholas by the incoming Spencer administration, in 2004.

The new owners have already spent more than US$100 million to bring the property into the future.
CLICK HERE TO JOIN OUR WHATSAPP GROUP