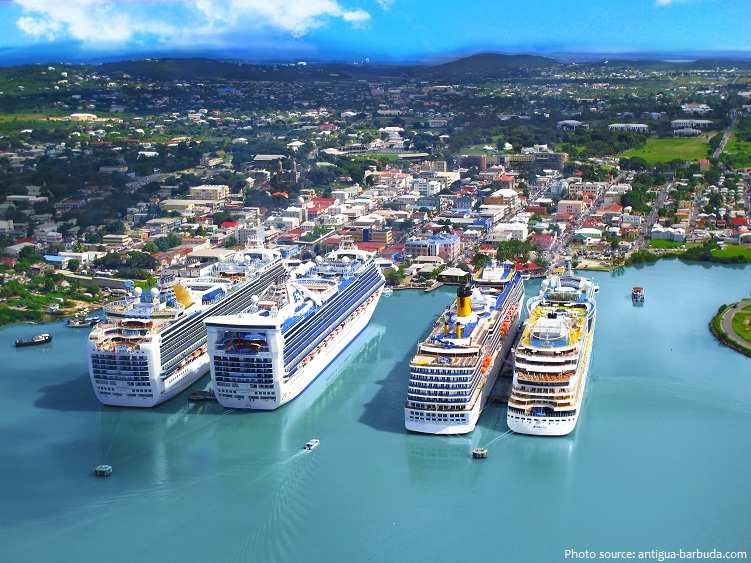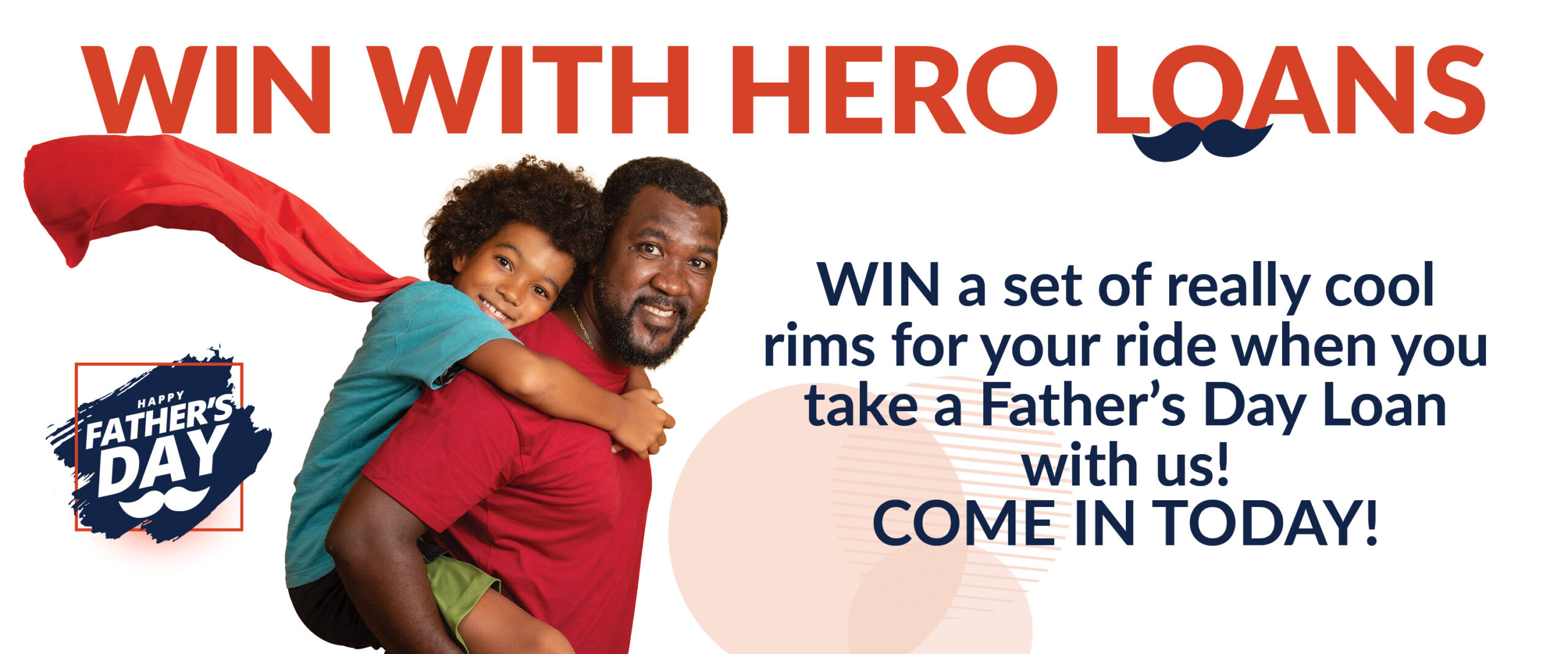 The Antigua and Barbuda government says it has signed a memorandum of agreement with the US-based Royal Caribbean Cruise Lines (RCCL) that includes a plan for the construction of a new land-based entertainment facility on the island.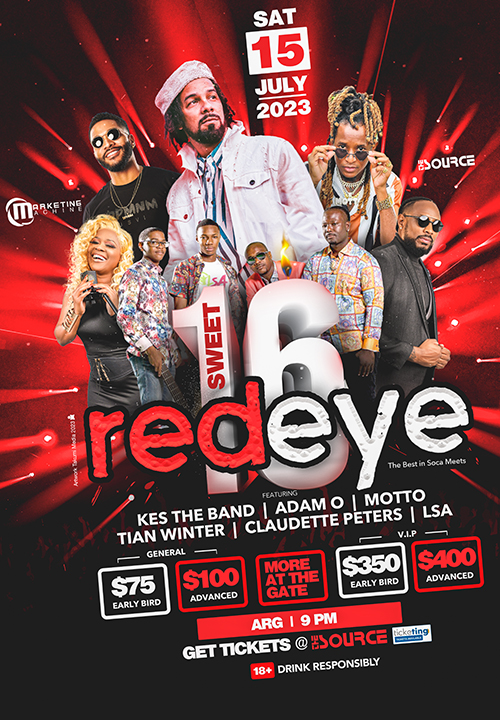 Tourism and Economic Development Minister, Charles Fernandez, speaking on the state-owned ABS Television, said that the agreement was signed over the last weekend and that a joint statement outlining the provisions of the agreement will be issued on Tuesday.
But he told television viewers that the RCCL would partner with the UK-based Global Ports Holding (GPH), considered to be one of the world's largest cruise operator, which is involved in a multi-million dollar project here.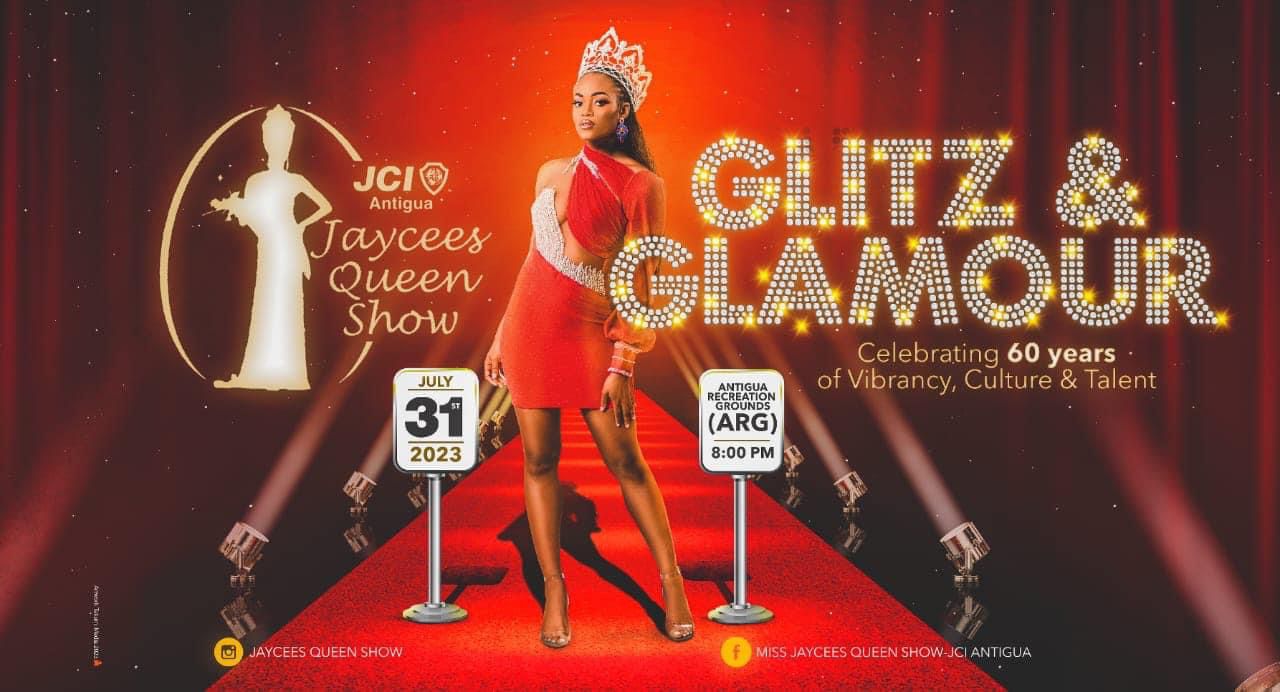 "They will be actually a partner in the development of the cruise port and that's very important for us because you had people saying Global is not a cruise company, they don't bring ships. Now they have a partner in Royal Caribbean," he said.

In February, Prime Minister Gaston Browne said that the US$83-million agreement with the London-based GPH would change the landscapes of the island.
The agreement with GPH allows for US$21 million to end the bond with Antigua Commercial Bank (ACB), US$40 million to construct the new pier, US$25 million to construct new shops, five million grant to fund local entrepreneurship and a further US$2 million to improve the environment at Heritage Key.

Fernandez said that RCCL is "looking to do an on-shore investment" similar to one it has completed in the Bahamas.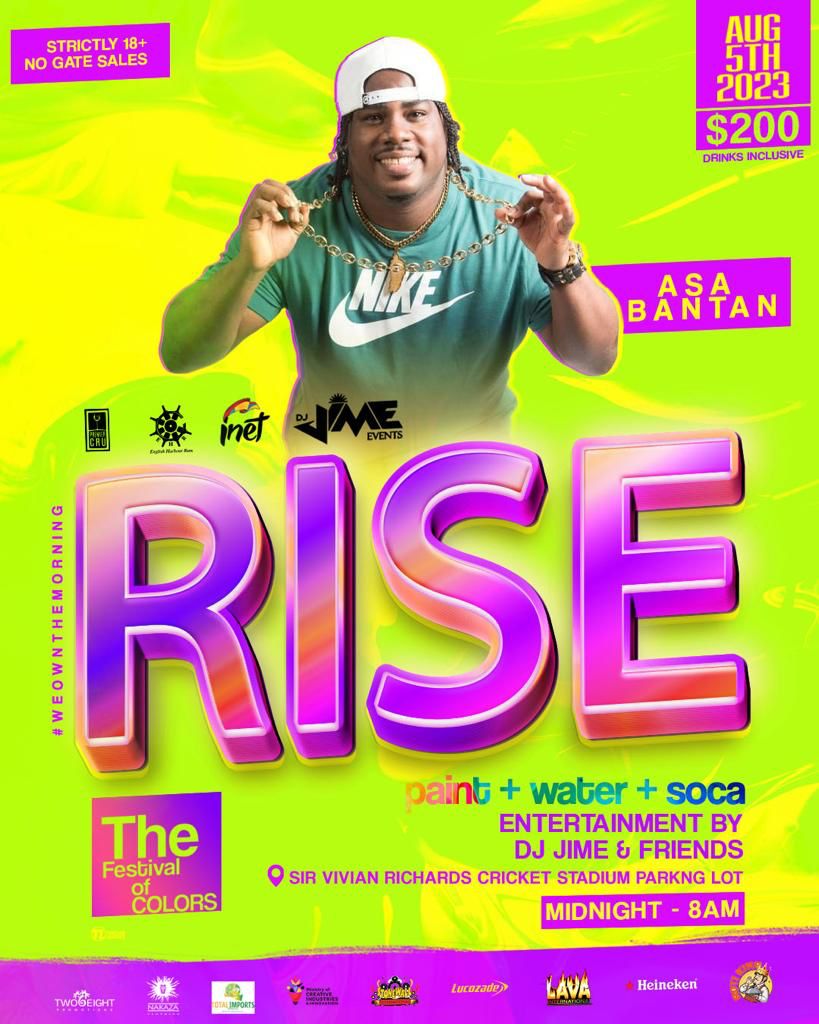 "I could tell you it would not be at the level of the one in the Bahamas, Bahamas does about two and a half million cruise passengers now and we are going to get about a half million in about a couple years (but) the thing to note however is that they have already sent a team to the island to look at a number of sites to which they will be looking to do this development.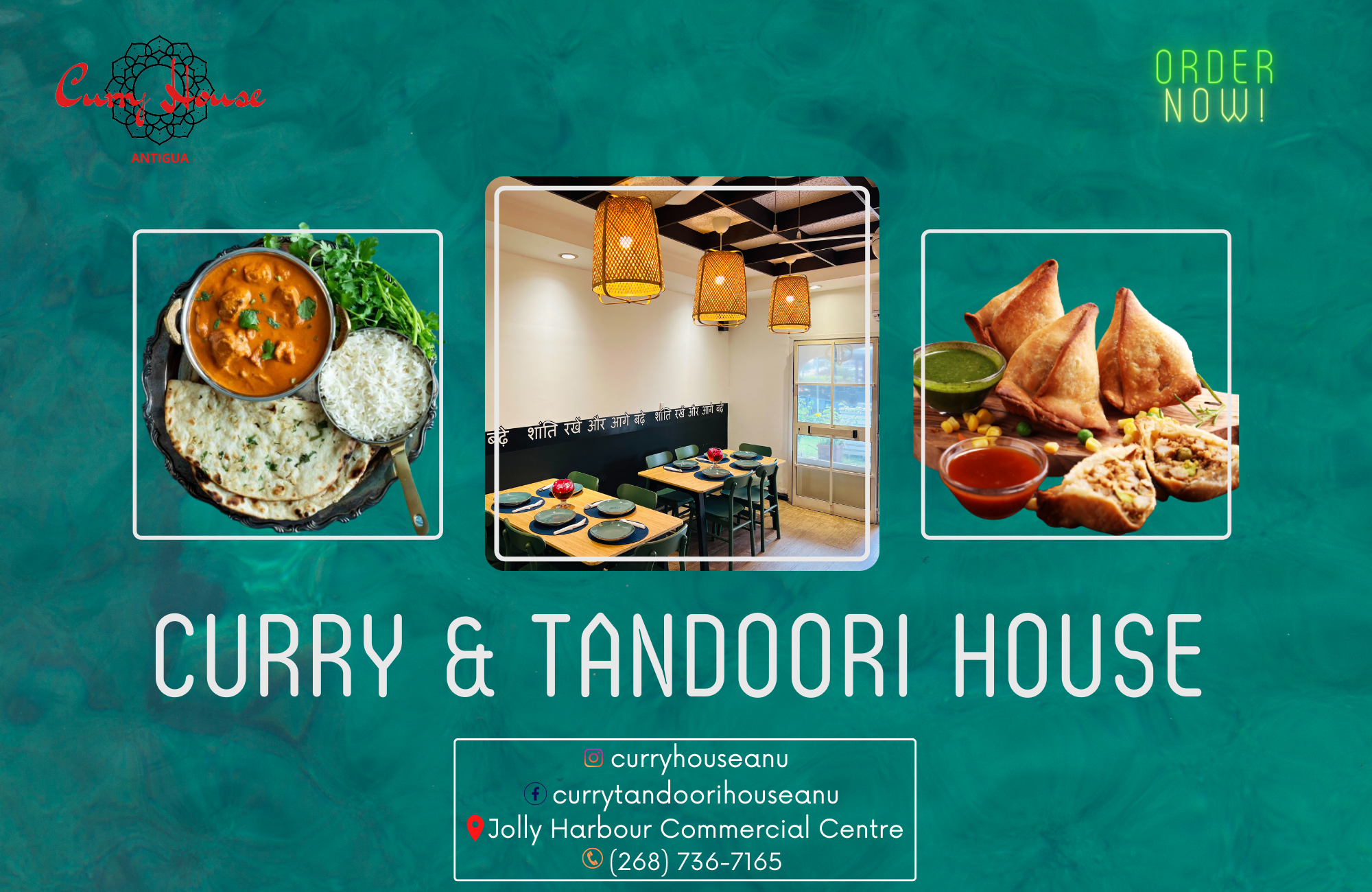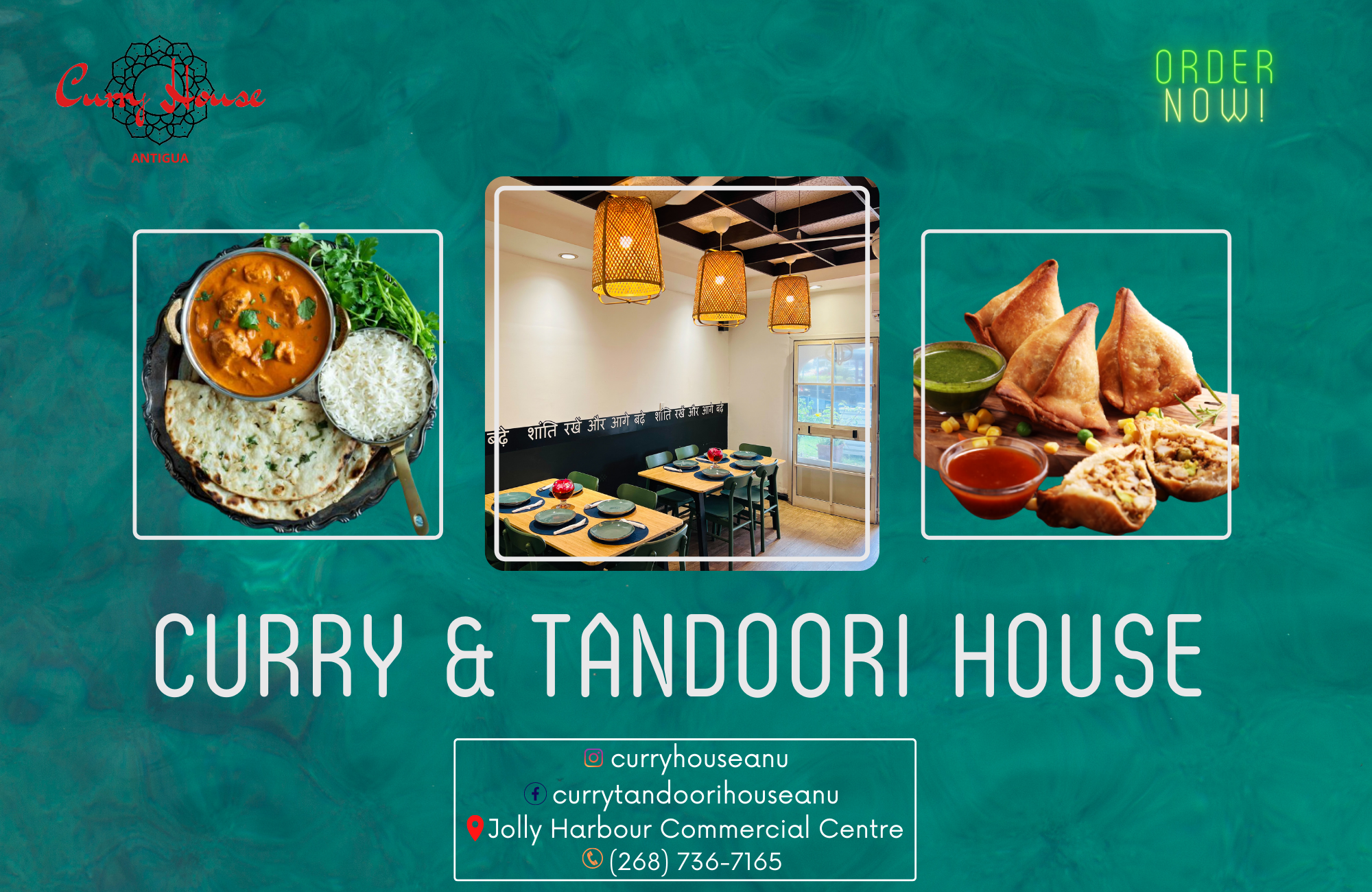 "They are very serious about it," he said, adding that "speaking with them and the scale at what they are looking at you are probably looking in the vicinity of about US$50 million.

Fernandez in defending the project said "what has been said is when you increase our passengers to double we are going to have to have more facilities. When you have 20,000 passengers coming for a day the facilities we have now can't carter for them….so we are hoping to bring more passengers in the summer and the fact they will put up the facility here will more or less guarantee that you are going to get more passengers coming in summer.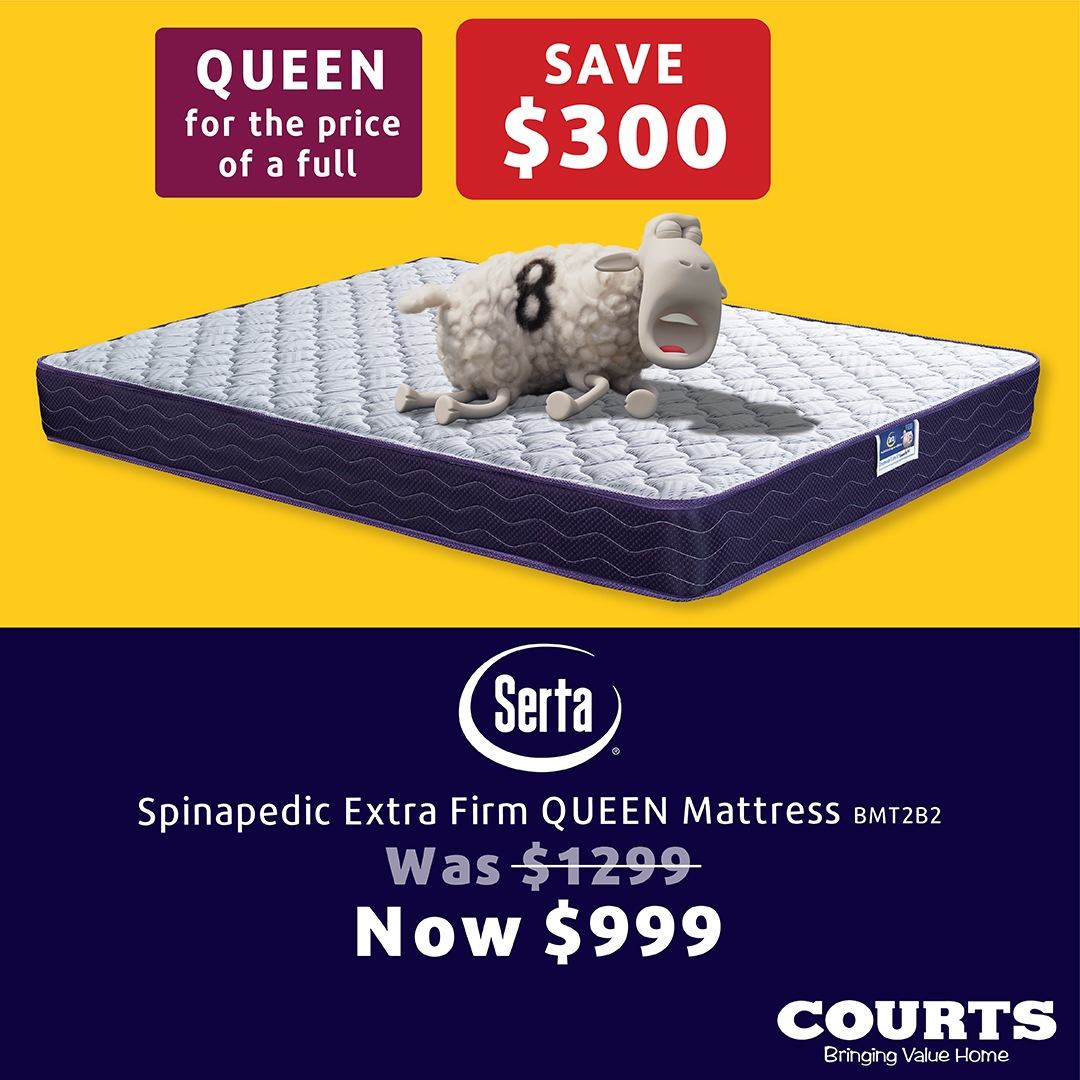 "So it is a very, very, I think a great thing for us," the Tourism Minister told television viewers.
Advertise with the mоѕt vіѕіtеd nеwѕ ѕіtе іn Antigua!
We offer fully customizable and flexible digital marketing packages.
Contact us at [email protected]