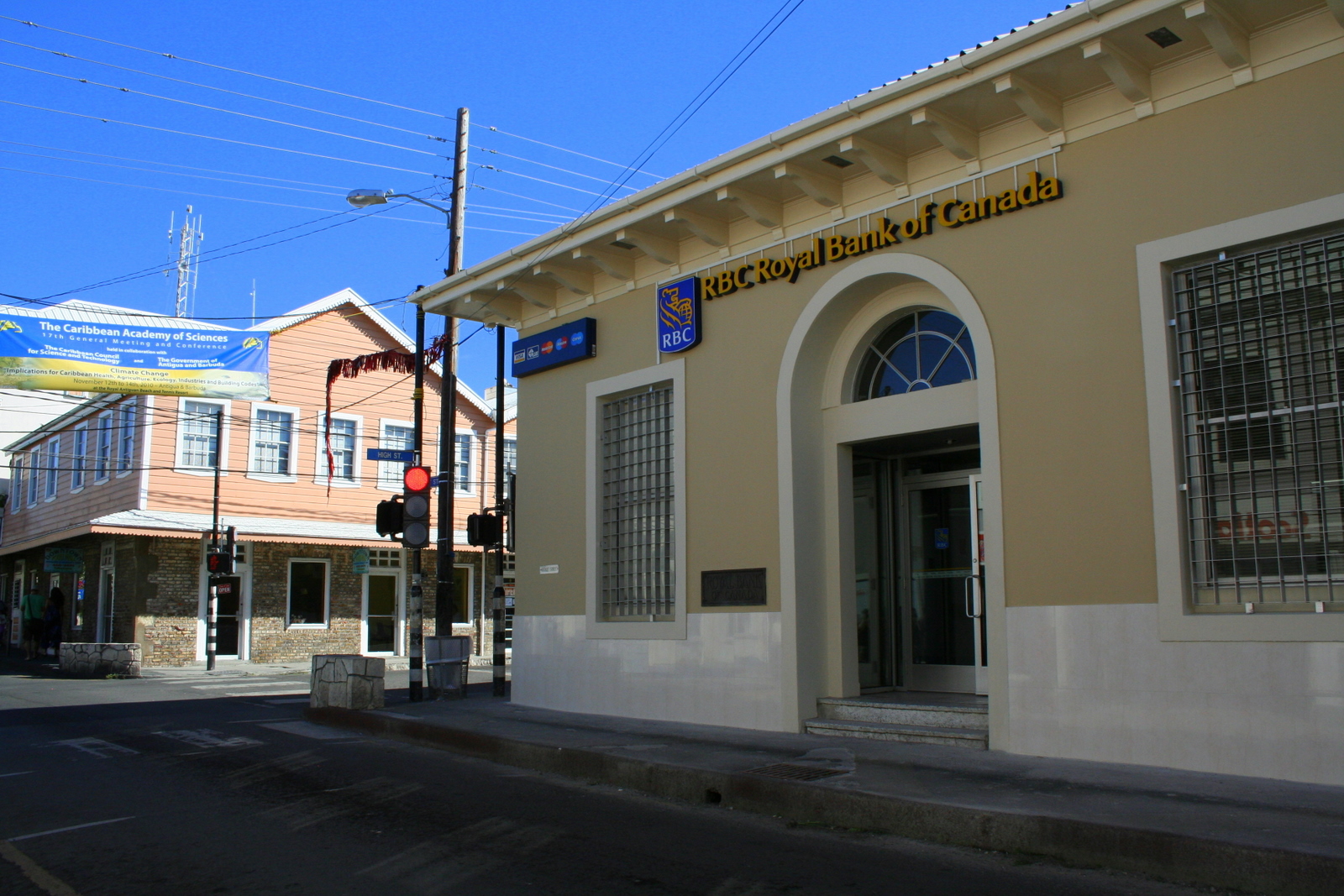 Approximately 35 members of the RBC staff who walked off this morning are back on the job.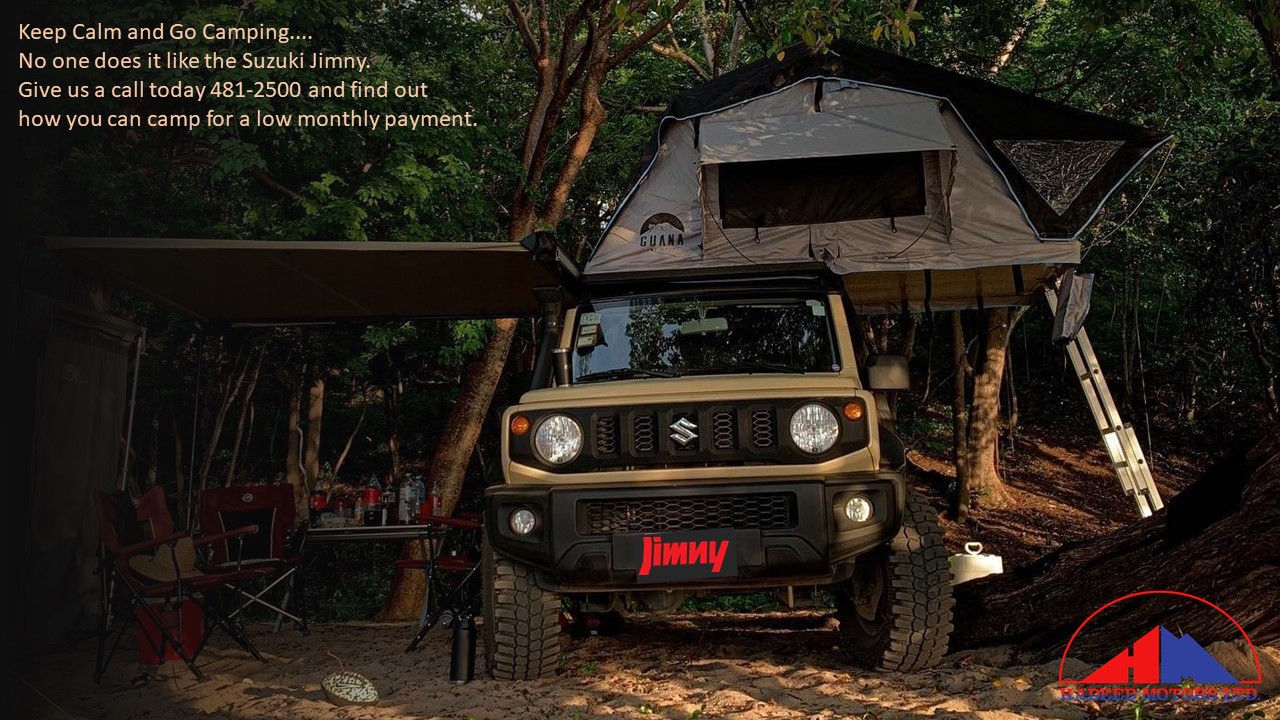 They reported to work and then all left their stations at around 8 am. The workers then went to the Antigua and Barbuda Workers Union (ABWU) to air their long-standing grievances against the bank.

Many angry customers gathered at the doors of the Royal Bank of Canada (RBC) on High Street as they were being told by bank security that they would not be able to enter the bank at that time.

The RBTT Financial Group finalized a US$2.2 billion takeover by the Royal Bank of Canada (RBC) in June 2008. Since then, the company has sought to consolidate all of its resources including its staff complement which in many cases, have been deemed "redundant".

The RBTT Group closed the RBTT branch on High Street in 2014/15 and have been in negotiations with the union ever since to facilitate the transition to a single location at the RBC complex on High Street.
The union and bank representatives have been in negotiations for over 8 months the bank has yet to formalize a "mandate" for the staff members going forward.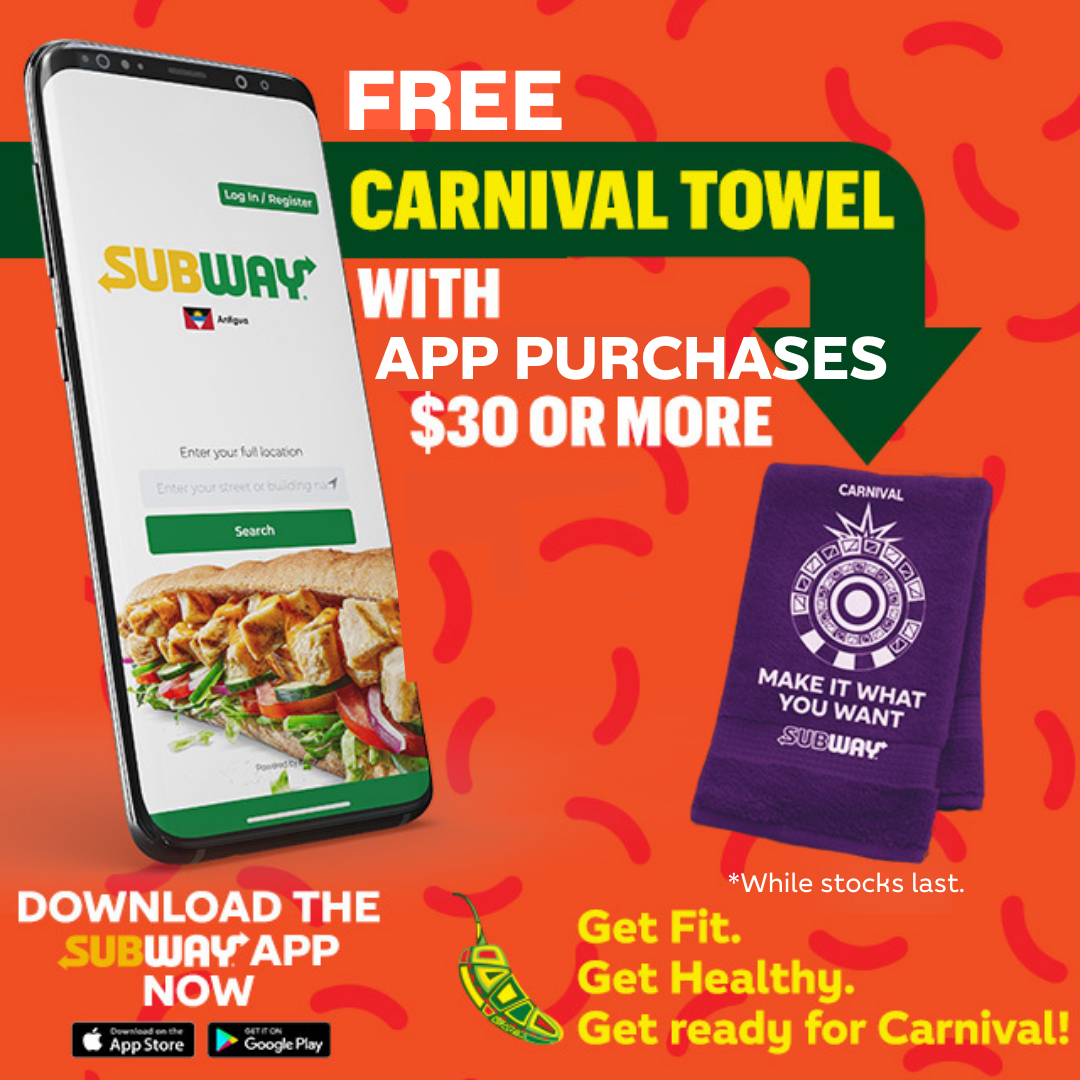 The ABWU's General Secretary David Massiah explained tha "workers have been promised increases that they are not seeing."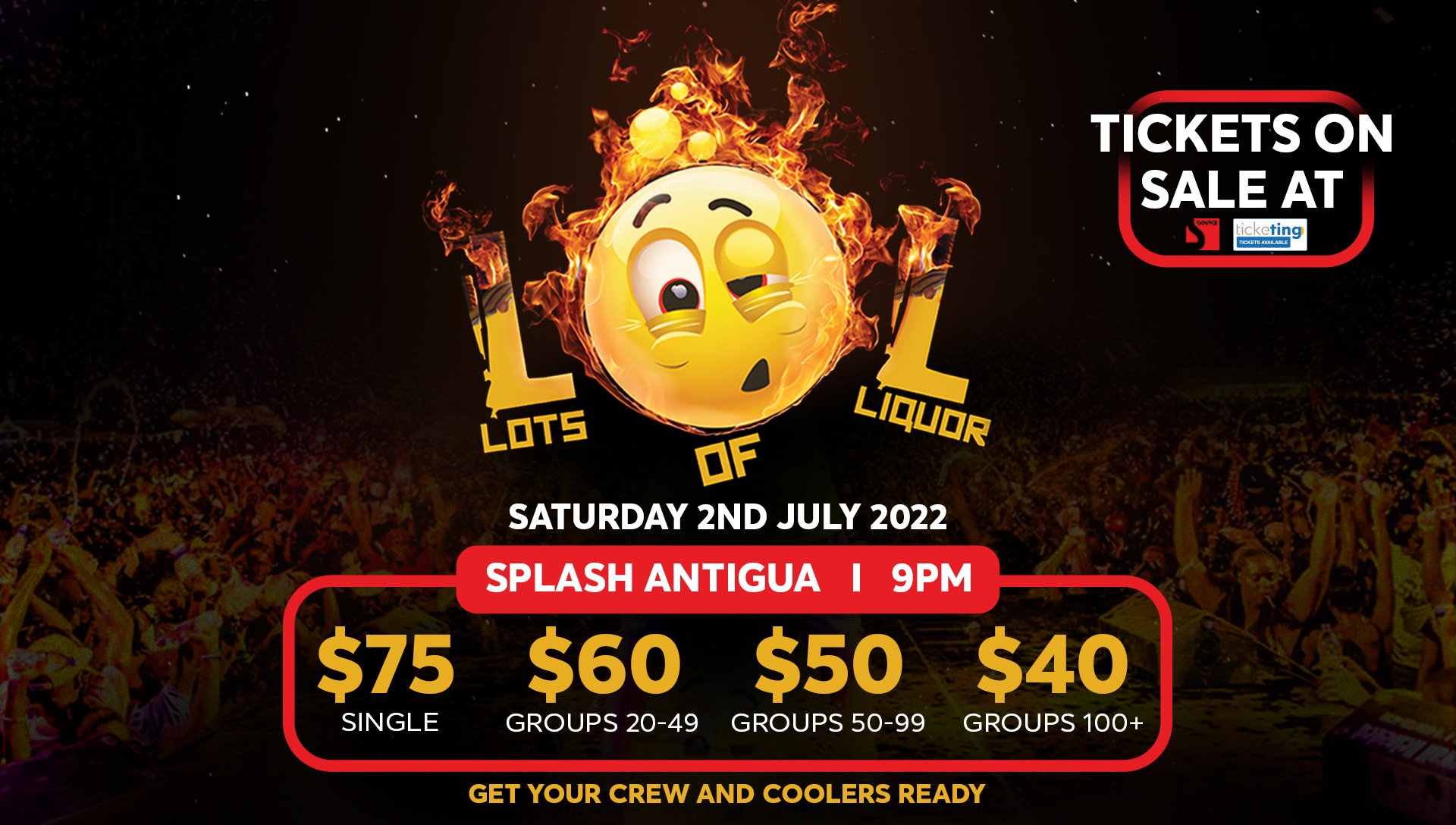 "Workers roles are being changed verbally. Normally, the banks give you a mandate… a profile to explain to you what the situations are. Some of them are not seeing any of that. And they are being asked to take on roles that people would have left behind. And all of that is basically frustrating the staff at this very moment."

Massiah also indicated that, during his meeting with the staff this morning, that he received a call from RBC brass indicating their desire to have a meeting with the union tomorrow at 1:30 pm.

The staff members were instructed to return to the job and await the results of tomorrow's meeting. They subsequently returned to RBC at approximately 11 am.

Massiah also informed that, "if nothing is going to happen, then we would advise the bank as of whatever industrial action, if necessary, that has to be taken in order to have these concerns addressed and resolved in an amicable way."
The list of concerns on the agenda for tomorrow's meeting will include that of the bank's air quality. The issue of air quality has quietly become one of the most grave areas of concern for the bank staff.
CLICK HERE TO JOIN OUR WHATSAPP GROUP