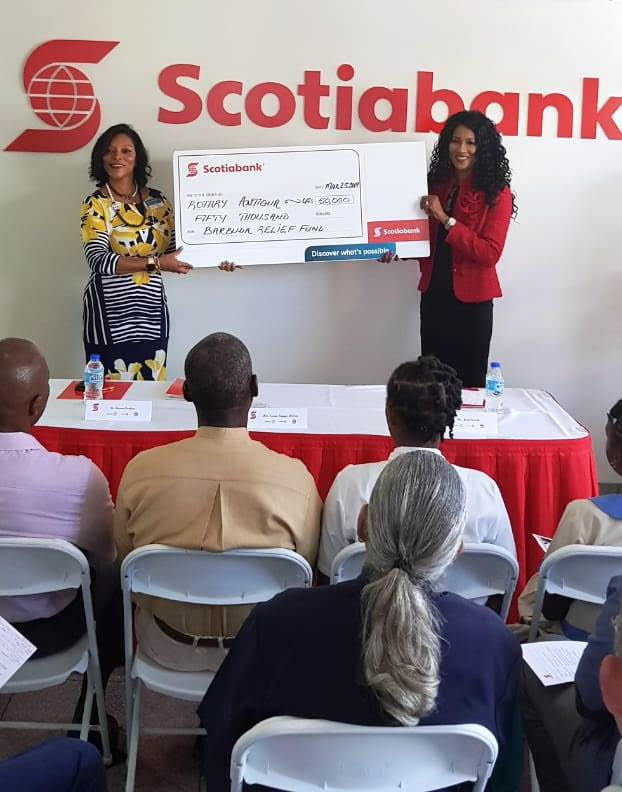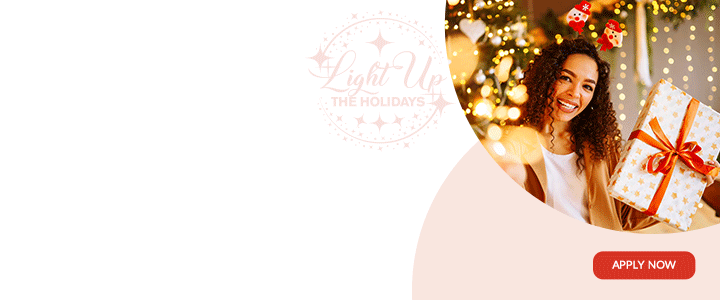 Representatives from both Rotary Clubs in Antigua (Rotary Club of Antigua Sundown, Rotary Club of Antigua and the Rotaract Club of Antigua) recently gathered at the Scotiabank (Antigua) Headquarters to receive a $50,000 USD donation to support relief efforts in Barbuda.

To date, Scotiabank has donated over $500,000 USD to charitable organizations assisting with rescue and relief efforts in many Caribbean countries impacted by Hurricanes Irma and Maria.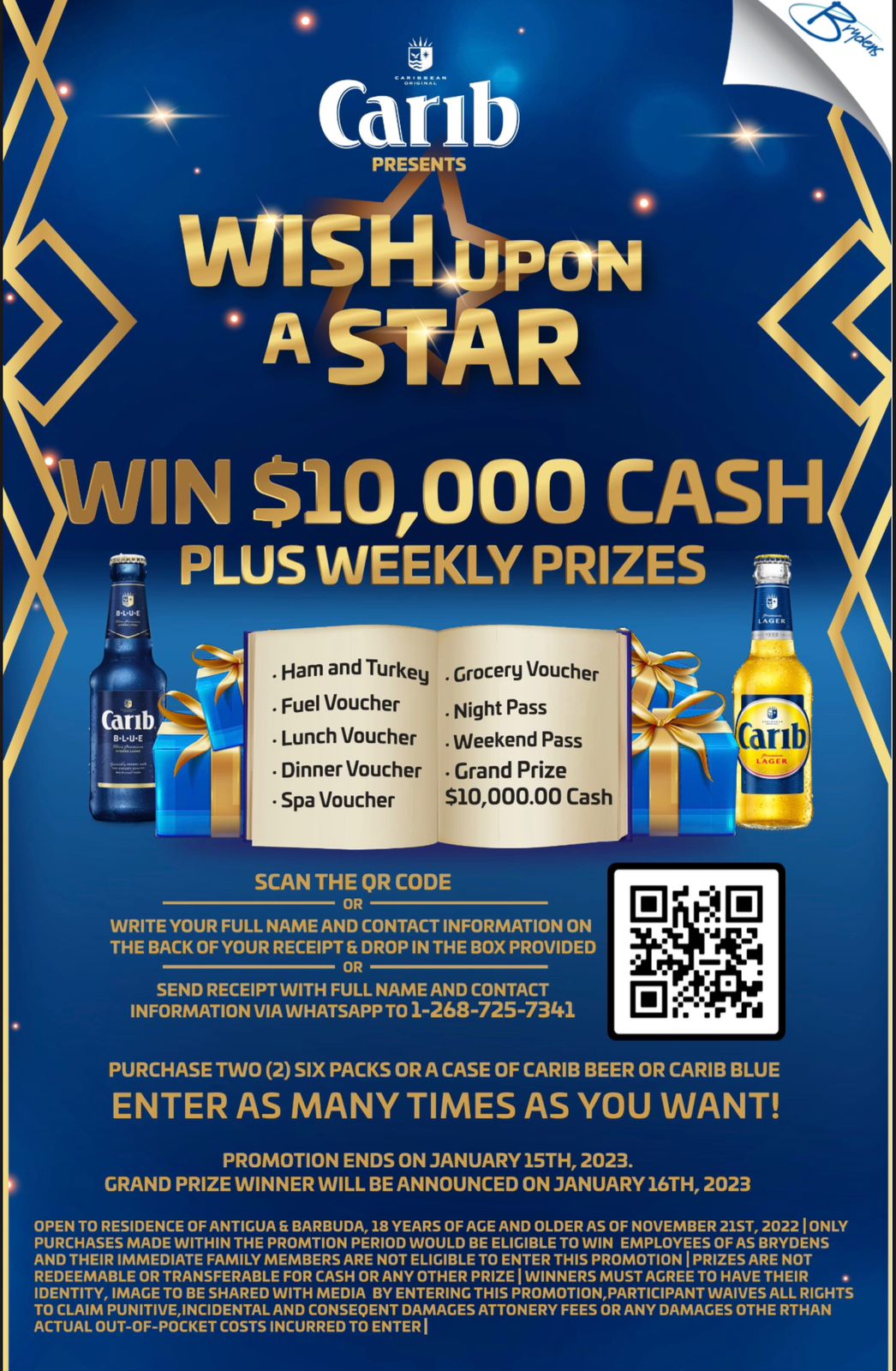 'The devastation caused in the countries impacted by Hurricane Irma is heartbreaking," says Brian Porter, President and Chief Executive Officer Scotiabank. "Scotiabank has been a part of the affected communities for decades. We are committed to the region and will support our customers and employees during these challenging times."
Rotary in Antigua will manage the donated funds as well as procurement (from a needs list provided) for three (3) key institutions in Barbuda.

Holy Trinity Primary School and Sir McChesney George Secondary School: $30,750 USD
Hannah Thomas Hospital: $19,250

"The Rotary Club of Antigua Sundown in Antigua is very proud and elated to once again be presented with an opportunity to work with various entities; Scotiabank and the Government of Antigua & Barbuda for the betterment of our community through "Service above Self"," said Jonah Ormond, President Rotary Club of Antigua Sundown. "This project seeks to address a number of Rotary's areas of focus and we are confident that this collaboration will bring great benefit the Barbudan community and Antigua by extension."

CLICK HERE TO JOIN OUR WHATSAPP GROUP