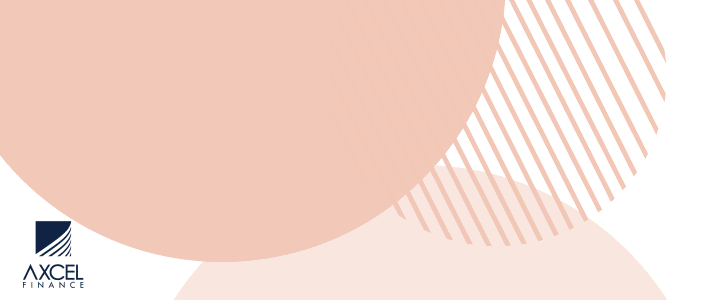 The Rotary Club of Antigua UWI Scholarship was launched in 2019 to assist Antiguan and Barbudan citizens to attend the UWI Five Islands Campus in Antigua.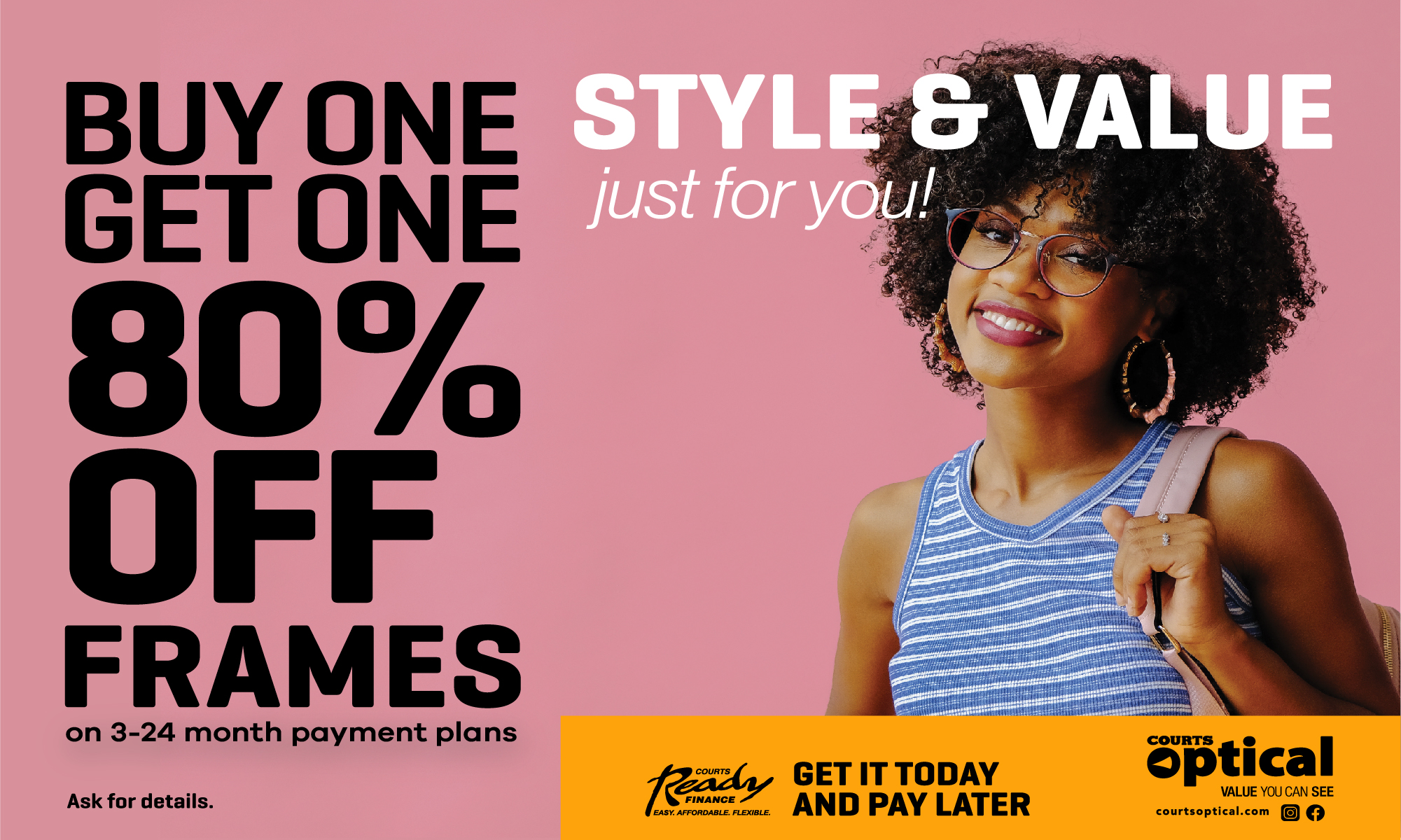 The scholarship targets students who are enrolled in the University of the West Indies (UWI), Five Islands Campus, Antigua for a year of study leading to the completion of a Bachelor's Degree.

The applicant must be a citizen of Antigua and Barbuda (proof of citizenship will be required).

The scholarship will be for the completion of Bachelor's Degree in the primary areas of Finance, Accounting, Banking, Management, and other related business disciplines to include Human Resource Management, Economics and Information Technology.

The successful applicant must have a minimum of a B+ average or GPA of 3.5.
The successful applicant must submit to an interview by the Rotary Scholarship Screening Committee
The Application Form together with all supporting documents must be submitted in a sealed enveloped marked Personal & Confidential and addressed to:

Rotary Club of Antigua UWI Scholarship, Rotary House Corner Sir Sydney Walling Highway & Nugent Avenue P. O. Box 1091 St. John's, Antigua Attn: UWI Scholarship Committee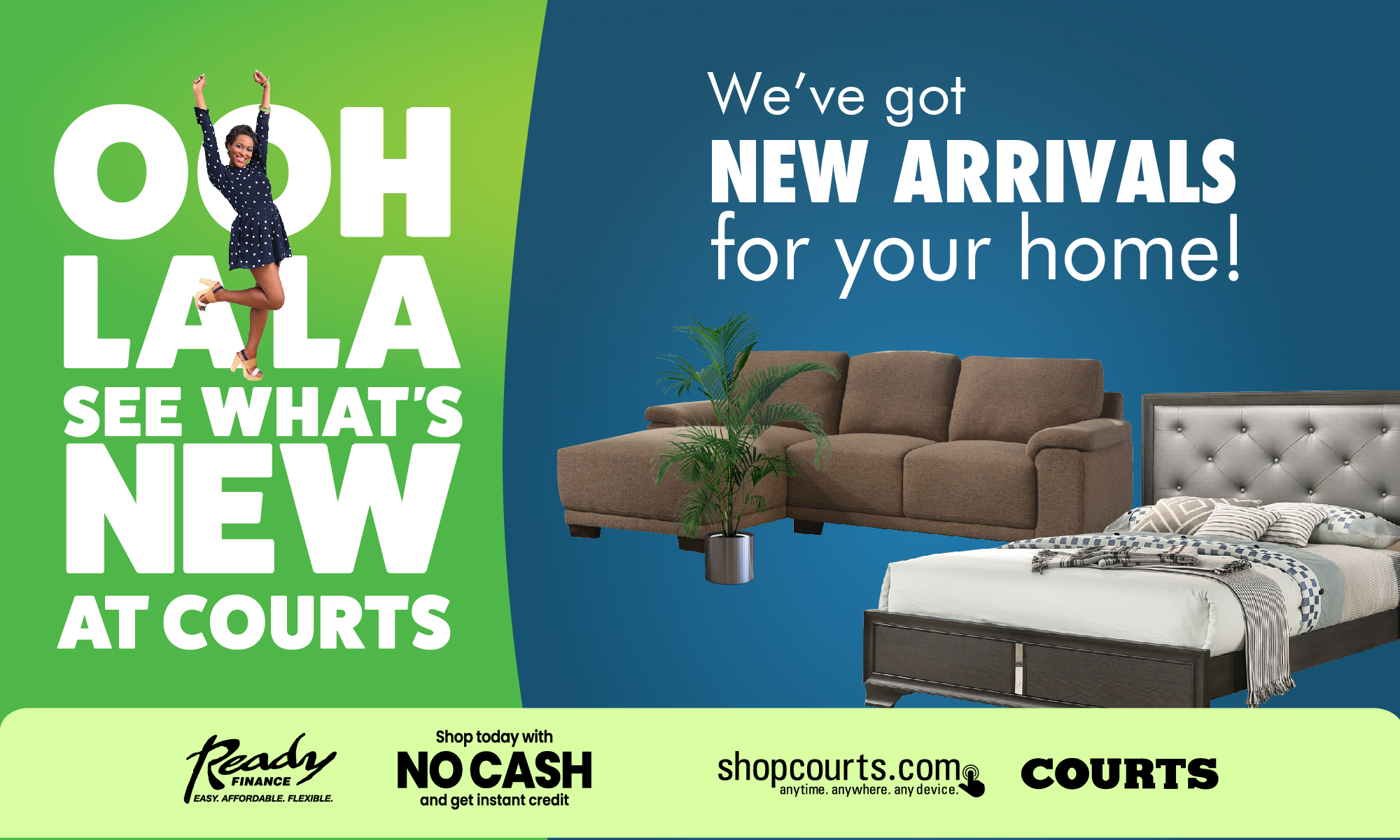 Or emailed to [email protected]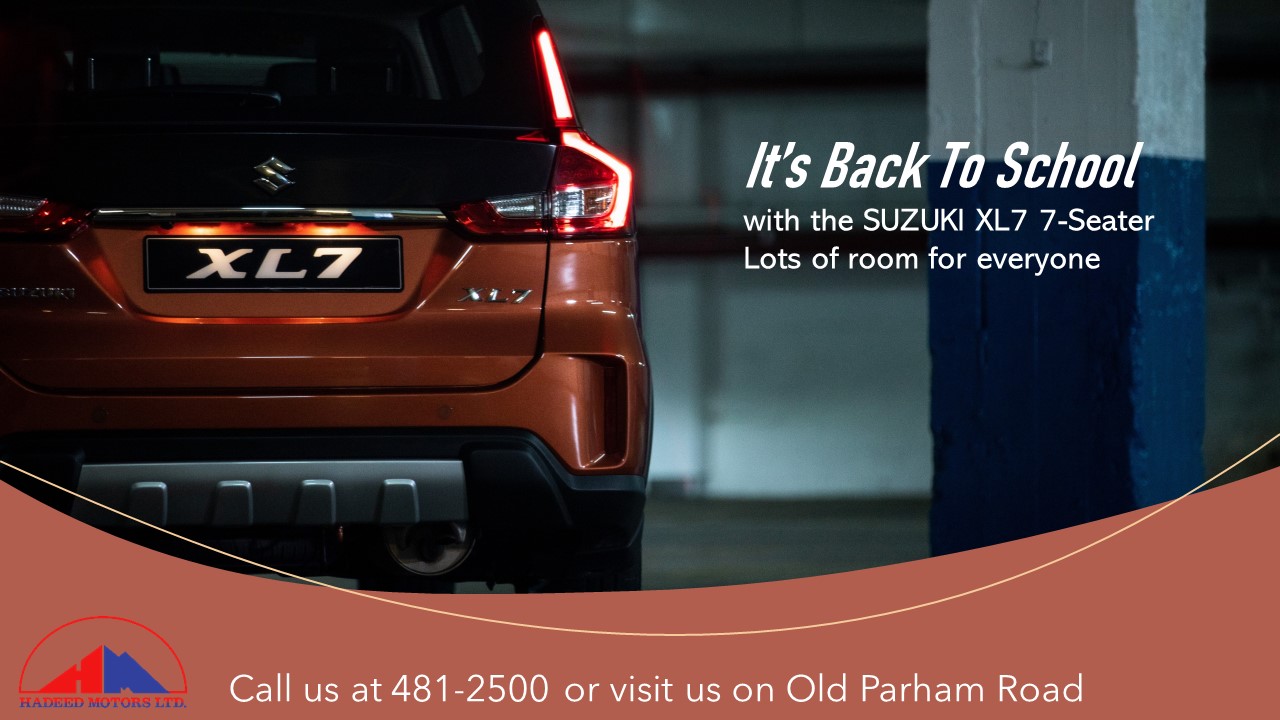 Deadline for receipt of Applications is January 8, 2020!

For further details regarding the scholarship, please check the Club's Facebook Page: Rotary Club of Antigua or Website: rotaryclubantigua.org

CLICK HERE TO JOIN OUR WHATSAPP GROUP