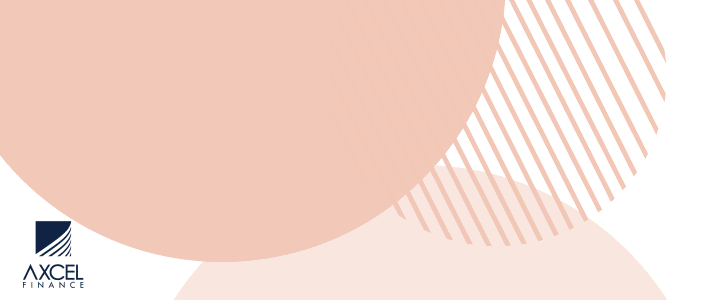 Representatives of the Cuban Medical Brigade -the "Henry Reeve" Contingent, have expressed their profound gratitude to the Rotary Club of Antigua, after receiving a timely donation from the philanthropic organization on Friday.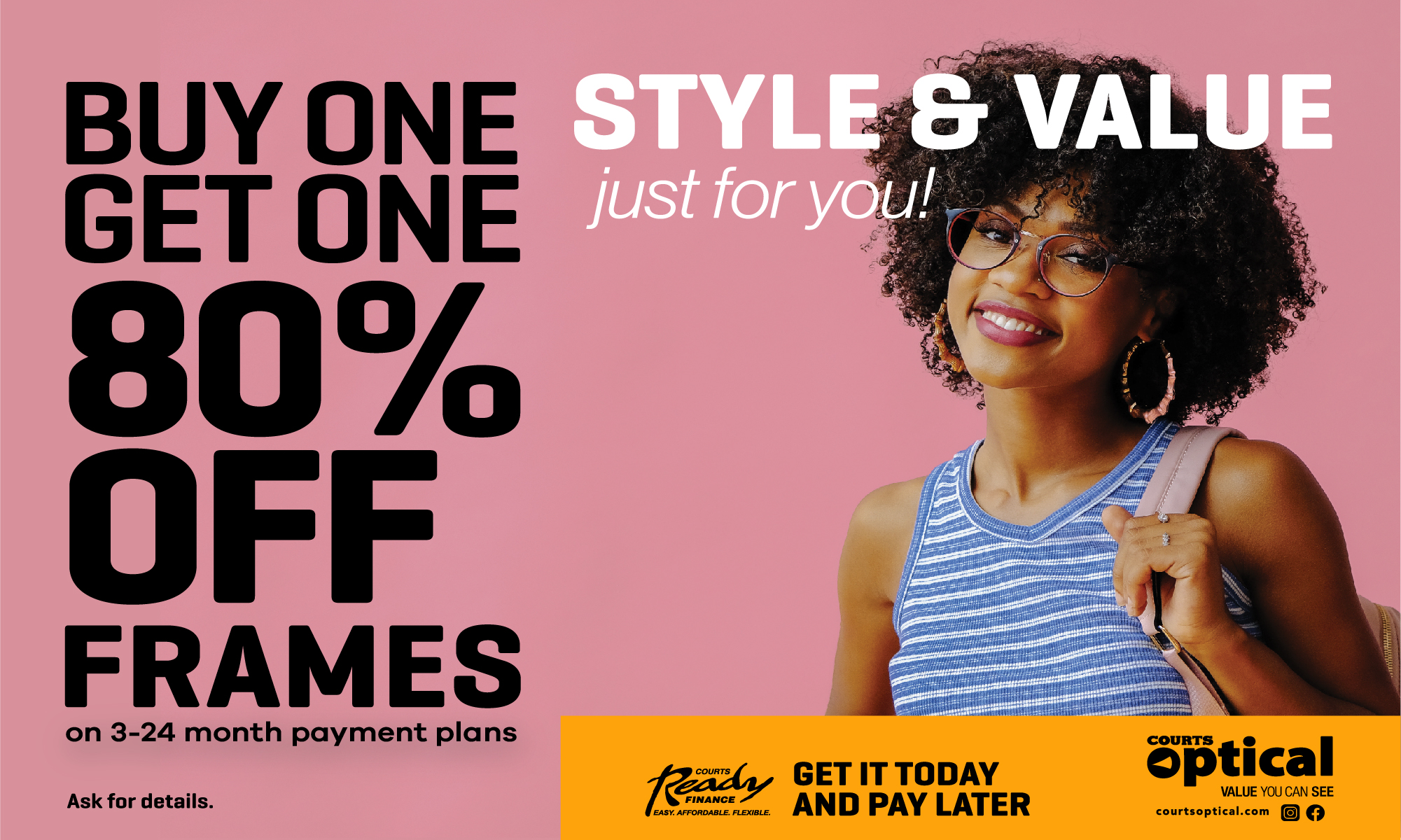 Rotarians, representatives of the medical brigade, the Cuban Ambassador to Antigua and Barbuda and representatives from the Leonard "Tim" Hector Memorial Committee, witnessed the presentation of dry foods and toiletries which took place at Rotary House.


Past President of the Rotary Club, Dr. Errol Samuel, chaired the event. He explained that the Club was approached by members of the Leonard "Tim" Hector Memorial Committee to assist the group of nurses and doctors who have been on the island since Mach, assisting with COVID-19 medical efforts at the Mount St. John's Medical Centre.
Chairman of the Tim Hector Memorial Committee, Lawrence Jardine, in his brief remarks noted that the initial relationship with the Cuban Government was championed by the late Leonard "Tim" Hector in the 1970's. He added that the organization saw the need to assist the medical personnel who has given months of their time and effort to assist the government and people of Antigua and Barbuda. He expressed thanks to the Rotary Club of Antigua for responding to the call for assistance.

Cuban Ambassador to Antigua and Barbuda, Ambassador Maria Esther Fiffe, mentioned the country's ongoing diplomatic relationship with Cuba. She said that the Cuban team is committed to its duties in Antigua, but have also encountered several challenges during the last few months. She said the donation from the Club will go a long way in assisting the volunteer group.
President of the Rotary Club of Antigua. Kevin Silston, in making the official handover to the group, said that the Club is always happy and willing to give back.

"We are aware of the work that the team from Cuba has been putting in here and we are very grateful. We also know that there are a lot of sacrifices that are made when working away from home and we do hope that this donation will assist in making your stay more comfortable while you carry out your duties here", President Silston.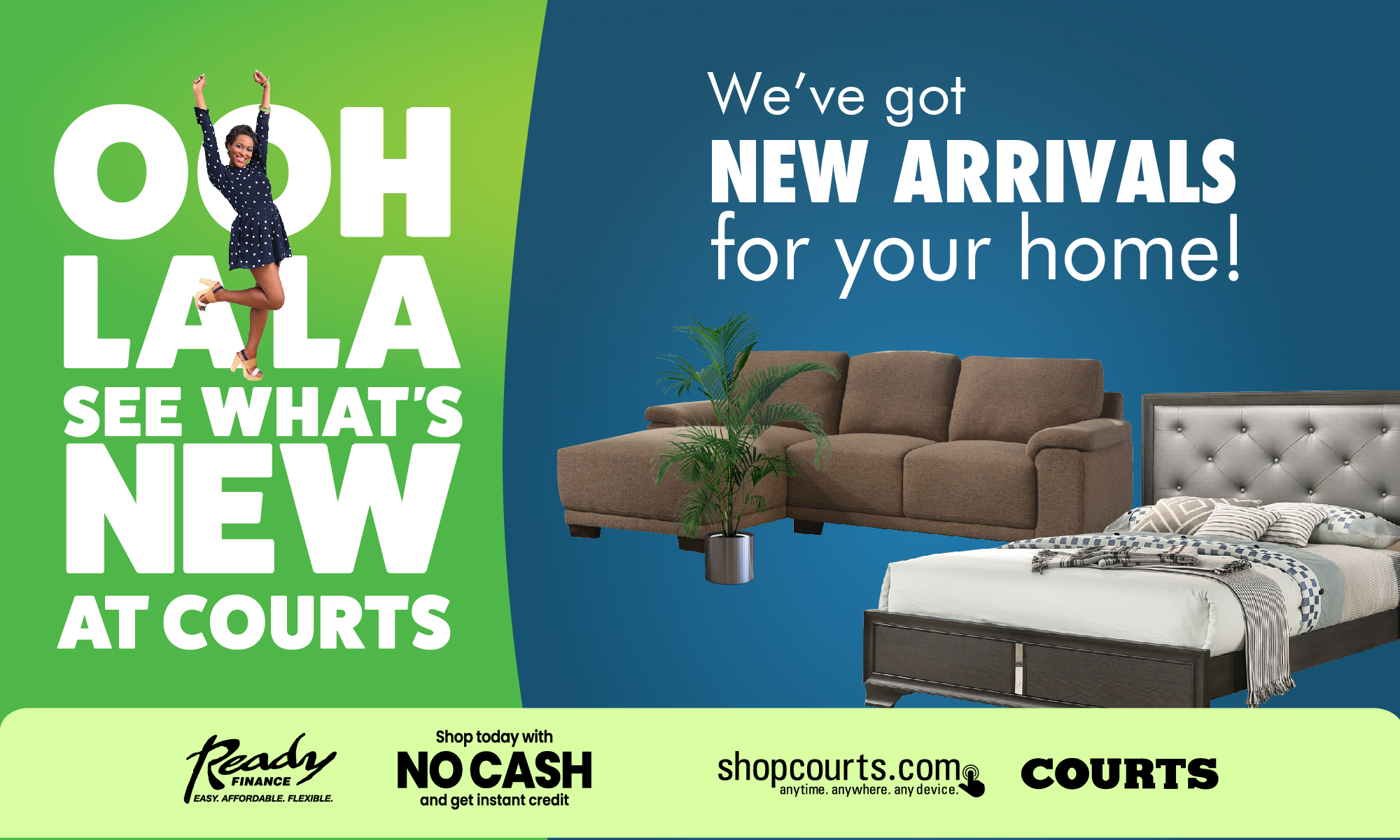 Coordinator of the Brigade, Walquidia Delgado Blonio, expressed thanks for the gesture on the group's behalf.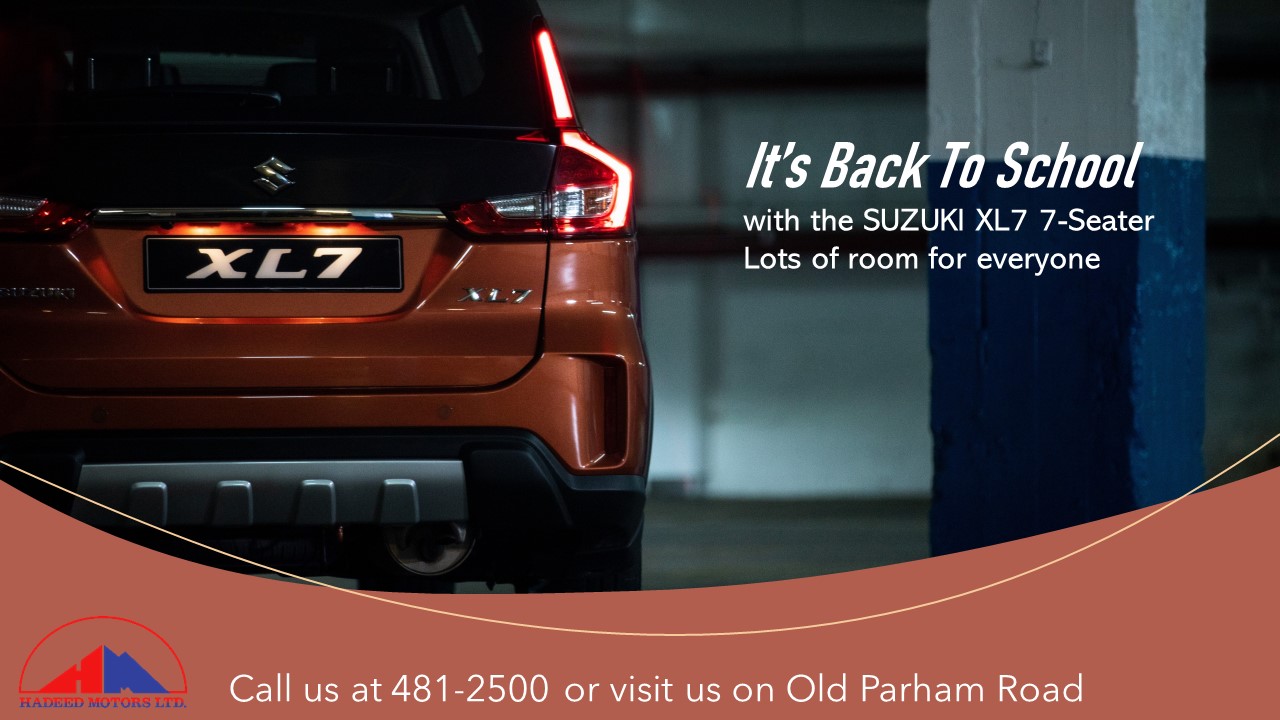 CLICK HERE TO JOIN OUR WHATSAPP GROUP