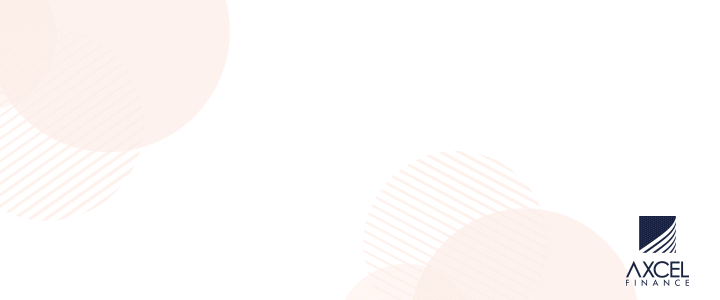 On Sunday, 2nd July, the Rotaract Club of Antigua officially installed its new executive board for the upcoming Rotary year 2023-2024.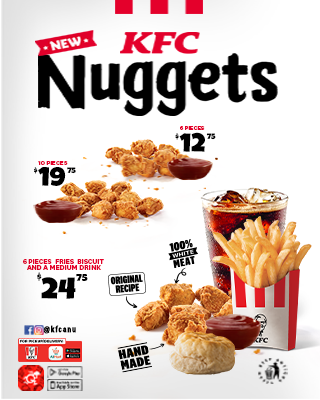 Immediate Past President (IPP) Dr Namadi Belle handed over the reins of the youth service organization to Sherwyn Greenidge, the club's 37th President. 
In her remarks, IPP Belle expressed her gratitude for the exemplary year of service, leadership and fellowship demonstrated by her club members under her theme "Dream Big, Believe, Achieve the Impossible."

She then applauded the directors for exercising exceptional leadership qualities, as through passion and resilience, all members of the Rotaract Club of Antigua embodied what it means to place service above self. IPP Belle proudly announced, "Rotaractors, this year, we saw, we came, and we conquered".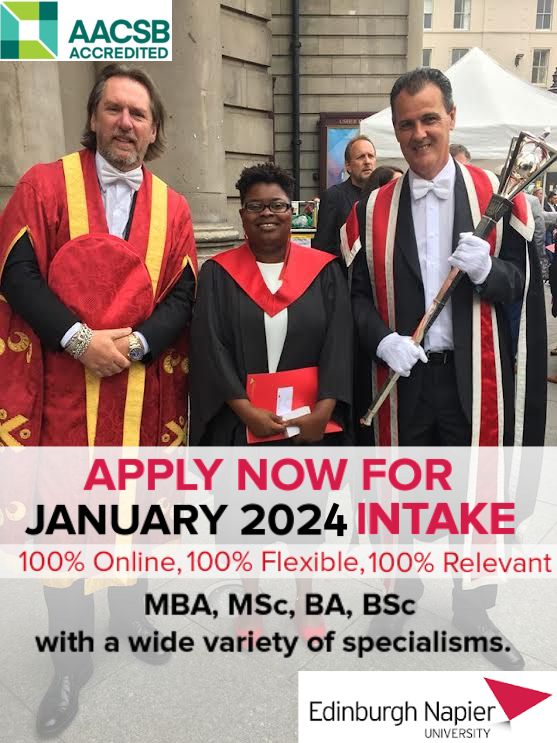 An array of awards was presented to the Rotaract Club of Antigua during the District 7030 Annual Rotaract Conference in June 2023.
In particular, the Public Image Citation (Diamond); the Disaster Risk and Management Citation (Gold); the District 7030 Rotaract Citation (Platinum); Rotaractor of the Year, Dr Namadi Belle; and the Large Club of the Year for 2022-2023. 

In addition, she emphasized the importance of cherishing the power we hold when we transform lives and communities.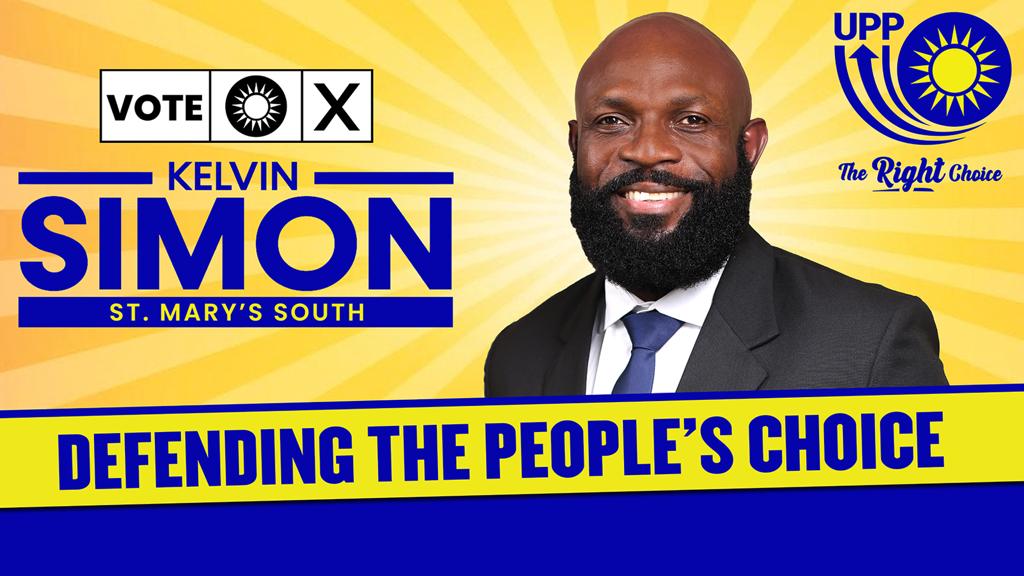 Throughout the year, The Rotaract Club of Antigua was able to captain the completion of several projects. Some of the key projects included Professional Development's frequent Learn-A-Trade seminars, which sought to provide and educate individuals about different sectors of the workforce; Car Wash and Sweet Treats Fundraiser, recognised by District 7030. 

In her closing comments, she thanked the members of the Rotaract Club of Antigua for their continuous effort to shape the club and community at large; to "let us revel in the celebrations of achievement, honour brilliance and create memories that our Rotaract family will forever cherish."

The Rotary Club of Antigua was also thanked for their support and unwavering commitment to Rotary's ideals, and for setting an example for Rotaractors to strive for excellence in everything they do.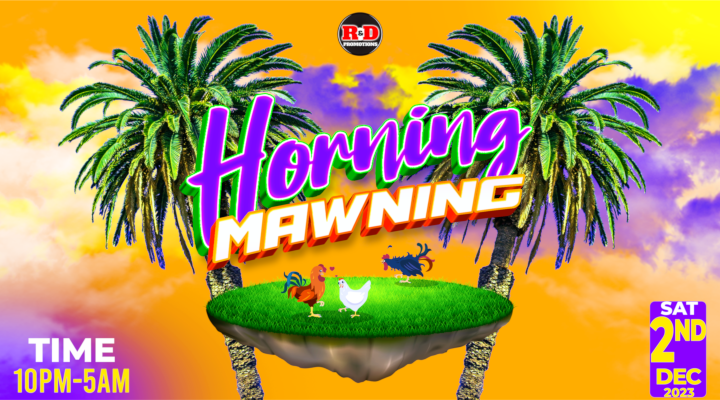 She then left a special message to the incoming President, Sherwyn Greenidge: "May you and your board continue to inspire us to push boundaries, embrace challenges and work towards excellence in all we do". 
President Greenidge, who is an urban and rural planner currently working in the environmental sector, praises the Rotaract Club of Antigua for pushing him to grow as a leader.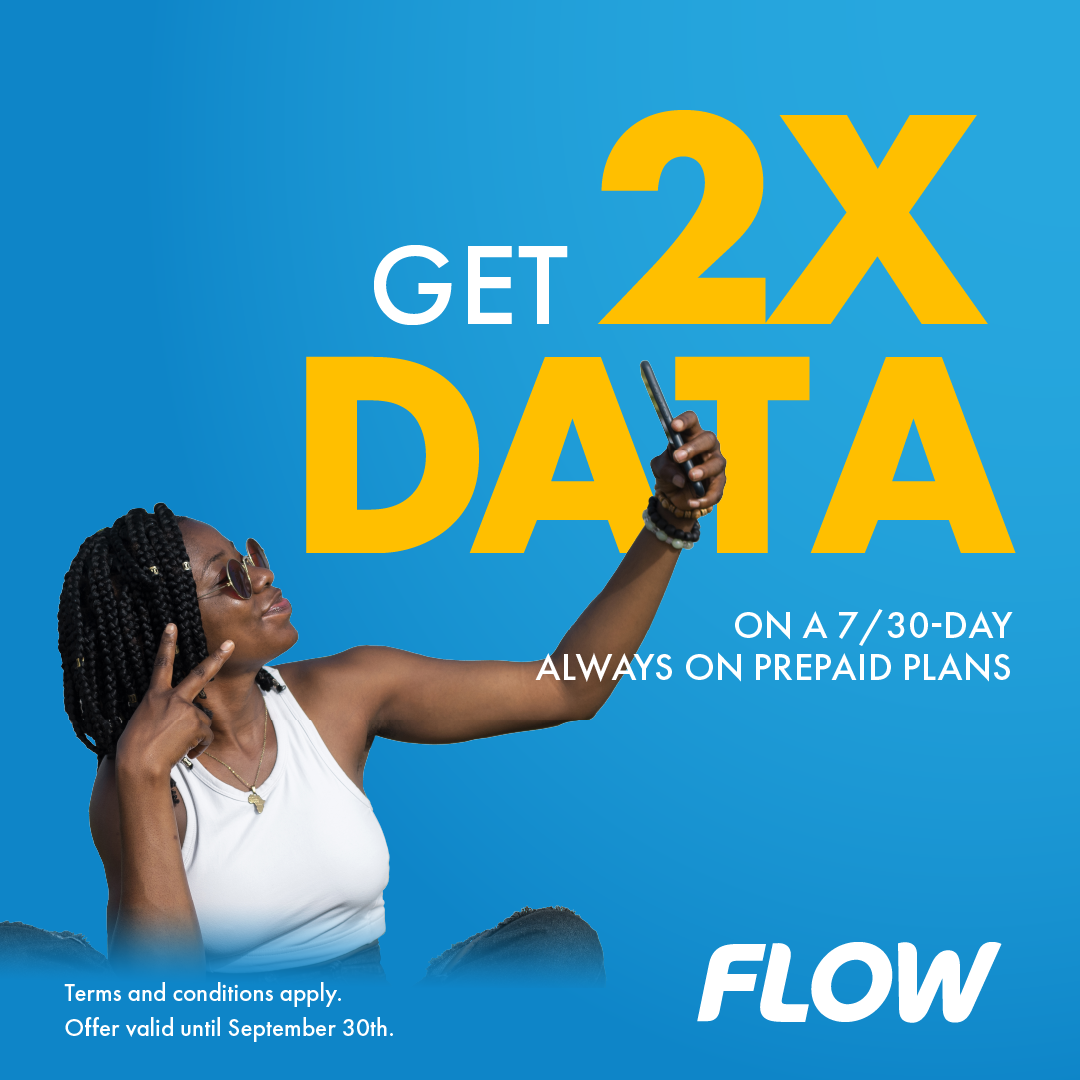 Having joined the club as an official member in 2021, he has moved through the ranks from Director of Disaster Risk and Management to Director of Club Service to Public Image Chair and now President.
The skill set gained during his time at the club has prepared him to honour the role of service, and how it drives his motivation to make a change in his community.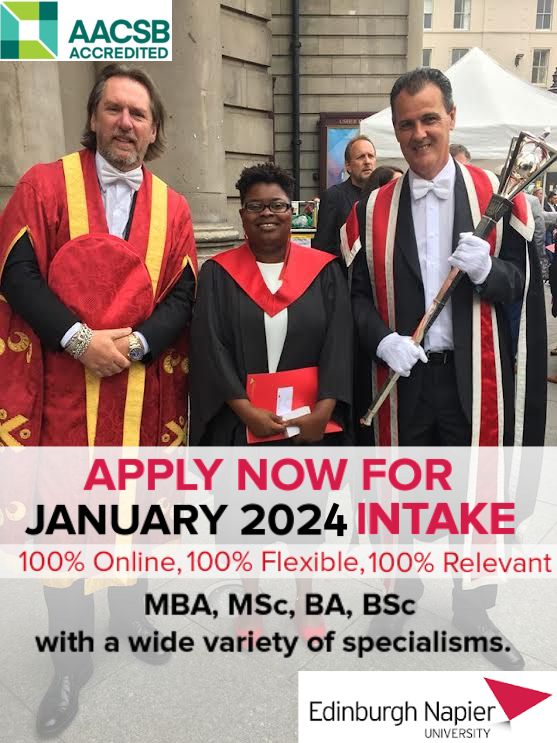 In his first speech as President, he expressed that being a Rotaractor is about your willingness to immerse yourself in a global movement of young leaders.
"The true essence of Rotaract acts on our unwavering commitment to service our community through service projects and humanitarian efforts, and it is through these initiatives that we can bring hope and change to those in need." 

With his final remarks, he expressed his deepest gratitude to the incoming board and all Rotaractors, who have consistently supported us with hard work, dedication, and passion for service. Greenidge also announced that the theme for the club this year is "Service With Heart."
Working alongside President Greenidge for the 2023-2024 Rotaract year is a group of dynamic and professional young adults who comprise the club's new Board of Directors.
These individuals include Ms Ariel Derrick, Vice-President; Ms Martina Lewis, Secretary; Dr Namadi Belle, Immediate Past President and Professional Development Director; Ms Aaliyah Tuitt, Treasurer; Ms Romancier Edwards, Community Service Director; Ms Asha Tuitt, International Service Director; Ms Daniele Fabian, Club Service Director and Ms Kara Walwyn, Public Image Chair. 
For the upcoming year, President Greenidge notes, "Service with Heart means going above and beyond not just for the sake of fulfilling our responsibilities, but with a genuine desire to make a difference and bring about positive change in the lives of others.
Let us be relentless in our pursuit of making a positive impact in our communities, and let us all aspire to serve with genuine care, passion and empathy.
Let us be the changemakers, leaders, and inspirations that our communities and the world desperately need.
Let us continue to serve our community with heart by creating powerful projects, engaging in meaningful partnerships and aspiring others to join us in honourable cause.
Together we can Create Hope In The World, while we Dare To Dream through Service With Heart." 
CLICK HERE TO JOIN OUR WHATSAPP GROUP
CLICK HERE TO JOIN OUR WHATSAPP GROUP
CLICK HERE TO JOIN OUR WHATSAPP GROUP
CLICK HERE TO JOIN OUR WHATSAPP GROUP
CLICK HERE TO JOIN OUR WHATSAPP GROUP
CLICK HERE TO JOIN OUR WHATSAPP GROUP
Advertise with the mоѕt vіѕіtеd nеwѕ ѕіtе іn Antigua!
We offer fully customizable and flexible digital marketing packages.
Contact us at [email protected]