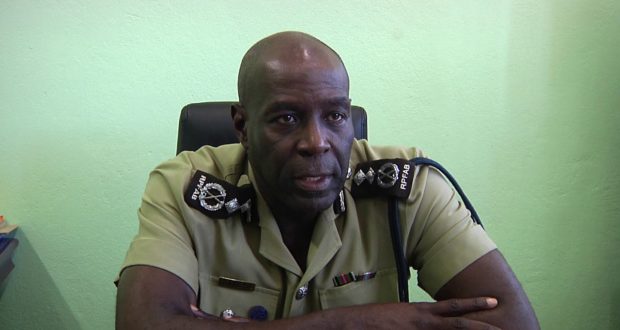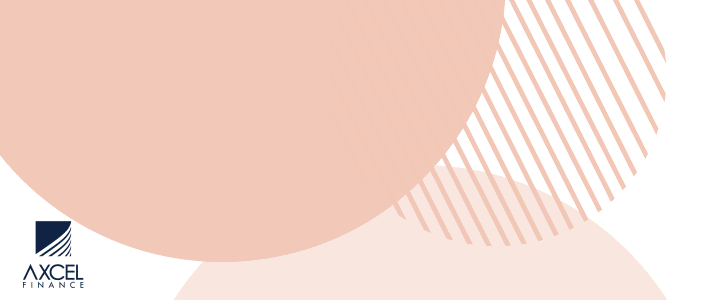 Acting Police  Commissioner Atlee Rodney says violent crime is down for the year, despite a recent spate of armed robberies.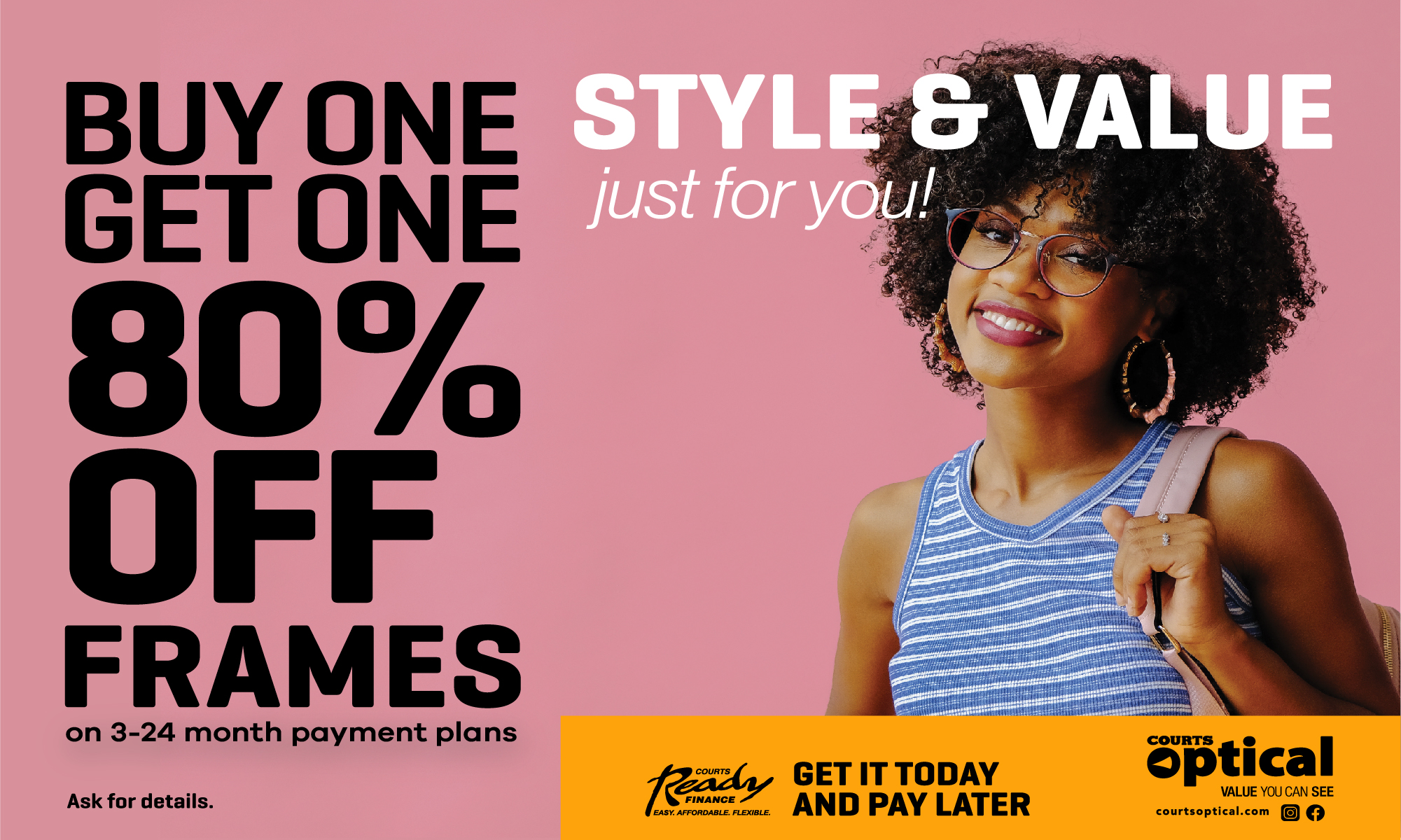 "For this year, things have been relatively quiet. We have had some incidents of concern to us and but overall the year has not been that bad in terms of violent crime," he said.

Over the weekend alone two gas station and a bar were robbed at gunpoint. A taxi driver was also shot during a robbery attempt.

There have been several incidents of theft in which victims lose thousands of dollars.

Rodney said this is typical for this time of year.
"What we are seeing now especially in the last few weeks…we have been receiving a series of reports where persons have been using fire arms to rob persons. That is not a phenomenon we were experienced during the first part of the year," he said.

"What we have done is to redouble our efforts, to really re-strategise again."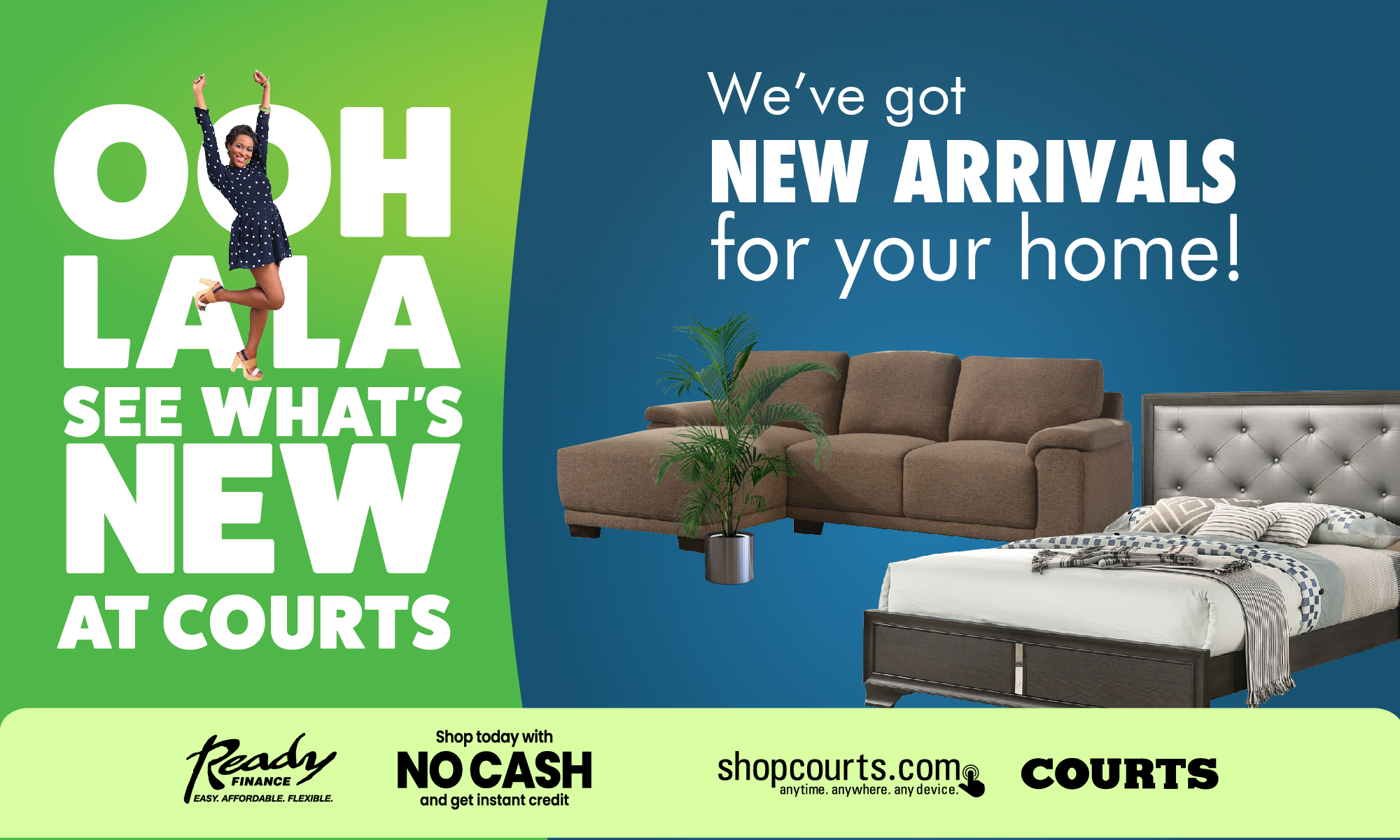 "Everytime it comes to those festive season there is always a tendency for people to try to get quick money," Rodney added.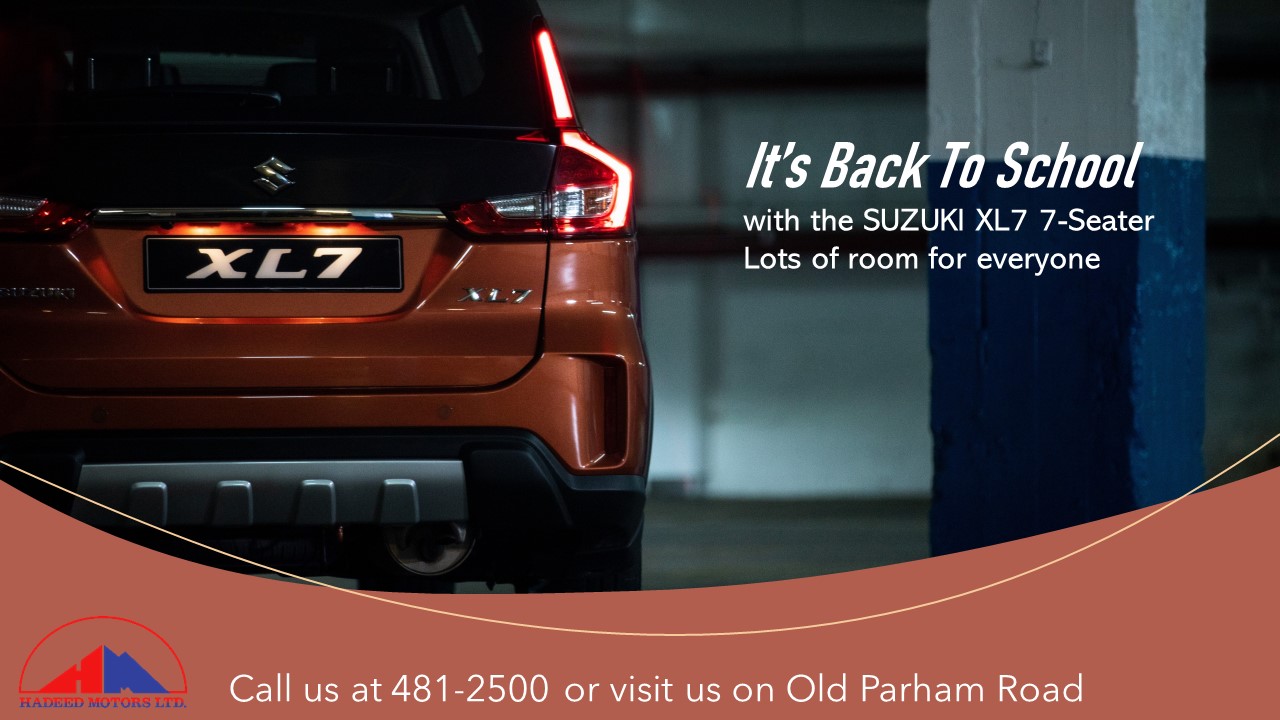 CLICK HERE TO JOIN OUR WHATSAPP GROUP