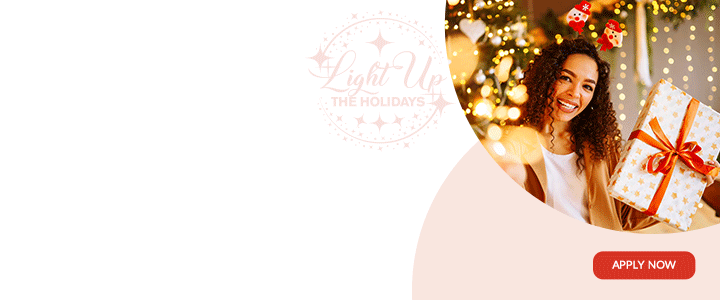 A US firm titled Smart City Robotics with extensive experience in more than 30 countries, providing computerized parking solutions for cities with limited street-parking spaces, was invited to make a pitch to the Cabinet.

The firm uses hydraulic lifts and other complex metal structures to multiply the number of parking spaces available in vacant plots or even on streets, when single on-street parking spaces is easily exhausted.
The cars would be assigned an available space by a computer, and the robotic systems would move the car from entry to a space that may be several stories above ground zero. The Cabinet listened attentively and determined that the firm's systems may have utility in Antigua.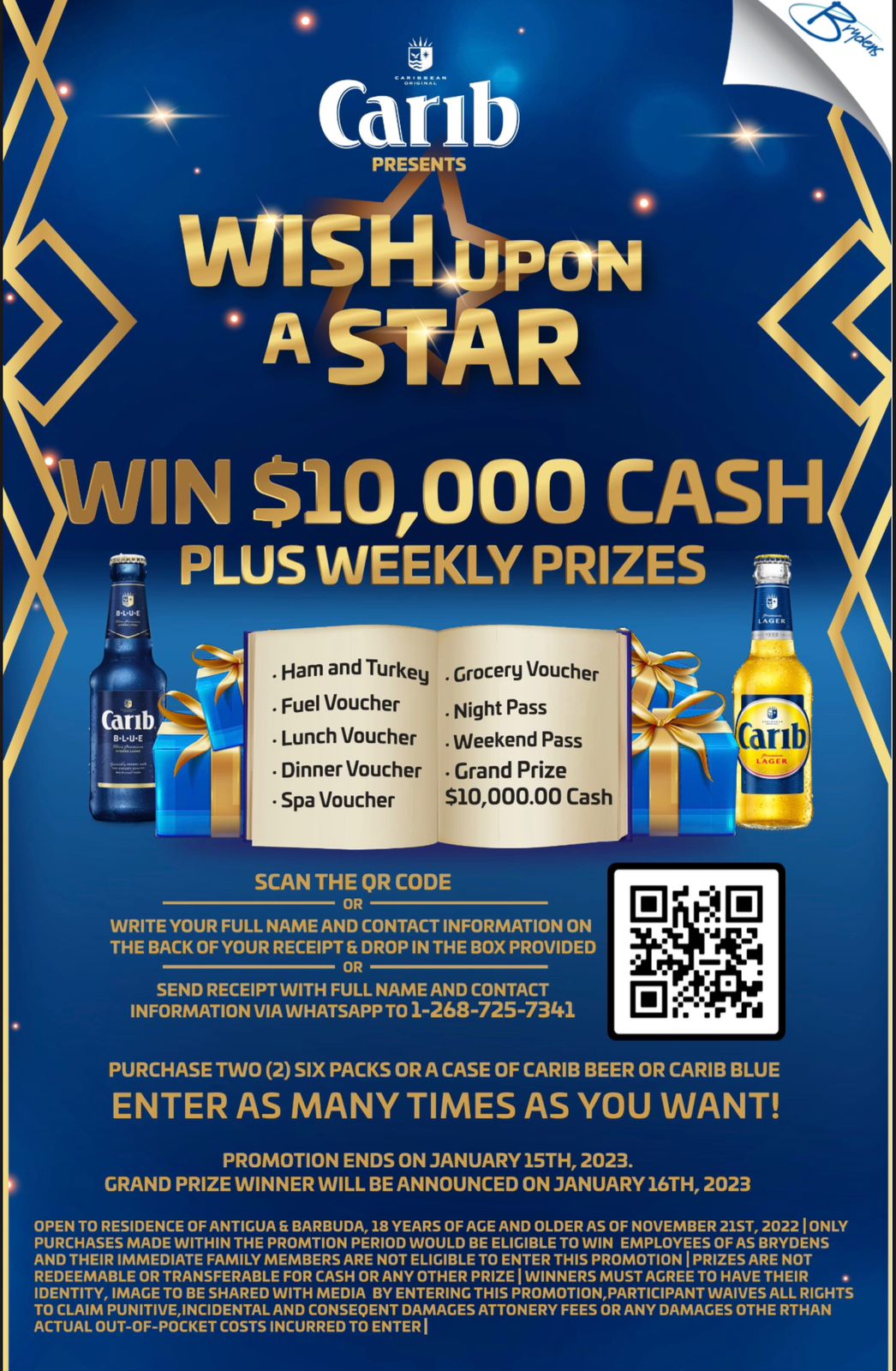 The two principals were dispatched to the Antigua and Barbuda Transport Board (ABTB) to hold discussions with ABTB's general manager, and for an assessment to be made by the ABTB.

The firm also plans to manufacture the lifts and other metal parts that are relied upon to perfect their systems, right here in Antigua; they have visited a machine shop with capability to mass manufacture the systems for domestic consumption and for export to other countries in the region.
CLICK HERE TO JOIN OUR WHATSAPP GROUP