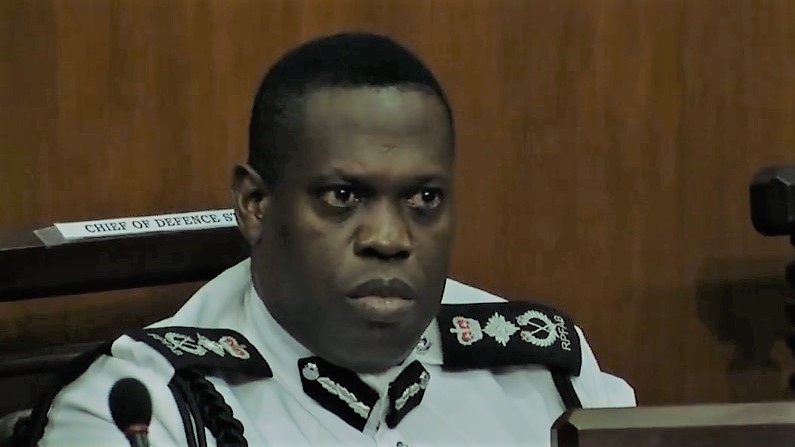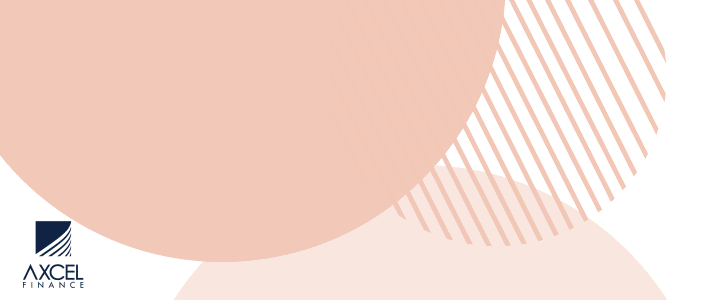 Suspended Commissioner of Police, Wendell Robinson, has expressed "disappointment" in the Police Service Commission for suspending him a second time.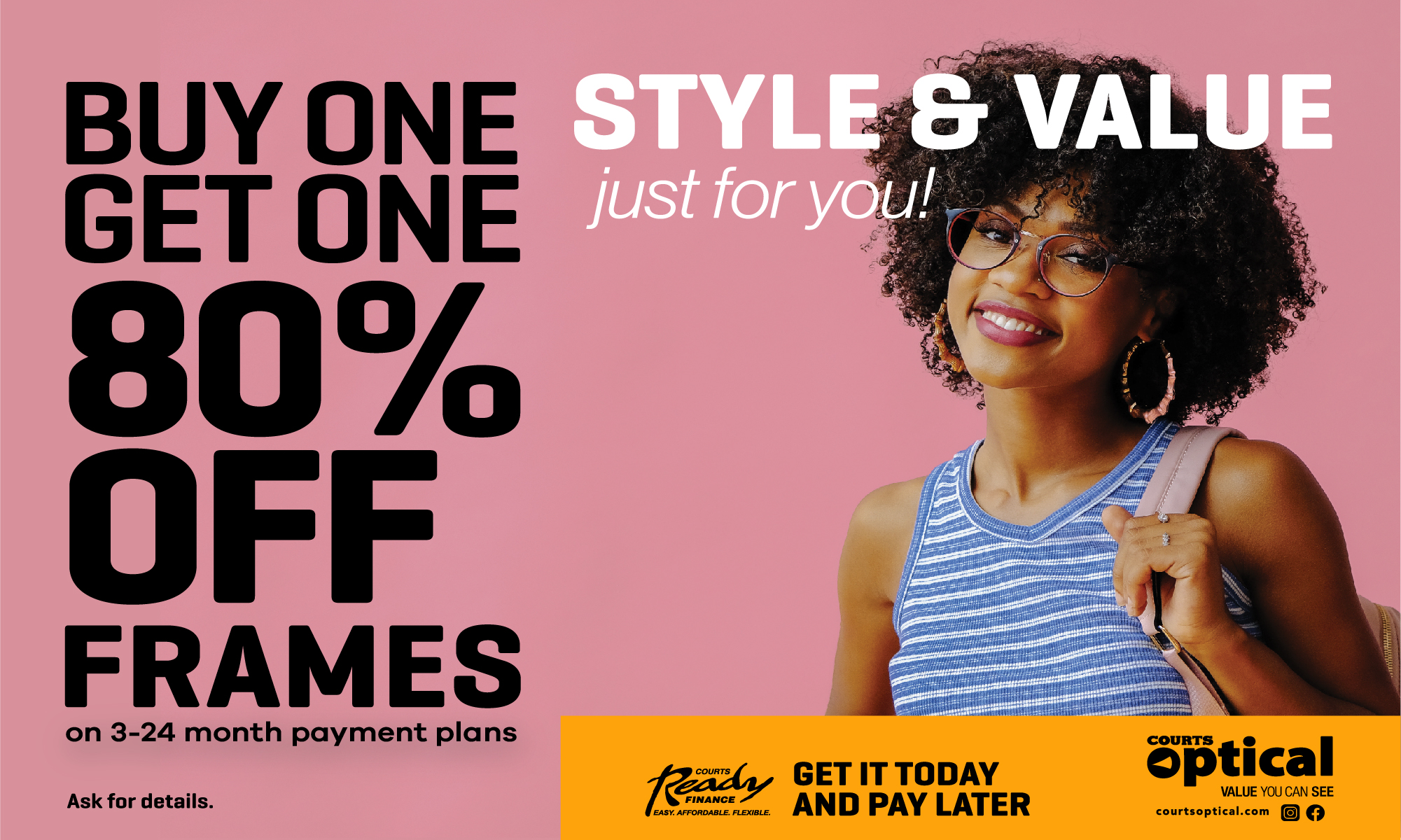 A High Court judge ruled last week that Robinson should be reinstated with immediate effect.


However, he was slapped with a second suspension letter that same day.


In a statement to Pointe FM, Robinson was quoted as saying, "I am actually disappointed that the PSC flaunt the decision of the High Court and suspend me again on the basis that I have been charged for offences under the Police Disciplinary Regulations, which do not apply to me."


The commissioner was further quoted as stating that he will explore all possible legal options in relation to his latest suspension.
He maintains that the suspension was part of a plot of get rid of him.

Robinson who is also a lawyer, says the PSC's second suspension, like the first is riddled with errors injustices and missteps.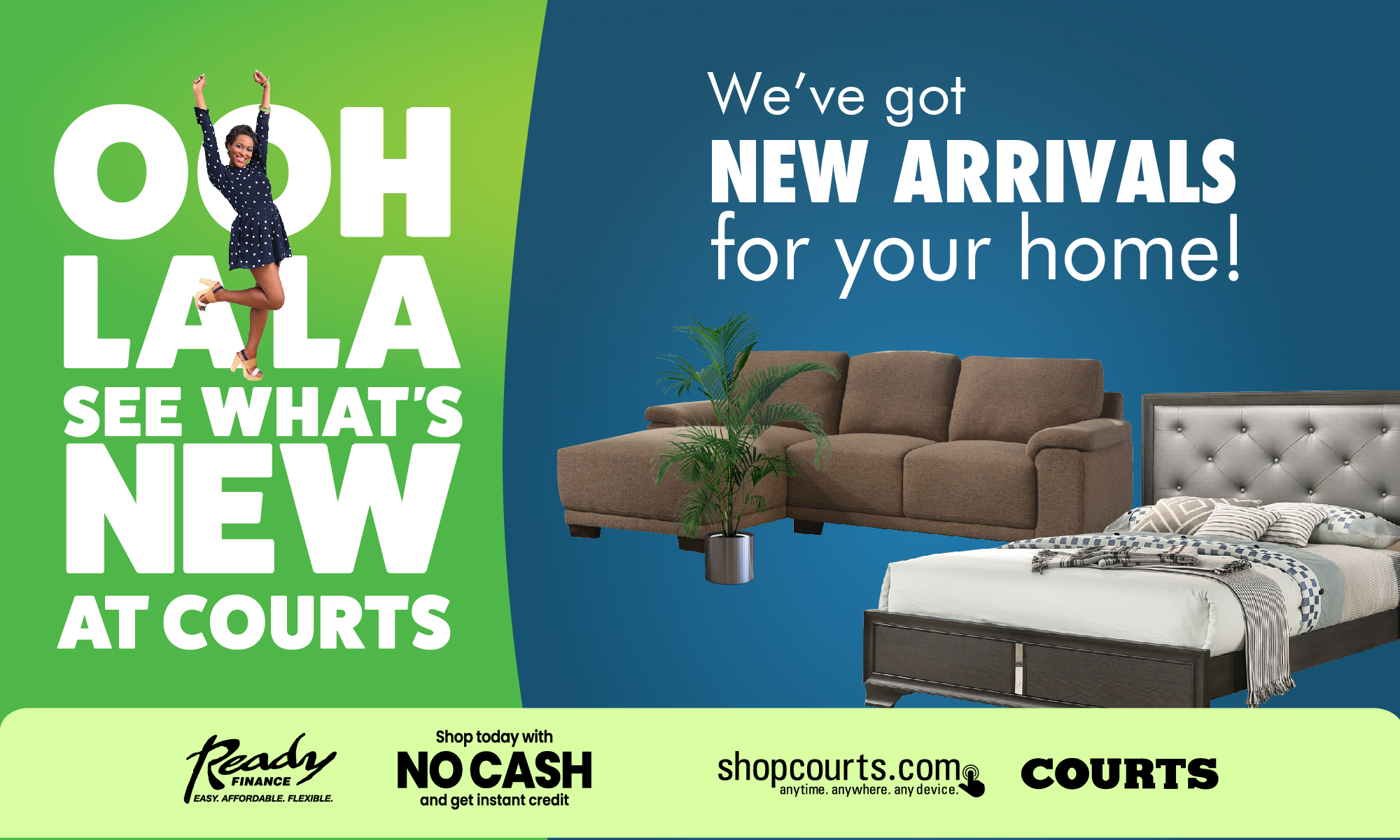 He was first suspended in April 2018 following allegations of improper conduct leveled against him by two junior officers and a civilian.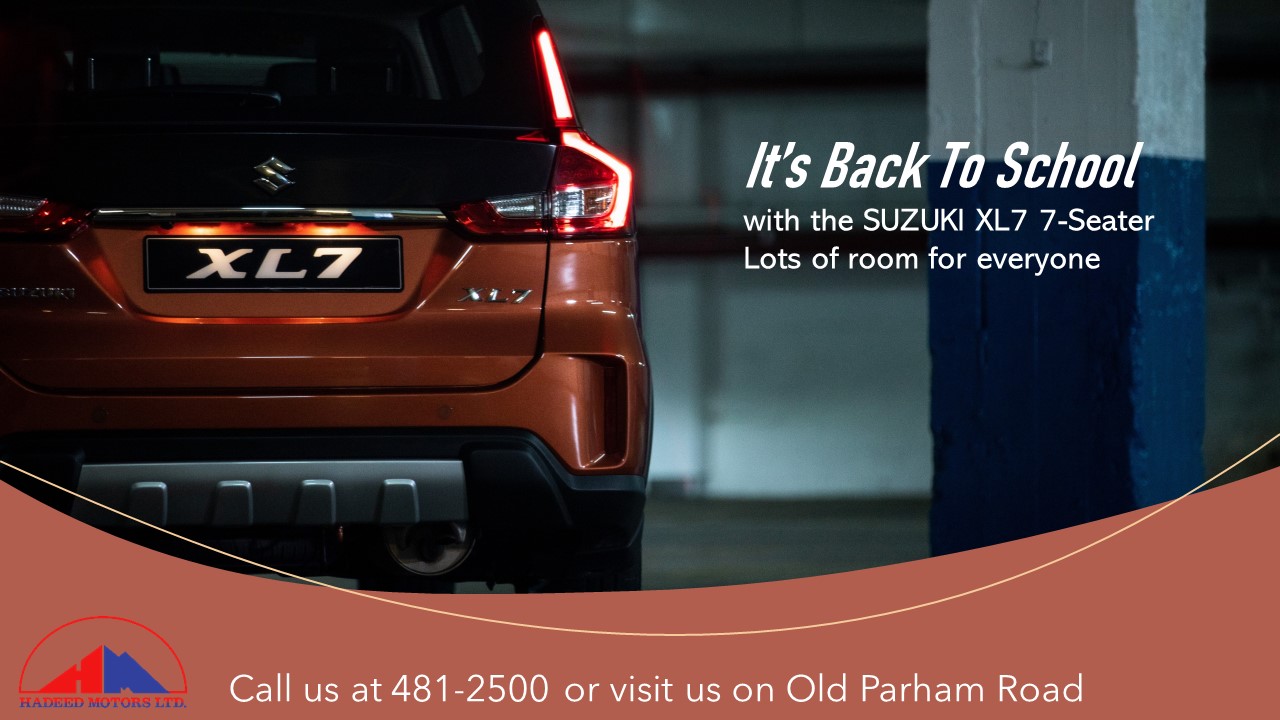 On October 12, Robinson was slapped with two internal charges for discreditable and oppressive conduct.

The embattled top cop insists that those charges do not apply to him "because Special Constables have no authority to investigate disciplinary charges, more so to prefer charges against me."

The court ruled that week that the section under which Robinson was suspended could not apply to an officer with the rank of Inspector or higher.
CLICK HERE TO JOIN OUR WHATSAPP GROUP