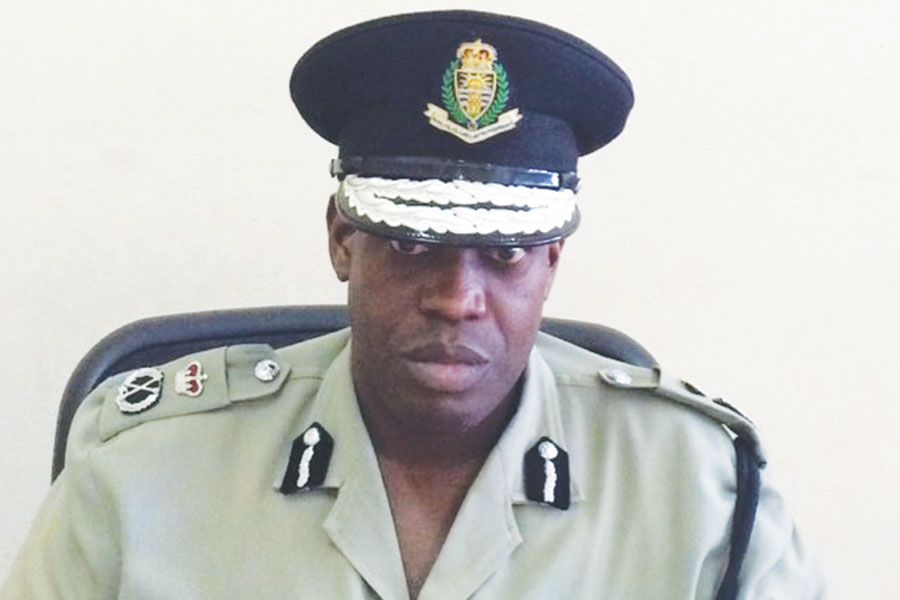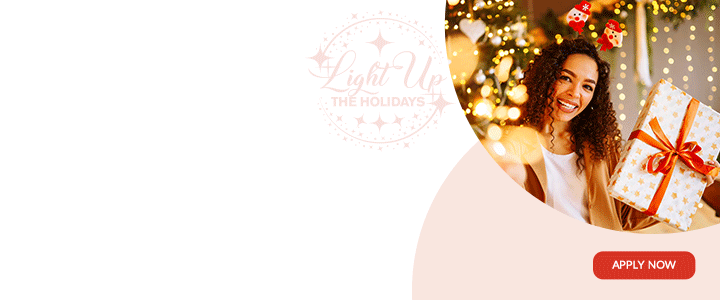 Recently terminated Police Commissioner, Wendel Robinson, feels he is being personally targeted by the Police Service Commission (PSC) as they are trying to have his application for judicial review dismissed.

The PSC has filed a claim to have the High Court of Justice dismiss a judicial review action filed by the lawyers of Robinson.
"The latest development now, is that one day after I received my letter of termination, the Police Service Commission has applied to the court to have my Judicial Review application dismissed on the basis that I am no longer Commissioner of Police and that my suspension is now purely academic because I have been removed from the office of Commissioner of Police". Robinson explained.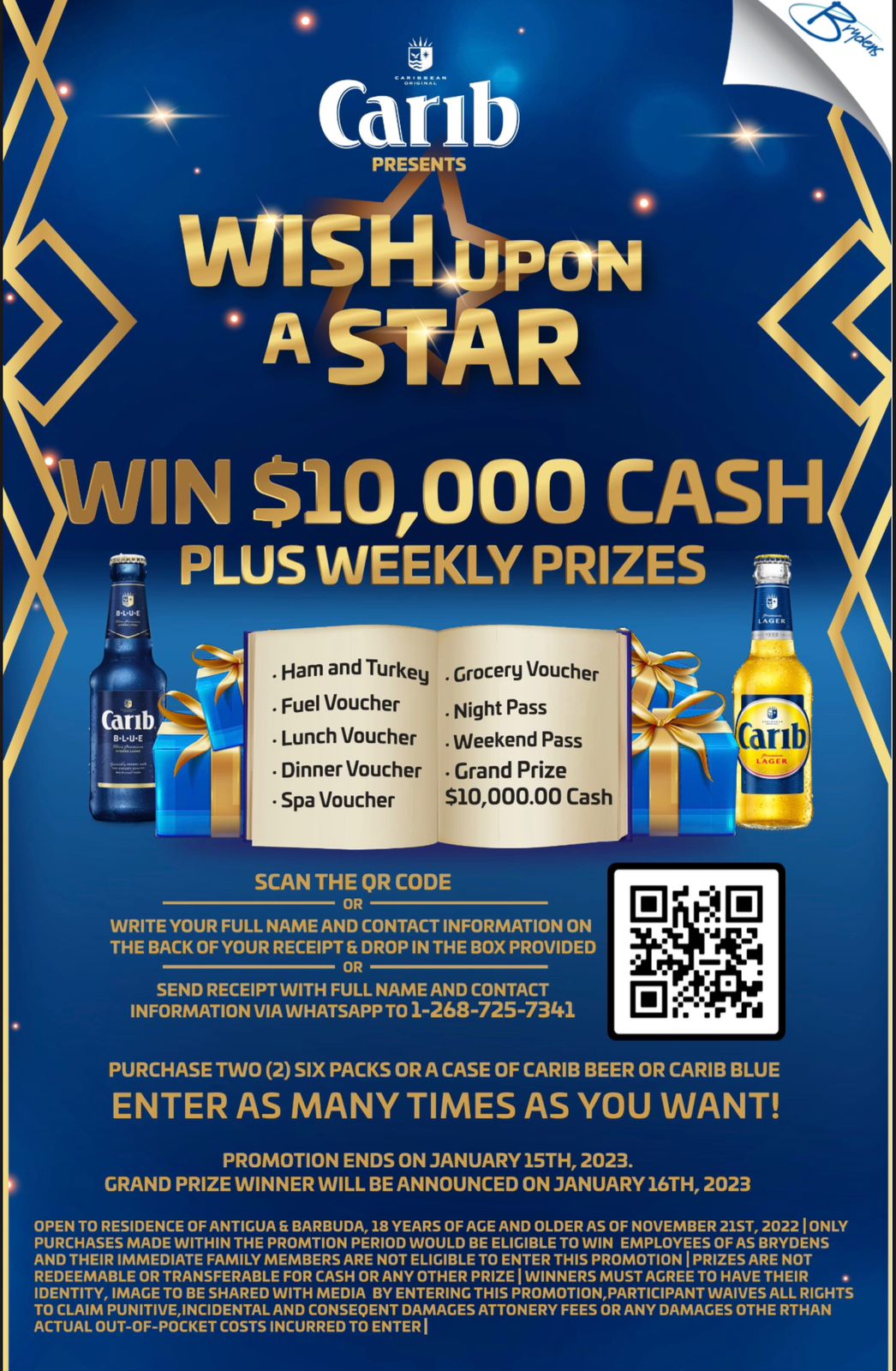 Robinson is very confident that the PSC application will not stand.

CLICK HERE TO JOIN OUR WHATSAPP GROUP