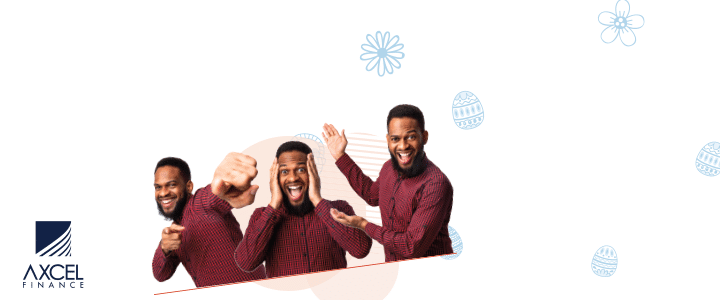 Following record-breaking performances, Samantha Roberts and Stefano Mitchell will be the Antiguan  and Barbudan representatives at the 2020 Tokyo Olympics.

Their attendance was confirmed by the  international swimming federation, FINA, on June 30th, 2021 in the events of 50 metre freestyle  (Roberts) and 100 metre freestyle (Mitchell). 
Mitchell's current record for the 100 metre stands at 50.98, a time he achieved at the Colombian  Nationals in June 2021. Roberts' attained her 50 metre standard of 27.27 at the 2019 World  Championships in Korea. 

Both Roberts and Mitchell have recently trained in Florida, under Azura's Coach Gianluca, who is  bursting with pride.

He said, "Both swimmers have been amazing, they have had a great journey all  these months training with Azura in Florida. Samantha has amazing energy and strength. I am very  optimistic that she will continue to represent Antigua internationally in the best way. Stefano showed  that if you want something, you just go out there and get it. He pushed all the way to the end, never  gave up, and always wanted more. They both earned it. I am very proud, as their coach, to have been  part of this process and I am very enthusiastic to see what's coming next." 
In preparation for the July 23rd Olympic start, both Mitchell and Roberts are ready. "I'm extremely proud  to represent my country at the Olympic Games," Mitchell says.

"This is where my passion lies, and I'm  looking forward to doing my very best alongside the fastest in the world." For her part, Roberts is  heading in with a keen eye on her current record. "It is a huge honor to be able to represent, especially  at such a high level of competition. I am ready to go and enjoy competing. I just hope to achieve a best  time, especially after these last months of training," she stated. 


Both swimmers have participated in competitive swimming for over a decade, joining the National Team  roster in 2009 to represent Antigua in the 8 and Under age category. They entered the sport through  local club swimming, attaining their current level of expertise and acclaim through their dedication and  commitment.

Their local training through primary and secondary school culminated in prestigious  National Olympic Committee (NOC) scholarships, providing a vivid testament to the value of Antiguan  and Barbudan training and self-discipline. 

The attending National Coach for Antigua and Barbuda, Wayne Mitchell, is psyched for the upcoming  performances.

"Samantha was able to use her mental strength, a true testimony to her hard work and  natural capabilities. Stefano has an unbelievable work ethic. He has this ability to use emotional energy  and turn it into a sound performance. Currently, both swimmers are training together twice a day. They  are looking really good and will make themselves and their country proud," he says. 
Derek Marshall, President of the ABSF (Antigua Barbuda Swimming Federation), is looking forward to  the Olympic performances. "Our swimmers continue to improve by leaps and bounds and our  delegation to the Olympics this year demonstrates that. Both Stefano and Samantha are familiar with  representing on the national and international stage, and we look forward to excellent performances. 

The Federation is extremely proud of their achievements thus far, as our local swimmers demonstrate  how bright the future of swimming in Antigua and Barbuda is." Roberts and Mitchell are participating  under universality placements, a points-based ranking system intended to encourage smaller nations to  develop their athletics programs and promote international competition. Under universality, countries  without a qualifying swimmer may enter one male and one female athlete to compete at the Olympics. 
Mitchell's race, the 100m freestyle, will be held on July 27th, and Roberts' event of 50m freestyle on  July 30th. Locally, both athletes' events will be held at 6:00 am. Each swimmer holds the current National  Record in their respective event.

Advertise with the mоѕt vіѕіtеd nеwѕ ѕіtе іn Antigua!
We offer fully customizable and flexible digital marketing packages.
Contact us at [email protected]