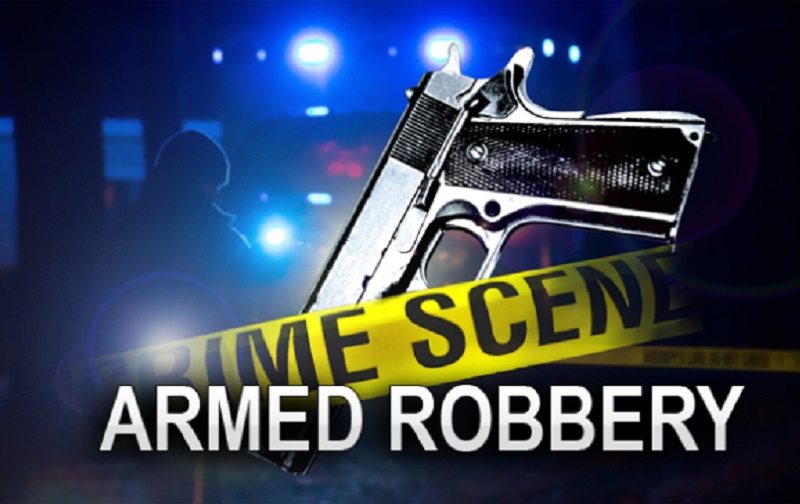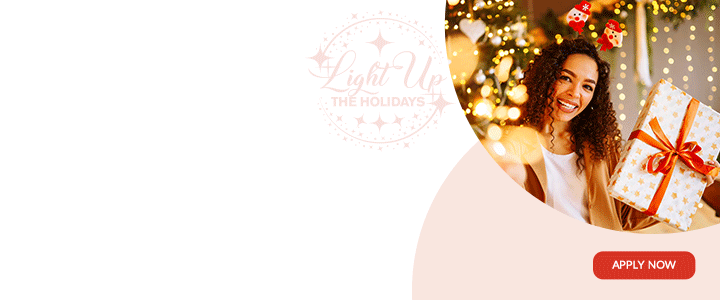 An armed assailant reportedly robbed the Barnes Service Station on Sir George Walter Highway on Tuesday afternoon.

According to reports, two men pulled up to the service station in a white tinted Toyota Allion.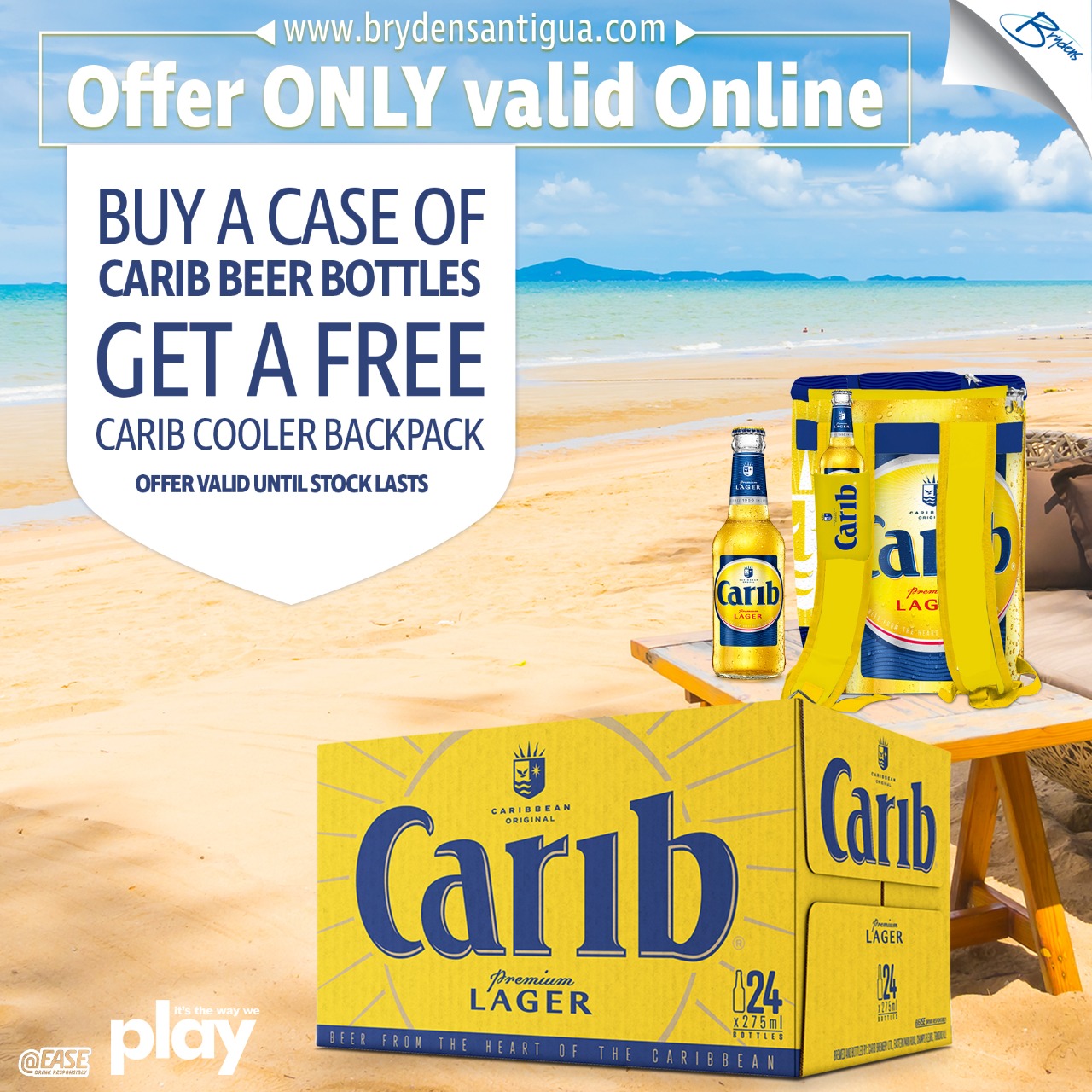 One of the men, who was wearing a mask, reportedly entered the establishment brandishing a gun while the other remained in the vehicle.
The men reportedly sped off in the direction of Barnes Hill after stealing an undisclosed some of money from the service station.

Police are investigating.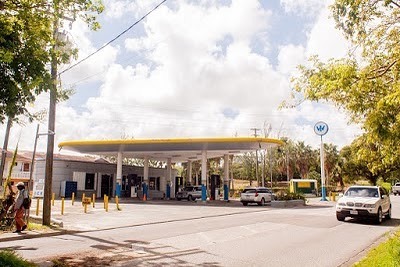 CLICK HERE TO JOIN OUR WHATSAPP GROUP