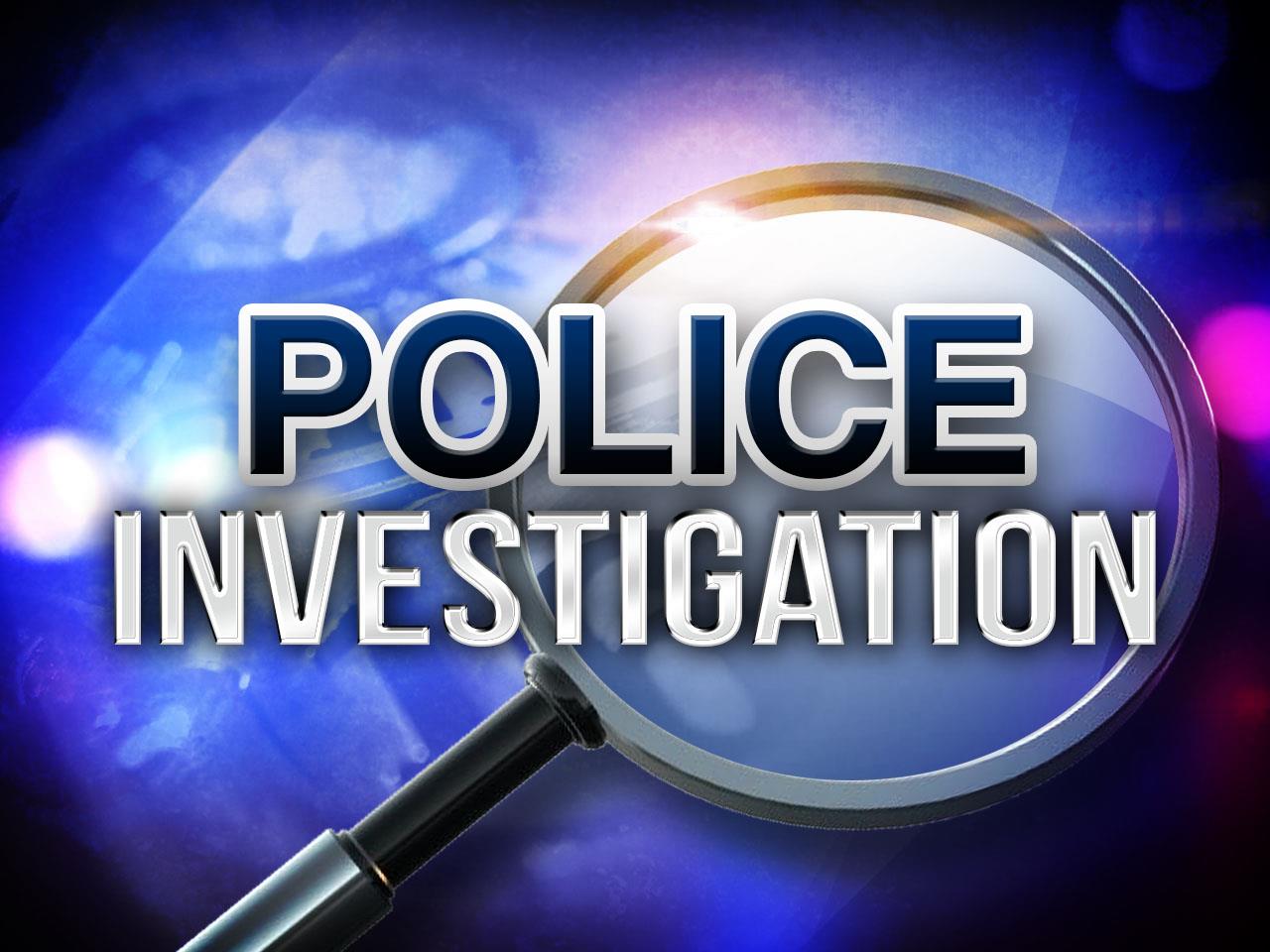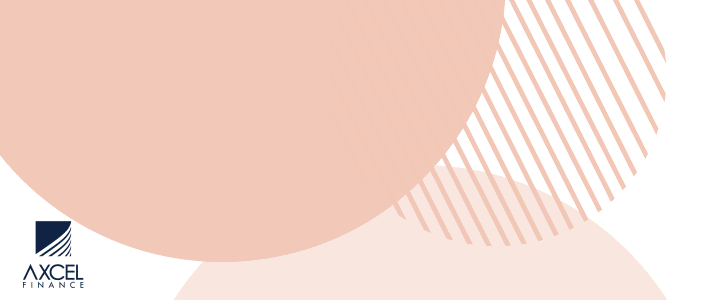 Masked men dressed in camouflage clothing reportedly robbed a couple and stole a government-issued vehicle, G-109, in the process.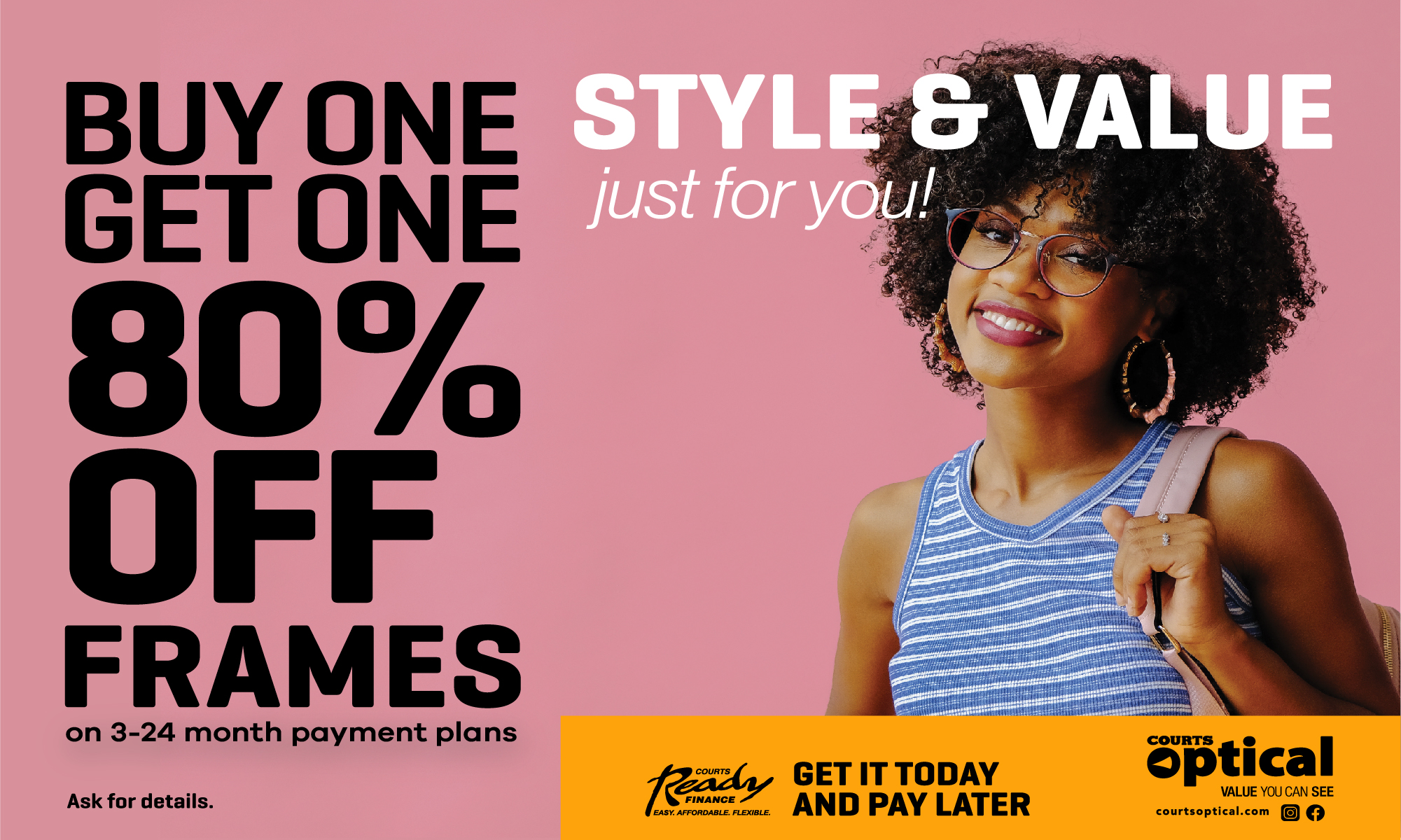 The government worker reportedly told police he was leaving his girlfriend's house when two men came up to his vehicle and demanded his valuables.


The robbers reportedly took the man's cellphone.
The man's girlfriend, who was sitting in the passenger seat, reportedly ran from the scene leaving her cellphone in the car.

The thieves later drove off in the vehicle.
If you have any information regarding the incident or the whereabouts of the vehicle, you should call CID at 462-3913 or 462-3914.

CLICK HERE TO JOIN OUR WHATSAPP GROUP