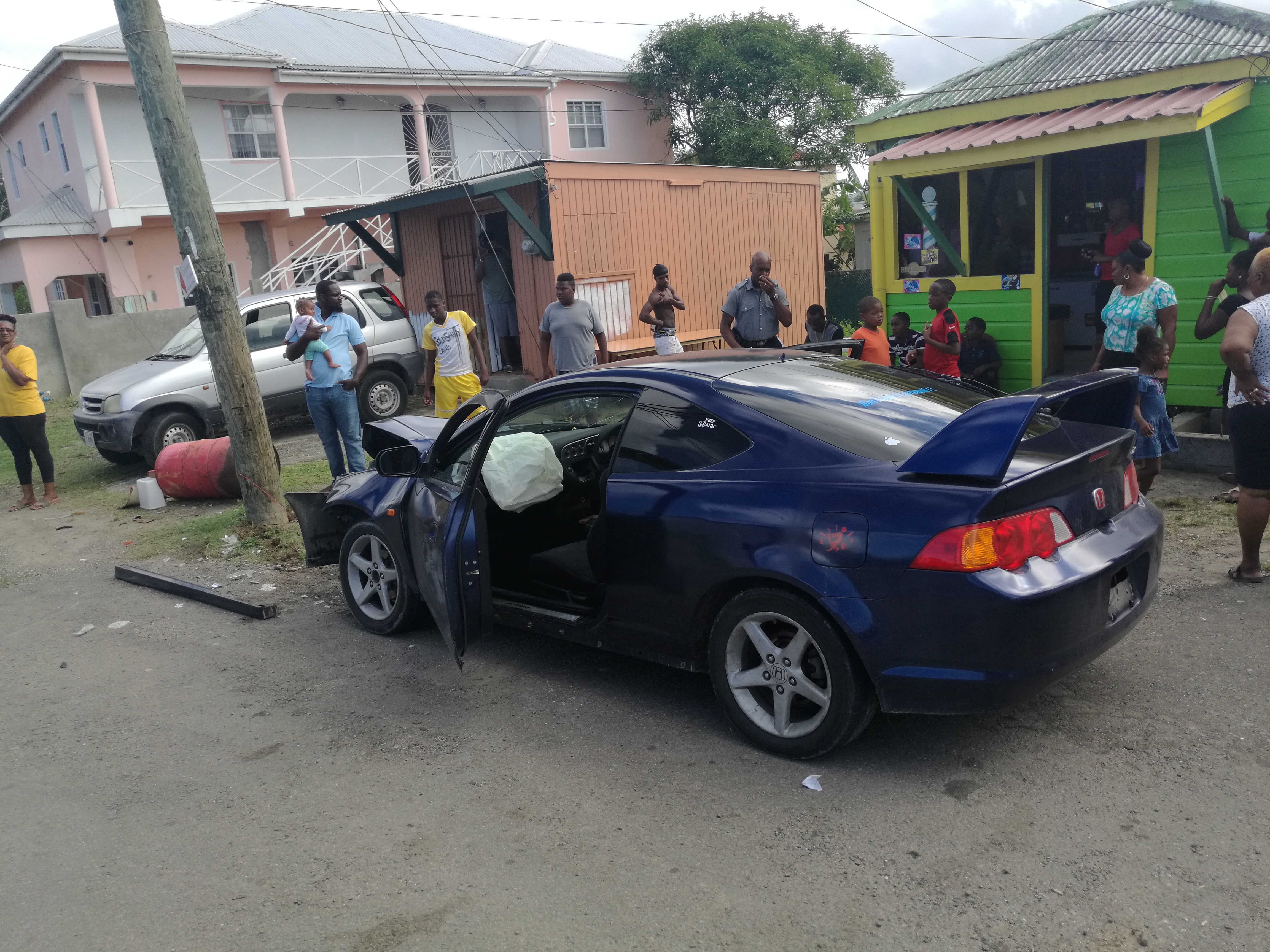 The Government of Antigua and Barbuda (GOAB) is conducting its first National Road Safety Survey to determine the compliance of road users of the national traffic law by road users with emphases on the use of seat belts and the use of mobile phones while driving.

The survey aims to collect data on community knowledge, attitudes and self-reported behaviors on our roads.
The confidential road safety survey is available online on the Government of Antigua and Barbuda Website: www.ab.gov.ag and on facebook on the Ministry of Works and the PUMU Antigua and Barbuda.

The survey is also avail on the PIMU and the Ministry of Works Facebook pages:

https://docs.google.com/forms/d/133MBsptJJKSQDpAnez0uZF1X8fom30kNjuhIusABs50/edit
Support Antigua Newsroom from as little as $5 – it only takes a minute. If you can, please consider supporting us with a regular amount each month. Thank you.