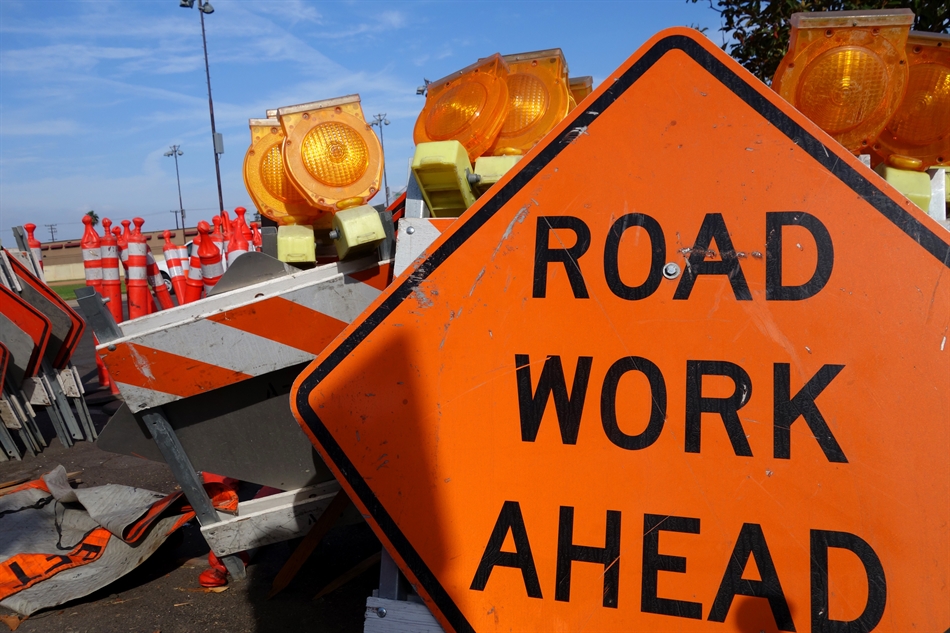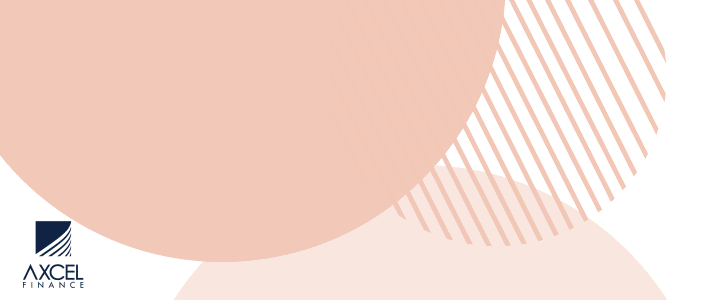 The Ministry of Works' Project Implementation Management Unit (PIMU) will be launching historic 'Guidelines for Implementing Gender Equality and Socially Inclusive Infrastructural Projects" on Monday, September 17 at the Multipurpose Cultural Center at 8am.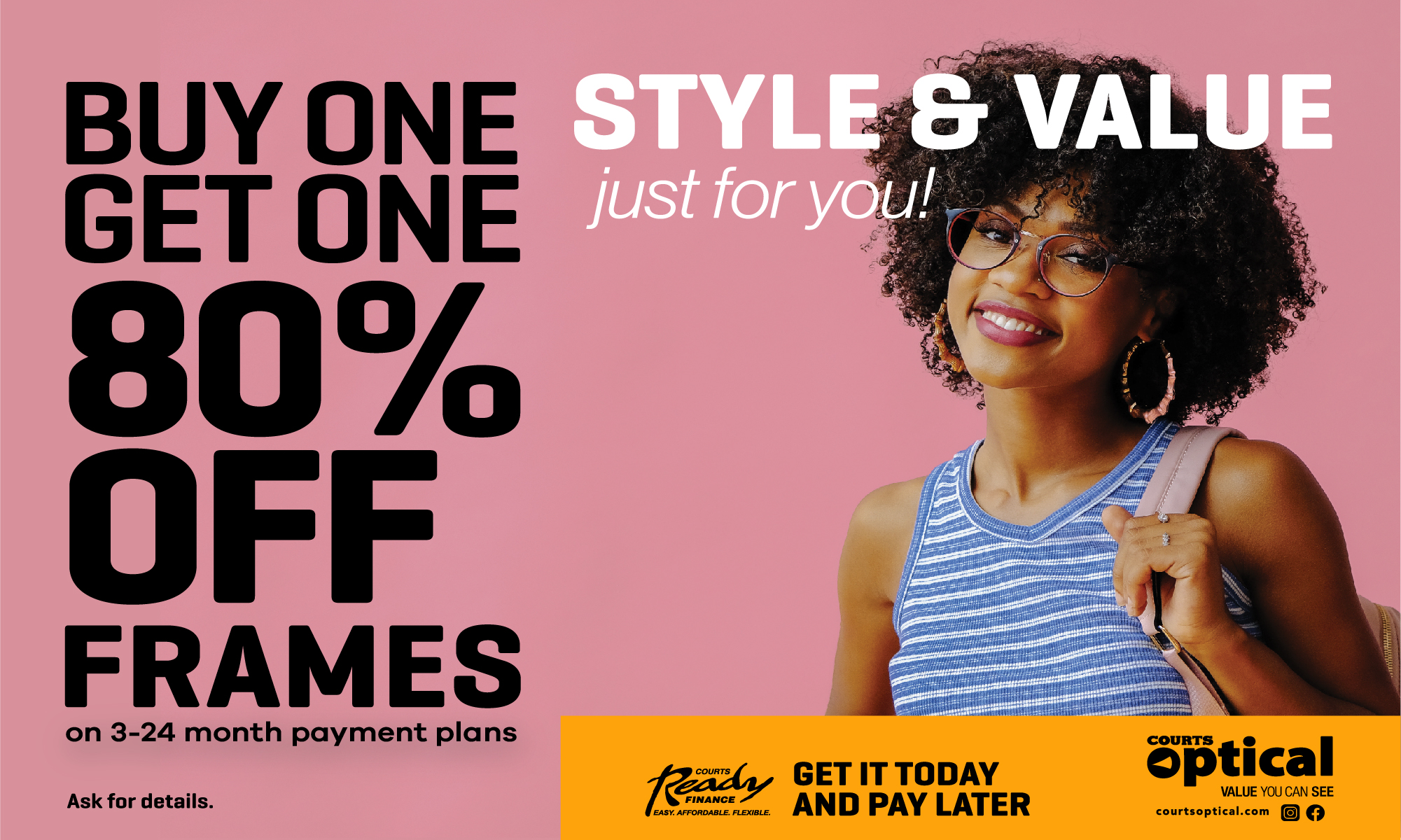 Leading up to the launch, the Project Implementation Management Unit's Gender Sensitization Consultant, Nana Hesse-Bayne conducted a series of stakeholder consultations that served to inform the groundbreaking document, which is a requirement for the Antigua and Barbuda Road Infrastructure Rehabilitation Project.

Project Coordinator, Dennis Cudjoe, has expressed his delight and said:

"With the completion of these guidelines, Antigua and Barbuda is cementing itself in the Caribbean region as a leader when it comes to issues of gender equality and social inclusion and this launch is certainly reason for celebration."

Monday's launch is a pre-cursor to a week of gender sensitization stakeholder consultations that will include contractors, construction workers and employees in both the private and public sectors. These sessions will give participants the opportunity to learn more about the guidelines in an effort to mainstream them nationwide.
Expected attendees for the launch include the Honourable Minister of Works and Minister of State in the Ministry of Finance and Corporate Governance, Lennox Weston, Permanent Secretary in the Ministry of Works, Clarence Pilgrim and other Government officials.

The Antigua and Barbuda road Infrastructure Rehabilitation Project is being made possible through grant funding of 13.9 million pounds from the United Kingdom Caribbean Infrastructure Partnership Fund (UKCIF).  Oversight is being provided by the Department for International Development.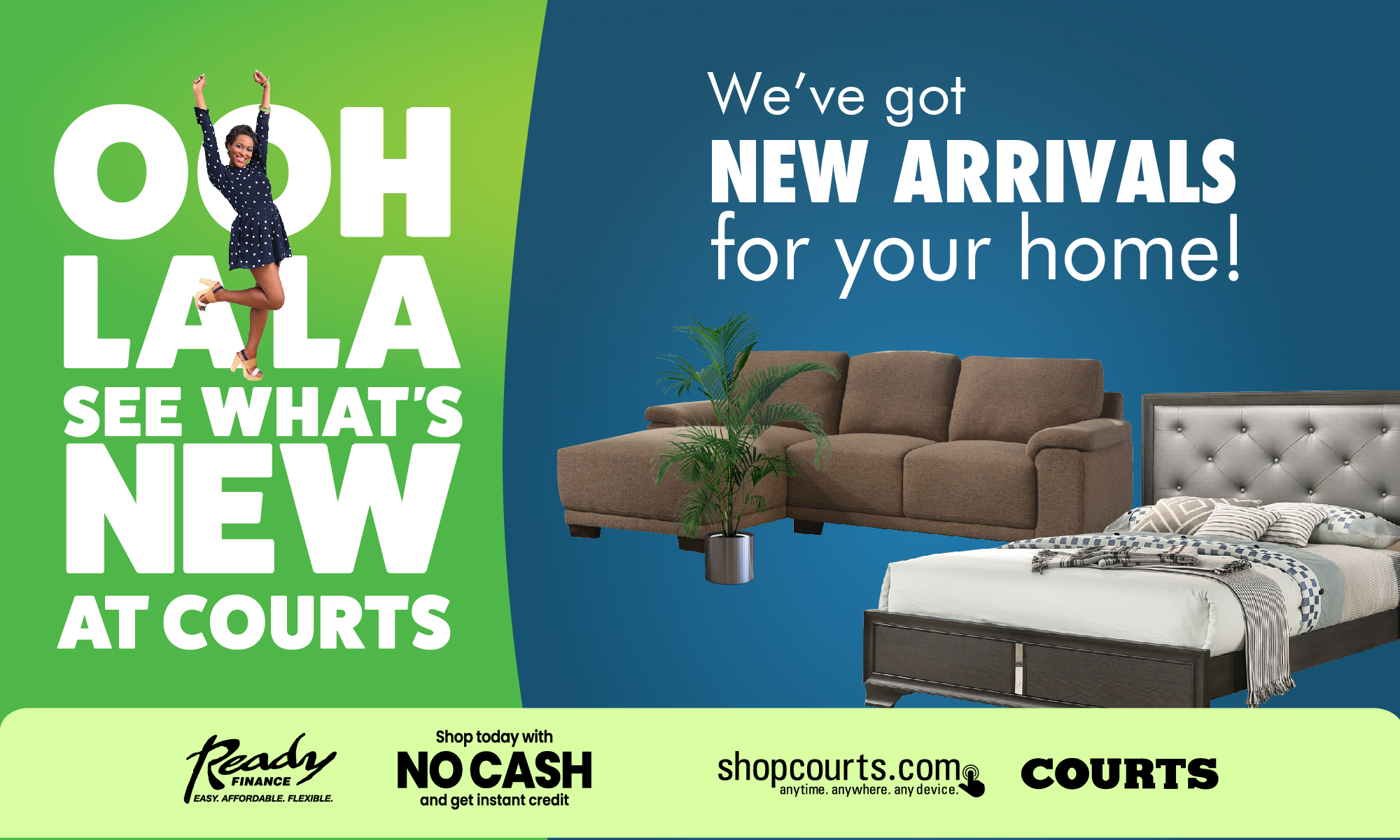 The grant funding is being administered by the Caribbean Development Bank (CDB).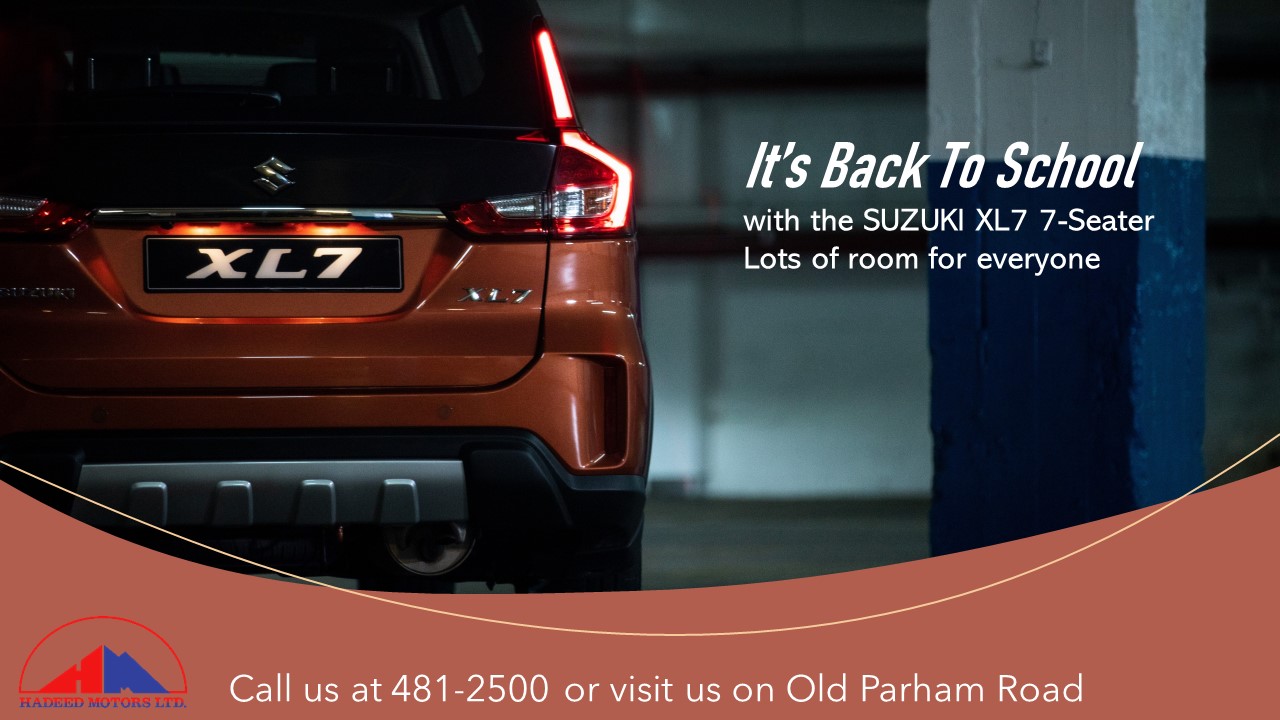 The Government of Antigua and Barbuda has committed US $11 million dollars towards the project.  

CLICK HERE TO JOIN OUR WHATSAPP GROUP