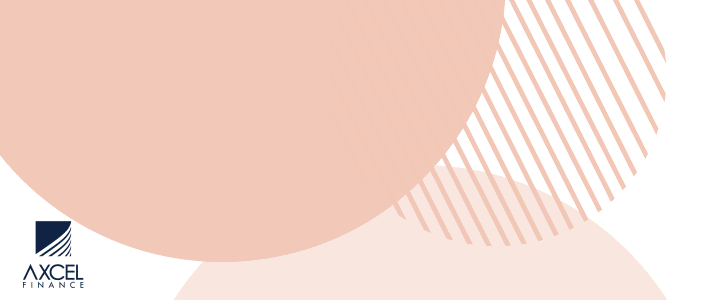 Minister of Public Safety and Labour the Honorable Attorney General Steadroy 'Cutie' Benjamin in his address to members of the Royal Police Force shared that officers will have medical insurance as well as risk allowance.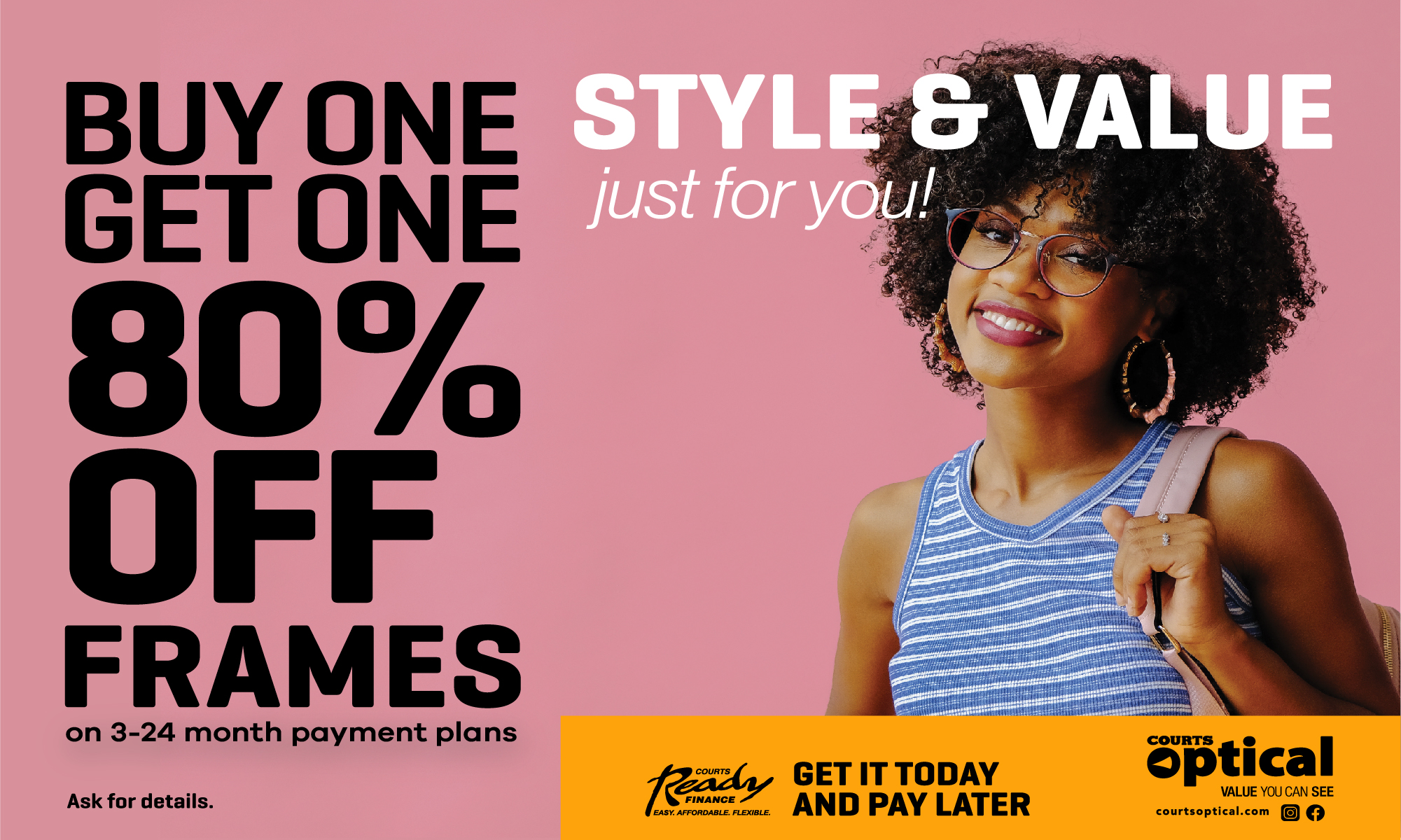 As of 2020, Benjamin said, "officers will be receiving insurance medical policy coverage and also risk allowance, also further assessment will be done to further upgrade police stations around the island, with the assistance of special skilled officers. We are committed to securing the nation and crime will not be tolerated, further increase surveillance will be carried out on beaches to further protect locals and tourists."

Following a celebratory graduation ceremony at the Sir George Wright Police Training Academy on Thursday, members of the Royal Police Force gathered at the Multipurpose Cultural Centre for their annual Christmas address.

Benjamin also said that Antigua and Barbuda is recognized as the nation of sun, sea and sand, and emphasized that when it comes to security, the country is the safest island in this part of the hemisphere.

The Public Safety Minister said for 2020, work will be done to ensure that the Legislation to facilitate the separation of the Fire Brigade and the Police Force goes before Parliament. He said, all parties have agreed that this is the right direction to take. Once in effect, the organizations will be changed to Fire and Police Service respectively.
He continued that in 2020 more training opportunities will become available to the men and women of the police force.

"Such trainings will prepare officers to take up senior positions within the force, as no longer will promotion be based on longevity within the force, but once persons are efficient, professional have the necessary qualifications and demonstrate the capacity to take up such positions, they will be given the opportunity," Benjamin mentioned.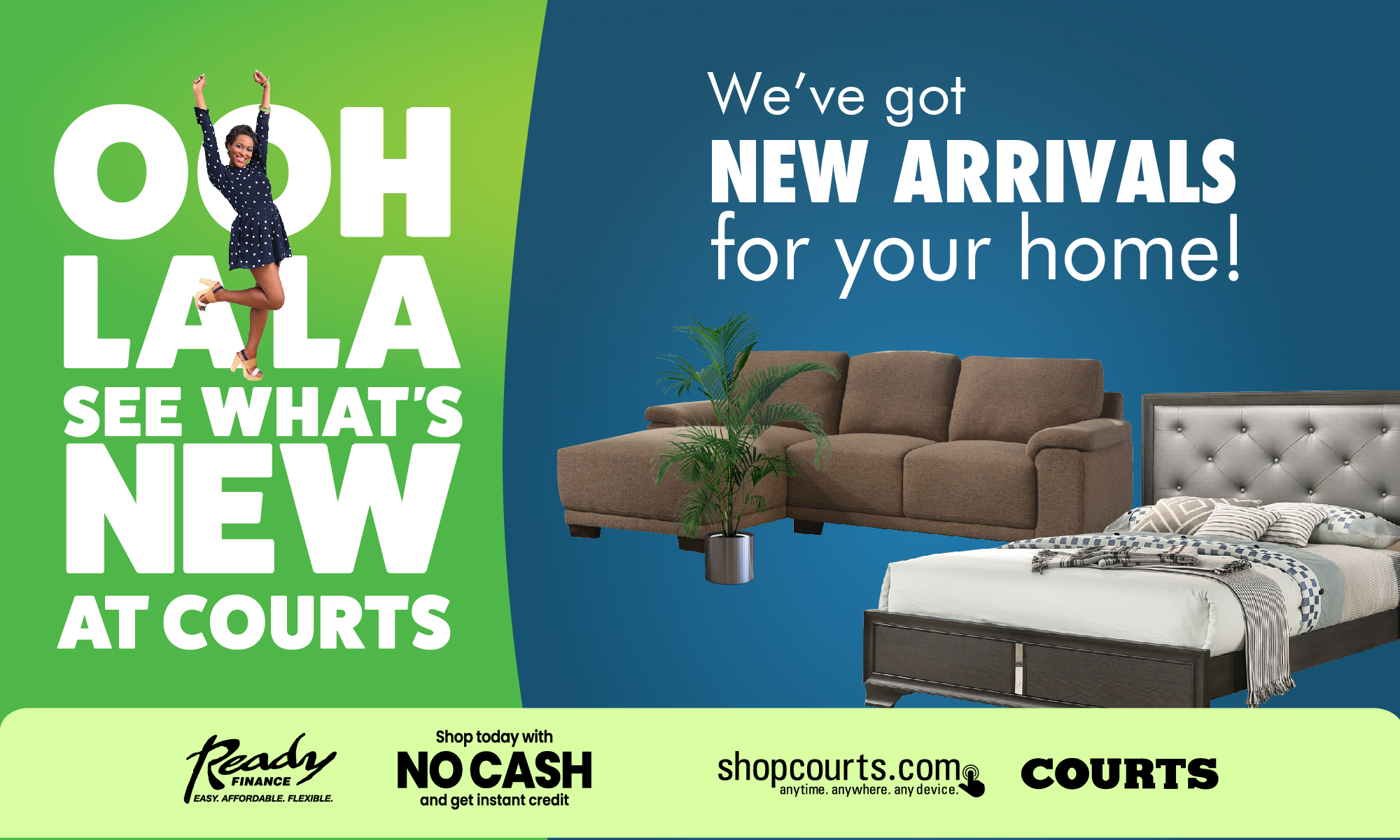 He noted that along with the Police Commissioner, he will lead by example and promote physical fitness. The Attorney General also called for officers to participate in physical training and other activities on a regular basis.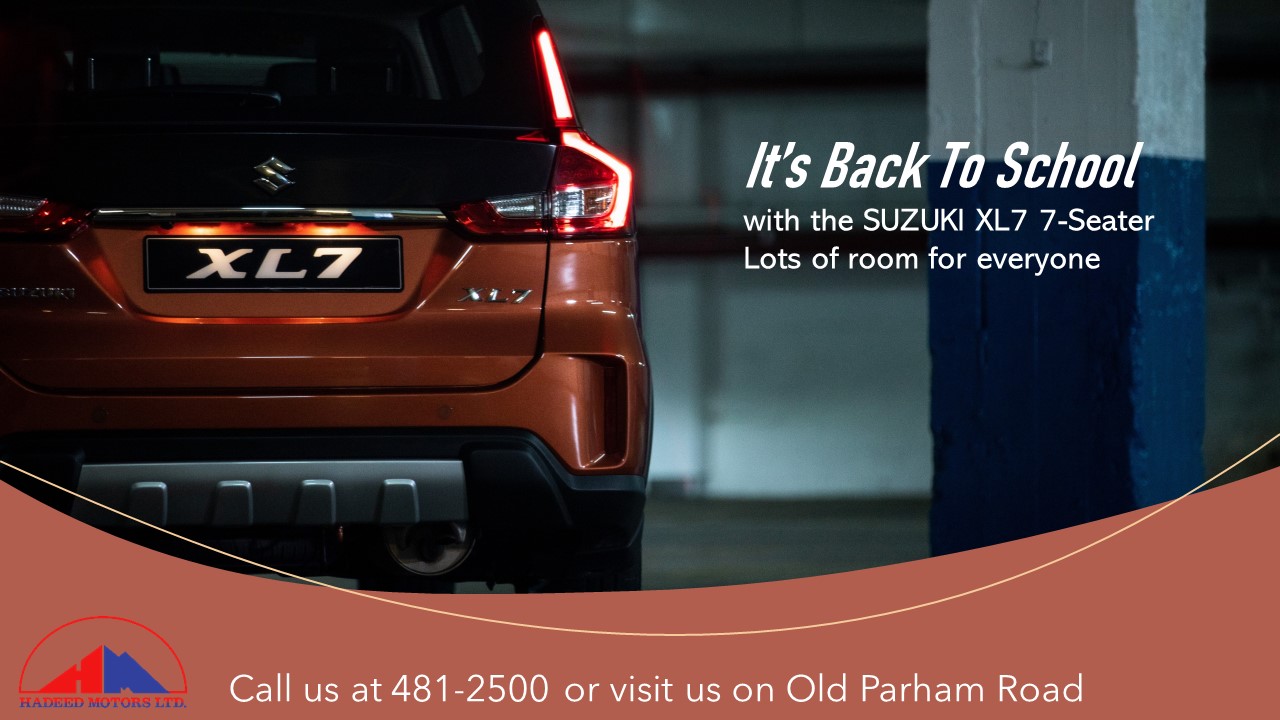 CLICK HERE TO JOIN OUR WHATSAPP GROUP