Ten young constituents from the Villa and Point Communities were the lucky recipients of scholarships awarded by Parliamentary Representative and Prime Minister, Hon. Gaston Browne.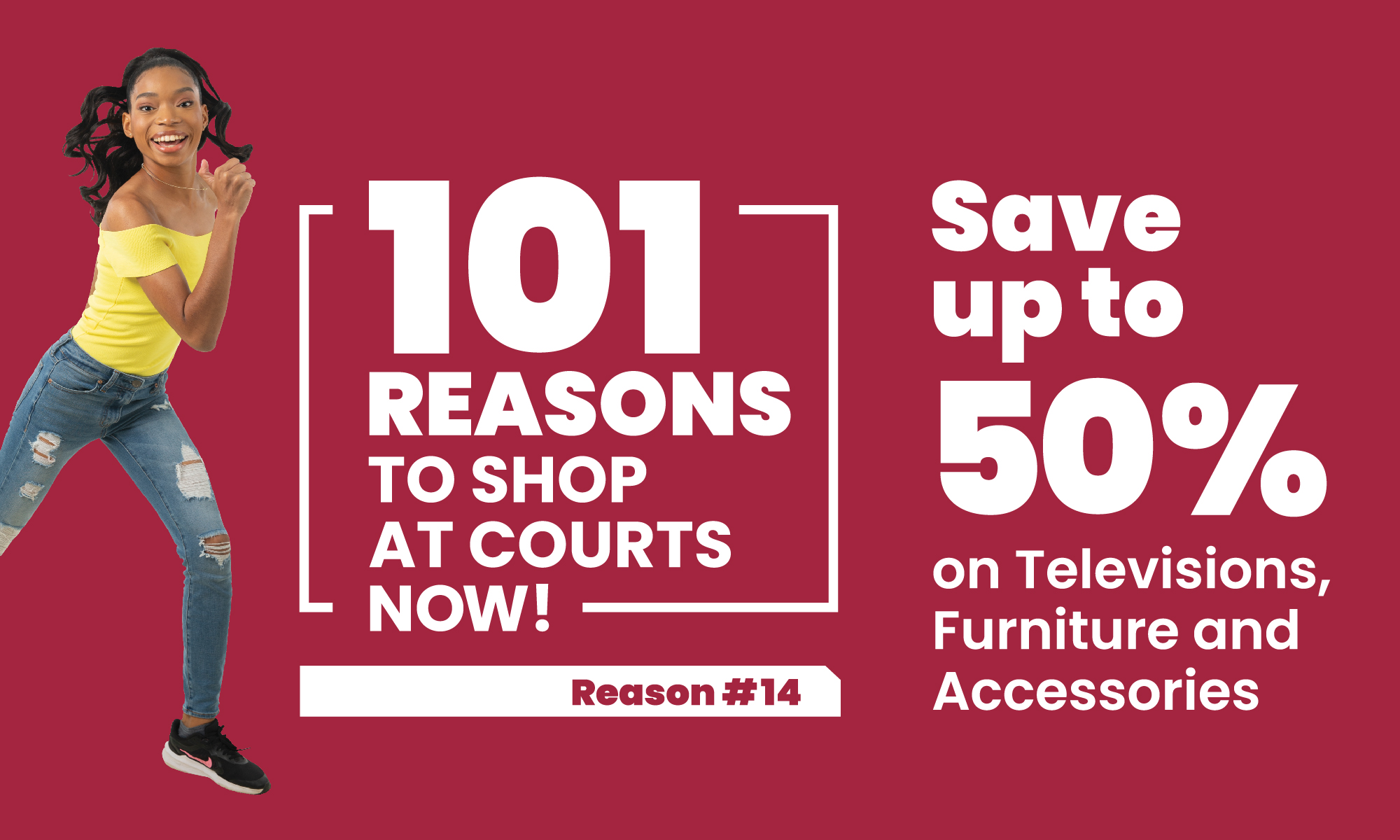 The Scholarships, allows each awardee to study a UWI accredited 10-week course in various fields.

The UWI accredited courses are set to commence September 14th and ends November 19th, with live instructions via their online learning platforms. The program, dubbed, "Continuing and Professional Education Program (CPE)" are products of The University of the West Indies Open Campus Antigua and Barbuda.

While awarding each constituent, Prime Minister Browne gave the young recipients a motivational speech on the importance of continuing education for personal development.

"The best way to lift yourself out of poverty is through education. It has worked for me and I am absolutely sure it would work for you!" PM Browne told the young people in his office on Queen Elizabeth Highway this week.
The constituents will be embarking on the 10-week UWI accredited course in areas such as Human Resource Management, Facilities Management, Effective Management, and Leadership, Project management, among others.

One of the 10 constituents who were awarded this scholarship, Ms. Sanka Riley said, "I am most grateful for this opportunity to further my education. Knowledge and education are the tools that I understand I need to navigate life. Thanks for giving me an opportunity, a choice. This will help me to explore more options and help with my development."

Prime Minister Browne indicated that attaining higher education gives one the edge in a competitive world.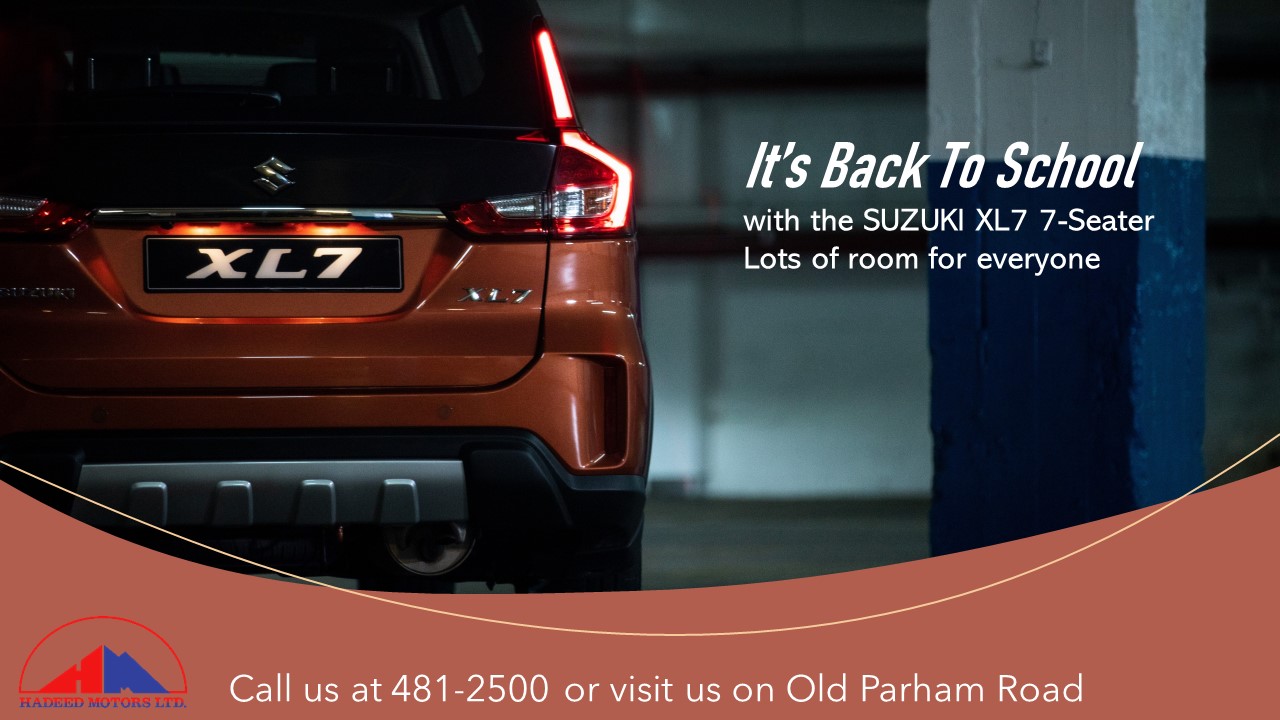 "The reality is many people are using the opportunity to educate themselves at a tertiary level, to have not only first degrees but to have post-graduate degrees to include Ph.D. The world is becoming more and more competitive. So, in order to remain competitive, I am seeking to entrench a culture of continuous learning within our community because I want St. John's City West to be the most successful, the most competitive. Not only among your peers here in Antigua but among the region," Browne said.

As the Prime Minister handed each constituent with the 'Continuous Learning Motivational Award', Browne said, "I want to commend you for availing yourselves this opportunity and to capitalize on this continuous learning motivational award.  Apply yourself and complete the task ahead."

Annually, Prime Minister Browne hosts a summer educational camp and after school program aimed at providing a safe, fun, and educational atmosphere for children within his constituency. Unfortunately, due to COVID-19 health and safety protocols, these programs were postponed this year.
CLICK HERE TO JOIN OUR WHATSAPP GROUP