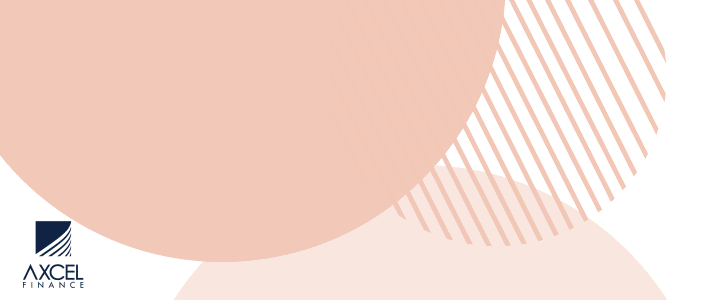 Release

This morning, Monday July 25, 2022, I rose to thick black smoke billowing in my neighbourhood. CLICK HERE TO JOIN OUR WHATS APP GROUP FOR MORE UPDATES

I learnt that several houses were on fire in the Green Bay Hill/Bakers Street area. I rushed to the scene and stayed until the fire was put out.

Four houses were razed to the ground and sadly one person perished in the fire.

My sincere condolences to the bereaved family.
From my observation, the firefighters worked hard but were hampered by inadequate fire tenders and equipment. The main problem, however, was lack of adequate supply of water.

A quicker response and adequate water supply could have saved a life and three of the houses. CLICK HERE TO JOIN OUR WHATS APP GROUP FOR MORE UPDATES

The villagers tried their best by wetting houses until the first fire tender arrived. Government water supply was off in the area and that made the fight more difficult.

From the many interactions and conversations I had, one thing was clear – the villagers were visibly upset and blamed the Gaston Browne led Administration for its neglect of the Rural West community.

Once a fire is in a densely populated community, I am of the strong opinion that all available resources should be channeled there to prevent a catastrophe. We need working fire hydrants in the community. We must do all in our power to prevent a recurrence.

I must ask: Where are the additional fire tenders that the Government promised the people of Antigua and Barbuda? How many more houses must burn before real action is taken? How many more must die? CLICK HERE TO JOIN OUR WHATS APP GROUP FOR MORE UPDATES
Four families today are homeless and one is in mourning. Help is needed. I am calling on the Government to immediately make resources available so that these families can be housed, clothed and fed.
Richard S. Lewis
Rural West to Bone
CLICK HERE TO JOIN OUR WHATS APP GROUP FOR MORE UPDATES
CLICK HERE TO JOIN OUR WHATS APP GROUP FOR MORE UPDATES
CLICK HERE TO JOIN OUR WHATS APP GROUP FOR MORE UPDATES
CLICK HERE TO JOIN OUR WHATSAPP GROUP