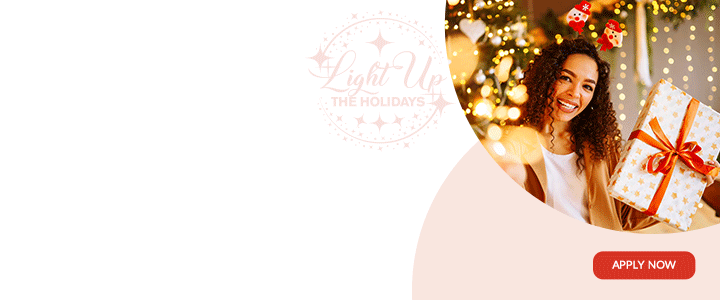 The case against the businessman who was charged with shooting well-known tattoo artiste 'Mongoose' has been dismissed.

According to reports the charges against Rey John (not to be mistaken with police officer Ray John) were dismissed yesterday morning due to delays on the part of the police.
John of Viper Nightclub left the magistrates court yesterday a free man after the prosecution asked for yet another adjournment.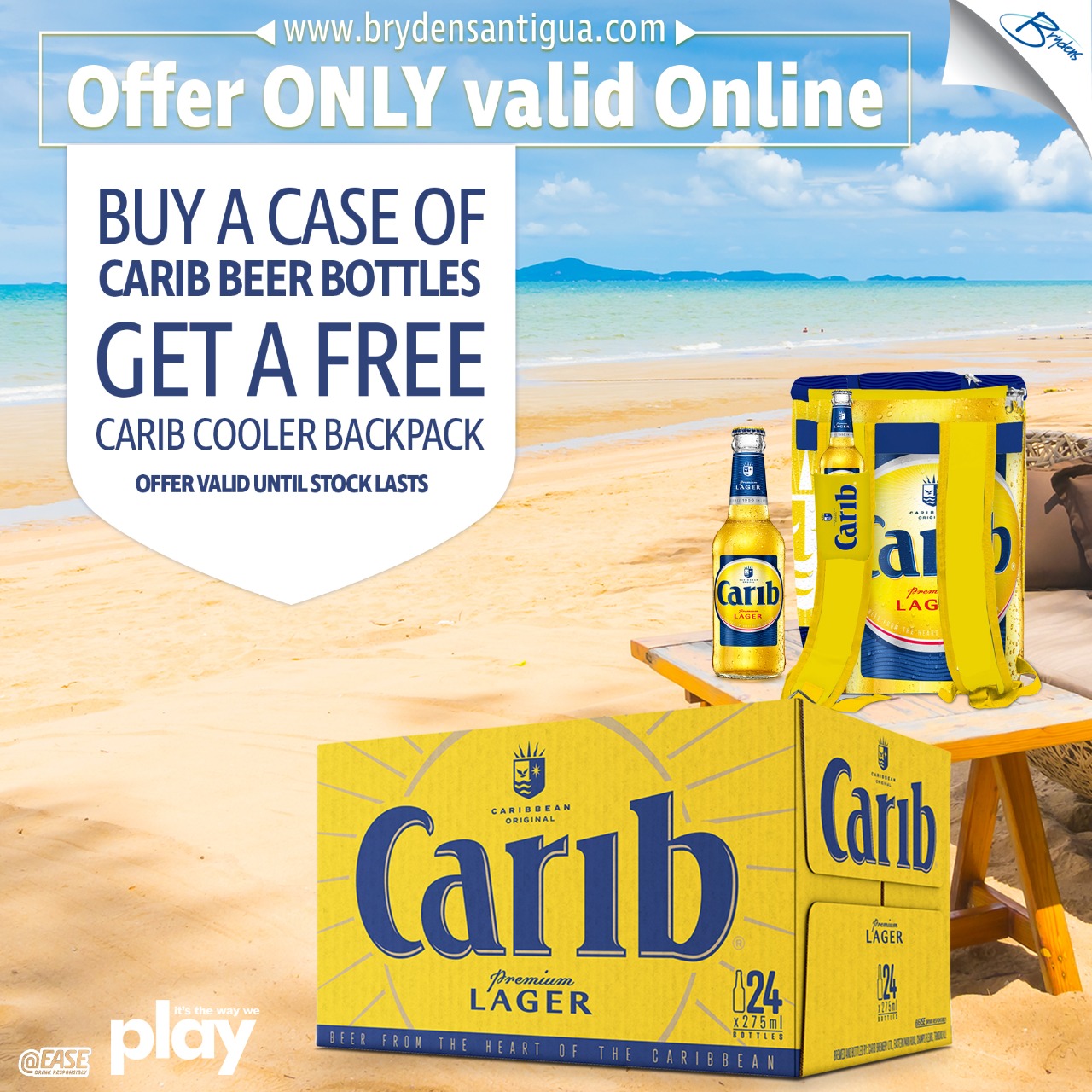 John's lawyer, Warren Cassell, reportedly confirmed that Chief Magistrate Joanne Walsh threw out the charges.

The businessman was charged with shooting with intent to murder and discharging a firearm in a public place.
John was charged in July last year after the shooting that month at the Viper Nightclub, which left tattoo artist Oszie Kelvin "Mongoose" Russell injured.

CLICK HERE TO JOIN OUR WHATSAPP GROUP