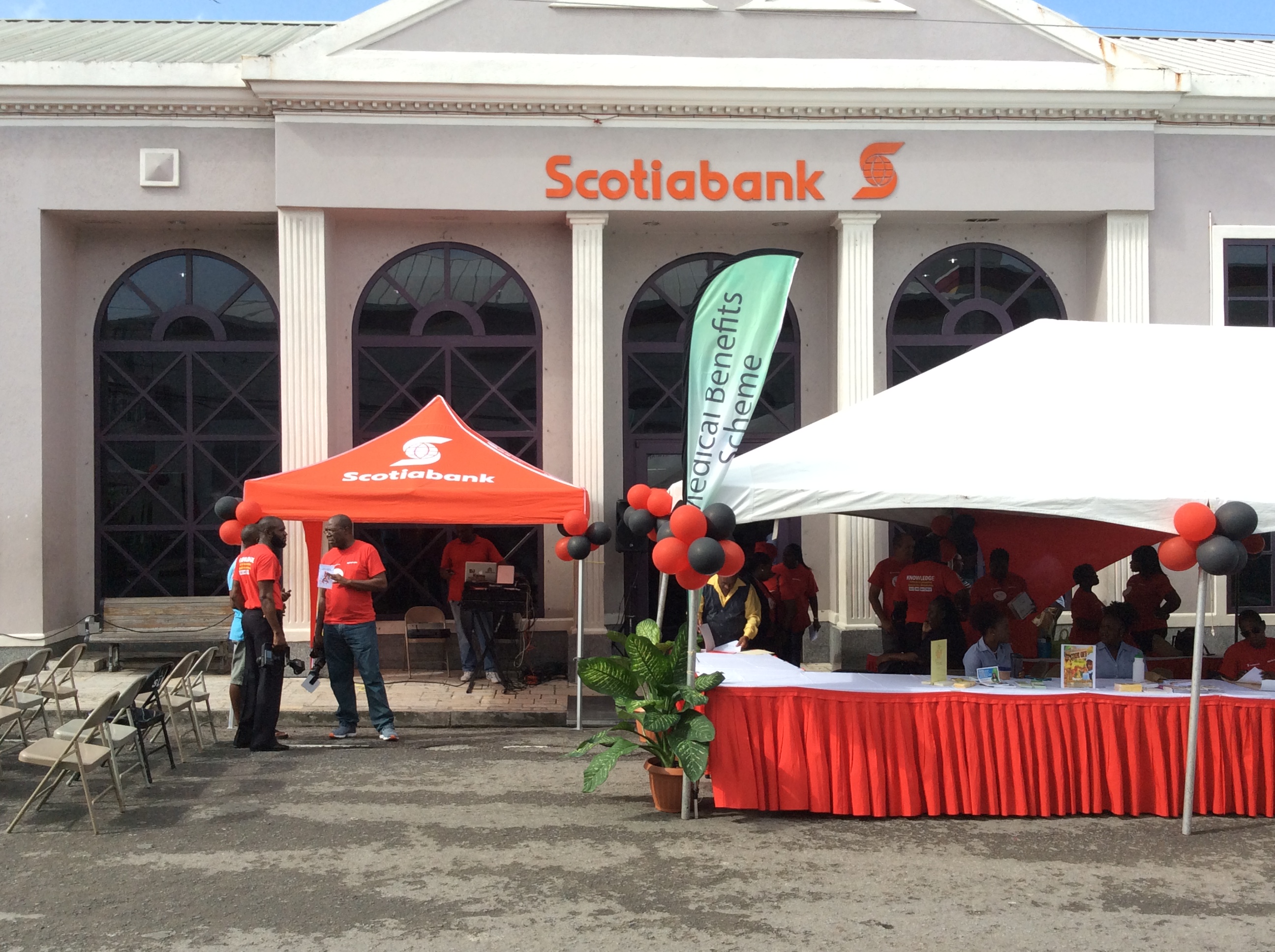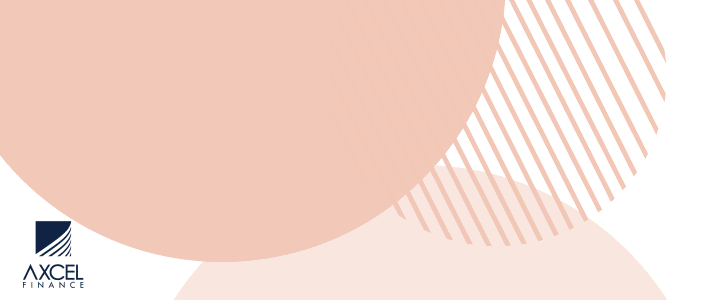 An individual who returned to Antigua and Barbuda last week was out and about in St. John's doing business two days after landing.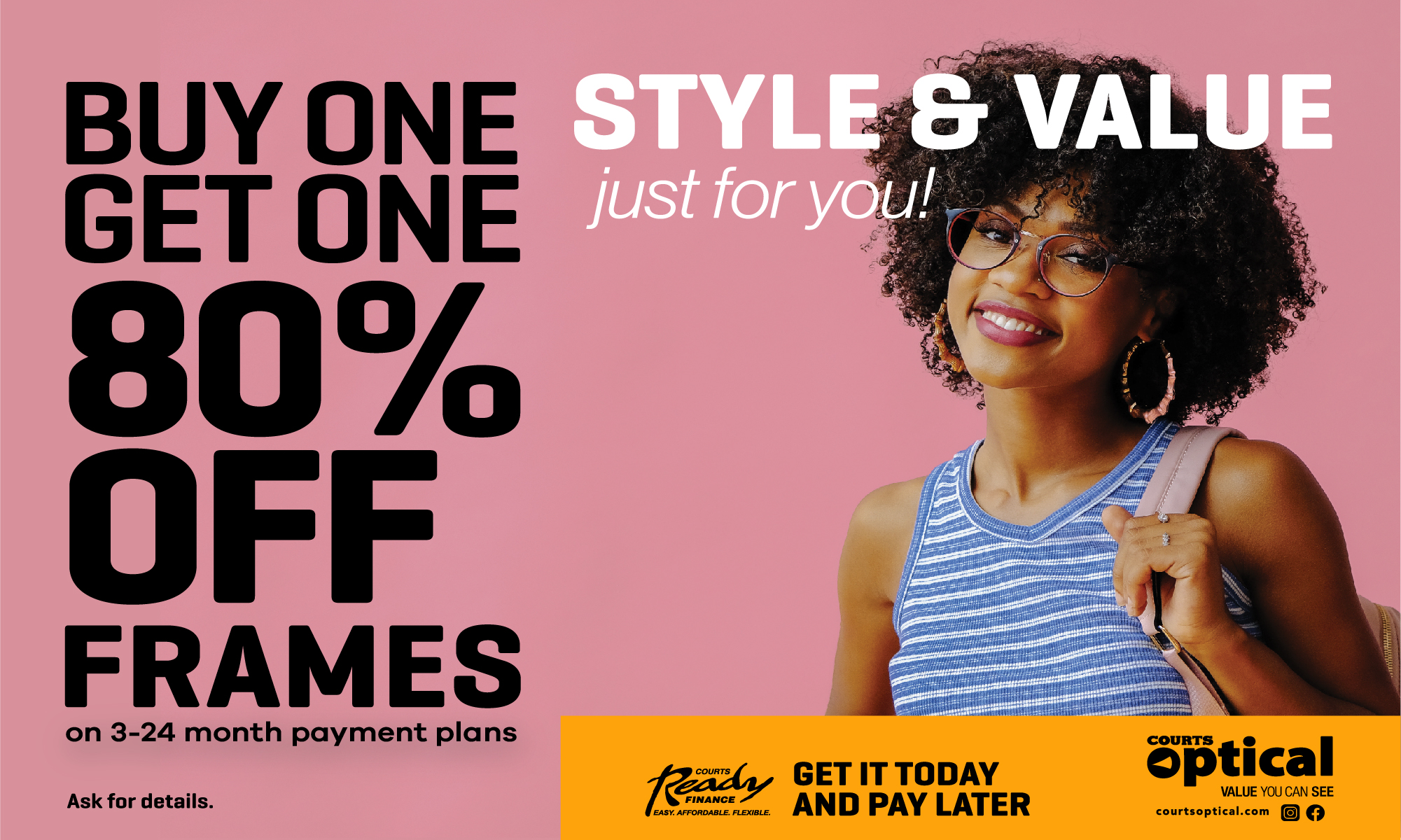 This was revealed by Prime Minister Gaston Browne on Saturday.

"Up to two days ago we were told that there is a returning national who went to Scotiabank to do business within two days of returning to the island, which was totally unacceptable" Browne said on Pointe FM.

"But that person was reported to health officials and action was taken.

"So we continue to rely on the broader population to help us to identify those irresponsible individuals, and I want to state here that we'll make sure that the protocols and the laws of the country, the regulations are upheld," the Prime Minister added.
CLICK HERE TO JOIN OUR WHATSAPP GROUP