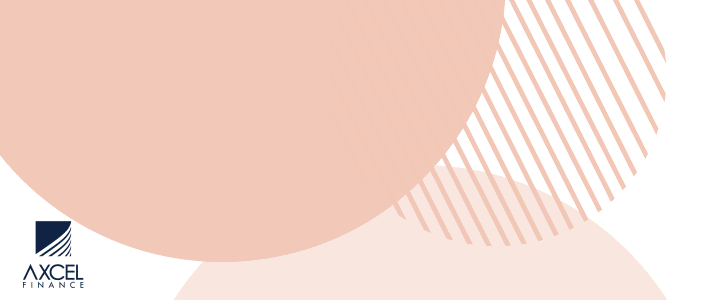 Prime Minister Gaston Browne has reiterated his view on the spread of the coronavirus by Antiguans returning home.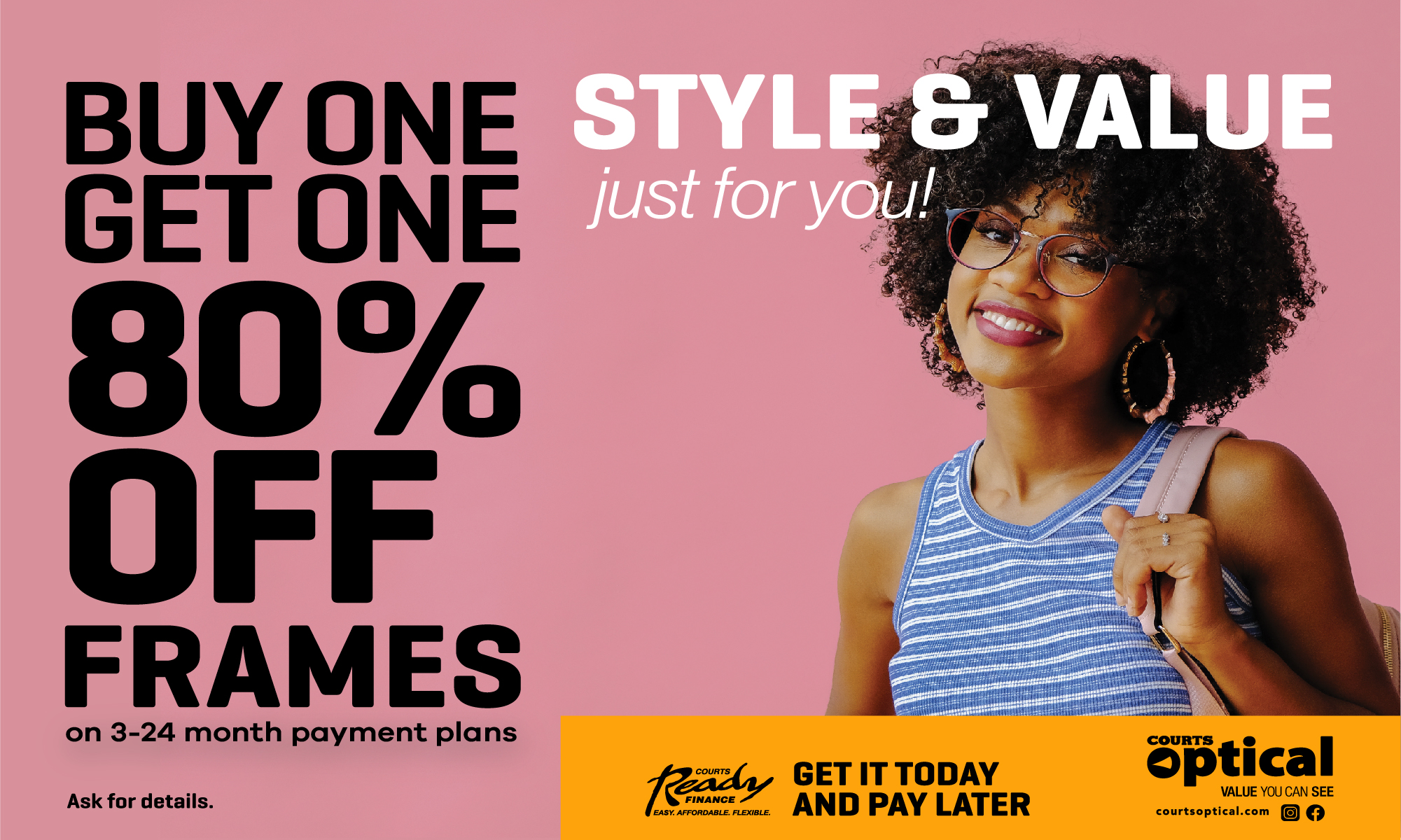 He has long maintained that it is among returnees and not tourists that the greater threat exists.

"A tourist doesn't necessarily have to be a white Caucasian. A tourist could be an Antiguan who comes here on vacation and decides to stay at one of those bio-secure spaces. The protocols are such that, provided they are followed, the risk of transmission is extremely low [and] definitely manageable," told POINTE FM.

"But when you have a returning national coming back here and going home to quarantine, not following the quarantine, going all over the place potentially to spread the disease, also exposing their family members, it is the most significant area of risk."

He is denying that the treatment of Antiguans is discriminatory.
"They are saying that that is discriminatory as well [but] there is nothing discriminatory about it," Browne said.

"If for example, as an Antiguan returning home, you stay at one of those bio-secure spaces, and we feel sure that the locals who will interact with you they're wearing PPEs so they're protected, that's fine.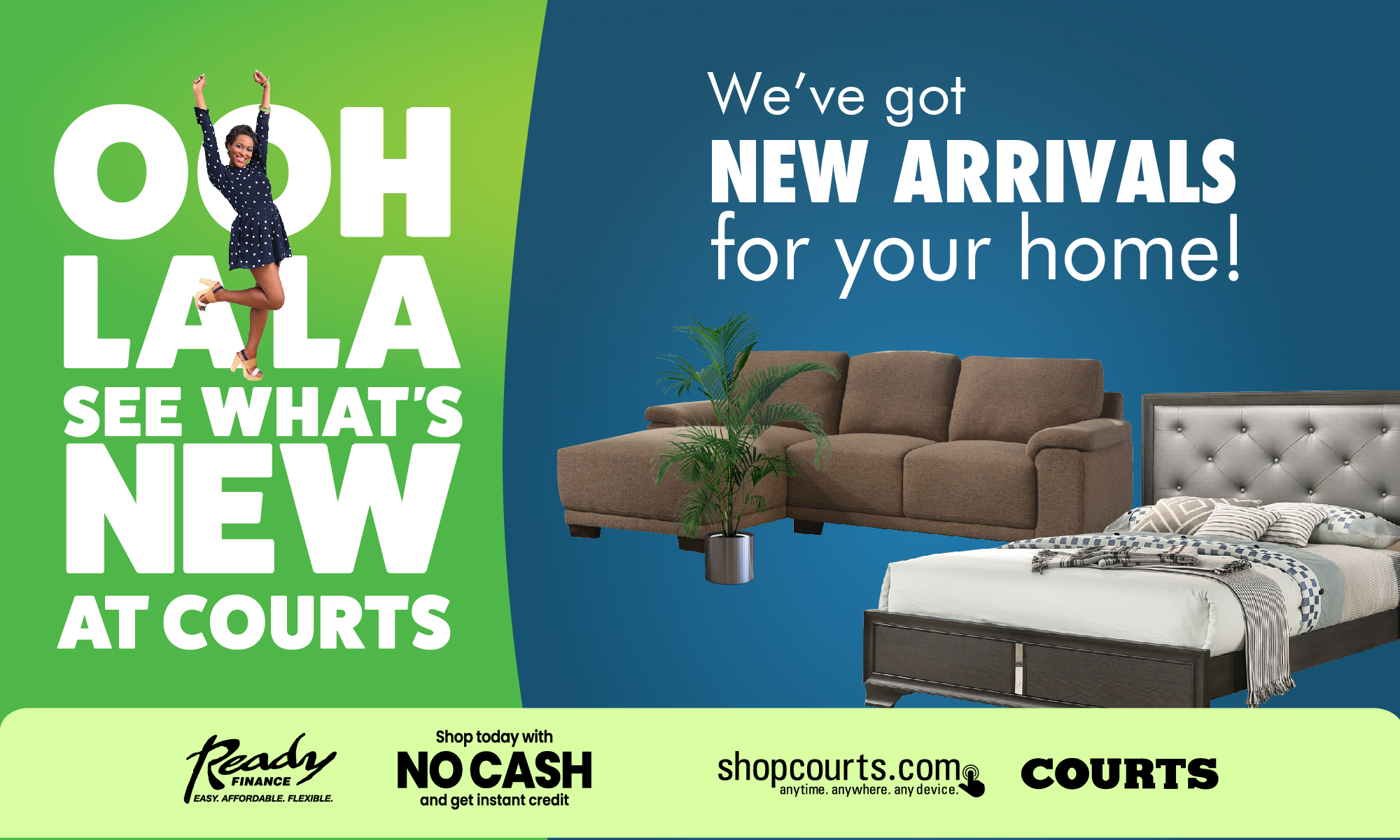 "But if you're coming back home, what's the probability of the people in your house wearing a mask or you wearing a mask? It's an area of vulnerability and we have to manage it.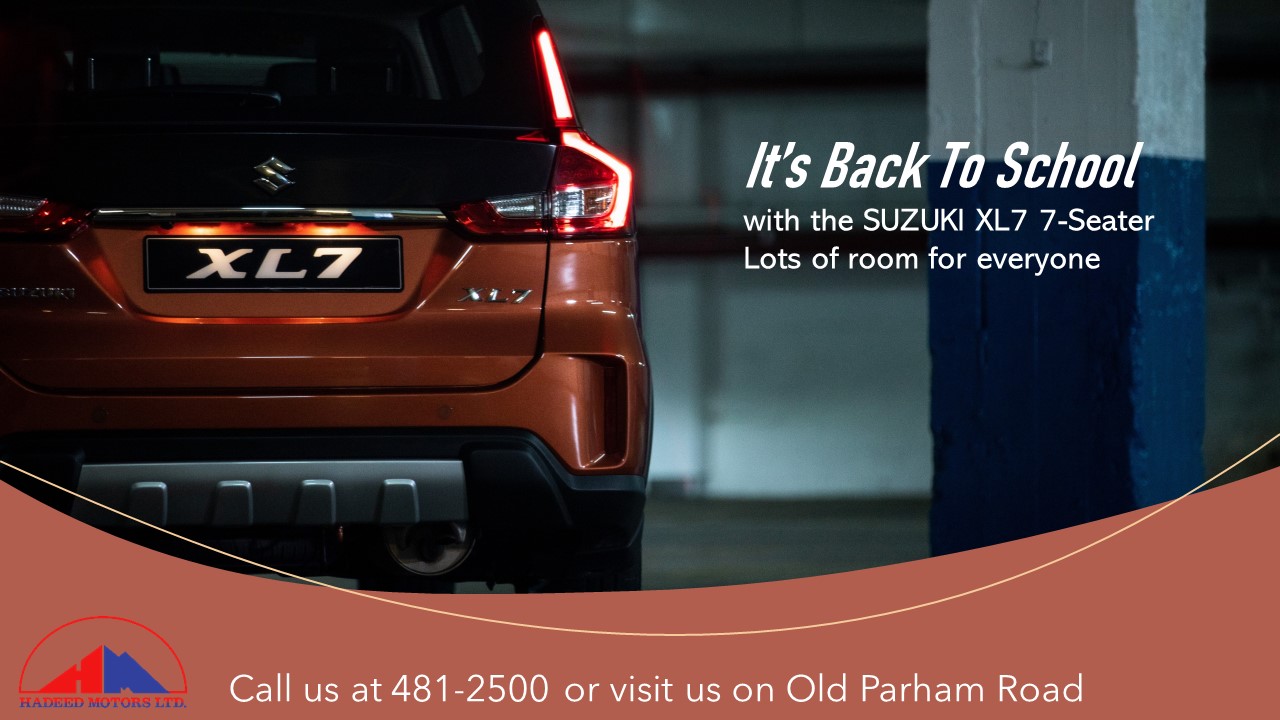 "The prevalence of COVID in the country today is greater than it was in March, in April, in May in June. So how can you now ask us to relax the protocols when the risks are far greater?"

CLICK HERE TO JOIN OUR WHATSAPP GROUP