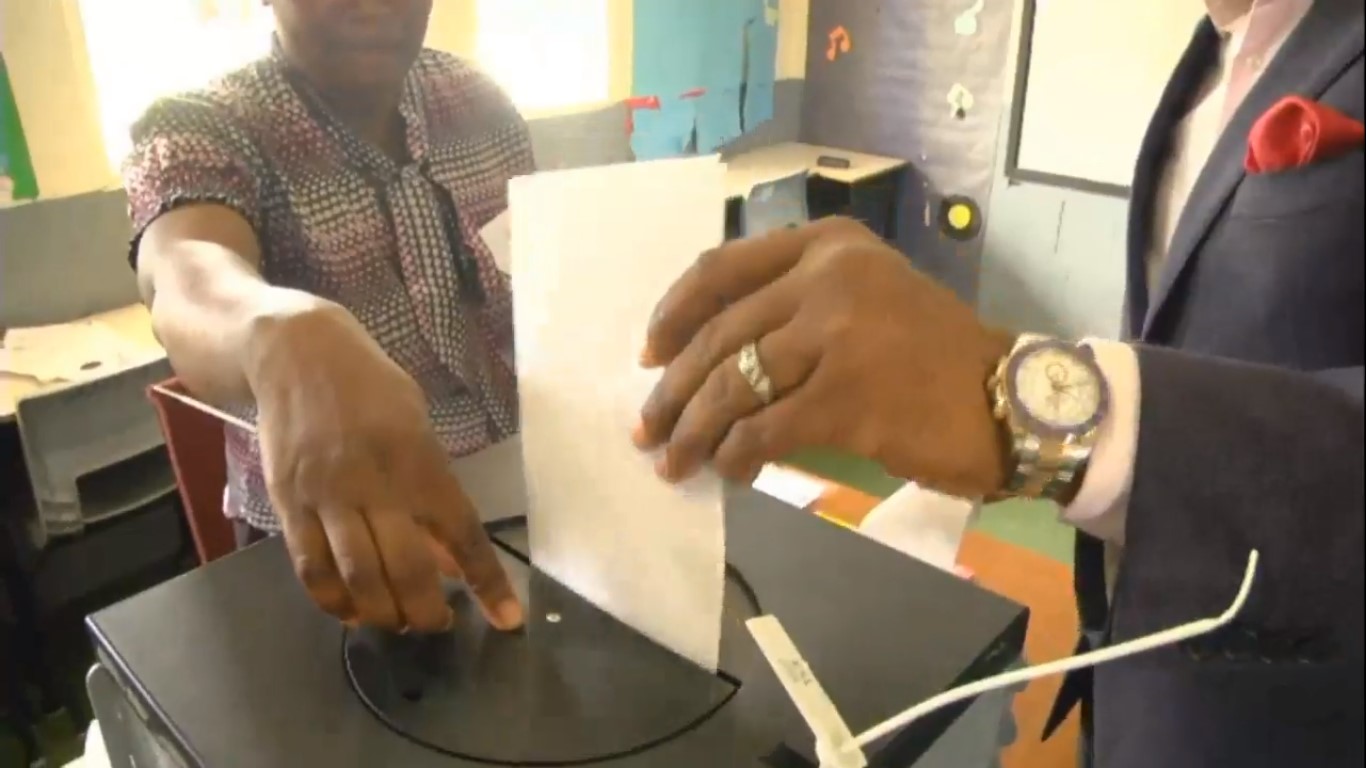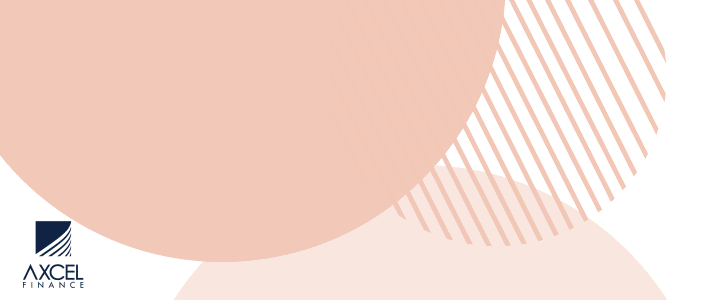 The government has been examining its apporach to possibile constitutional reform following a poor showing in the November 6 referendum.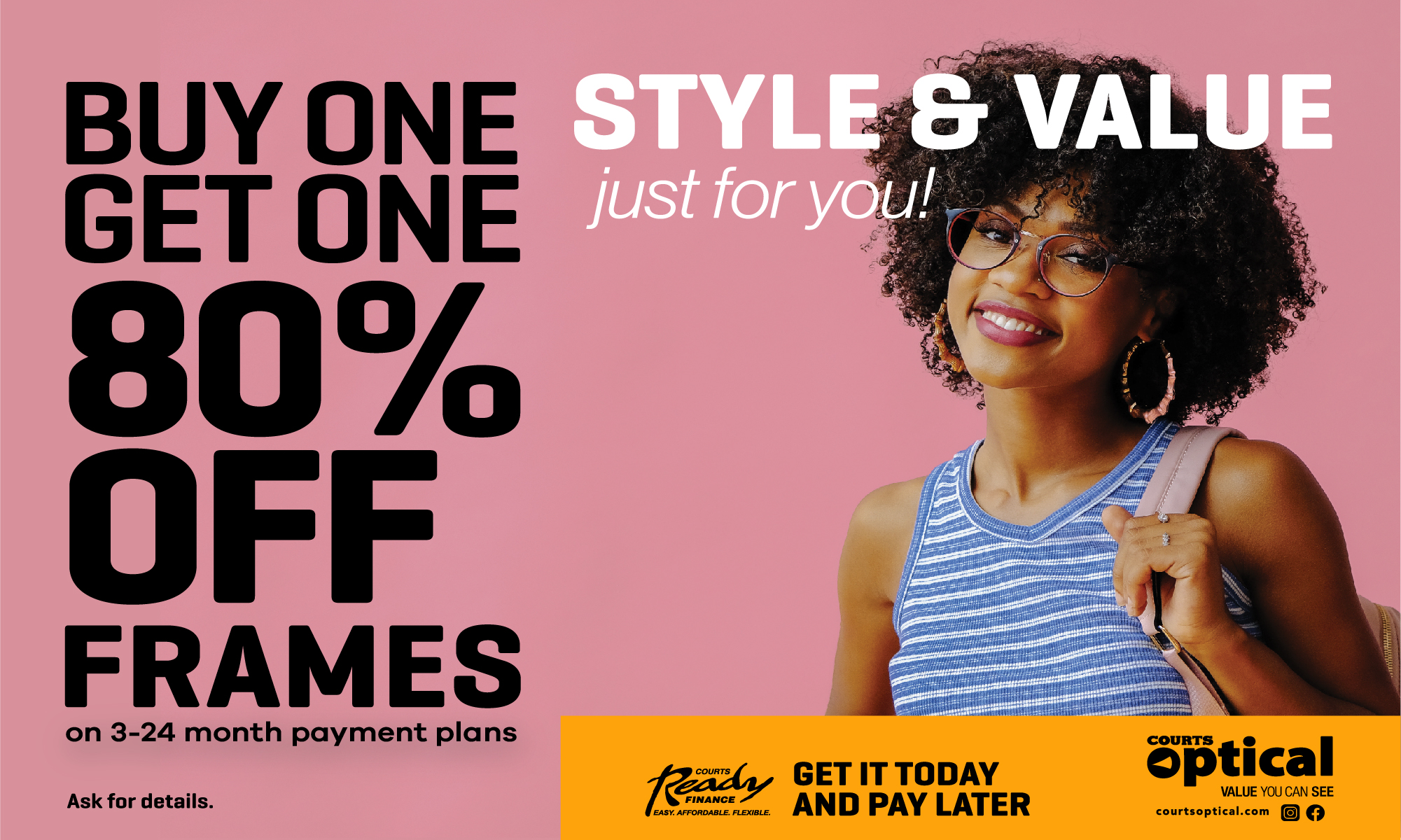 Although the number of registered voters is nearly 53,000 voters, only one-third of the total or 17,743 voters participated in the referendum.

"The non-participation of more than 35,000 voters was a powerful signal, deemed a clear indication of the absence of interest in constitutional reform," a Cabinet statement said.

The Cabinet is of the view that the disappointing results could be accounted for by the politicization of the referendum by opposition political forces.

The Antigua and Barbuda Labour Party (ABLP) decided to abide by principle and not engage in politicizing the issue, according to the government.
"The ABLP held no public meetings, or did no house-to-house campaigning, nor did its elected members link the CCJ referendum to an ABLP ambition; the effort was apolitical and nationalist," the Cabinet agreed.

It added "the political opposition, through its many surrogates and its leaders, did its best to politicize the referendum and to undermine the non-political effort. The Cabinet recalled the pronouncements of the two opposition elected officials, its Senators, and surrogates that supported the opposition in the March 2018 general elections."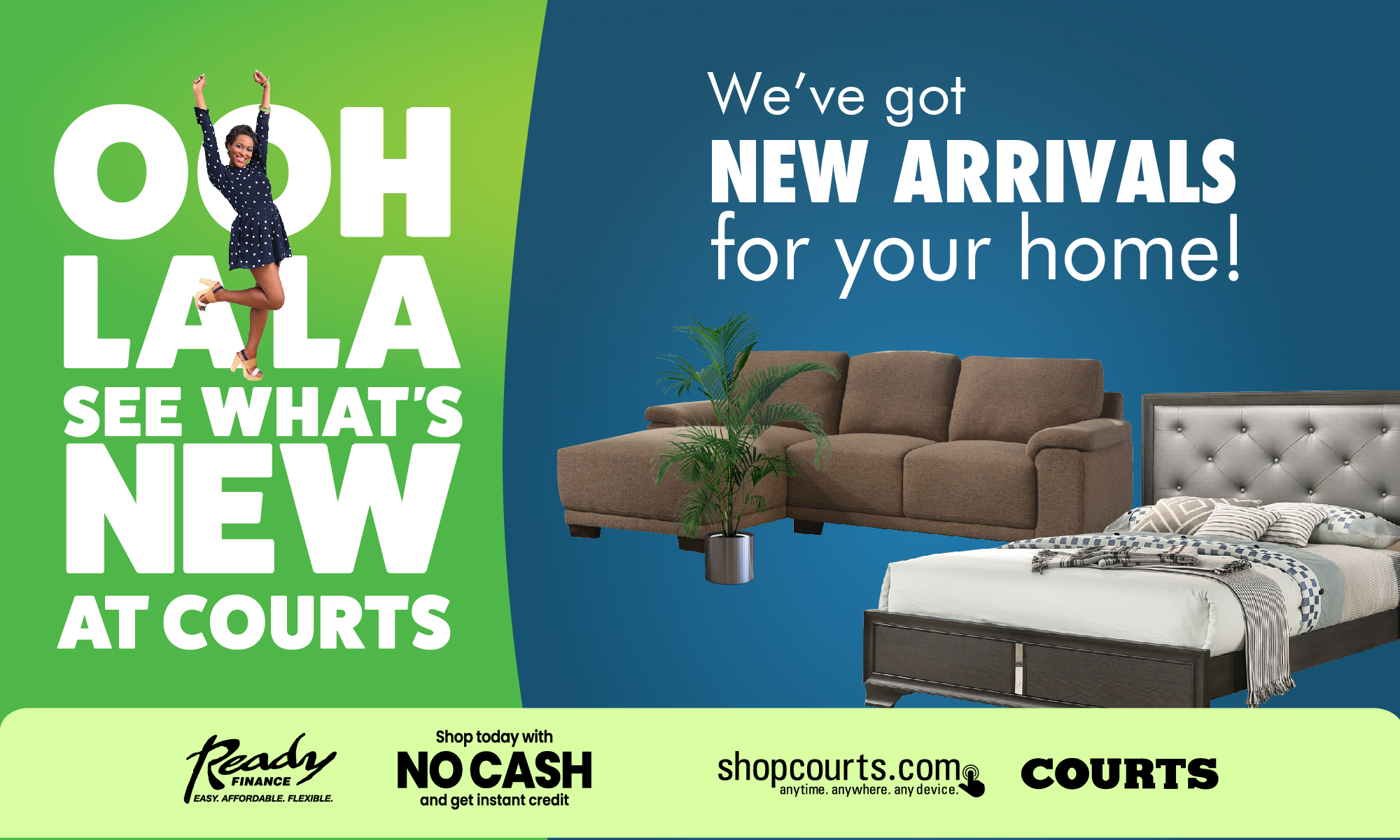 Judging from the outcome, the Cabinet has decided to examine the breadth of the constitutional reform which the Committee will reform, especially those proposed changes which would require a referendum.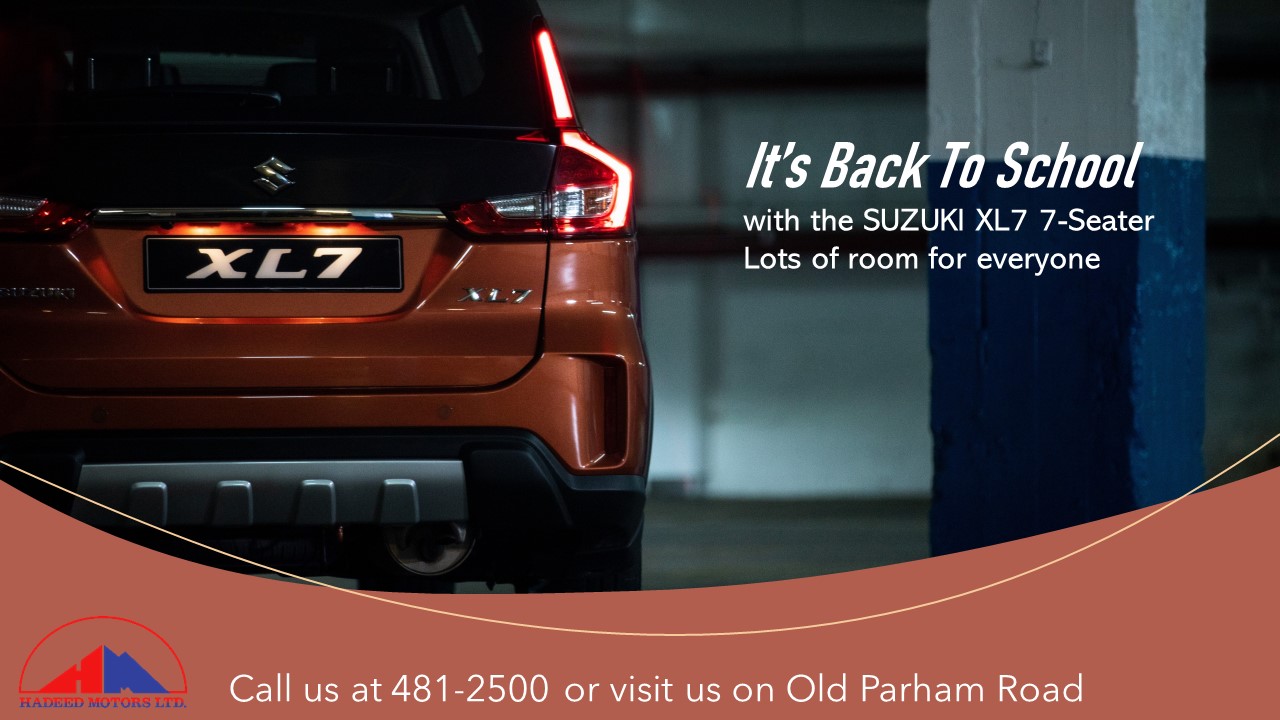 CLICK HERE TO JOIN OUR WHATSAPP GROUP