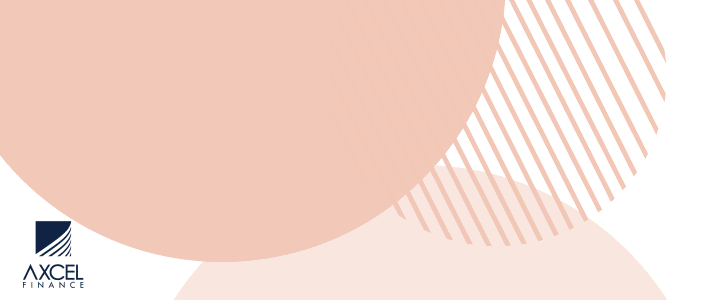 The Ministry of Health announced today that results have come back negative for four people who were tested for COVID-19 this week.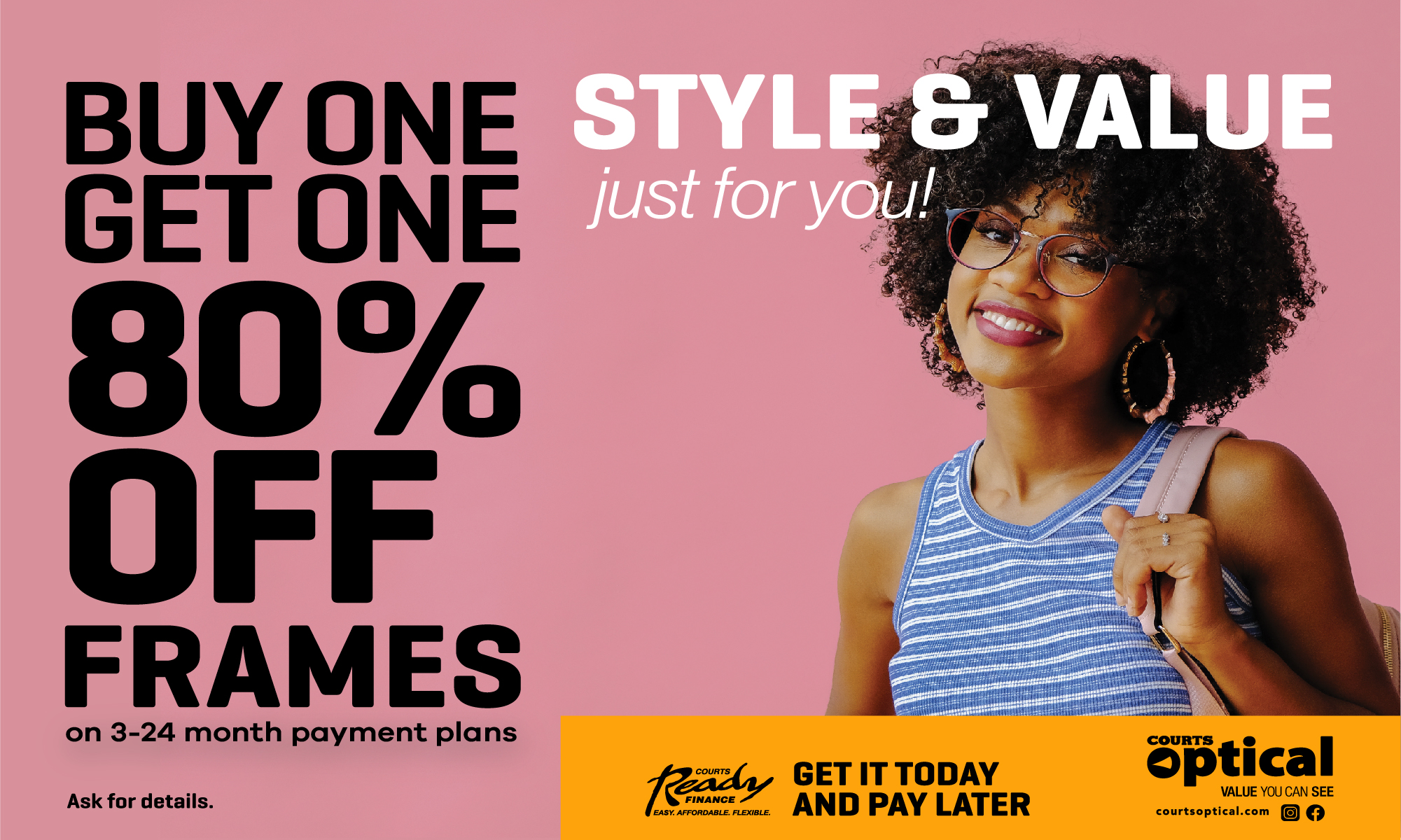 Chief Medical Officer Dr Rhonda Sealey-Thomas says samples for the four suspected cases were taken in March 17 and sent the following day to Trinidad and Tobago for testing.

The CMO told a news conference today "all four samples were negative for COVID 19."

She said the individuals tested ranged in age from 20's to 60's and that the results are "good news."

Dr. Sealey Thomas said the patients have been under quarantine and some isolation but will now be released.
There remains only one case of COVID-19 in Antigua & Barbuda, the patient is recovering.

CLICK HERE TO JOIN OUR WHATSAPP GROUP