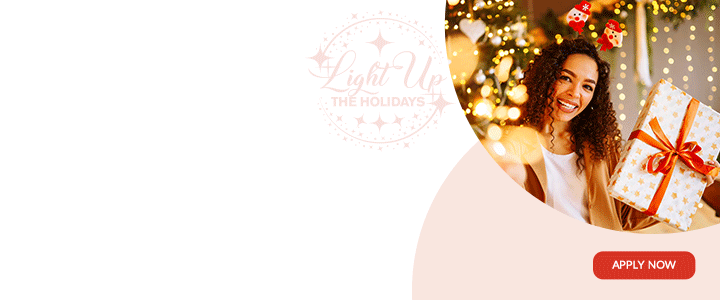 Editor,

I wish to respond to the letter you carried March 25th  entitled "Antigua & Barbuda Delivers Largest Petrol Hike in the Region with No Relief for workers" by Hotel Worker.
The writer makes a false statement that government is doing nothing for workers and wrongly suggested that in Antigua & Barbuda alone that fuel  prices have  significantly increased.

The writer seems unaware that most of goverment's  revenues goes to pay its workers. Public sector workers account for some 40 percent of A&B workforce.

Over the years some seventy percent of government revenues goes towards payroll. If this increase was not passed on, those government workers would be at risk of being paid late since the consumtiuon tax on fuel is one measure used to ensure payroll is met.
The governbment also continues to subsizdize the price of fuel for bus drivers and also fisher folks. Since we are on the topic of subdies, I wish to remind that the very hotel sector he works, is highly subsidized by government, with the core reason being to ensure that sector can provide and sustain jobs.

"Hotel Worker" seems ignorant to the fact that Barbados on March 6th raised the price of gas by by 14 cents per litre (see Adjustment In Petroleum Prices For March 2022 BY SHARON AUSTIN | MAR 6, 2022, gisbarbados.gov).


About a week later, their PM, during budget debate, essentially took back what was added on the 6th. They also added some taxes during that debate (eg sugar tax was doubled, Commercial enterprises now pay more for fuel, some working persons and corp will now be paying whats labeled a  pandemic tax)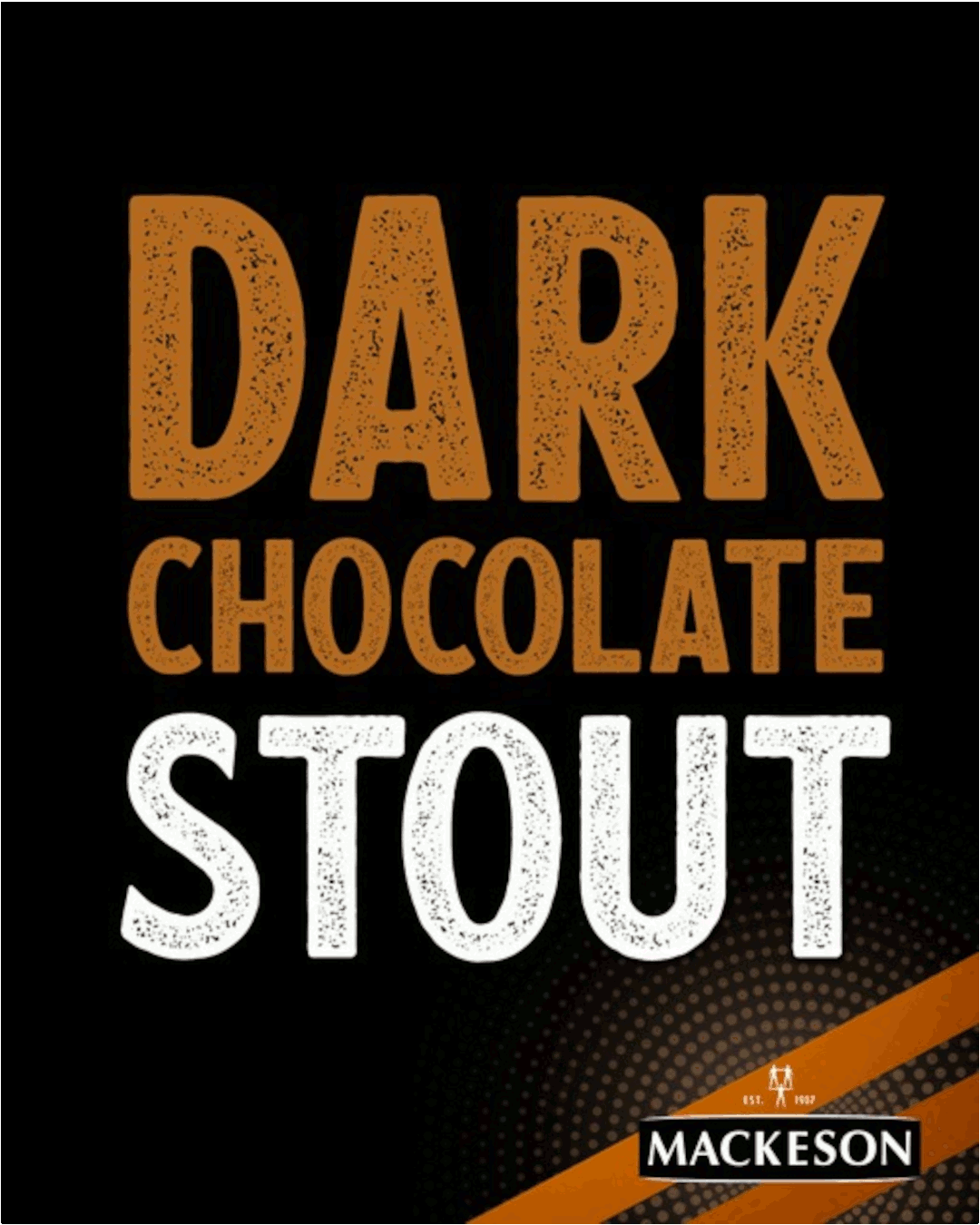 Four days ago SLU raised fuel prices. Gas and Diesel  has gone from 13.95 to now 14.95, effective March 21 (see PM explains external shocks that caused rise in gas prices sharefil.g March 21, 2022 11:42 AM ET, Loopnews).

Their  PM points out that ordinarily the price would be 18.68 for diesel and 18.76 for gas, however government there decided to help by providing a subsidy. I must also remind that in SLU there is no minimum wage hence its not strange for persons to be paid less than 4.00 per hour (NB in Dominica its 4.00 per hour). There was a newspaper report early in 2020,  that a new "Minimum and Equal Wages Commission" would be established in three months, but there is no recent news on that body.

The writer should understand that even in A&B with the price of gas at 15.70, diesel at 15.50, the government continues to help lower the burden by highly subsidizing the price. Unlike the 4.00 per gallon that the government of SLU aims for (in normal times),  A&B is currently only collecting for Consumption tax: Gas 2.05 ; Diesel 63 cents (see included fuel price breakdown).

Must end by advising the writer that its best to take time to do proper research.

Regards
Cornel Hughes

Advertise with the mоѕt vіѕіtеd nеwѕ ѕіtе іn Antigua!
We offer fully customizable and flexible digital marketing packages. Your content is delivered instantly to thousands of users in Antigua and abroad!
Contact us at [email protected]