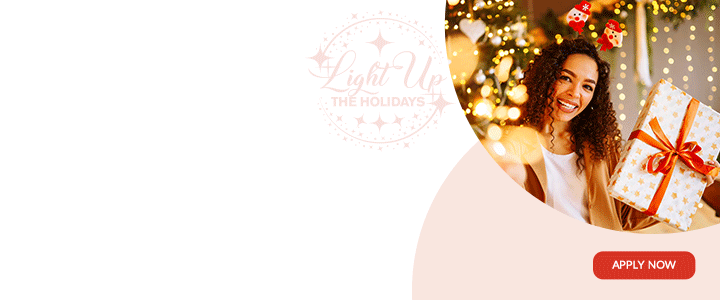 Editor,

As a citizen placed in the economic category of 'struggling' at this present time, I find myself very troubled by the Prime Minister's recent comments. The following is a response to the article entitled, 'PM: Some on Facebook say they are poor but they always have data.'
I lost my job at the very beginning of the pandemic. I'm a single mother of a small child and have no familial support or base to fall back on. This pandemic has made it very difficult to pay bills, find rent and obtain everything that my child needs.

I have spent countless hours making lists, budgets and plans to survive and provide a decent existence for my little one. It has been imperative for many people during this time to get their spending priorities in order. I have cut our grocery bills, paid the poor gas station attendant with piles of 10 cent coins, and done at-home hair cutting sessions with the kitchen scissors.

One thing I have tried my best to keep up with is a data plan. And here is why. It is 2021. This is how the world works. Having access to the internet was vital pre-covid, and it is even more crucial now.
I may not be able to afford a regular monthly home internet plan, but by purchasing a data plan when I can, I am able to search and apply for jobs. To look for ways to dig us out of this financial black hole. In 2021, this is the main way that doors to new prospects are going to open for me, so that I may improve the quality of our lives. Whether we like it or not, the internet is one of the key factors driving today's economy. No one can afford to be left behind.

This data plan gives me a chance to keep in touch with my friends and loved ones. I'm doing my part in this pandemic by restricting the amount of people I come into contact with and avoiding public gatherings. I'm being responsible and considerate of my fellow Antiguans and their health by staying quiet and staying home. But I'm still a human being in need of more conversation and interaction than what a four year old and a bunch of cats can offer me. I might even spend some time browsing recipes I'll never make, or watching Youtube videos of some trivial nonsense. We all need a little escape from our daily drudgery in order to keep sane.

Access to the internet also enables us to receive and share vital information about this very pandemic and the measures being put in place to tackle it. Our own Prime Minister, the man who seems to have a problem with people voicing their opinions on social media, literally addresses our nation and puts out important particulars about new covid rules, regulations and statistics via Facebook!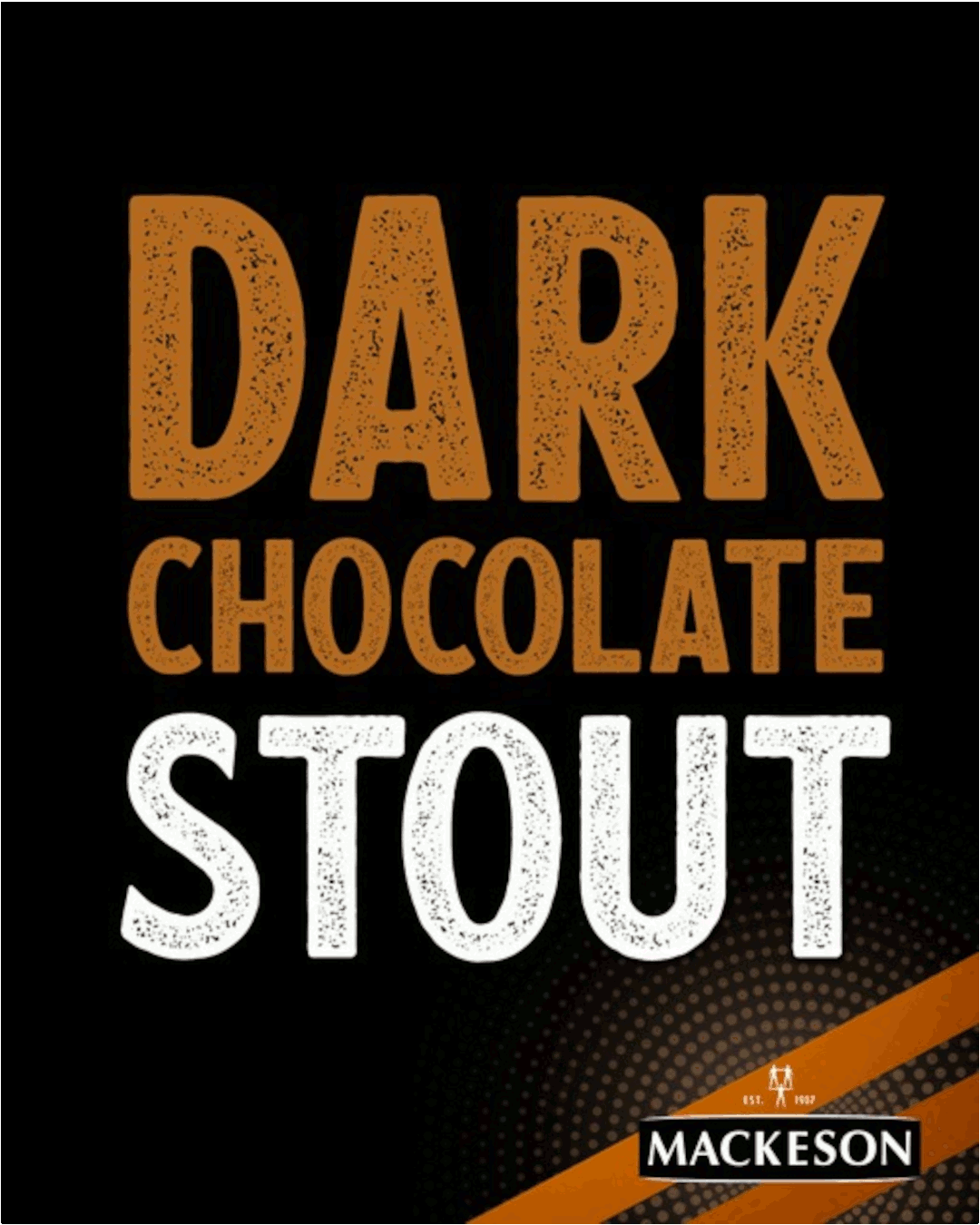 Through the internet, we are afforded the chance to participate in our community and society at large. Gaston Browne seems to be of the opinion that we don't all deserve this same opportunity; that he should be able to dictate exactly who does, and who does not. It is a troubling sign when the leader of a nation refuses to recognise the most vulnerable among us as equals.

We now also find ourselves with the unique and very modern ability to understand and scrutinise our governments' actions. And if it's one thing we know Mr. Browne does not appreciate; it's any form of scrutiny or criticism. Our Prime Minister believes he is within his right to go on Facebook and behave like an ill-tempered adolescent, sniping at people left and right. But heaven forbid the struggling citizens of this country use that same platform to communicate. To express points of view that he dislikes. To assemble. To take action.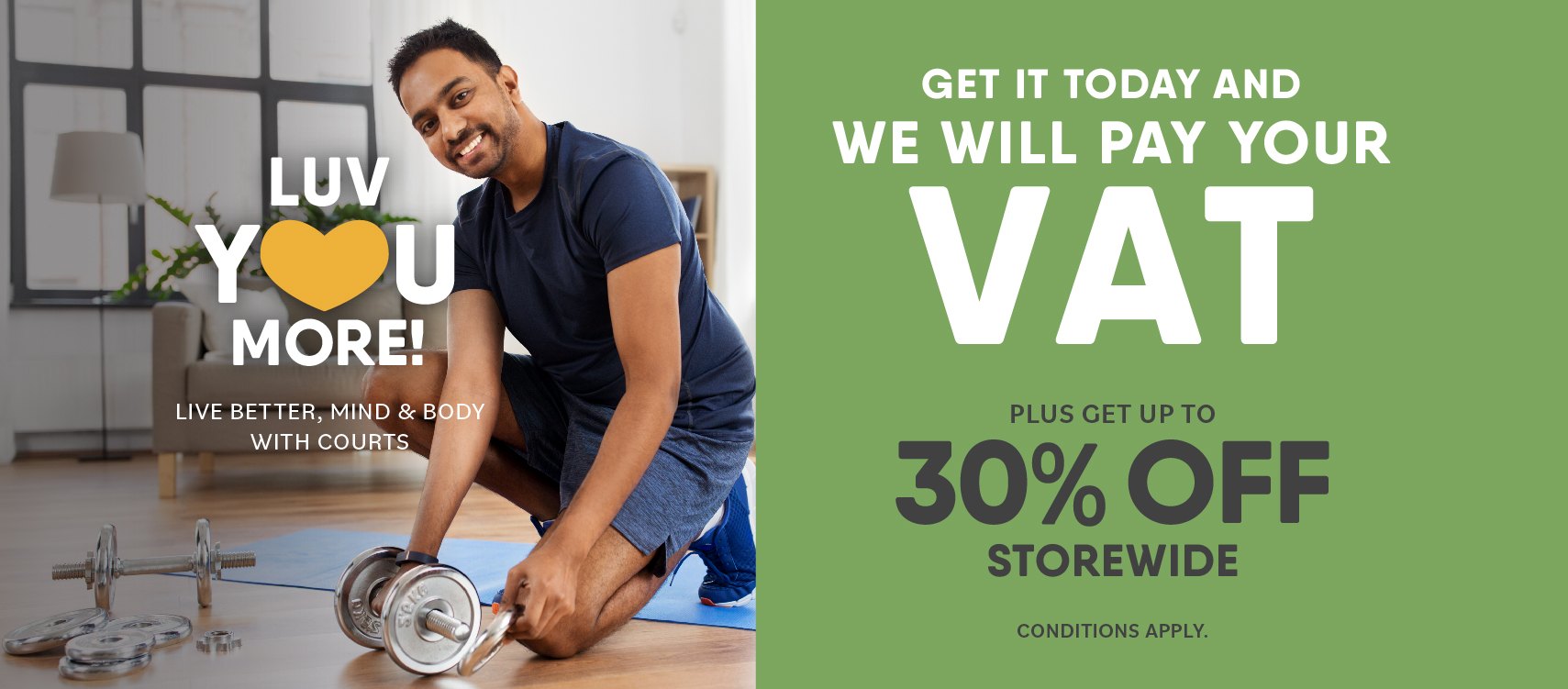 Of course, we could chalk this up as yet another crass, thoughtless, ignorant comment by Gaston Browne. But to me it feels more sinister than that. We all have the right to participate in our society; to communicate without restrictions. We all aspire to make decent lives for ourselves and our families. The leader of our country should endeavour to lift us all up. He should inspire us to work together to achieve success.
In today's world, the internet is the most effective and revolutionary mass media communication tool that we have to achieve these goals. Gaston Browne seems to want to throw as many obstacles as he can in the way of our civic engagement, like some moustached MarioKart villain flinging turtle shells and banana peels. (Well, I suppose teargas canisters would be more accurate at this point.) But the stakes are much higher here than fictional trophies. On the line are the very real issues of our representation, power, and status within this country.

Ironically, had I not updated my data plan, I'd be oblivious to our PM's most recent emotional outburst and having a much more pleasant weekend. But here I am, using my precious data to send this letter. Because, no matter what economic category I fall in, this is my right.
Unless.. Hey Gaston, hotspot me nuh?

Sincerely,
M.

Advertise with the mоѕt vіѕіtеd nеwѕ ѕіtе іn Antigua!
We offer fully customizable and flexible digital marketing packages. Your content is delivered instantly to thousands of users in Antigua and abroad!
Contact us at [email protected]