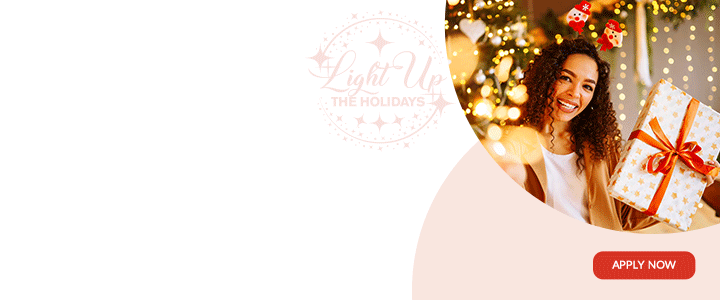 A number of communities across Antigua will be without electricity for several hours per day during this week.

The cuts, which commenced Monday, will continue daily until Friday, according to the Antigua Public Utilities Authority (APUA).
In what appears to be a contradiction, APUA says the outages are necessary in order "to provide consistent and reliable service."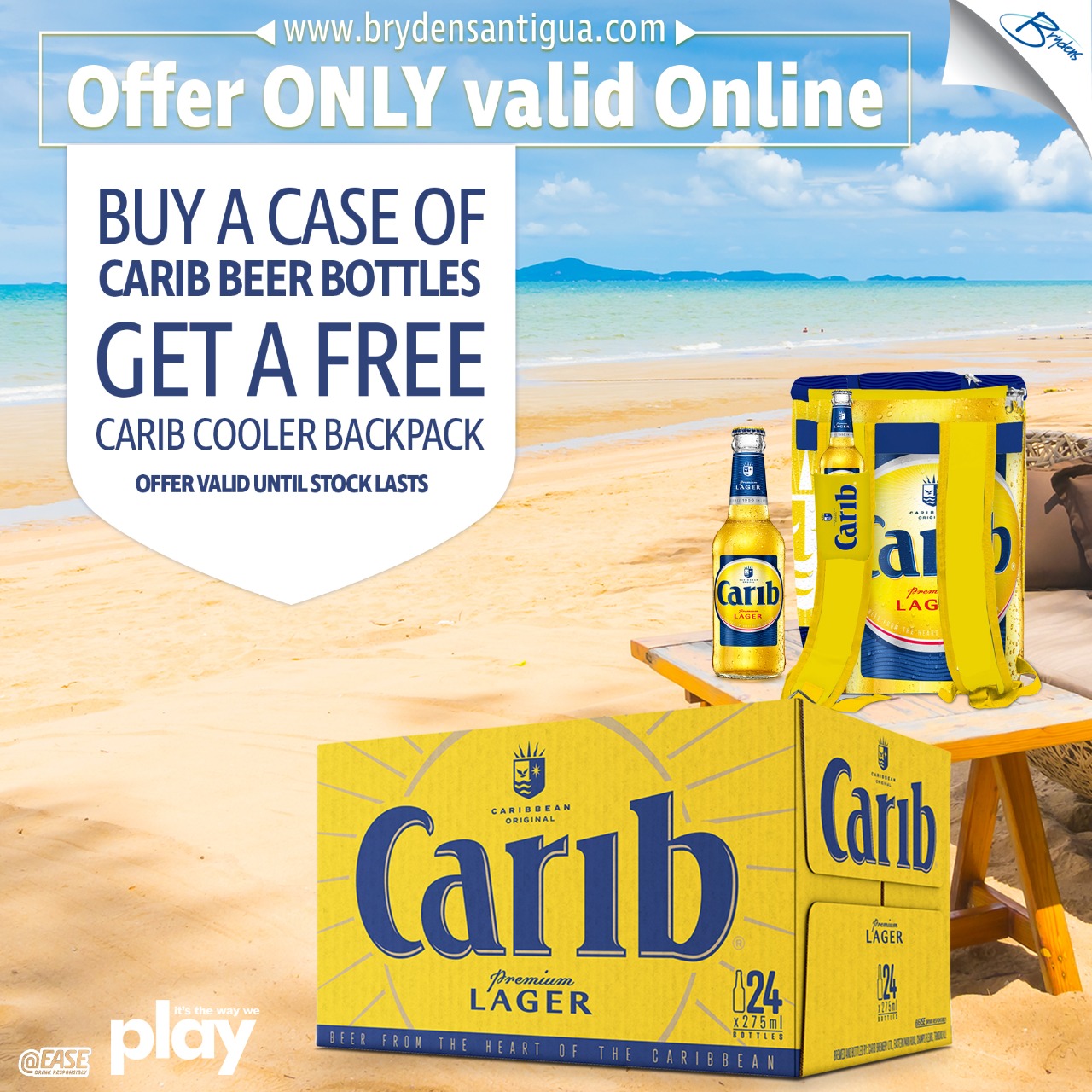 The interruption of electrical service started in the western section of Cookes, near the Denfields Housing Project.

On Tuesday, sections of Bendals – southwest of the clinic and near the Antigua Masonry Products (AMP) – were without power from 8:30 a.m. to midday.
APUA says there will be no power to sections of McKinnons on Wednesday (September 23), beginning at 8:30 a.m. until 12 p.m.

The company says that the following day, Thursday September 24, electricity service will be disrupted to parts of Lower Gambles in the area east of Penny Lane. The outage will be experienced from 8:30 to 11:30 a.m.

APUA says that New Village, Liberta, will be without electricity from 8:30 a.m. to 1 p.m. on Friday (September 25).

The company says that, following the outages, the utility company will be working assiduously to restore power in the shortest possible time.

APUA also apologizes for the inconvenience the disruption in service may cause consumers.

CLICK HERE TO JOIN OUR WHATSAPP GROUP