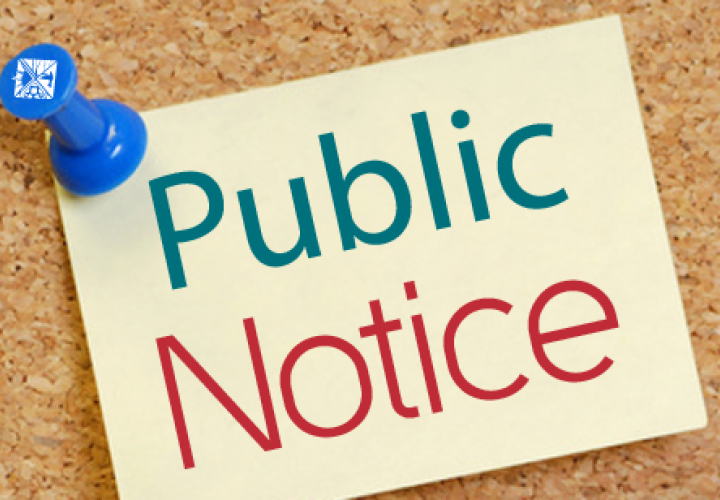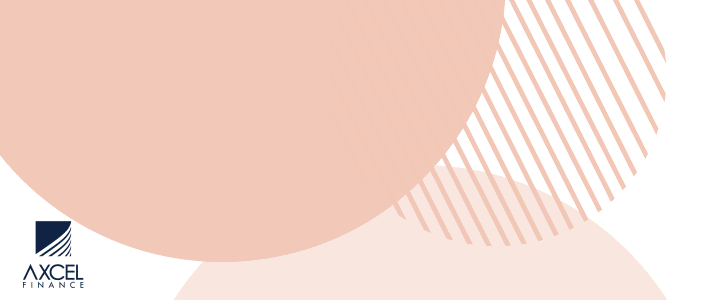 The 2020 hurricane season began on June 1st, 2020 and will continue through to November 30th, 2020.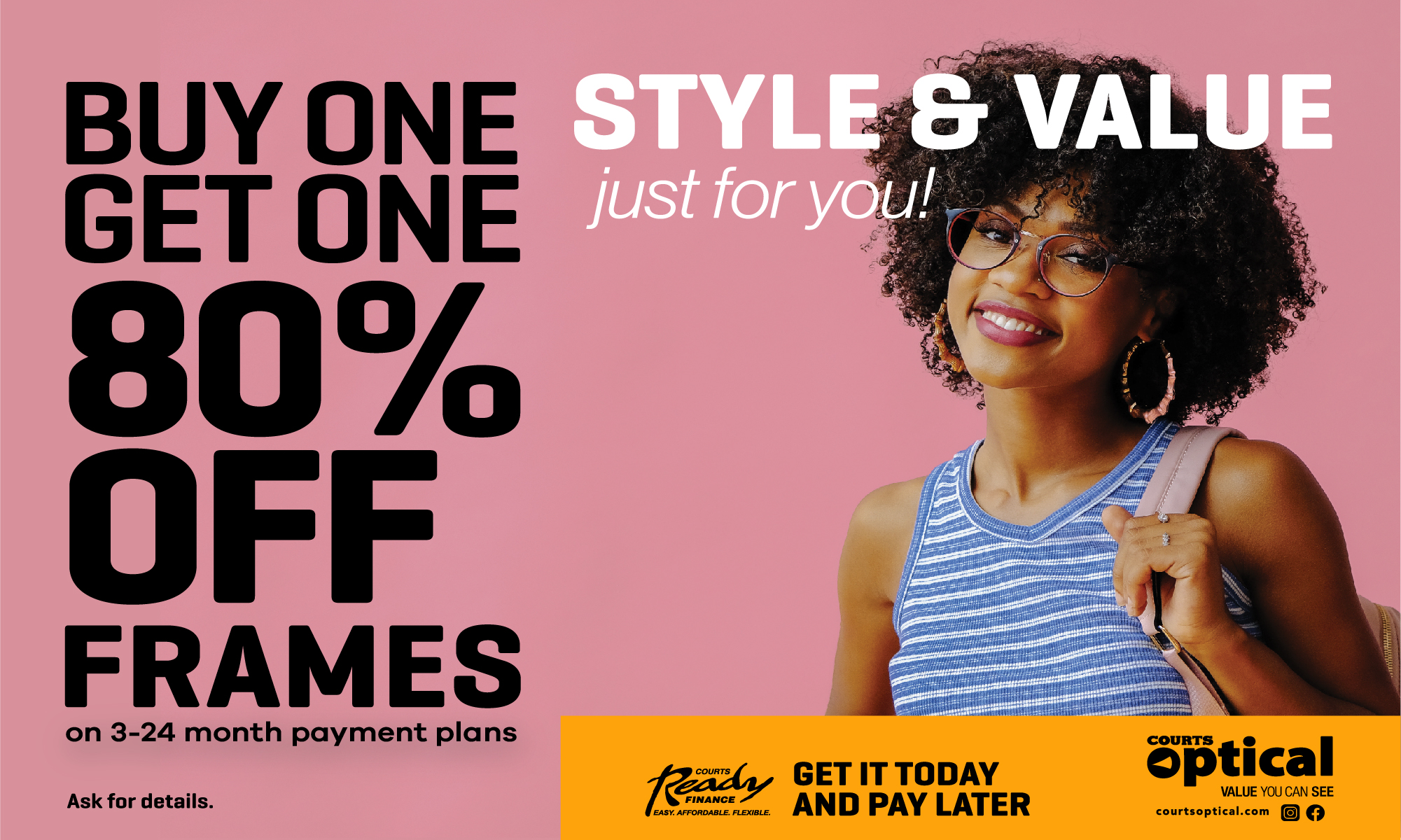 This season has been predicted to be more active than previous years, therefore early preparedness is essential.

The National Solid Waste Management Authority wishes to remind the residents of Antigua and Barbuda to take all the necessary actions needed to protect life and property in the event of a hurricane such as:
 Pruning all overhanging trees and branches as they may potentially fall and cause damage
 Keeping all drains and gutters free of garbage and/or overgrown vegetation
 Items that can be used as missiles during strong winds should be either properly secured or disposed of
 Refrain from littering and illegal dumping
Individuals requiring assistance with bulk waste removal please call our hotline at 562-1347.

Persons caught littering or indiscriminately dumping should be reported by calling, sending pictures and/or videos to our Litter Control Hotline at 727-2467 (BINS).

NSWMA remain committed in providing all the necessary services required to limit any negative impact that may arise during this hurricane season and beyond.
CLICK HERE TO JOIN OUR WHATSAPP GROUP