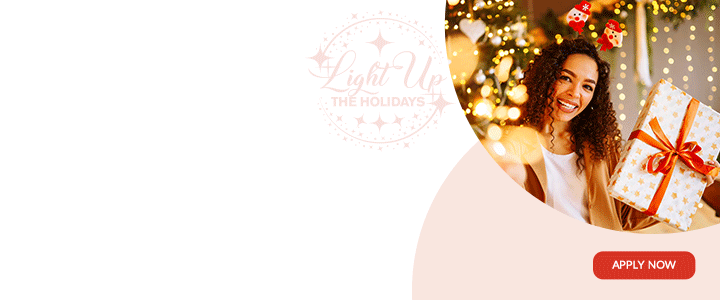 Police are urging residents to pay closer attention to their personal security, as well as the security of their homes and other properties. This is in light of a number of safety and security concerns that were brought to their attention.

Reports are that some vehicle owners are still in the habit of leaving valuable items inside their vehicles in plain view. This has resulted in their vehicles being broken into and the items stolen. There are also instances where persons parked their vehicles in remote areas and left them unsecured and unattended for extended periods of time. The police are asking that these and other unsafe practices be discontinued.
They are also appealing to homeowners and business operators to ensure that their properties are properly locked and secured, whenever they are away. Installing quality locks and other proper security mechanisms are also advisable. Residents are further encouraged to report all suspicious activities to the police without delay.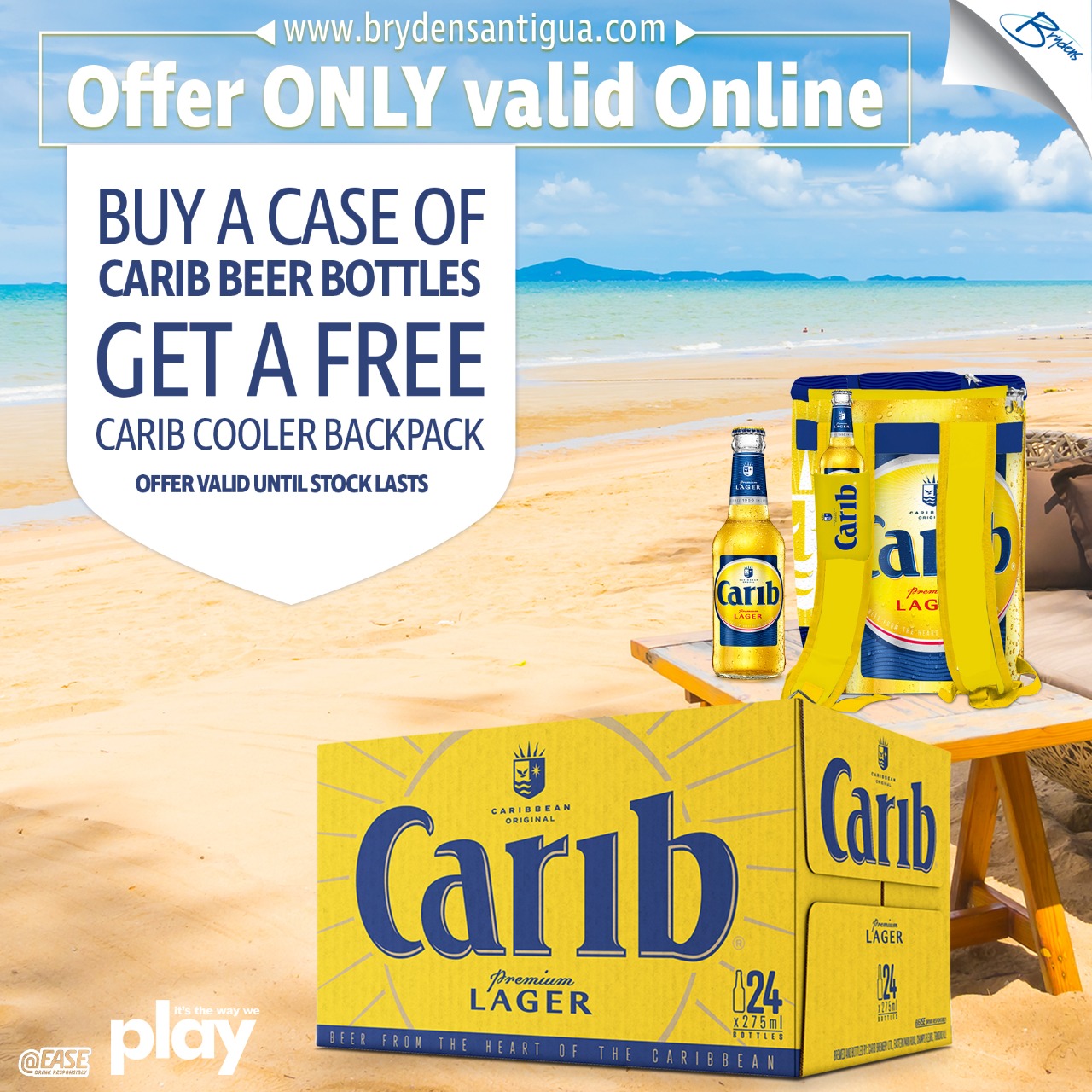 Meanwhile, the police have given their commitment to engage members of the public, as they collaborate to address matters of crime and other security concerns.

CLICK HERE TO JOIN OUR WHATSAPP GROUP