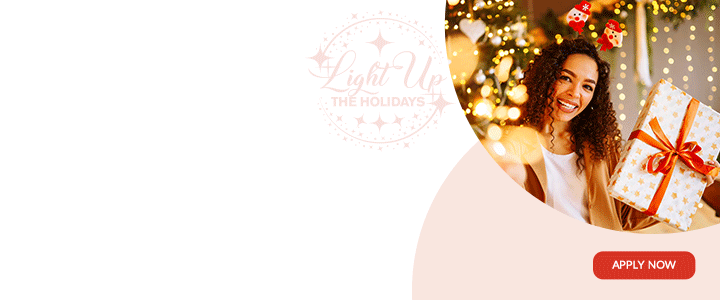 The missing seafarers were on board the Bourbon Rhode ship which sailed from Las Palmas towards Guyana under the French Bourbon Offshore company. The ship sank on Sept. 26 in the wake of Hurricane Lorenzo in the Atlantic Ocean.

At that moment, there were 14 crew members who were ready to evacuate and left the ship. They activated life rafts. The search for them lasted only a week and three crew members were rescued, three crew members were found dead, and no one is looking for the remaining crew.
It is believed that they are in one of the three rafts that have not been found yet. They are equipped with food and water for about 3 months.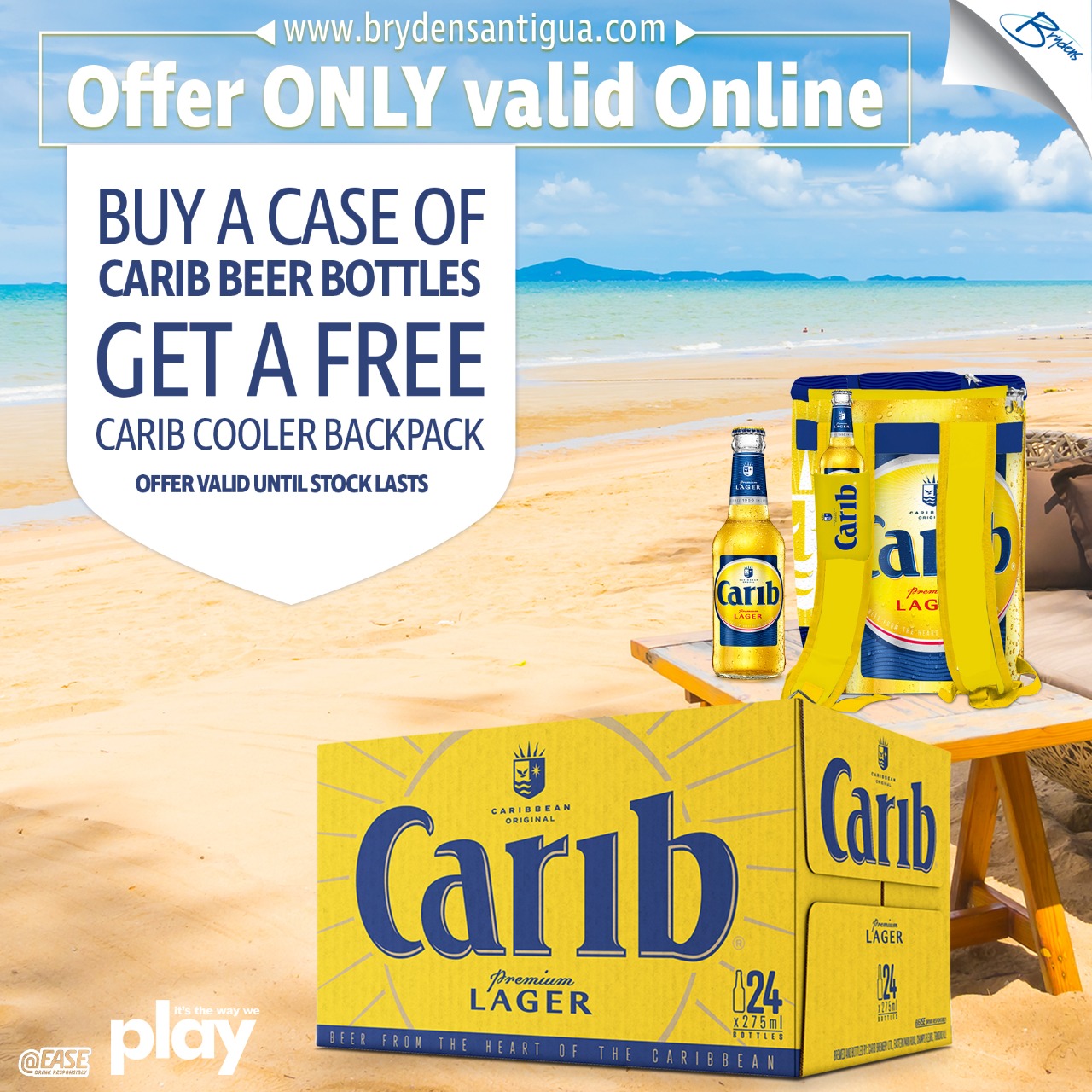 Life rafts current location / area coordinates as of 27.10.:
A)  19,5°N
050°W
B)  20,8°N
046°W
C)  19,3°N
042,5°W
D)  14,5°N
042,5°W
E) 14,0°N
048°W
CLICK HERE TO JOIN OUR WHATSAPP GROUP