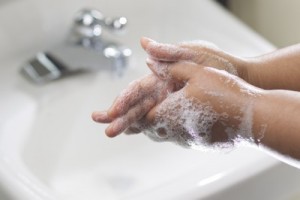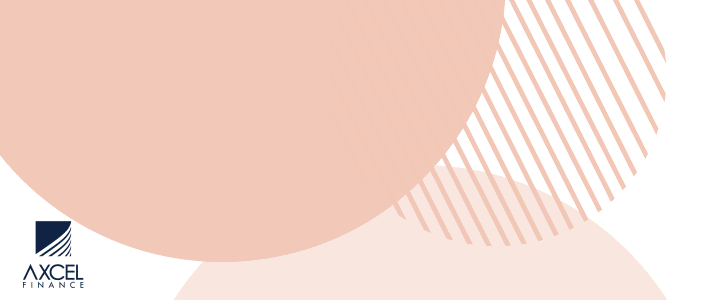 Health officials are advising residents to store water so they can practice proper hygiene amid the global coronavirus epidemic.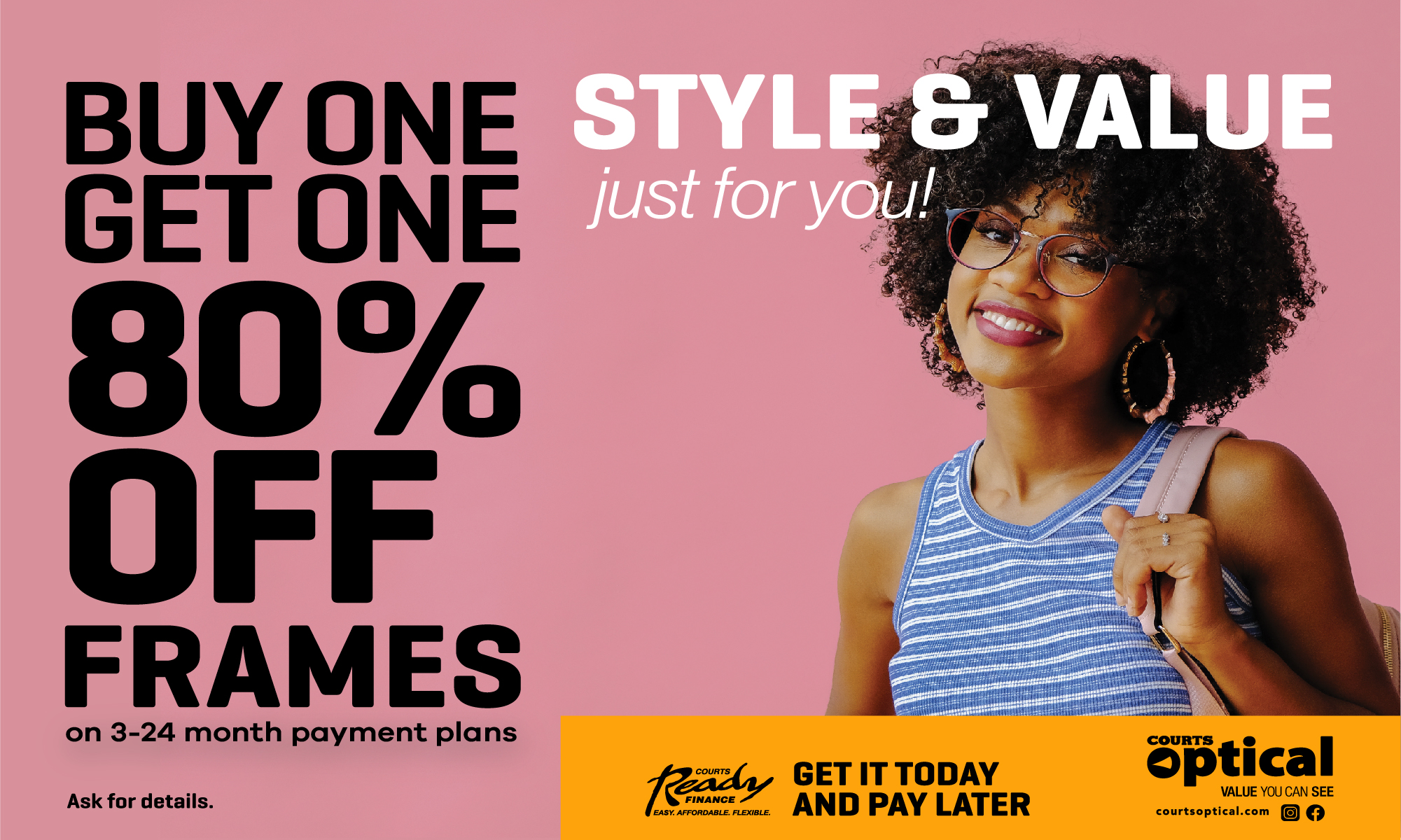 The health authorities have been advising the public that the best way to protect against COVID-19 is to thoroughly wash hands with soap and water.

However, some residents questioned how this can be done effectively with the ongoing water rationing program that leave residents without running water for hours daily.

"We encourage whenever the water is on if they have a water catchment, if they have a tank, or they want to fill up their cistern, then you have some source of water to use continuously to maintain the hygiene and sanitation", said Ena Dalso-Henry, the Permanent Secretary at the Ministry of Health.

The health official told state media the Ministry is doing its best to respond to the epidemic despite the challenges faced by the country.
The lack of hand sanitizers in supermarket and pharmacies across the country is another cause for concern she said.

The Permanent Secretary is particularly concerned for healthcare workers who she said are at greater risk because they routinely come in contact with people who are ill.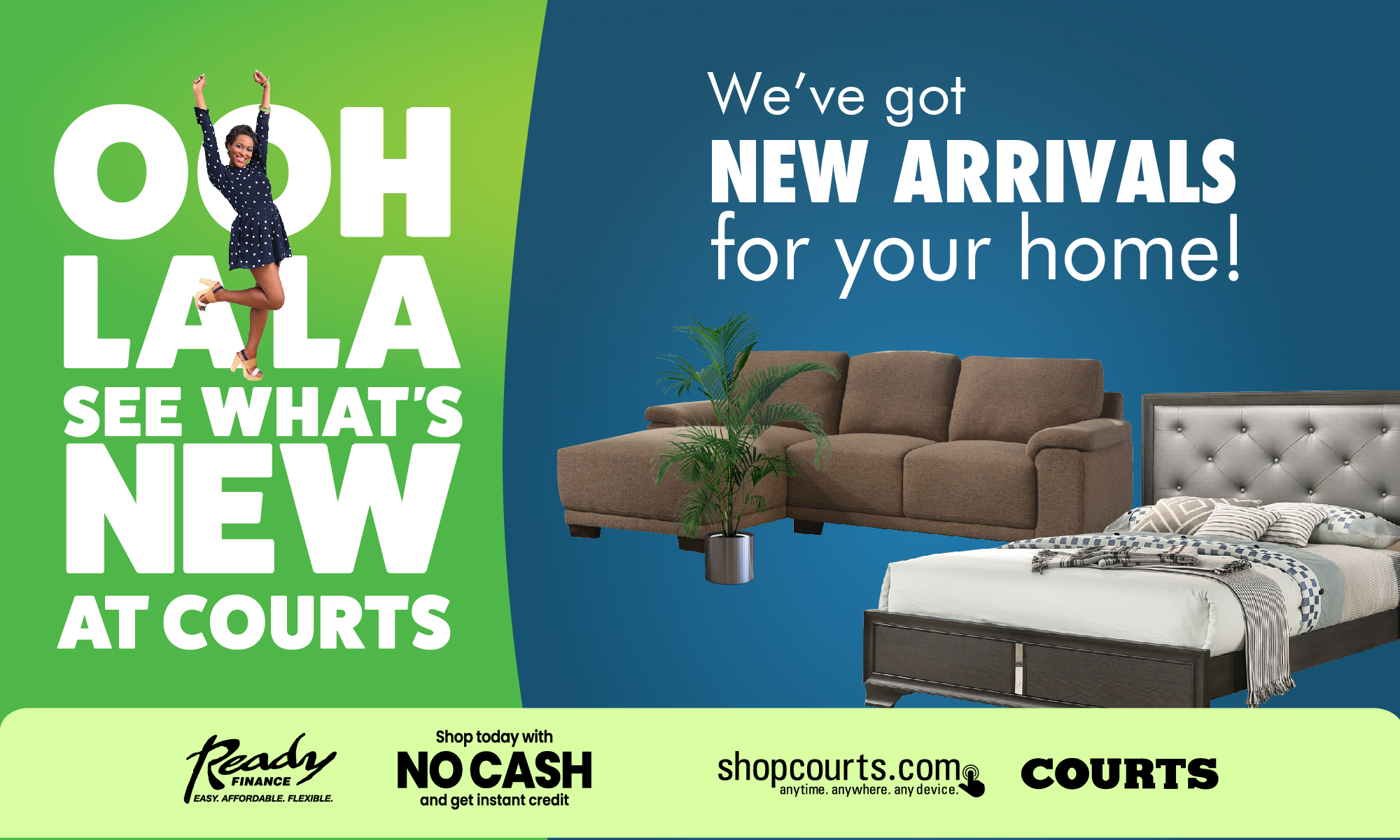 "We have the personal protection equipment, the gears that they have to wear. We have to stock up on those and yes, we are hearing that hand sanitizers are becoming scarce. We have what we think is a good stock, but we never know", she said.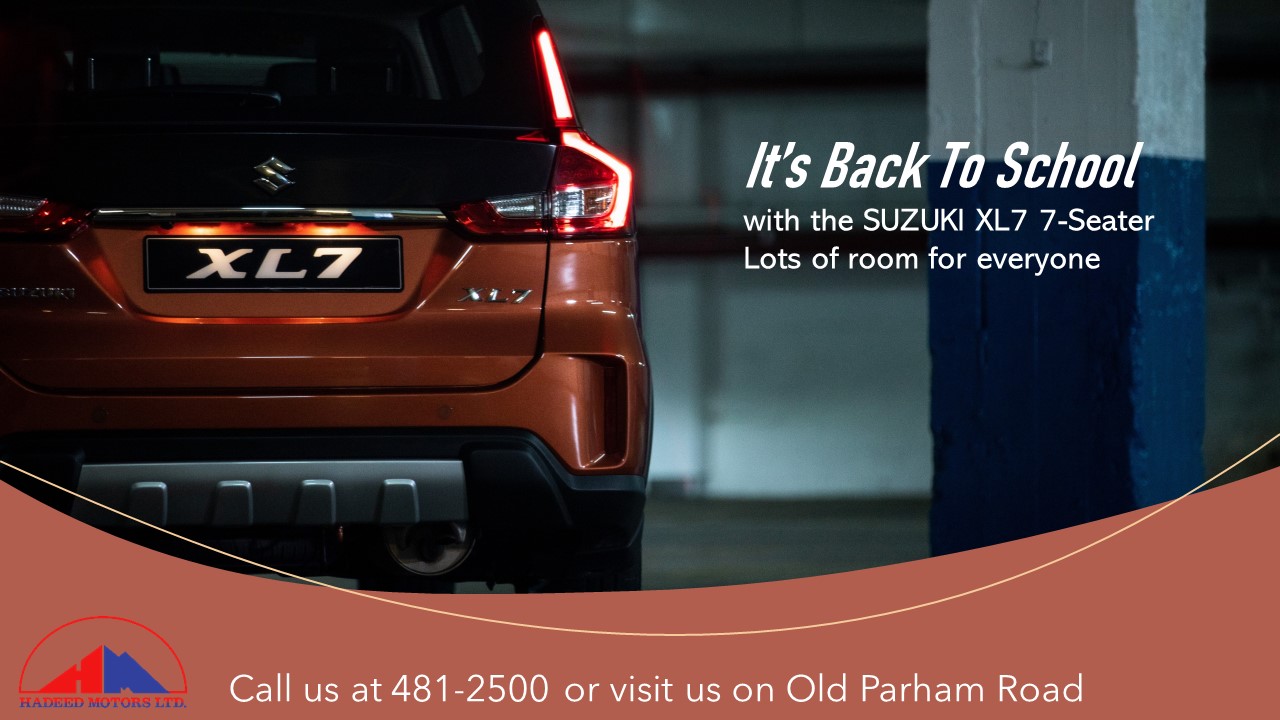 CLICK HERE TO JOIN OUR WHATSAPP GROUP