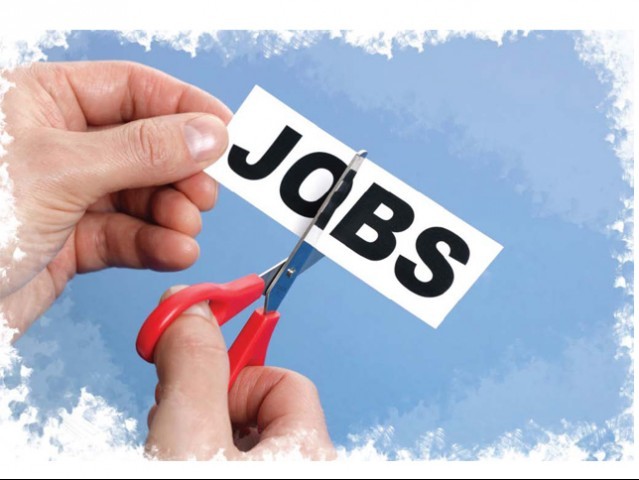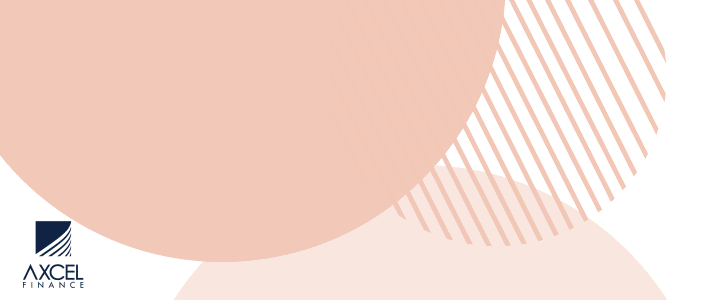 Residents in Gray's Farm are lamenting challenges caused by the COVID-19 pandemic.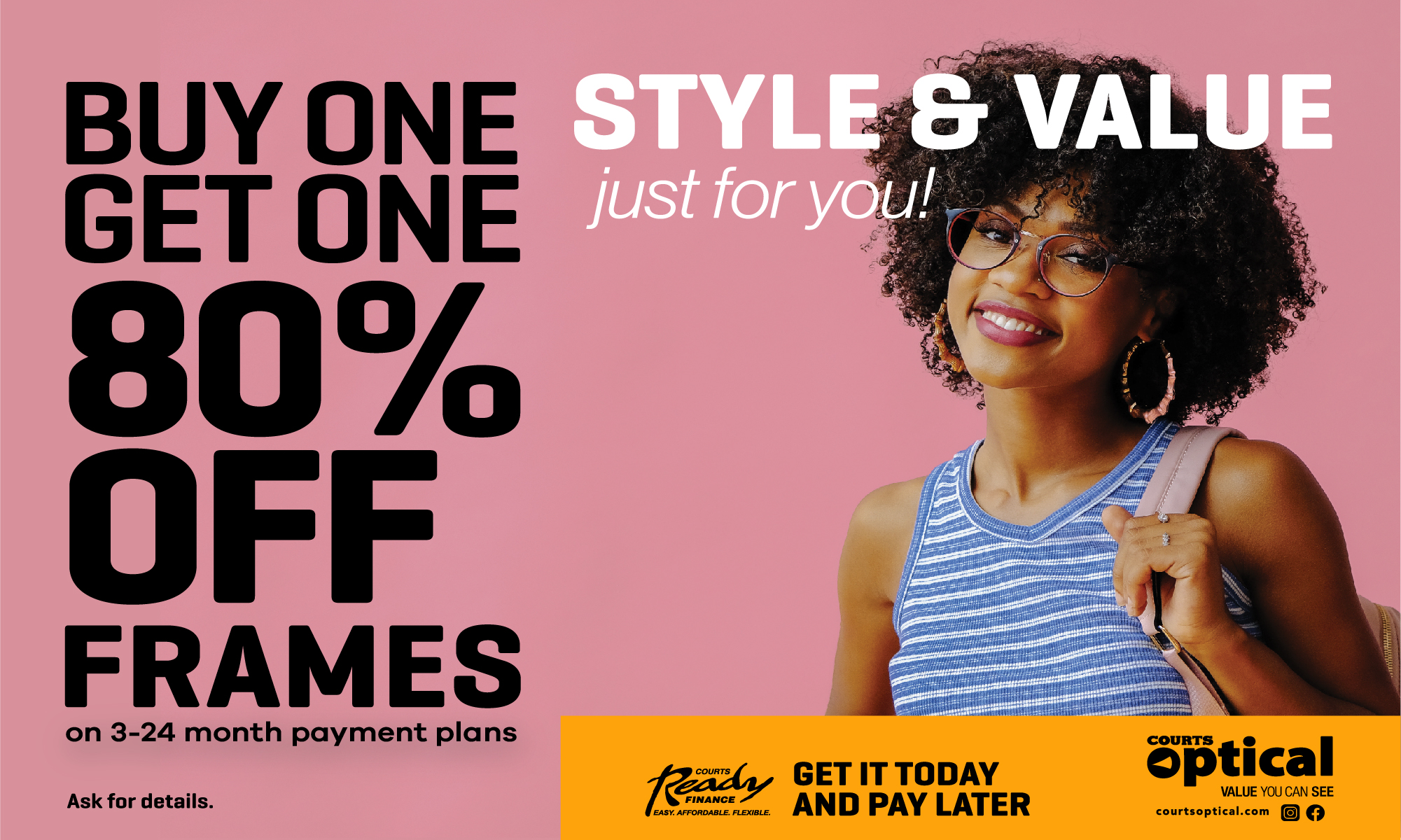 Vincent Edwards, a hotel worker, told state media "I'm laid off from work, been laid off for three months and going off into another three months again."

"Me have one little savings deh that me just keep on digging into. Now it went really, really down. As my aunty say, ee done and nobody really a hire right now because of the COVID" Edwards added.

Another hotel worker Pimpus Browne said things are "bad, bad, bad, me a tell you. Lost work, everything, me a tell you".

He said he was forced to go back home to live with his mother to make ends meet.
Mackie James, who was laid off from a supermarket about three months ago, described a similar situation.

"Well, differently, a me old lady. A me old lady a do everything", he said.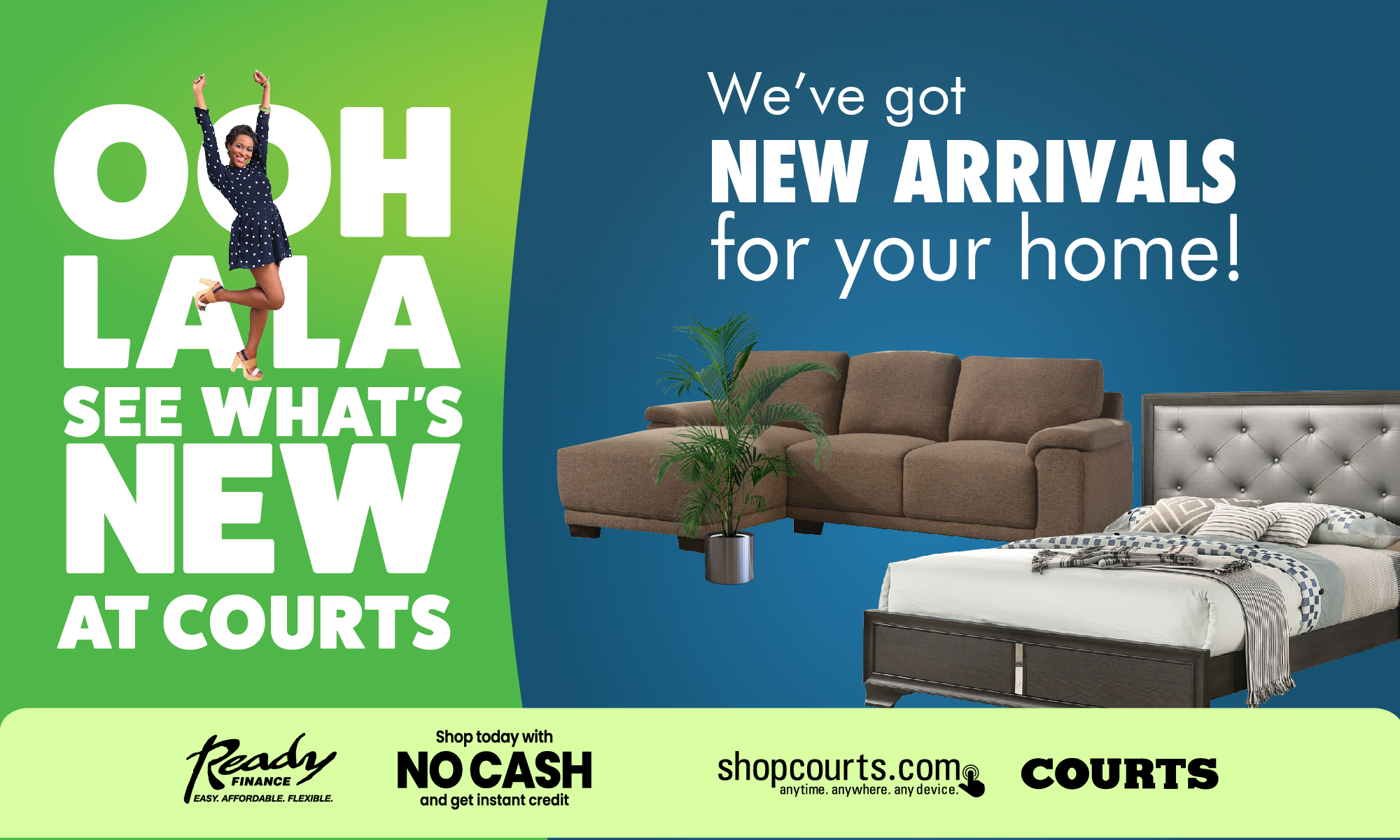 Supermarket owner, Vincia Edwards said her business suffering since her customers do not have money to purchase goods.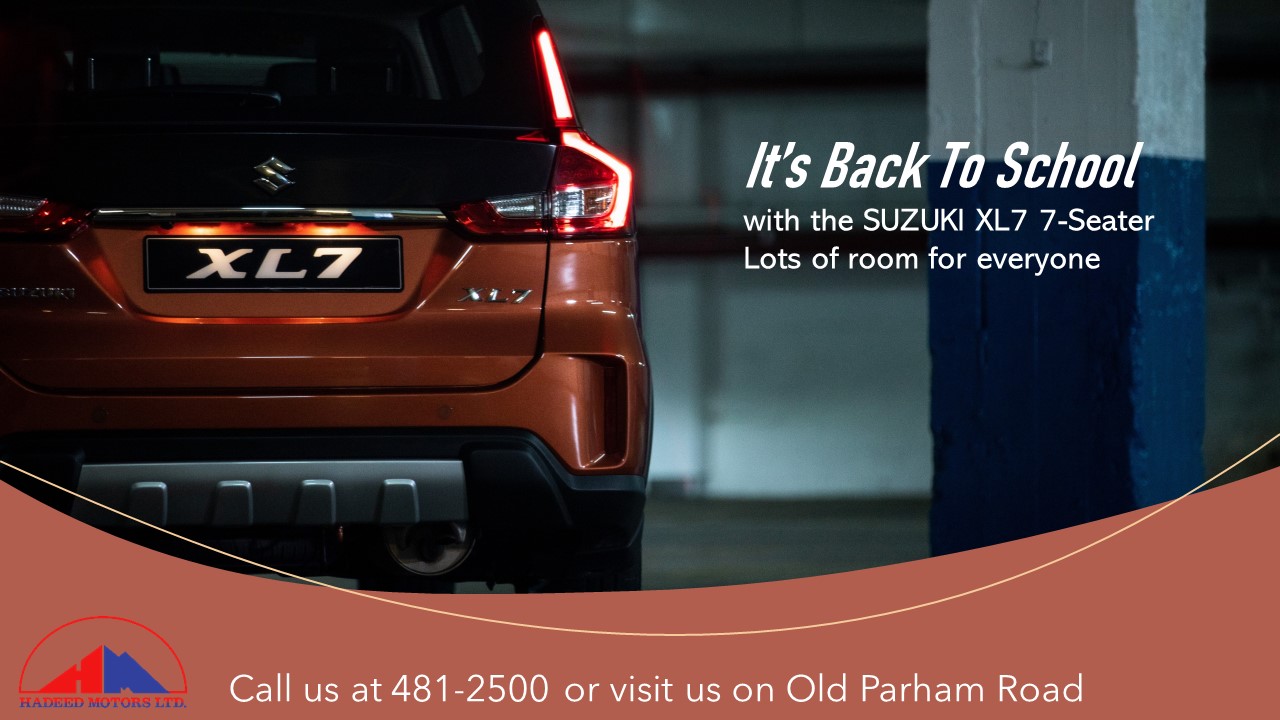 "People nah work and them nah get pay and when them nah get pay and them come in fuh me likkle shop and a talk 'bout trust them this till tomorrow and then them can't pay", she said. 

CLICK HERE TO JOIN OUR WHATSAPP GROUP