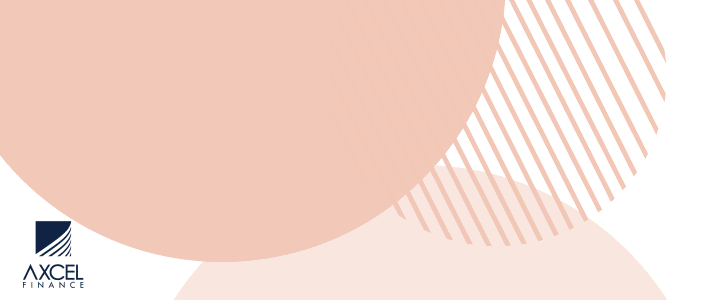 By: Louisianne Josiah- Roberts, Financial Compliance Professional & Anti-Money Laundering and Counter the Financing of Terrorism Specialist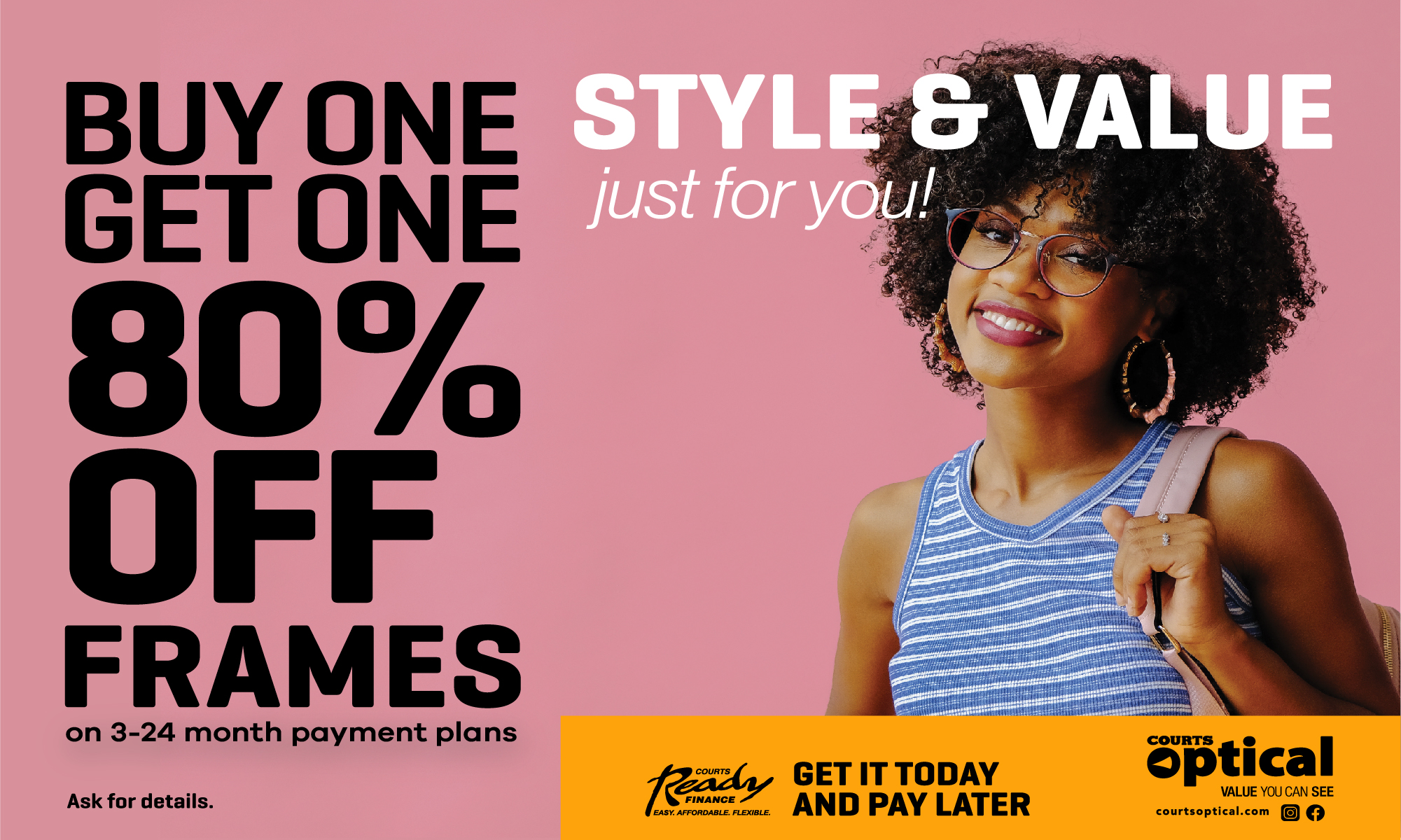 In an era when persons are faced with increased financial hardship and vague future economic prospects, there is an increased drive to explore avenues of bringing in "extra cash". Some may explore new business ventures, seek second jobs, access credit facilities, and some will seek out get rich quick schemes.


In Antigua and Barbuda, the newest get rich quick scheme appears to be what is marketed as the "Modern Day Sou-Sou". The Traditional Sou-Sou or what we have as "Box Money", is an informal way of saving money. The model is based on a fixed number of persons forming a group where they contribute a specific sum of money for a period of time, e.g weekly or monthly. Each time the participants contribute a person receives their payout, and this continues until each person receives their funds. It must be noted that the Modern Day Sou-Sou does not follow the traditional model. The Modern Day Sou-Sou's structure is more accurately depicted as a pyramid, despite it being marketed as a circular structure so that persons would believe it is not a pyramid. However, if you were to deconstruct the circle, it comes back to a pyramid.
There has been an emergence of persons proposing an opportunity for returns on investments (or some may use the term contribution) of up to 700% or even more in just 4 weeks. Sounds good right? As they say, if it sounds too good to be true, it probably is. Such a high percentage of returns do not just automatically appear, so you may wish to ask yourself at what expense are these gains realized?

Let's explore this arrangement further. John starts a Modern Day Sou-Sou whereby he invites Peter and Mary to join with an initial investment of $500, based on the premise that they must also individually invite two other persons who will also invest $500. Those persons will also invite an additional two persons with the same investment amount and it continues. For John to realize an amount of $4000, 7 persons must participate in the Sou-Sou ($500 * 7, plus his $500 investment). However, if we are to strictly follow the circular structure, John would receive his funds when 15 persons join the sou-sou. Meaning that there would be an overage of $3500 which would go towards the next disbursement for Peter and Mary to receive their promised $4000 each. In order for Mary and Peter to receive their promised returns 31 persons must participate in the Sou-Sou, for thereafter the next set will receive their funds when 63 persons join, then 127 persons, 191 persons, 512 persons etc.
The fact of the matter is that this arrangement reflects a pyramid scheme. Persons are only guaranteed their returns plus gains based on their ability and the ability of others to get persons to participate. This is certainly not a new phenomenon, as it has existed in other parts of the world for years. It may also be termed as the "Blessing Loom' and may be considered a Ponzi Scheme by some. Counties such as the UK, the US, Canada, and Jamaica we have seen persons both benefited and made losses as a result of their participation in such an arrangement. Case studies will show that the early participants or persons closest to the center of the circle will benefit, and this will entice others to participate in hopes of being as lucky as them. However, history has also taught us that there is always a slow in such an arrangement or complete crash at which point persons will lose their contributions and promised gains. 

The Modern Day Sou-Sou presents several concerns for our economy which we all must consider. It is an avenue for illegal funds to enter the system and be comingled with legitimate funds. The existence of simultaneous looms and persons' participation in multiple looms presents the opportunity for complex structures and for persons to be deceived. As the Sou-Sou grows it may become difficult to manage and persons may have to wait longer than the promised timeframe to receive their funds. The administrator may or may not be a trustworthy person and one who can efficiently manage such an arrangement in a safe manner.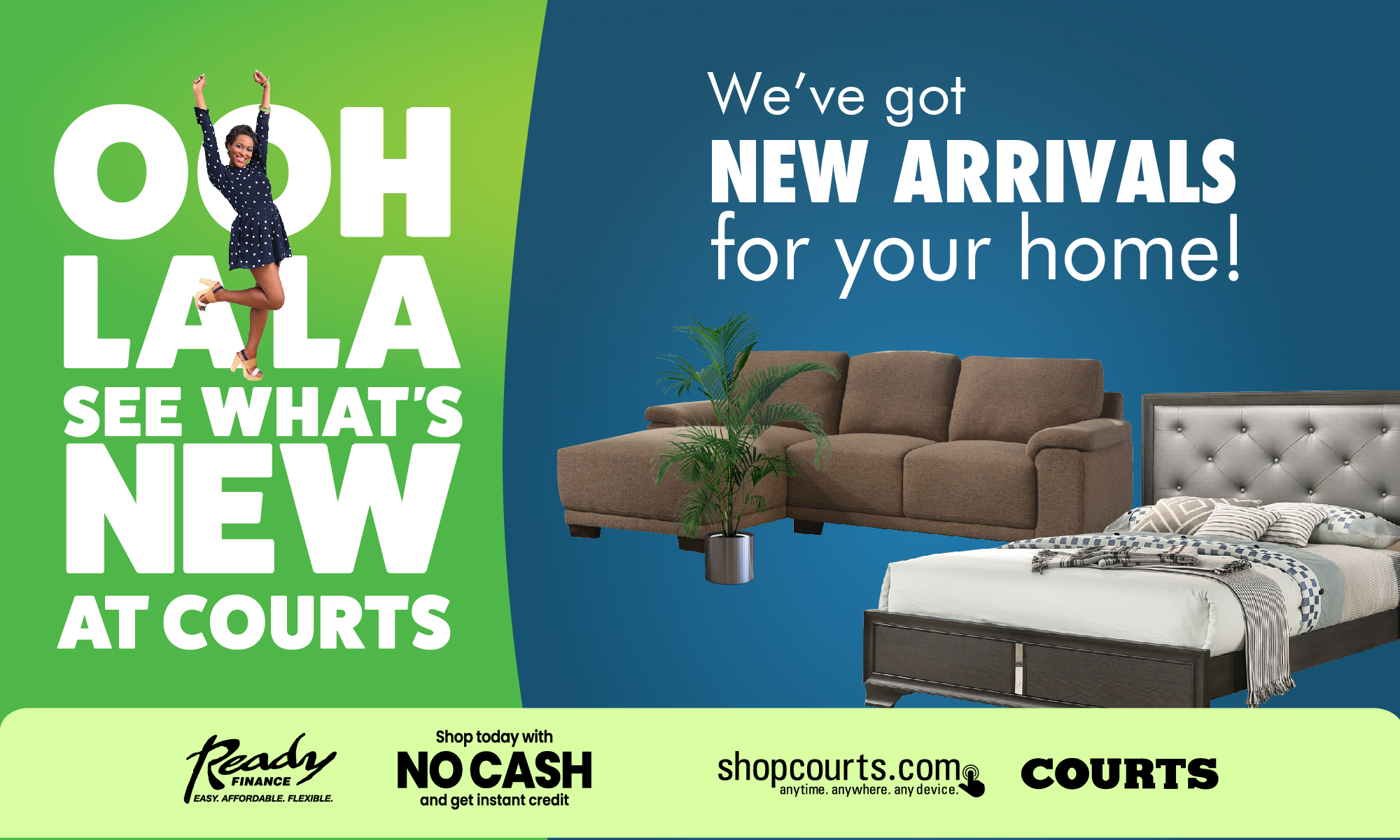 It is imperative that individuals and financial institutions adequately assess such an arrangement to ensure that it is one with which they wish to engage. For example, at some point, a customer of a financial institution may wish to deposit funds that they have realized through this arrangement, or persons may wish to remit funds overseas to participate in such an arrangement. Financial institutions may now be faced with difficulties in identifying the participants of the Sou-Sou and by extension the source of the funds of their customers. Financial institutions are reminded of their obligations to ensure that the mandated know your customer, transactional, and record-keeping policies and procedures are adhered to. They must consider whether or not the underlying activity is in keeping with their risk appetite. They are also advised to contact their local regulatory agencies for further assistance in handling and assessing the risk of such arrangements.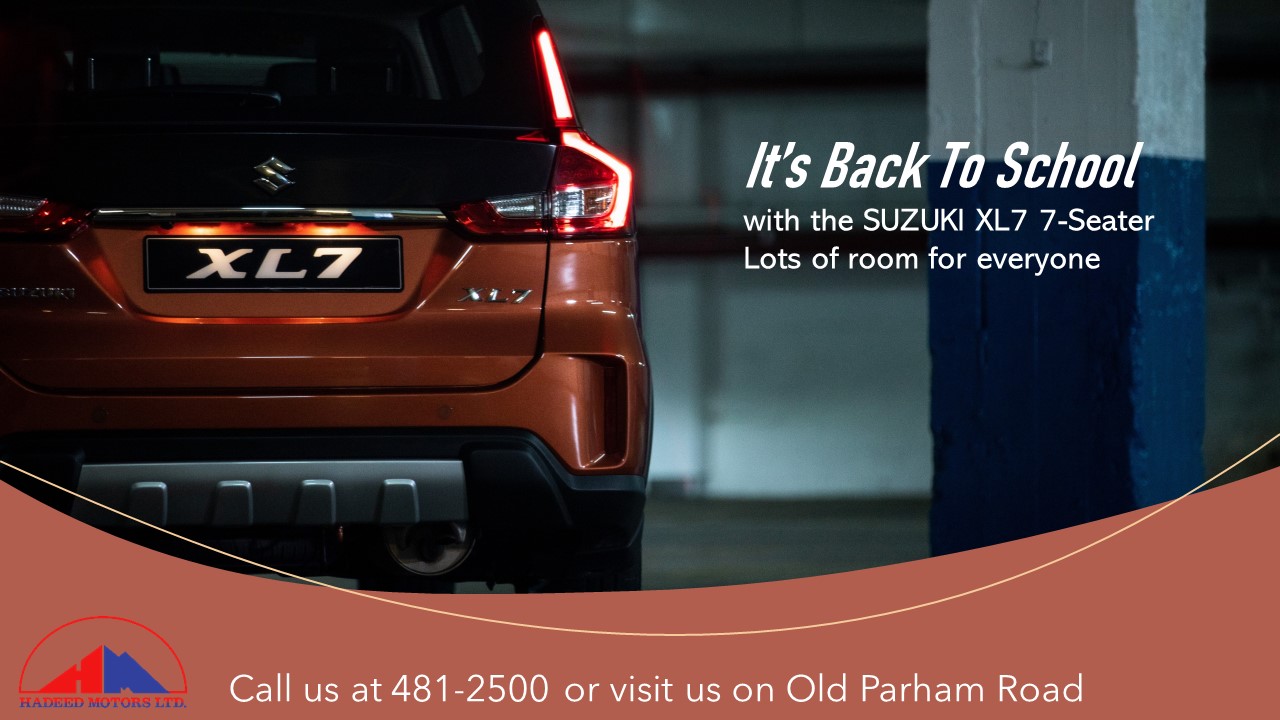 For the persons wishing to participate in such an arrangement, they are strongly advised to conduct adequate research on the Modern Day Sou-Sou; understand the structure and how it works. They must know how they fit into the structure and when and under what stipulations they will receive their initial contribution and promised returns. It must be understood that this is an informal arrangement at that the possibility exists that they may lose their contributions. Participants are urged to know who the administrator is and how the funds are safeguarded and look out for complex structures.

CLICK HERE TO JOIN OUR WHATSAPP GROUP